By Blessing Onyegbula June 26, 2023
In an ideal world, organizations should have round-the-clock protection for their corner of cyberspace, and prompt response to cyber-attacks. For this to happen, you'llneed top talent, equipped with sophisticated tools and knowledge of up-to-date security practices. But this is hardly the case for most organizations, meaning most are left vulnerable and seeking security solutions from third parties offering MDR services.
In this piece, we'll dive into the questions surrounding MDR (managed detection and response), the major challenges they address, and how they might save the day for your cybersecurity.
What is managed detection & response?
Managed detection and response is an approach to cybersecurity that involves outsourcing security solutions to a team of cyber professionals working with the right technology. MDR providers use a Cybersecurity as a Service model to provide managed 24/7 security protection and solutions. This includes:
A round-the-clock active team of cyber professionals
Up-to-date technology tools that leverage Artificial Intelligence, Machine Learning and data algorithms in "checkmating" the activities of malicious agents in cyberspace.
That's an added level of support anti-virus software and multi-factor authentication systems cannot give.
Consider MDR as an agency you hire to either work with your existing security team (the SOC) or to create security strategies from scratch and implement them.
---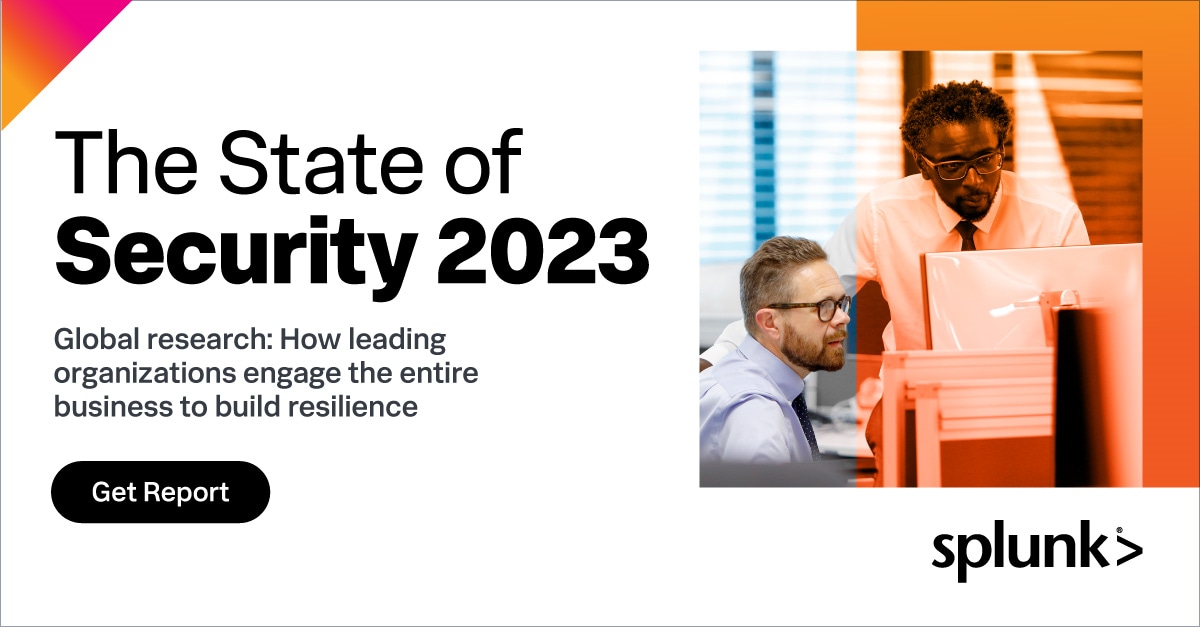 ---
Business challenges MDRs address
By offering a comprehensive solution, and in some instances, replacing the need for an in-house security team, MDRs address different business challenges, such as:
Limited budget for security solutions
The high cost of implementing security strategies in-house, investing in the needed tools, and hiring cybersecurity talents can be offset by opting for an MDR service — offering the added benefit of not compromising on the quality of security control.
Alert fatigue
The inflow of security alerts, notifications from different systems, and the work that goes into sorting and attending to these alerts can leave cybersecurity professionals overwhelmed. This is known as alert fatigue and can affect the service delivery of your cybersecurity team. MDR services remedy this situation as they:
Fish out false positives from incoming alerts.
Carry out Indicator Of Compromise (IoC) analysis by tapping into the network of existing cloud intelligence i.e. IoC feeds, reports and communities.
Provide incident response recommendations.
Compliance requirements
It's challenging for businesses to balance handling sensitive client information while meeting recommended industry regulations. Compliance sometimes takes a back burner until it is too late, and repercussions follow closely behind. MDR providers help you handle the chore of staying compliant by analyzing, interpreting, implementing and following up on industry requirements for the different aspects of your cybersecurity operations.
(Strapped for resources? Consider the compliance as a service model.)
Limited talent pool
The 24/7 monitoring MDR providers offer is one way of cushioning the effect of the limited talent pool in the cybersecurity space.
Benefits of managed detection and response
MDR services offer a range of benefits to organizations that use them. Some of these benefits are:
Effective threat hunting, detection, and analysis
MDRs adopt a more proactive approach to threat hunting, often using AI/ML-fueled technology to detect and respond to threats. For instance, an MDR will detect IoCs, analyze them, eliminate false positives and submit feedback on threat monitoring to the in-house security team — providing actionable threat intelligence and the ability to eliminate malicious code before it's even run. You can also set up custom security rules, and prioritize alerts.
(Know the difference between threat detection & threat hunting.)
Advance threat response and remediation
MDRs are designed to protect an organization from high-level security risks like Advanced Persistent Threats (APTs), ransomware, and other forms of malware. Although they are not 100% foolproof in preventing cyberattacks and data breaches, how they respond to such issues or remediate attacks is worth noting.
With an MDR, there's less time involved in detecting a bad actor, correcting it leading to a reduced cost for offsetting its impact. Some MDR solutions claim to reduce and neutralize threats in less than an hour, a major improvement from the average breach containment period of 200 days, as postulated by IBM.
Scalability
As your business grows, you need to keep up with its changing security requirements to keep your cyberspace safe. Bringing on an MDR service to either supplement the efforts of your in-house SOC or redesign your company's cybersecurity strategy is one way of achieving this.
Human response from cybersecurity experts
Perhaps, one of the biggest differentiators and benefits of MDR service is the access to cyber professionals. Despite the capabilities of the different technologies available these days, nothing replaces the value of a human eye overseeing operations. If anything, it enhances the need for solid security personnel on the ground to gain an advantage over cyber criminals.
This human factor is such a big deal in the cybersecurity space, that the founders of the MDR company, Expel, state that transforming customer service in the cybersecurity sector was their biggest motivator to launch their company.
How to select an MDR
Before you settle for any MDR service provider, be sure they meet the mark on the following criteria:
Expertise and experience
The first filter when evaluating the market for an MDR solution is the provider's compatibility with your industry. MDR works in different industries and your focus should be on one who has worked in your niche, with the results and references to back up their competence. Here are a few questions you might consider:
What are the qualifications of the cybersecurity experts they offer?
Do they have professionals with roles that suit your needs?
Are they staying up to date with industry regulations?
---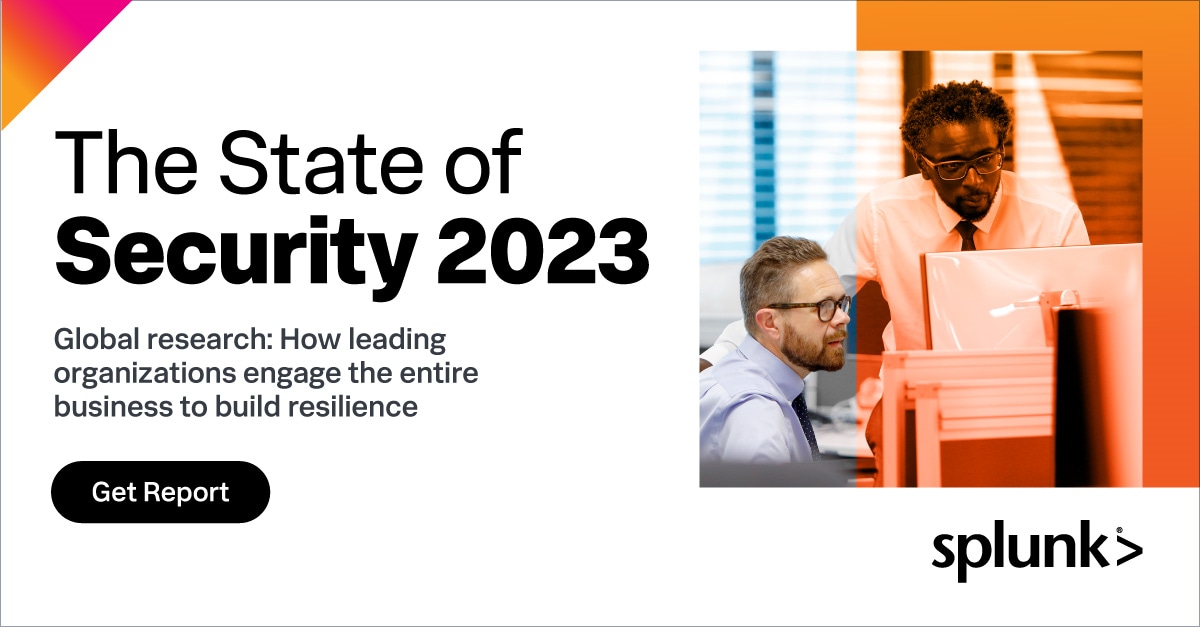 ---
Technology and capability
Consider how well their service can stand against the present threats in your industry. Get an idea of the strength of their tech stack, and determine if it's good enough to offer the full range of benefits an MDR service promises — threat detection, analysis and response, data analytics, and reporting.
24/7 security operations
Since this is one of the biggest selling points of MDR providers, you should confirm their team will be available to deliver, no matter when the need arises. Having an idea of their employee strength and in-house arrangement will help you determine the level of support they can provide.
Customization features
Even if they are a good fit for your industry, are they willing to provide a customized opportunity that suits your organization's unique business needs?
In evaluating an MDR, look out for customized plans and offers such as:
Response plan: many MDR providers have a tailored response playbook that suits the client's needs — ensuring the best results.
Service report offer: this should be at least monthly and detailed enough for you to confirm you're getting the right amount of ROI for your investments
Pricing: is the cost commensurate with your business needs and the ROI they promise? Do they follow the industry's standard on pricing?
Compared to other security solutions like XDR or MSSP, MDR stands out with the 24/7 monitoring system it offers plus the team of cybersecurity personnel too. So, if you're constrained by budget and staff while trying to secure your cyberspace, MDR might be your best bet.
What is Splunk?
This posting does not necessarily represent Splunk's position, strategies or opinion.