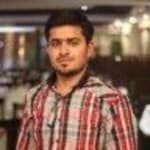 By Muhammad Raza March 27, 2023
Looking for a stable job in tech? Cybersecurity is one of the fastest growing employment segments — with a zero percent unemployment rate! This is a promising field for new graduates in the technology sector with strong backgrounds in systems design, data and mathematics.
What roles and responsibilities can you expect in the cybersecurity domain? Here is a list of cybersecurity roles, their responsibilities, skills required and average annual salary. (Do note that salaries vary widely depending on experience, location and company size/budget.)
Common roles in cybersecurity
Cybersecurity professionals are the frontline defense today, no matter the organization. Whether it's an in-person local business, a government agency, a large international corporation, or a non-profit, cybersecurity is the vital path for safeguarding critical information and systems from cyber attacks.
---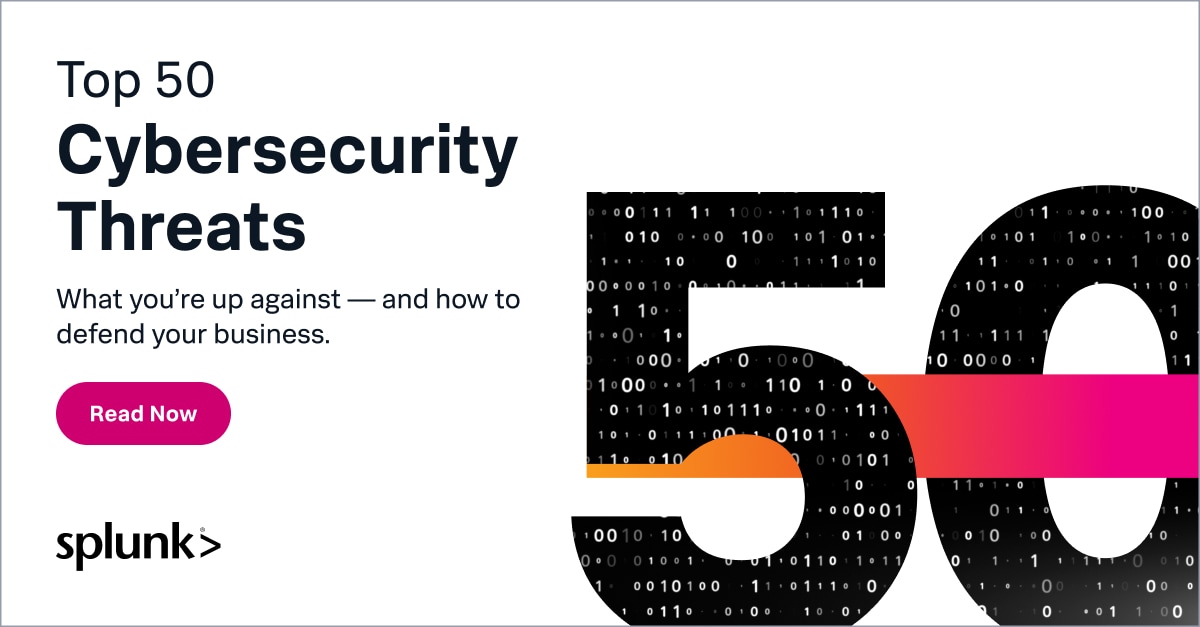 ---
Cybersecurity is an expansive subject area, so these are only some of the roles you might encounter. Use these to start training or to plan your next career move. Here are more cybersecurity resources:
Now onto the roles!
InfoSec Analyst
Information security analysts are responsible for analyzing data for potential breach incidents within the corporate network. They are focused on working with risk assessments, vulnerability assessments, security policy planning and enforcement and data protection.
InfoSec analysts work with security experts and evaluate various security measures, policies and hypotheses by analyzing raw information generated across the network, applications and cloud-based systems as well as the external cybersecurity landscape.
Skills & salary
Programming and analytical skills
Systems and software design
Computer networking and security protocols
Statistical and mathematical expertise
Average salary: $90,057/year
Penetration Tester
Penetration testers, aka pen testers, are responsible for testing the security performance of defense systems against possible cyber-attack threats. They infiltrate the IT network by exploiting vulnerabilities and exploits in the technology, as well as potential security lapses by internal users.
As a pen tester, you'll gain insights into a potential attack incident that black hat hackers may leverage, and how the security defense capabilities respond to network breach attempts. You'll also work with business and security experts to evaluate the impact of a breach incident. Your work often overlaps with the ethical hacking practice.
Skills & salary
(Read our full penetration testing guide.)
Network Security Engineer
Network Security Engineers are responsible for the technical design, planning, configurations provisioning and administration of the networking system. The goal is to ensure network security while providing flexibility to scale and provision resources with high flexibility, conforming to applicable organization governance, security and risk management policies.
Network security engineers work with testing and analysis teams to extract useful networking data, analyze it for security performance and plan for security improvements.
Skills & salary
IT and network administration
Problem solving
Security protocols and authentication systems
Networking architecture and design
Average salary: $108,235/year
(Learn about network security monitoring, a core activity.)
Application Security Engineer
Application security engineers are responsible for establishing security best practices across the software development lifecycle (SDLC) pipeline, evaluating security performance of application components that run on the cloud and internal data centers, and anticipating structural vulnerabilities in the application design.
AppSec engineers work with developers and QA teams to understand the requirements and infuse application security best practices across all phases of the SDLC life cycle.
Skills & salary
Software design
Cloud architecture and systems design
Programming
Software testing
Average salary: $127,995/year
Incident Manager aka Incident Commander (IC)
Incident managers are responsible for ensuring service dependability, incident risk mitigation and recovery from scheduled, spontaneous and unforeseen IT incidents and events. Sometimes known as, or overlapping with the Incident Commander role, incident managers work with security and business teams to develop an incident management and response plan, communicate and oversee the incident management program across all business functions and teams.
This role is responsible for ensuring that incidents are handled according to predefined organizational policies. Incident managers also work with analysts to develop capabilities that help anticipate and respond to IT incidents proactively.
Skills & salary
IT service management framework knowledge and understanding
Management skills
Problem solving and analytical skills
Average salary: $86,270/year
(Read about incident severity levels & related metrics.)
Security Architect
Security architects are responsible for the overall strategy and design of the technology architecture, IT environment and tooling decisions. They plan, own and manage the strategy related to cloud infrastructure as well as on-premises data centers, evaluating the security and business implications of their technology decisions for various application and data workloads.
Security architects also assist in planning, designing and enforcing security defense capabilities, implementing architectural changes and working with security analysts to evaluate the security performance of the IT environment.
Skills & salary
Network security and design expertise
Cloud computing design and architecture
Information security auditing
Data protection and security testing
Average salary: $175,942/year
Cryptography Experts
Cryptographers develop and implement protocols and algorithms that secure sensitive information and protect data integrity in event of a data leak incident. They also help create cryptosystems required to implement and test cryptography schemes, identify weaknesses within existing cryptography protocol implementations and prevent hackers from intercepting and modifying information.
---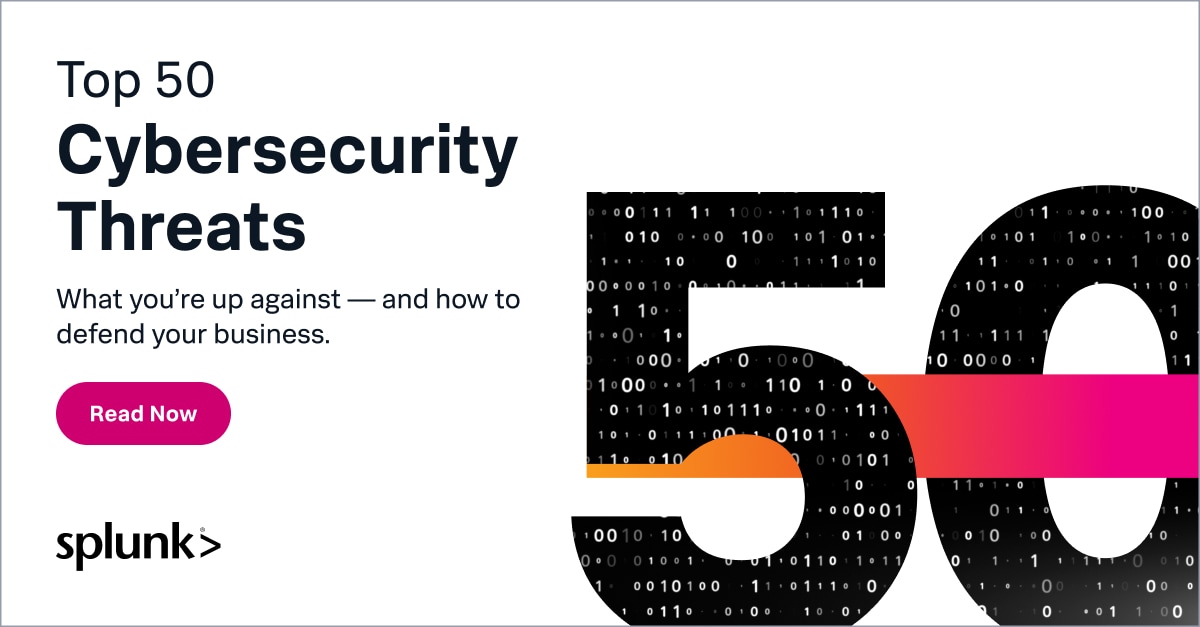 ---
Cryptography specialists work with software developers and hardware engineers to develop schemes that are robust within the available computing resources.
Skills & salary
Strong mathematical expertise
Networking and IT
Hardware design
Problem solving
Average salary: $128,672/year
Chief Information Security Officer (CISO)
The CISO is a leader and strategic thinker when it comes to developing and implementing cybersecurity programs at an organizational level. They understand the technology and business requirements and help improve the overall security posture of the organization within the available resources.
CISOs possess the technology and business acumen to oversee the cybersecurity efforts across all teams and business functions, and guide improvements in the right direction. They are thoroughly involved in cybersecurity design, budget, planning and other decision-making activities.
Skills & salary
Business expertise
Problem solving
Technical expertise
People management
Project management
Communication
Average salary: $234,912/year
(Know the differences between CISOs, CIOs and CPOs.)
Why people like working in cybersecurity
Cyber careers can be quite rewarding, and there's a few reasons for that:
Purpose and fulfillment
You cyber pros play a vital role in safeguarding critical information and systems from cyberattacks — and for many people, that provides a sense of purpose and fulfillment. Knowing this impact can make it an intellectually stimulating and meaningful career choice.
Lots of learning, lots of growing
The ever-evolving cyber landscape presents numerous opportunities for learning and growth. With new threats and attacks emerging every day, cybersecurity professionals are required to stay up-to-date with the latest tools and techniques to counter them effectively.
This constant need for learning and adapting to changing circumstances keeps professionals engaged and motivated in their work. (But if this is not your preferred professional pace, perhaps there's other roles you're best suited to.)
Good earning potential
The field of cybersecurity tends to offer good salaries and job security, making it an attractive career option for many individuals. With the growing demand for cybersecurity professionals, companies are willing to pay high salaries to attract and retain talent. Additionally, as the world becomes increasingly digital, the demand for cybersecurity professionals is expected to grow, ensuring a stable job market for years to come.
What is Splunk?
This posting does not necessarily represent Splunk's position, strategies or opinion.