By Shanika Wickramasinghe March 13, 2023
Today, many organizations are governed by various types of industry regulations. To name a few: General Data Protection Regulation (GDPR), Health Insurance Portability and Accountability Act (HIPAA) and California Consumer Privacy Act (CCPA).
These regulations are subject to regular and complex amendments, and many compliance officers expect proactive compliance from every regulated company. However, meeting regulatory requirements is challenging for today's organizations due to their busy operational environments. Also, traditional approaches are no longer sufficient to address complex compliance needs.
Compliance as a Service (CaaS) has evolved as a viable solution to address those challenges in previous years. This article explains plenty of things to help you get started:
CaaS and how it addresses cybersecurity and automated CaaS
Significant roles in CaaS
Primary benefits and concerns to beware
Steps for integrating CaaS into your organization
---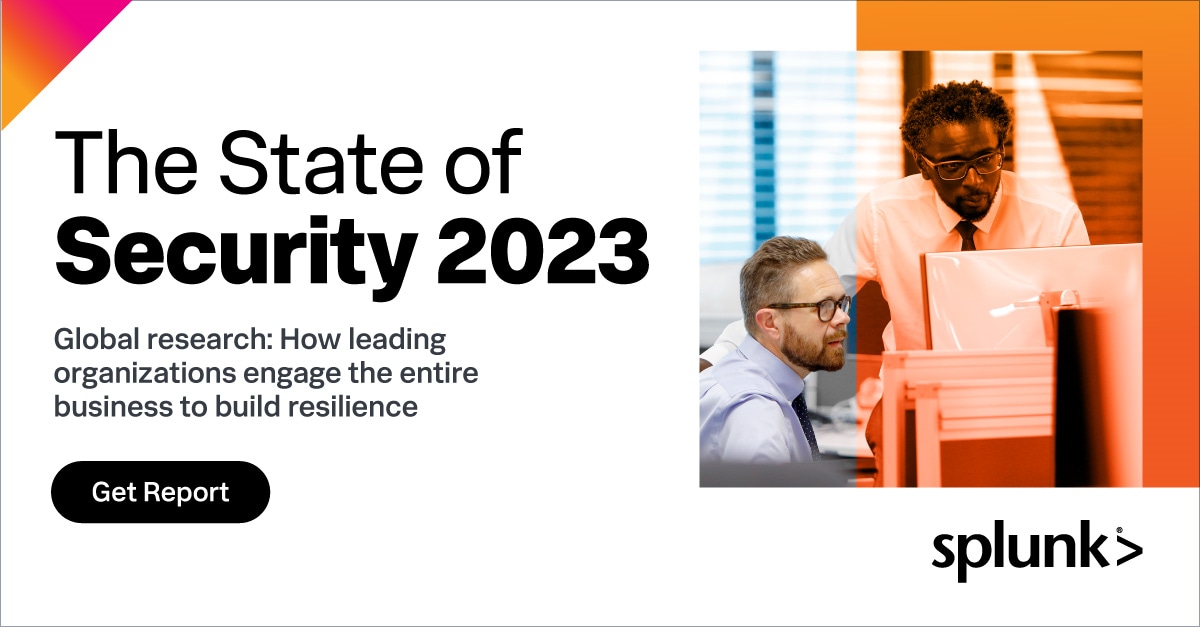 ---
What is Compliance as a Service?
Compliance as a Service (CaaS) is a service model that allows third-party compliance experts to offer compliance implementation, management and maintenance services to regulated companies in various industries, often such as healthcare, financial and government. Such third-party compliance services come as organizations that offer experts in various regulatory compliance rules and regulations.
Companies can outsource such third-party organizations to assist them in compliance-related activities, like…
Assessing compliance risks
Training staff
Implementing the necessary controls
Also, CaaS today come as software solutions that businesses can purchase to fully automate complex compliance-related tasks, offering a comprehensive compliance experience. Many cloud-based companies provide CaaS, offering subscription-based pricing models. They also leverage advanced artificial intelligence and machine learning to offer improved compliance capabilities and insights.
For an example, see compliance for Splunk products, including ISO 27001, SOC 2, HIPAA, PCI DSS, FedRAMP Authorized, and more.
Compliance services offered through CaaS
Based on the industry, CaaS offers a variety of compliance services. Following are some of the common services CaaS provides.
Compliance monitoring
Testing products and services for compliance issues
Continuous compliance risk assessment
Providing coaching and mentoring for organizations
Providing due diligence audits
Automated compliance analytics and reporting
CaaS providers help ensure the organization fully complies with the required regulations, including information security, data privacy and communication compliance.
How CaaS helps with cybersecurity compliance
As businesses store and process more and more client information, meeting mandatory regulatory compliance requirements is also becoming more critical to ensure the safety and privacy of such data. A data breach can cripple the entire organization — and damage your public image.
CaaS helps companies find loopholes in their cybersecurity strategy and address them with a better solution by implementing vital security controls like:
Regularly monitoring organizations' critical data sources enables the business to quickly escalate cyber incidents and provide faster resolutions. Some CaaS providers offer security-related services such as incident response planning, security awareness training, etc. Therefore, CaaS helps to improve the organizations' overall security posture with minimal impact on their day-to-day business activities.
(See how Splunk can help with organizational compliance.)
How automated CaaS solutions work
Technologies behind today's CaaS solutions involve several components, from automated data collection to generating advanced compliance reporting. This software helps to:
Eliminate complex manual processes.
Automate compliance-related tasks accelerating proactive compliance.
Automated CaaS solutions collect real-time data from companies' data sources and compare them against global compliance rules to identify any mismatches or events that indicate possible compliance violations. Then, the CaaS solution can provide alarms and statistics indicating the companies' current compliance posture.
The accuracy of such indications is highly dependent upon the quality of its data sources. Therefore, using the most up-to-date data in a single data repository is important.
Significant roles on a CaaS team
OK, so you might be interested in compliance managed services. You can expect to have a team of folks to back you up. A CaaS team is typically composed of the following roles.
Data Protection Officer checks the organization's data to see if they comply with mandatory data protection regulations such as GDPR and other country-based data privacy laws.
The Auditor audits the organization's compliance procedures and practices to find any compliance violations or risks that can cause a complaint violation. They run periodic risk assessments generating insightful compliance audit reports and recommending the next steps for addressing any issues.
The Risk Manager identifies possible compliance risks of the company and provides and implements risk management activities to mitigate compliance risks.
Chief Information Security Officer (CISO), the head of a company's information security operation, helps implement necessary controls to protect organizations' sensitive and private data complying with required cybersecurity compliance regulations. Most organizations' sensitive data-related activities must go through CISO approval to ensure ongoing compliance.
Management Systems Manager addresses some compliance requirements (like ISO standards), organizations must deploy management systems to administrators and manage all the business processes. The Management System Manager is the one who oversees the activities of these management systems.
(Understand the differences between CIOs, CISOs & CPOs.)
Key benefits of CaaS
If you work in compliance, you can probably imagine the benefits that a service like this offers. Let's take a look. (Don't worry, we will also explore the challenges of a CaaS implementation.)
Reduce regulatory pressures
Many businesses struggle to meet changing regulatory compliance requirements in today's busy operational environments. The gap between external compliance requirements and internal capabilities to address them seemingly grows daily.
Significantly, as regulatory bodies make stricter rules, they also increase non-compliance penalty fees. CaaS lets organizations ease that regulatory pressure by allowing them to outsource those matters to compliance experts — so you can stay focused on achieving important business goals.
Proactive compliance support
With specialized compliance teams and software, organizations can identify and address existing compliance risks in advance before they become serious rather than providing reactive measures. (See point above.)
This process can be done with minimal disruption to daily business operations. Plus, this proactive approach enables organizations to stay ahead of other companies in terms of compliance and demonstrate adherence to compliance requirements. Make it a part of your ongoing processes, not one that you have to stop everything to handle.
End-to-end compliance management
Today's CaaS provides various compliance services, from training and mentoring staff to due diligence compliance audits to assess where the organization is and provide solutions to address compliance risks.
Some services can even provide compliance analytics and automated compliance audits for cybersecurity. That means CaaS provides an end-to-end compliance approach for organizations that are highly regulated, improving overall operational efficiency — every CEO's dream.
Reduce costs
Regulatory bodies continue to increase non-compliance penalty fees. New and emerging regulations can be introduced at any time, adding to the complexity. For some regulations, penalties could amount to billions of dollars, depending on the nature of the violation. (Would that loss put you out of business?)
---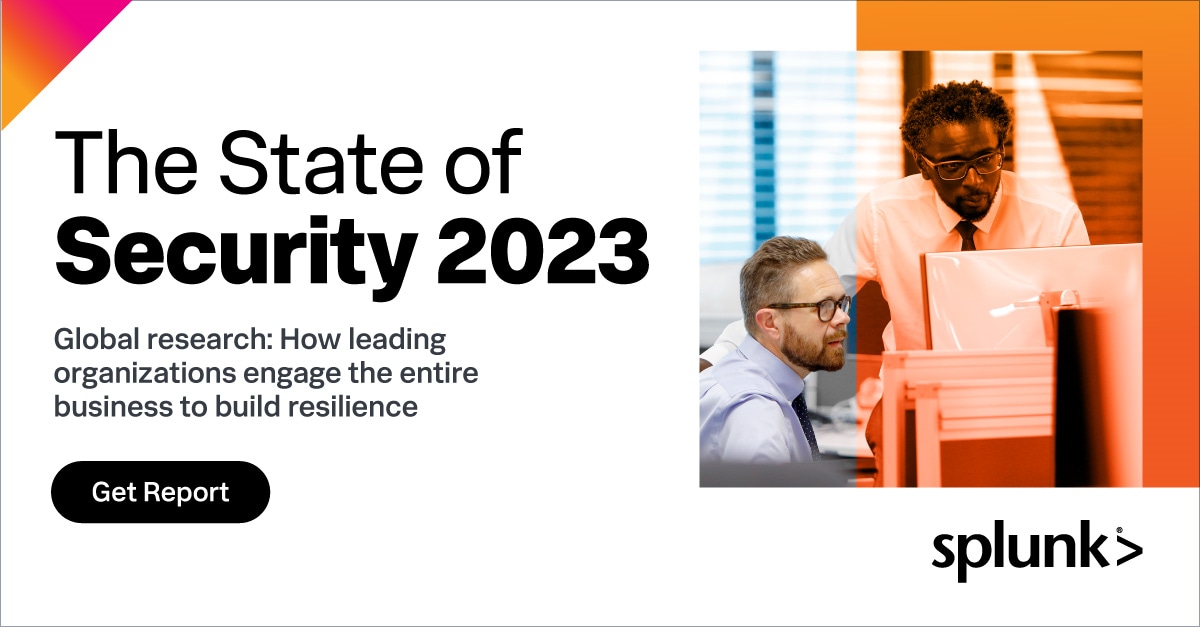 ---
Also, maintaining an in-house compliance team and doing every compliance-related task manually can be costly. By leveraging CaaS, organizations can reduce these extra costs associated with compliance management and violations.
Challenges when implementing CaaS
As with many other approaches, leveraging CaaS also can bring some drawbacks to the organization. Obvious challenges include:
Possible security breaches. Leveraging the CaaS solution means exposing your internal data to an external organization. This can possibly open doors to data security risks from third-party employees. Therefore, knowing how the CaaS provider uses your data is important to safeguard your data.
Less control over your data. As you outsource the compliance management to another company, you will not directly control the data being monitored for compliance. You will have limited control over the compliance program. If the provider does not address the compliance requirements correctly, it will adversely affect the business.
Potential disagreements. There can be conflicts of interest between the providers' solution and the organizations' expectations. For instance, the provider may suggest expensive technology that does not fit the organization's budget or does not provide adequate compliance training as expected.
Steps of integrating CaaS
Let's break down what it might look like to integrate CaaS into your business.
1. Assess your current compliance posture
You can begin a CaaS initiative by assessing your company's compliance posture. Evaluate your regulatory requirements, business processes, expectations and current risk profile.
2. Explore appropriate compliance frameworks & data sources with the CaaS vendor(s)
Then, the compliance officer will propose a possible compliance framework that the business can implement. This likely will include:
A list of specific regulatory requirements the business must satisfy
The policies and procedures that must be implemented
The controls necessary to achieve compliance
Depending on the industry, this phase can also involve identifying the data sources that must be monitored for compliance. For example, for cybersecurity complaint regulations, organizations must ensure the privacy and security of data. Also. communication compliance regulations require organizations to monitor and retain business-related conversations.
3. CaaS vendor implements the framework
Once the business reviews, provides feedback on the proposal, and finalizes the implementation, the CaaS provider will implement the necessary policies, procedures, and control to meet compliance demands. This can include staff training, installing compliance software solutions, integrating data sources, creating dashboards, setting SLAs, and amending existing compliance practices.
4. CaaS vendor monitors compliance in real time
Once the required implementation is completed, the CaaS provider will proactively monitor the organization's compliance activities in real time, providing performance metrics and regular reports on the organization's compliance team.
The CaaS provider will assess the company's overall compliance posture and update the compliance framework to stay up-to-date with evolving regulatory requirements and industry best practices.
Compliance as a service, compliance managed services
Today, several automated and cloud-based CaaS solutions help businesses automate all compliance-specific functionalities. These solutions work by comparing global compliance rules against the data sources to identify any discrepancies indicating a possible violation.
There are many benefits of CaaS, such as reduced costs and regulatory pressures, end-to-end compliance, and proactive compliance. Also, it can sometimes be disadvantageous because of reasons like less control over the data, possible conflicts, and security breaches.
What is Splunk?
This posting does not necessarily represent Splunk's position, strategies or opinion.