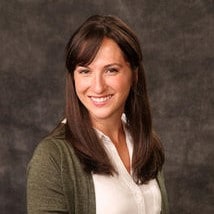 By Kayly Lange April 11, 2023
Imparting your data to an organization, whether you are a private individual or another organization yourself, requires an incredible amount of trust. How can you be sure that they will handle your sensitive information properly?
For specific industries, stringent standards and regulations are in place to ensure cybersecurity. For example, HIPAA for healthcare and PCI DSS for payment card processing companies reassure customers and companies that data is protected. However, other service providers without specific regulations need certain compliance frameworks to demonstrate to customers that they have the proper controls in place.
A vital way to build company trust is by engaging a third-party auditor to validate their controls. SOC compliance and audits do just that. The audits are designed to prove to customers that they can provide contracted services for organizations that don't have deep visibility for their customers.
Read on to learn more about SOC compliance. the levels and types, and the steps to achieving it.
---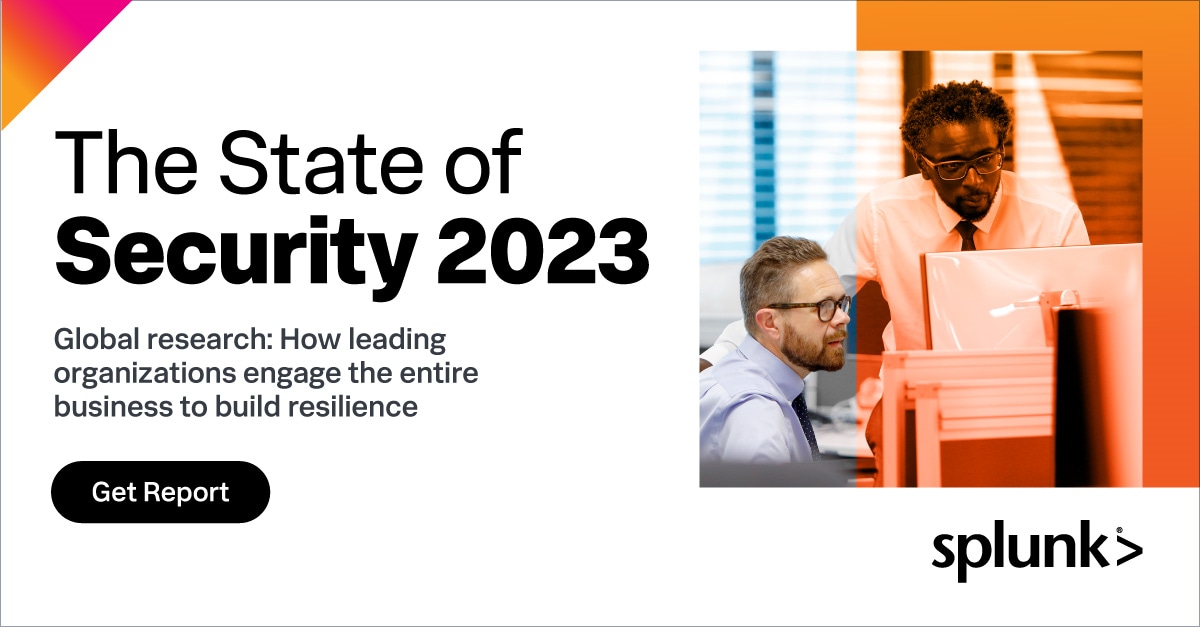 ---
What is SOC Compliance?
Service Organization Controls (SOC) compliance is a standardized framework created by the American Institute of Certified Public Accountants (AICPA).
It aims to assess service organizations' internal controls, policies and procedures. It uses a third party to assure the security, availability, processing integrity, confidentiality, and privacy of the data and systems a company manages on behalf of its clients. (Note that here, SOC does not stand for Security Operations Center, although that might play into earning your SOC compliance.)
A SOC auditor must be an independent Certified Public Accountant (CPA) or accountancy organization. They must adhere to set professional standards from the AICPA and are required to follow specific guidelines when planning, executing and supervising audits. AICPA auditors undergo regular peer reviews ensuring they follow accepted auditing standards.
(Working with the U.S. government? Learn about FedRAMP® compliance.)
Differences Between SOC 1, 2, and 3
There are three types of SOC reports: 1, 2, and 3. Each one focuses on different aspects of business and its intended audience:
SOC 1 audits focus on controls that impact your customer's financial reporting. For example, if your organization processes your customer's payment data, you'll need a SOC 1 audit to show you adequately protect that financial information.
SOC 2 audits and compliance are typically used for technology services companies such as cloud service providers. SOC 2 audits are general and test your controls for different Trust Services Criteria (TSCs), such as confidentiality, availability, security, processing integrity, and privacy. While the security TSC is required, a SOC 2 audit doesn't necessarily need to cover the other four.
SOC 3 audits provide a higher level of information than SOC 2. SOC 2 compliance is usually used for client companies and shareholders, while SOC 3 compliance is aimed at the general public. For example, a large cloud service company like Azure might have a SOC 3 certification report on their website to show the general public and also offer a SOC 2 report to their enterprise customers that request it.
When considering which SOC you should pursue, take your company's target audience and business model into account.
If you don't handle financial data and want to prove your non-financial capabilities, you'll likely want to receive SOC 2 compliance. However, if you require Sarbanes-Oxley (SOX) compliance on your way to becoming a publicly traded business, a SOC 1 audit is critical.
SOC Type 1 vs. Type 2
Beyond SOC 1, 2, and 3 compliance, there are Type 1 and Type 2 reports. For example, an organization might have SOC 1 Type 1 and SOC 2 Type 2. The difference between the types is the scope and duration of the audits.
Type 1 audits are typically snapshots of compliance status. The assessor tests one control to see if your company's design and description are correct. They will then grant you Type 1 compliance.
Type 2 audits look at your organization's ability to maintain compliance. The auditor will test your compliance controls over an extended period, and grants Type 2 compliance if you remain compliant over the entire evaluation period.
Most customers look for Type 2 compliance to provide the most in-depth look at your organization. A Type 1 audit is advantageous for getting a faster certification to start, but you should pursue a Type 2 certification as quickly as possible.
(Find out what ISO 27001 means for infosec.)
How to prepare for a SOC audit
Once you decide which SOC compliance works best for you and your clients and choose an auditor, it's time to prepare for an audit. Here are some tips for getting ready in advance.
Put together documentation
Depending on which SOC audit, you'll need all compliance documentation in one place. For example, you'll need compliance evidence and different types of documentation for each trust principle you're auditing for with SOC 2. It might be helpful to have compliance management software to tag, store and bring up documentation easily and to receive an alert when documentation needs to be updated.
(Learn about compliance as a service.)
Perform an Audit Readiness Assessment
When your documentation is organized, work with your auditor to perform an audit readiness assessment. It will help you prepare months before your audit with assistance from your auditor. By taking advantage of the pre-audit opportunity, you can lower the risk of your auditor finding gaps in your compliance programs or security that might result in a failure.
An assessment will also help gain buy-in from your organization and demonstrate to your stakeholders the importance of established IT security measures and data compliance. Having to get things in order before an auditor's visit will instill a sense of urgency to start your compliance program.
Meet with your auditor
You'll likely have questions during the process and need help getting things in order. Schedule a meeting with your auditor to go over everything. Your auditor can answer your specific questions and address any concerns you have. They can also give you a sense of whether your controls are up to snuff.
---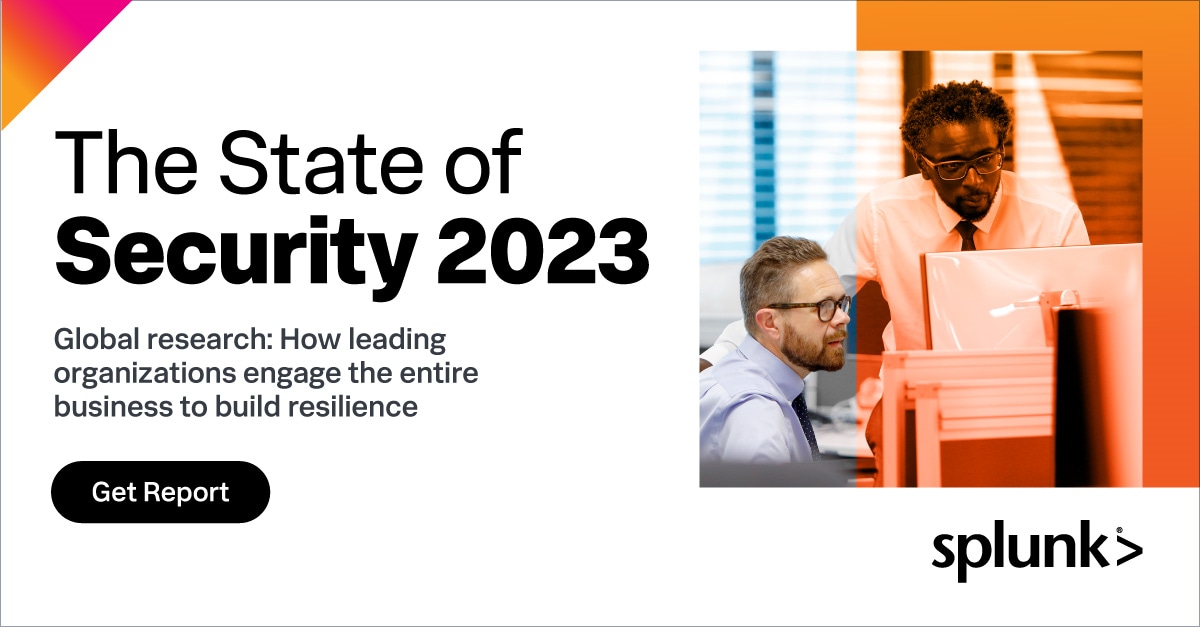 ---
What to expect during your audit
Your auditor will evaluate each applicable TSC and control by reviewing your submitted evidence. The process can take between a few days and a few weeks to complete — but expect preparation to take several months. Everyone starts by agreeing to a plan for the audit, and then the work will start.
Your auditor will have you submit a number of documents electronically during your assessment, like:
Organizational charts
Change management processes
Onboarding and offboarding processes
They also will likely interview key members within your organization, such as IT staff and security engineers. This will help them get a better picture of your operating procedures and internal processes.
Once the auditor reviews everything, they will create a report of their findings.
Build customer trust with SOC Compliance
Achieving SOC compliance, whether 1, 2, or 3, is no small task. However, it is critical for landing larger clients because it showcases your processes and reliability. Keep in mind that the report is not the end of compliance. Maintaining and further developing your compliance and security for annual audits to remain as up to date as possible to impress compliance.
What is Splunk?
This posting does not necessarily represent Splunk's position, strategies or opinion.