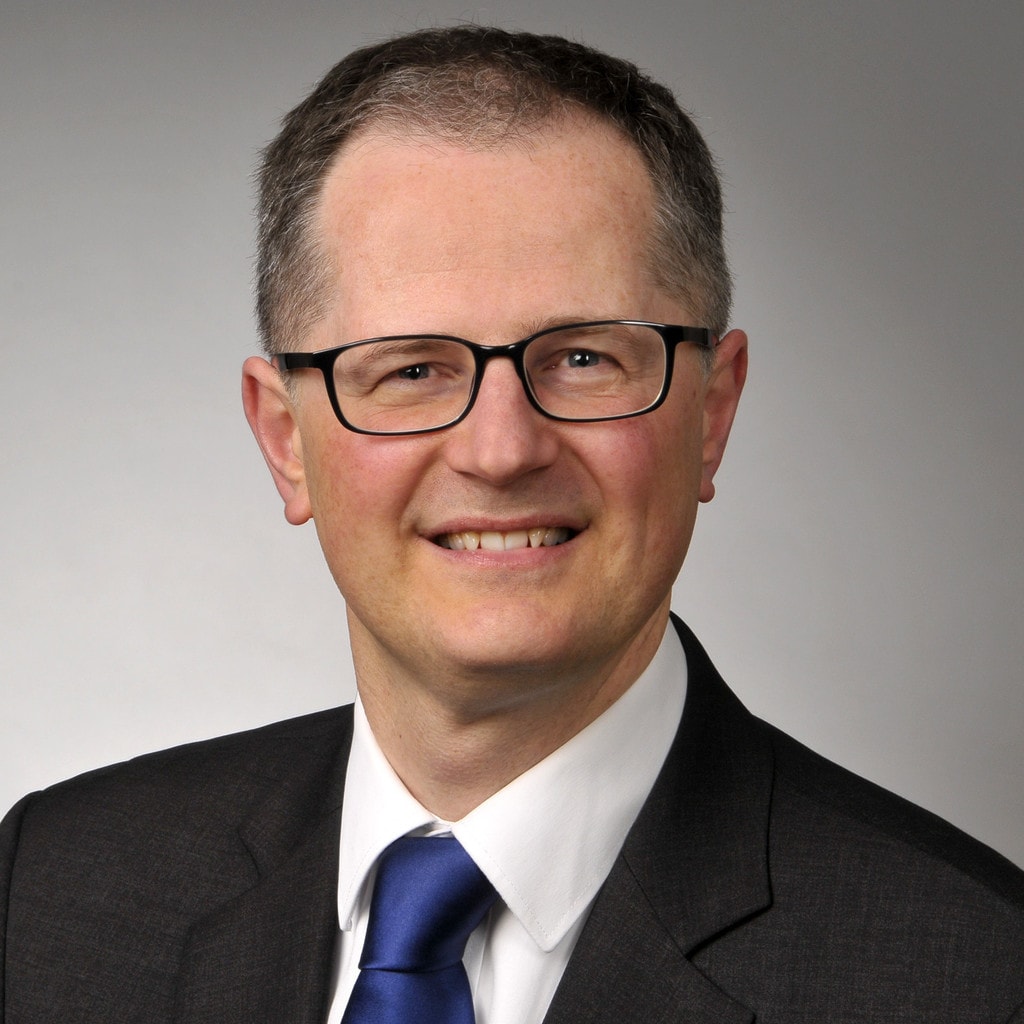 By Ewald Munz September 06, 2022
*Co-author: Lars Beta, Sr. Partner Development Manager at Splunk
An IoT manager, a cybersecurity manager and a sustainability manager are sent to a team-building exercise by their boss. They have never met before.
Says the IoT manager: "I was here first, I don't know you new kids on the block. What do we have in common, what can you offer me?"
Says the cybersecurity manager: "I can make your factory secure".
Says the sustainability manager: "And I can make your factory green".
Then replies the IoT manager: "That sounds great! In that case we need to work together because you need connectivity and data to make this happen".
And so these three managers became friends for life.
This story reflects the evolution of manufacturing.
The Evolution of Manufacturing - 3 Waves


About 10 years ago, the term "Industry 4.0" was coined and the concept of Smart Factory based on IoT started to revolutionize the manufacturing industry. 10 years later, it was high time to secure the Smart Factory with IT & OT Security, given the massive cyberattacks that were jeopardizing the core business of both large and small companies. The latest wave calls for a Green Factory with a low CO2 footprint and alignment with the new sustainability imperatives.
Leveraging the power of data is key for all three waves. However, this proves to be challenging for many manufacturers: In particular, data access and integration remain key issues, taking into consideration multiple protocols and non-standardized set-ups. IT / OT silos need to be overcome and legacy systems need to be addressed. Not surprisingly, many industrial control systems are 20-30 years old.
As such, our three friends need to work hand in hand to overcome the challenges:
How Can Splunk Help with Cybersecurity?
Together with Splunk Enterprise Security (ES), Splunk for OT Security provides a unified, real-time view across an organization's IT and OT environments. It is aligned to the latest MITRE ATT&CKTM framework for ICS and integrates existing OT security tools such as Claroty and Nozomi. Splunk ES is a market-leading, analytics-driven SIEM offering advanced security analytics at scale to monitor, detect, investigate and respond to threats.
In addition, Splunk launched the new Splunk Security Cloud – the only data-centric modern security operations platform that delivers enterprise-grade advanced security analytics, automated security operations, and threat intelligence with an open, unparalleled ecosystem.

How Can Splunk Help with Sustainability?
The Sustainability Toolkit for Splunk equips organizations with capabilities to gain deep insights into their carbon footprint and as such empowers them to take the necessary actions towards their carbon neutrality goals.
On the one hand, it provides big picture visualizations across cloud / multi-cloud, hybrid and on-premise environments via an executive dashboard. On the other hand, it empowers organizations to deep-dive into emission hot spots in real-time and take the required action based on data. Such hot spots would be sub-segments of Scope 1-3 of the Greenhouse Gas Protocol, e.g. emissions from running data centers (Scope 3).

Real-Life Example:
Connected Car Platform @ SVA based on HiveMQ and Splunk
Splunk, SVA and HiveMQ have teamed up to demonstrate the friendship of IoT, Cybersecurity and Sustainability with a real-life example of a Connected Car Platform.
The Foundation: The MQTT Broker from HiveMQ for IoT
MQTT (Message Queuing Telemetry Transport) has evolved into the de-facto modern standard protocol for connecting things (devices, machines, cars, apps, services…). HiveMQ is a MQTT broker and a messaging platform designed for the fast, efficient and reliable movement of data to and from connected IoT devices. It uses the MQTT protocol for instant, bi-directional communication and data transmission between devices and enterprise systems. As such it enables a hyper-connected architecture.
The System Integration: SVA Bringing All Parties Together
SVA is one of Germany's leading system integrators with deep IoT knowledge and a comprehensive understanding of both Splunk's and HiveMQ's capabilities. As such, the task was to build a connected car platform based on HiveMQ and Splunk. SVA has built a HiveMQ extension for Splunk to drive an easy integration.
The Result: Cool Splunk Dashboards and Happy Automotive Customers
Cybersecurity

In a cybersecurity dashboard specific automotive security IT & OT parameters such as "anti-theft detection", "interior surveillance" and "threat detection" of multiple areas are displayed in a visually compelling way.
Sustainability

In a sustainability dashboard, the CO2 footprint of the vehicle fleet is translated into the "consumption" of trees - visualized by different car colors. In this example the driver of the blue car "consumes" 10 trees and as such has obviously a better footprint than his colleagues with the red and purple cars. A "consuming trees" visualization allows for a better buy-in from employees compared to abstract numbers.
Smart City

In a special Smart City dashboard connected cars can inform each other about accidents, danger zones and traffic jams, record the condition of roads, the utilization of traffic junctions and the volume of traffic. This information can be used to optimize traffic flow and make the city safer for everyone.
Needless to say, our automotive customers were overwhelmed and are enjoying the many insights and benefits of our Connected Car Platform @ SVA based on HiveMQ and Splunk.
Key Takeaways

Do you want to experience the Connected Car Platform @ SVA based on HiveMQ and Splunk? Then come and join us live in Berlin at the Industry of Things World, 19-20 Sept. 2022. Splunk, SVA and HiveMQ are premium partners of this event. Besides a joint presentation you can try out yourself the Connected Car Platform at our booth #4.
And if you want to educate yourself a little further, we got you covered as well – check out the below resources:
Connected Car Platform @ SVA based on HiveMQ and Splunk
IoT
Cybersecurity
Sustainability
And last but not least