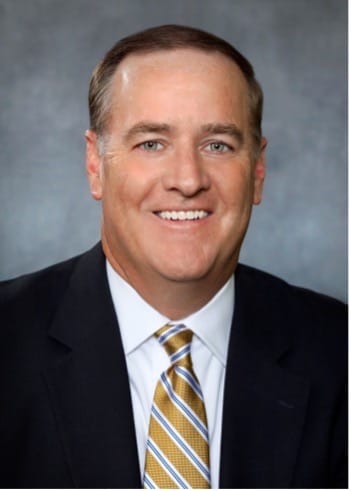 By Bill Rowan January 23, 2023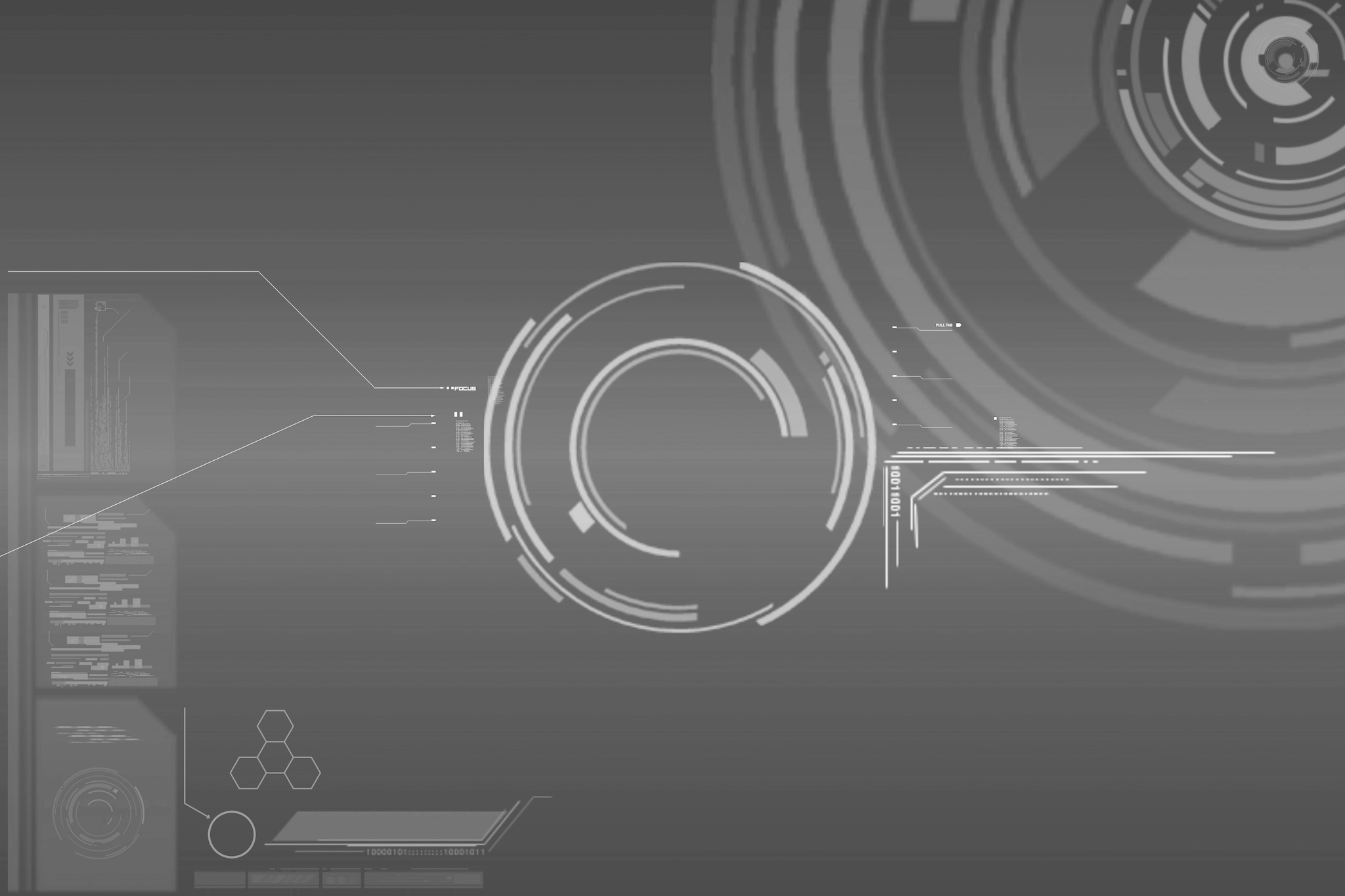 It was another eventful year for security professionals in 2022. The year began on the tail of the Log4j vulnerability, data breaches were on the rise, and ransomware attacks were as prevalent as ever. So it's safe to say cyber resilience is required to be at the forefront for public sector leaders.
Cyber resilience is an evolving concept, but at its core, it means fortifying structures to operate continuously and without disruption, even when under attack. Effective cyber resiliency ensures data protection and operational and business continuity – going beyond traditional cybersecurity defense to build a more adaptive, proactive and embedded security stance. To enable this, today's leaders need a clearer understanding of how their data can provide new capabilities and opportunities to adapt to our rapidly changing world.
Splunk and Foundry recently surveyed over 200 U.S.-based IT and IT/data security management professionals to learn how the public and private sectors leverage and share data to adapt to an evolving cybersecurity landscape. Those surveyed in both sectors reported the same top three priorities for cybersecurity improvement:
Threat response and remediation
Detection of emerging threats
User security awareness
These responses are similar to the feedback I hear daily in my conversations with customers. But which systems, tools, or threat intelligence will best protect your organization and build cyber resilience? Many clichés allude to the value of data — that it's the new gold, or it's the engine of the organization. No matter the analogy, it's clear that data is required to gain perspective, make better decisions, and improve operations.
Last month we held GovSummit 2022, Splunk's largest, free annual event for public sector leaders in Washington D.C. Registration and attendance far exceeded our expectations and spirits were high. Especially since we were able to meet new peers and reconnect in person after two years of virtual GovSummits. Can you guess which our most attended session was? The session titled "Understanding, Detecting and Overcoming Data Challenges," where attendees discussed how making data-driven decisions begins with end-to-end visibility of your data.
To that end, consider these three strategies as you plan for a new year of cybersecurity efforts:
Security is a data problem. You need visibility to deliver cyber resiliency.
Use a data-driven approach. A data-driven approach to detecting, investigating and responding to threats will reduce operational risks and enhance cyber resilience.
Use intelligent tools. Machine learning, automation and analytics can accelerate your security response and increase resiliency.

Government agencies can only operate at the highest possible levels if they successfully manage their data and intelligence sharing.
Once you're ready to strengthen your cyber resilience, visit Splunk's public sector page to learn more about our capabilities. Contact your Splunk sales representative to discuss how we can support your missions.