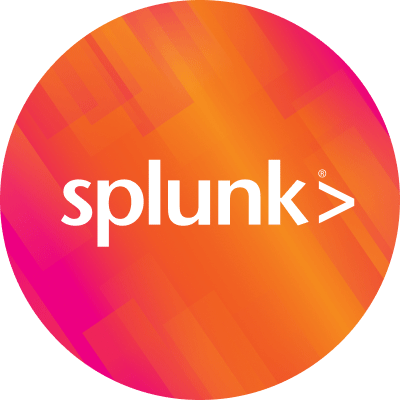 By Splunk June 28, 2021
Customers have had a lot to say about the new Splunk Observability Cloud since we announced general availability on May 5, 2021. For the first time ever, IT and DevOps teams can get all their data in one place with unified metrics, traces and logs — collected in real time, without sampling and at any scale.
What makes Splunk Observability Cloud unique from other solutions? We'll let our customers do the talking.
Lenovo Put Splunk Observability Cloud to the Test on Black Friday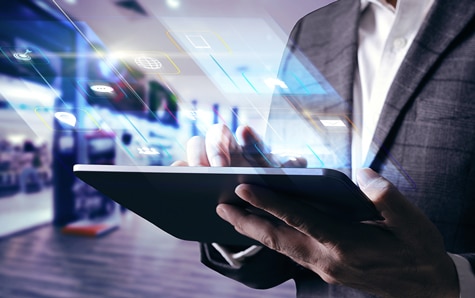 Technology supergiant Lenovo sells smart devices in 180 markets around the world, both in-store and online. After using the Splunk Data-to-Everything Platform to improve IT operations and security for years, upgrading to the Splunk Observability Cloud to bolster its e-commerce performance was a natural next step.
Lenovo put Splunk Observability Cloud to the test on Black Friday 2020. Web traffic was 300% higher than the same period in 2019. Ben Leong, director of online & e-commerce operations at Lenovo, said about Splunk:
"We benefit hugely from having centralized, customizable analytics dashboards that collate and analyze transactions in real time, ensuring that we respond to customers in a timely manner while spotting errors and latency at a glance."
Care.com Standardized on OpenTelemetry and Splunk Observability Cloud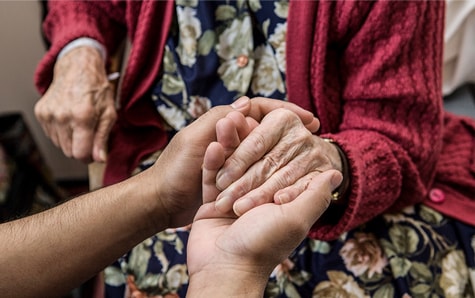 Care.com is THE trusted resource for connecting those who provide quality care with those who need it. Behind the scenes, the platform's SRE and engineering teams are on a mission to break down the 13-year-old monolith into microservices and centralize the tech stacks of numerous acquired companies.
In order to tackle this massive feat with confidence, the Care.com team baked OpenTelemetry into its architecture to create a standard data format, then centralized all of its observability needs with Splunk Observability Cloud. According to Sean Schade, principal architect at Care.com:
"If we're flying blind, the cost is unlimited. Splunk has made my job as an architect easier because I can understand how our system is operating. Microservices architecture is difficult to begin with, but if you don't have APM or observability, you can be stuck burning countless hours and resources. The Splunk Observability Cloud gives us the visibility we need into our microservices, and allows us to see everything in one place and correlate, which is invaluable."
Quantum Metric Scaled to Become One of 2021's First Unicorns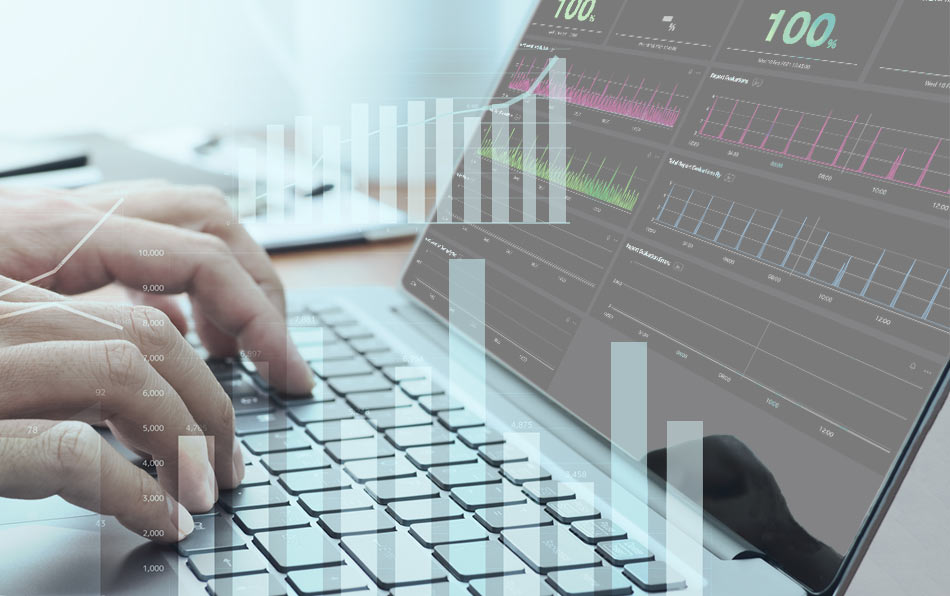 Quantum Metric helps brands like Crate&Barrel, Alaska Airlines and Lululemon build better digital products thanks to its Continuous Product Design (CPD) solution. The company's growth has skyrocketed in the past several years as more industries realize the need for accelerated digital transformation, landing it among the first unicorn companies of 2021.
More customers means more data — and an increasingly complex engineering environment that includes everything from Kubernetes clusters to Docker engines. To future-proof its architecture, Quantum Metric relies on Splunk Observability Cloud:
"We want to do the same thing as our customers: build better products, move quickly, iterate, be able to experiment — and do so safely. Solving a problem across different use cases requires an observability solution that is extensible and robust enough to meet those use cases without forcing us down one path," says Eric Irwin, director of engineering at Quantum Metric.
Read more about Quantum Metric.
Rappi Slashes Troubleshooting Time to Maintain Its 30-Minute Guarantee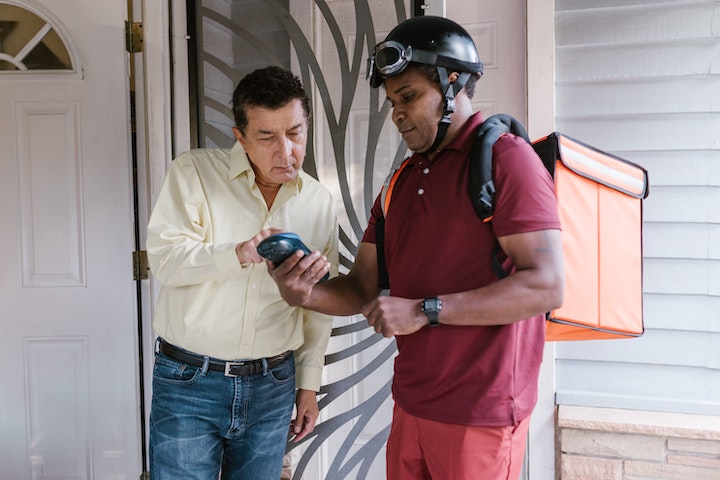 Rappi, the Latin American "SuperApp," is one of the fastest-growing technology companies in South America, providing on-demand delivery of everything from coffee and alcohol to medication and cash. Rappi offers customers a 30-minute delivery guarantee, so real-time visibility into its 1,000+ microservices is essential to keeping customers happy.
Rappi's engineering team found that the more distributed their platform architecture became, the harder it was to pinpoint where problems were. To combat this, Rappi standardized on OpenTelemetry and brought on Splunk as its real-time metrics streaming engine, soon finding that Splunk was "light years ahead of the competition." With Splunk Observability Cloud, Rappi has reduced developers' mean time to resolution (MTTR) by 90+%. According to Rappi's executive vice president of engineering, Alejandro Comisario:
"The Splunk Observability Cloud gave Rappi the ability to prioritize putting the fire out by focusing on the right alerts. Since technology-related alerts, business-related alerts, operations-related etc. alerts all live in the Observability Cloud, we are able to really pinpoint where the problem is and to concentrate on fixing it faster."
See how Splunk Observability Cloud can help you lower MTTR and ship code faster to deliver high-performing applications and world-class customer experiences.
Start with a free trial of Splunk Observability Cloud today. Or, check out our free Beginner's Guide to Observability to help advance your organization's observability journey.
----------------------------------------------------
Thanks!
John Sabino