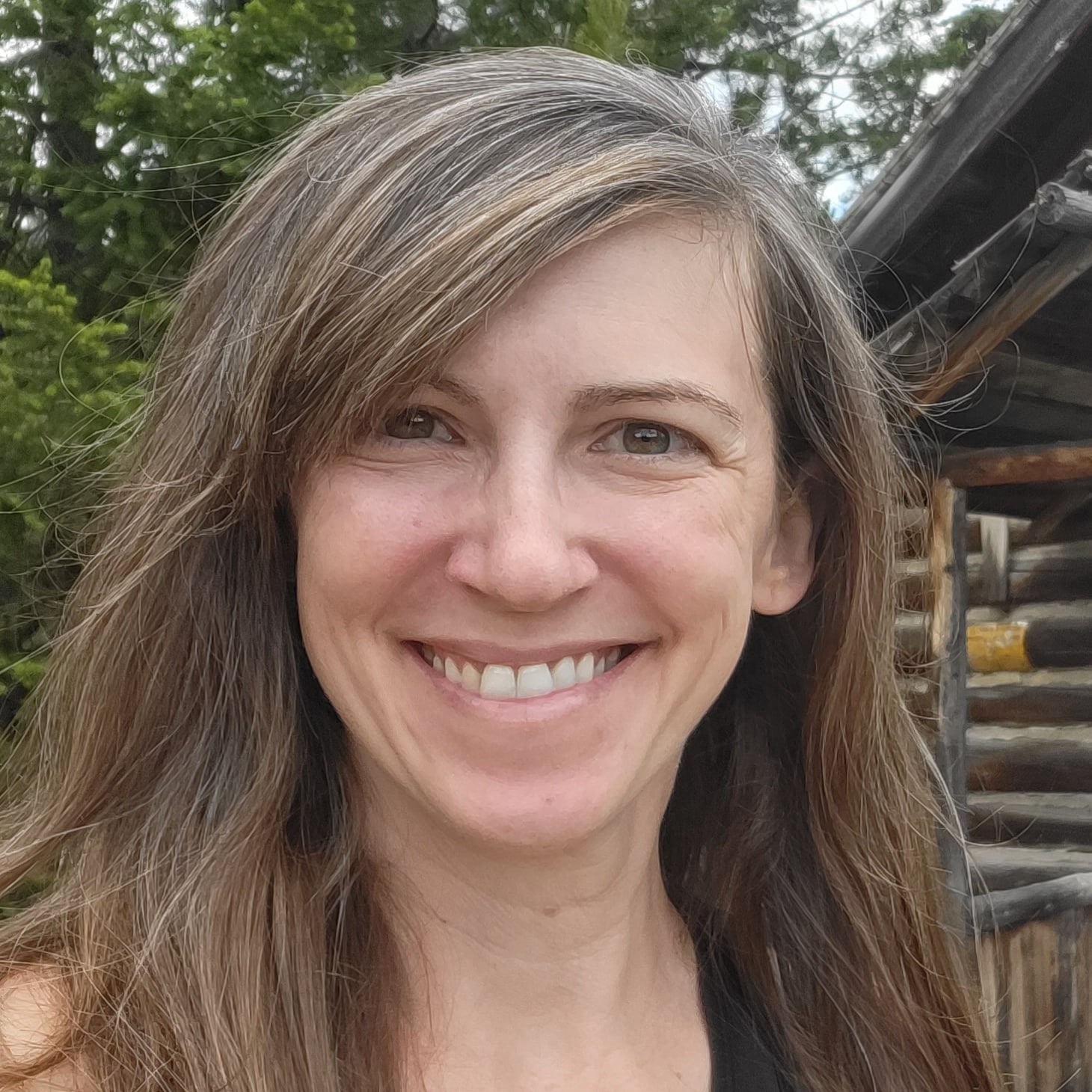 By Jennifer Swallow May 28, 2021
Splunk Lantern, your go-to source for outcome-oriented, actionable Splunk content, just got a makeover. You can now more easily navigate with a new interface, take advantage of new features to help you find the content you need, and access new content types to achieve your goals.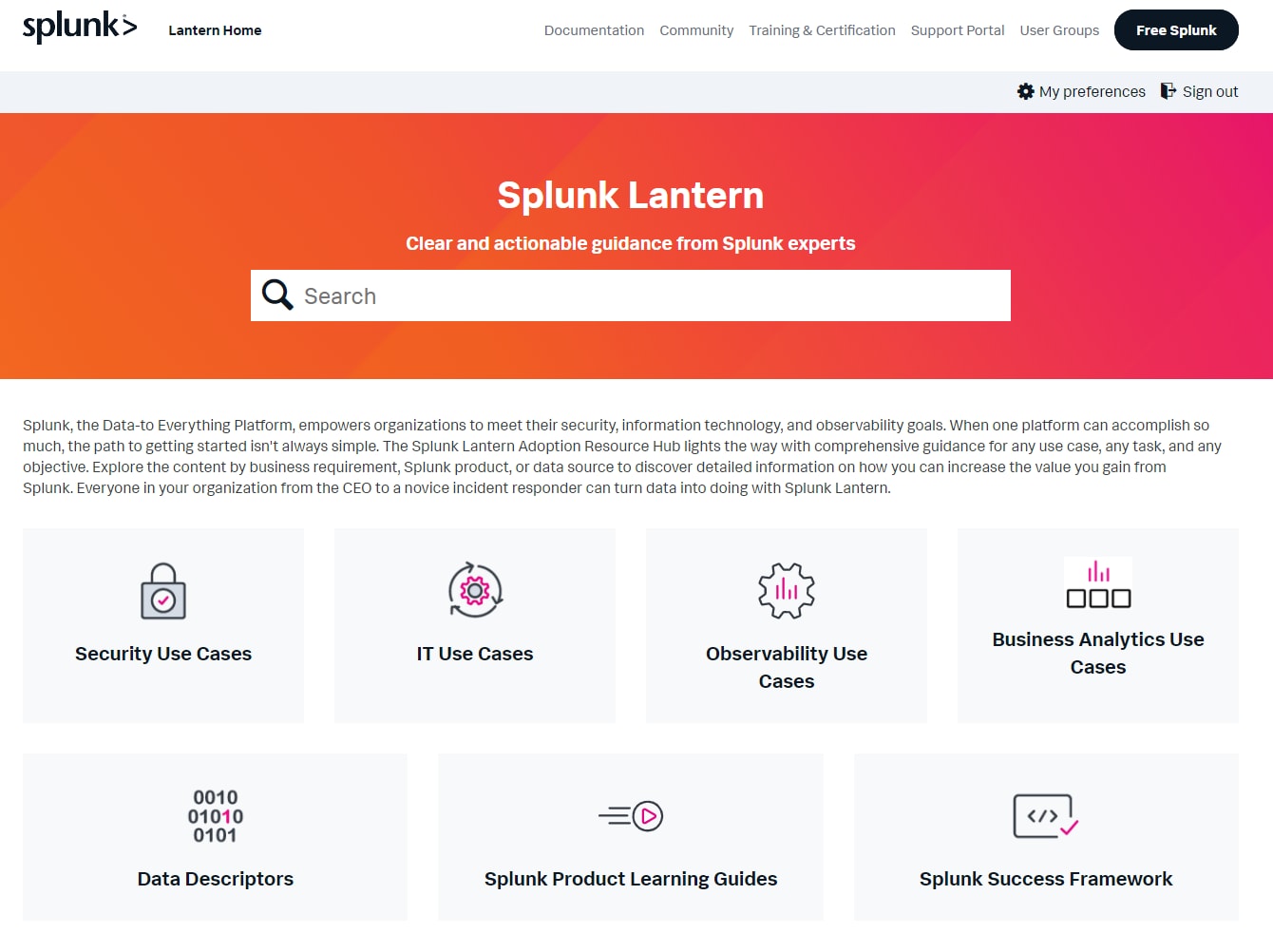 If you aren't sure where to start on your customer journey, the browsing experience now begins with the solutions you need that brought you to Splunk in the first place. Selecting a broad business focus, such as IT, allows you to browse initiatives and use cases that are common to that focus area. The content in each category includes information guides about relevant data sources and activities, step-by-step tasks you can follow, and specific SPL searches that you can copy and use in your own work.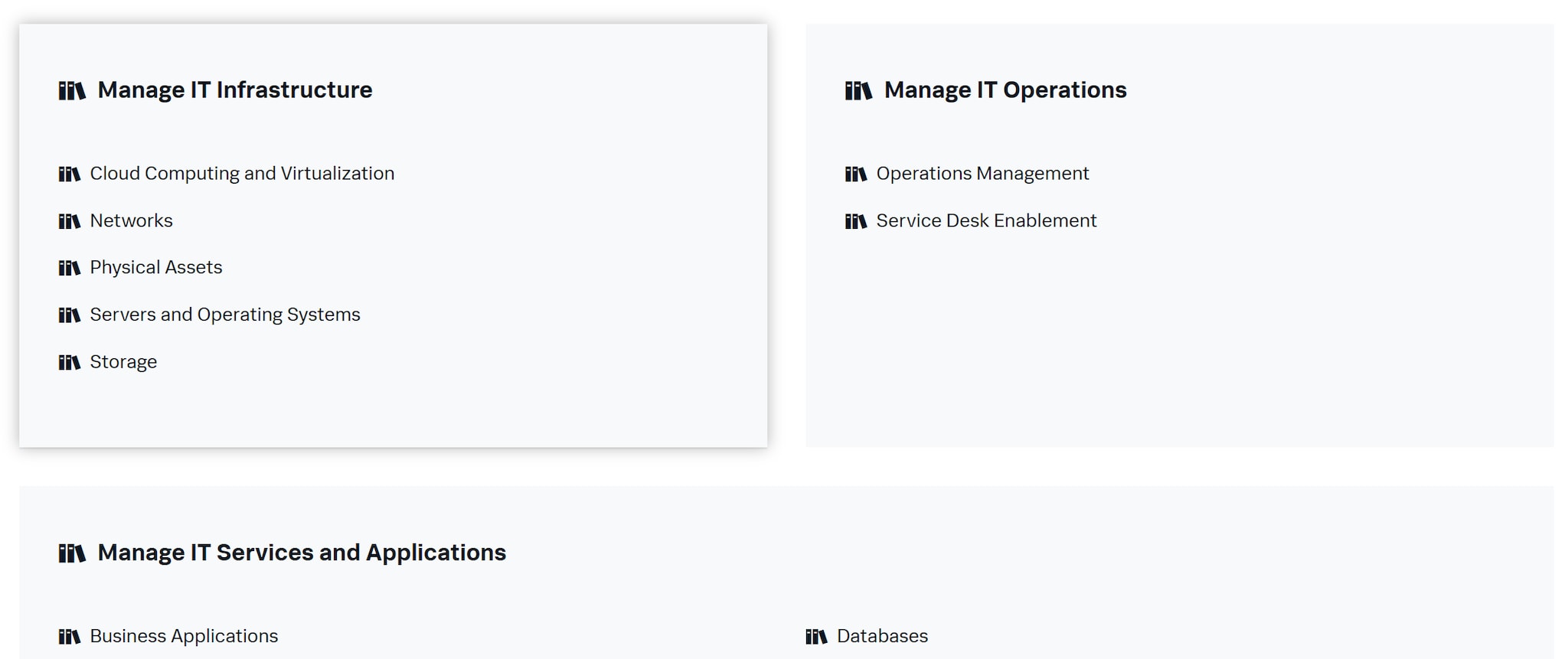 While Splunk Lantern previously only offered help articles for Splunk Enterprise and Splunk Cloud Platform users, our offerings now span all Splunk products, even the newest expansions to our portfolio, such as Splunk Synthetic Monitoring. Therefore, when searching for self-help content in Splunk Lantern, you can now filter by content type, product, solution, and industry to narrow down the results to the most relevant ones.

Finally, we're excited to bring you a whole new section. In addition to its outcome-based content, Splunk Lantern now includes a product learning section to help you push past the onboarding phase and start seeing value from your investment faster.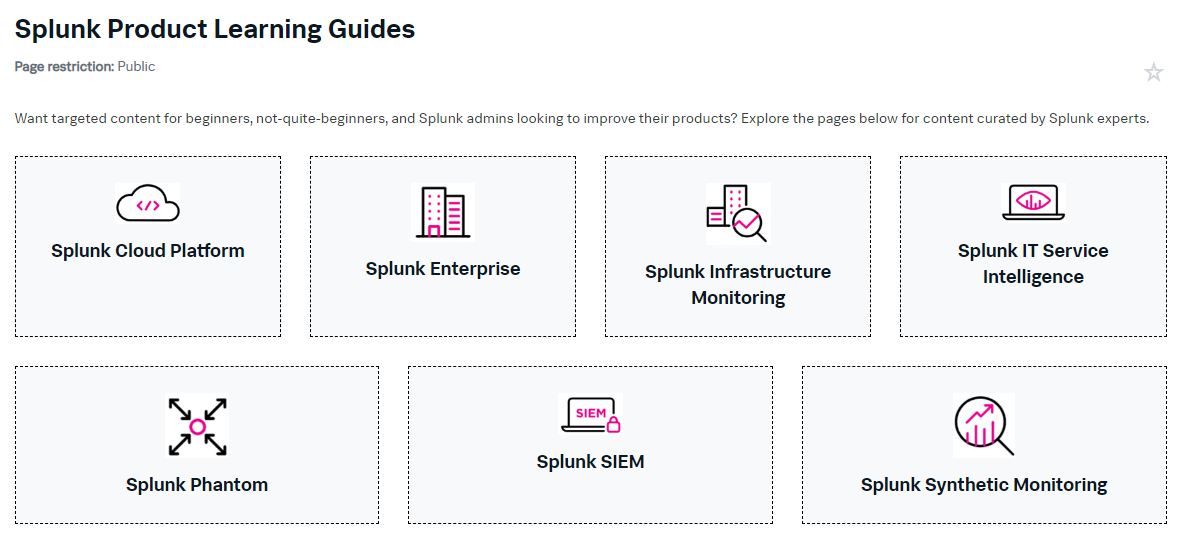 The Getting Started product learning guides walk beginners through the vast world of Splunk resources. They point novice Splunk users to the most useful Splunk Docs, blogs, education courses, Tech Talks, and other Splunk Lantern articles related to specific product features or functionality. More advanced articles give practical recommendations to administrators on how to improve product performance, increase productivity, and resolve common problems or concerns.

These changes are only the beginning. The Splunk Lantern team is expanding so we can bring you more great content. Watch for regular content updates, both in Lantern and in our companion app, Splunk Product Guidance. Have an idea for content you would like to see or, even better, would you like to contribute? Get in touch!