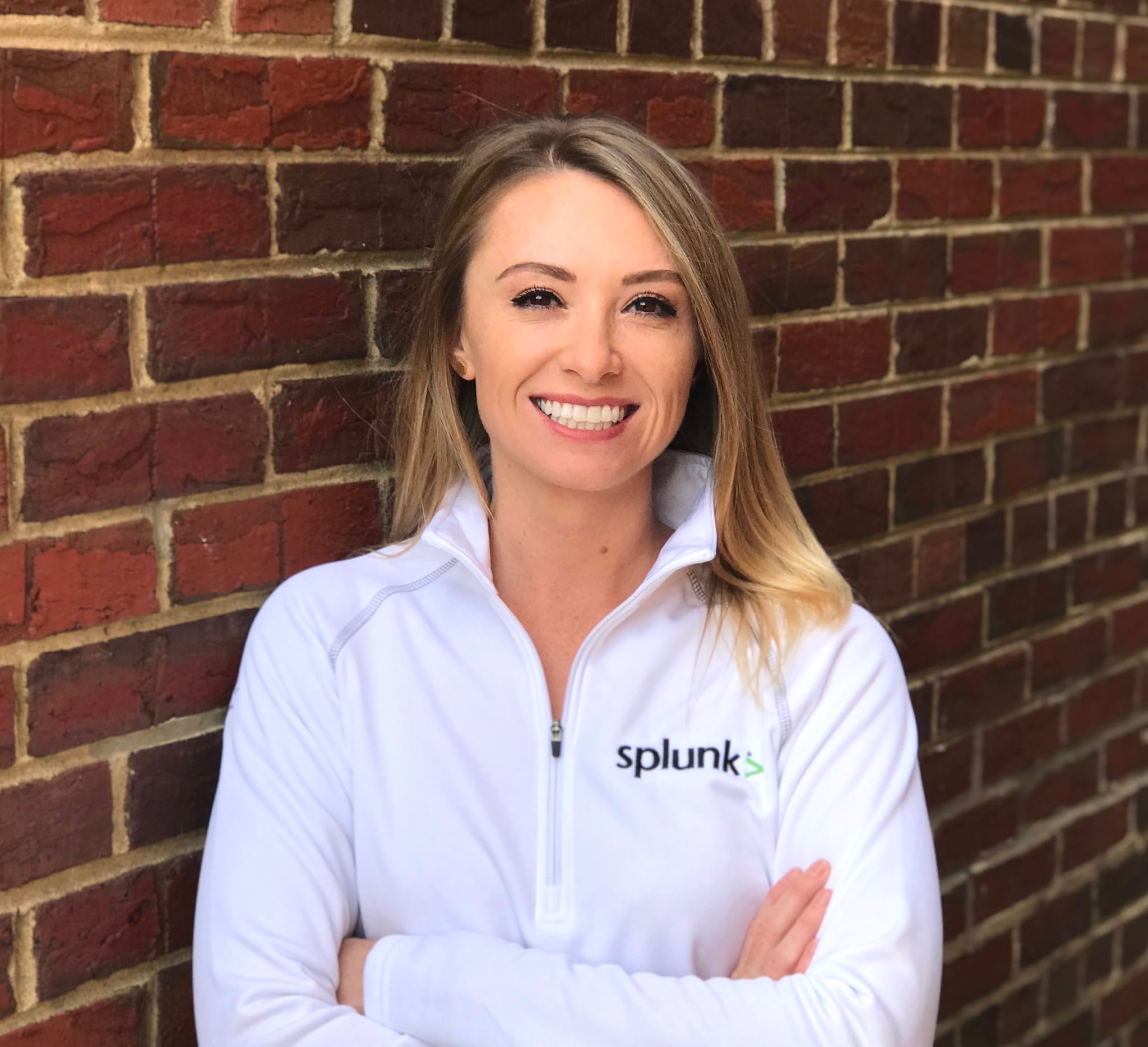 By Jenna Eagle March 25, 2022
You've registered for Splunk .conf22 (either in-person or virtual), now it's time for you and your team to prepare for the 6th annual BOSS of Ops and Observability on Monday, June 13 at 6pm PT – enroll in the event here!
Have questions? We've got you covered.
What is BOSS of Operations and Observability (BOO)?
ICYMI, Boss of the NOC (BOTN) is now BOO!
BOO is a gamified, capture-the-flag-esque (CTF) activity where participants leverage the Splunk Observability Cloud and Splunk's IT Operations Portfolio — and other resources — to answer a variety of questions about the different types of real-world IT incidents that analysts and engineers face everyday. The Splunk IT and Observability Strategists created this event to simulate a day-in-the-life of IT Operations and Observability and to showcase how Splunk is used to investigate, analyze and monitor real environments.
In BOO, we work hard to create episodes and questions that allow gamers to get hands-on experience in a preconfigured environment. This is truly a learn-by-doing experience.
What is This Year's Scenario?
You and your team will once again assume the role of Ace, Splunk T-Shirt Co.'s Site Reliability Engineer and ultimate IT and Observability guru. You will need to monitor, triage, and remediate a variety of P1, P2, and P3 episodes (aka incidents and outages). You will deep dive into real-world datasets using Splunk's IT and Observability platforms, get back to your roots with some core Splunk search and maybe even need to utilize the interwebs just like in real life.
As always, there are many paths to victory and time is of the essence. You and your team will need to solve as many episodes as you can while racing the clock, earning points, and having fun.
Who Should Play?
Both new and current customers who are interested in understanding Splunk core for IT, Splunk for Infrastructure Monitoring and Troubleshooting, Splunk for Service Intelligence and Event Analytics, Splunk for APM and more can play and learn. Understand how Splunk can help with Operations and Observability use cases – there's truly something for everyone, with use cases covering cloud monitoring, host infrastructure monitoring, predictive analytics, service intelligence, and many more.
Ready to Register?
Getting back to our roots, we will have a single competition this year to kick off .conf22. This is a hybrid event and you can join us either in-person at MGM Las Vegas or online in the comfort of your own home or office. You can register for the competition on the BOSS Platform at https://boo.splunk.com and scroll down to BOSS Events, or use the direct link here.
Note: You will need to login with your existing Splunk credentials (or create first-time login credentials). You will then be rerouted back to the BOSS Platform to enroll in the event. Once enrolled, you will be directed to join a team, even if you are a single player and team of one. We highly encourage creating a team of up to four with your peers! Check your emails leading up the event for additional know-before-you-go information and some tips-and-tricks, maybe even some new Easter Eggs!
Want Some Pre-.conf22 Practice?
We recently launched several Play Now Episodes based on iRacing and Data Drivers datasets. (Not only will you learn some new Splunk skills, but you may even find an Easter Egg to give you a leg up on the competition this year!) These Episodes are from our version 4 (.conf20) and version 5 (.conf21) games. Each episode provides training with a different Splunk Solution:
If you want practice with Splunk Search and SPL, check out this episode!
For practice with Splunk IT Service Intelligence, play this episode!
And for an introduction to Splunk Observability Cloud and Splunk Infrastructure Monitoring, access this episode!
Got more questions? Reach out to your account team or email the BOO Crew boo@splunk.com.