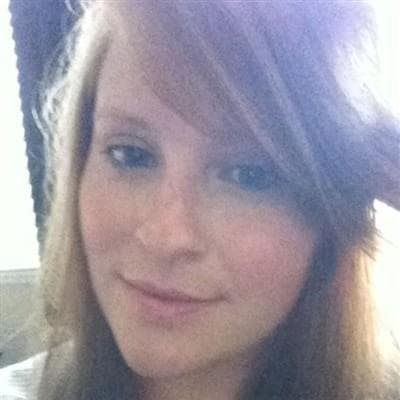 By Courtney Gannon April 19, 2022
Our annual Splunk .conf is back and we've made some exciting new changes this year — and I'm not just talking about heading to Vegas in June (did someone say "frozen drinks by the pool?!"). This year we've combined the DevOps and ITOps tracks into one amazing Observability track. We've put together an exciting lineup of talks to help IT Operations, DevOps, and Application Development teams solve the complex challenges of modernizing IT and software development.
What You Can Expect
This year's Observability track will feature over 40 breakout sessions led by Splunk customers, partners and practitioners aimed at showing you how to build an observability practice so you can monitor, troubleshoot and innovate faster than ever before with full-stack, end-to-end visibility.
We'll kick things off on Monday with the Boss of Operations and Observability (BOO). Think you have what it takes to win in this gamified, capture-the-flag-esque (CTF) challenge? Pit yourself against your colleagues to answer questions about real-world IT incidents that practitioners face every day. Run through a gauntlet of challenges that our Splunk IT and observability strategists have specially created for you and win bragging rights over your fellow conference attendees. Learn more and register here. LET THE GAMES BEGIN!
Beyond the awesome breakout sessions on Tuesday and Wednesday, you can look forward to some exciting keynote presentations and special guests — including an address from our newly appointed President & CEO, Gary Steele. The mainstage is going to be epic!
Can't attend in-person? No problem! BOO, breakout sessions, keynotes, and the track super session content will be available virtually. You can find more information about your options to attend and pricing here.
Vegas, Baby!
For those who are joining us in person, the Thursday sessions are exclusively for you! Grab your laptop and attend our hands-on Observability workshops. Whether you're a current Splunk Observability Cloud, Splunk Cloud Platform or Splunk IT Service Intelligence (ITSI) customer, or a total newb, we've got workshops aimed at letting you explore all the ins and outs of our portfolio of Splunk Observability products. Come mix it up, network and learn!
We can't wait to share all the exciting updates and new features with you. For more information about this year's conference or to register visit conf.splunk.com. See you in Vegas!
---
Follow all the conversations coming out of #splunkconf22!