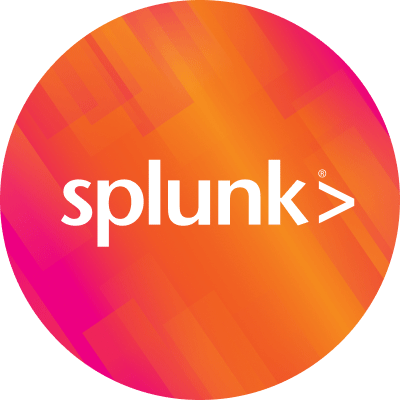 By Splunk March 18, 2021
T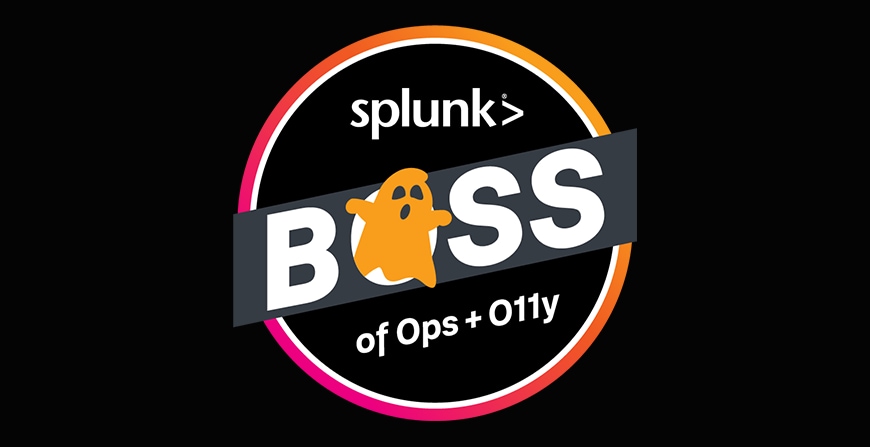 his just in from the Splunk IT Strategists: just like the IT landscape is changing, so is the Boss of the NOC (BOTN) program here at Splunk. During our .conf20 event, we revealed that the focus is no longer on just Network Operations Centers. As the landscape and organizations evolve from traditional monitoring to observability, we need to evolve our program as well.
Introducing… Boss of Operations and Observability (BOO)!
Our revamped story now includes multiple personas, including Service Owners, Managers, IT Operations Analysts, Site Reliability Engineers, DevOps Engineers and many more. Depending where gamers are on their Splunk journey and whether they are joining us from a traditional IT Ops background, cloud-first initiative, or with an APM focus, we have something for everyone.
Let's Discuss The Elephant (Or Should I Say, "Ghost") In The Room…
Yes, the acronym is BOO and we plan to have some fun with that. Our new mascot is helping us ghost (get it?) some of the old ways of doing things as we create new real-world content.
So What Else Is Changing?
No, we aren't ghosting everything. At its roots, BOO (fka BOTN) is a gamified experience where users explore Splunk solutions through real-world IT Operations and Observability episodes (also referred to as incidents or outages). Gamers have the opportunity to explore a variety of datasets and learn new ways to use Splunk's IT Operations and Observability portfolios. Gamers also role-play as an employee of Totally Managed Infrastructure (TMI), which is a managed service provider supporting several businesses and organizations. A typical day-in-the-life of a TMI employee includes triaging, remediating and resolving a variety of P1, P2, and P3 episodes. As the world changes, so does TMI's initiatives and its portfolio of customers.
The biggest changes you can expect with this program are expanded datasets, new Splunk products, and trying to find that pesky ghost in the machine (see what we did there?).
The BOO crew will release a new schedule shortly for global BOO events and registration information. If you would like more information about the program, please reach out to your Splunk account team.
----------------------------------------------------
Thanks!
Jenna Eagle