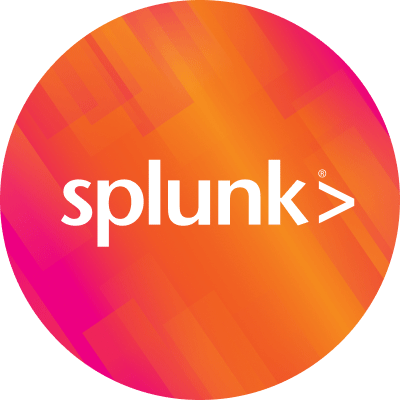 By Splunk August 10, 2021
A long time ago (25+ years), in a (technology) galaxy far far away (IBM 2750, green screen and COBOL) I was a kind of intern. It was what IBM called the Sponsored Student Scheme. You studied for your degree in computer science two days a week and worked for IBM 3 days a week. It was a great time.
Two and half decades later (which is hard to write) and now at Splunk, I've had the great pleasure over the last few weeks and months to talk to our 2021 Splunk interns (AKA The Splunkterns). It's always nice to do something that passes on my eons of alleged experience in IT and hope the next generation (even harder to write) learn from my mistakes (like wearing a yellow shirt - more on that later).

Every year Splunk runs a global intern program (some may call it intern-ational if they liked dad jokes) with students from all over the world joining Splunk in many different functions for a few months or sometimes a full year. They get to participate in Lunch & Learns with our executives, fun team bonding activities, and work on impactful projects. This year's been a little different (like many things) with most of the internship being done virtually because of COVID restrictions.
One of the things that's on the Splunktern agenda is a Tech Talk session about careers in IT from James Hodge and myself. I still can't quite believe we keep getting asked back. Especially as woven into the career advice is plenty of James and I being rude to each other about my age (and how I still rely on an overhead projector) and James' lack of technical ability (ironic considering he's our Strategic Technical Advisor).
The session really covers our take on predictions, technology trends, data, careers of the future, finding the right career path and how James and I ended up doing these roles at Splunk (and the fear of our incompetence being discovered). It's such a great hour spent with people we hope end up back at Splunk one day.
I've had four or five one-to-one discussions with some of the Spunkterns, we've hosted a "coffee chat" with our senior marketing leadership team and for the first year ever we've put together our "Internship Bloopers: Confessions From Full-Time Splunkers" blog post. That blog post was actually put together by one of our interns. You can hear my slightly cringeworthy intern blooper story of teaching voice recognition software of 25 years ago some slightly inappropriate words and what I learnt from it.
This year's interns are pretty outstanding. The questions, experience, curiosity, confidence and ability they all have are equal parts hugely impressive, encouraging but also slightly scary when you compare it to what I was doing at their age (see the teaching voice software story above :-) ).
Some of the interns' time at Splunk is coming to an end this summer and we can't wait to see the projects they've been working on. I was asked a question by one of the Splunkterns about what my proudest career moment was. Some of the feedback from the interns about how useful the time here has been, the advice they've received and the value they've got from it are right up there with proudest moments. The other intern-related proudest moment is the fact that my appalling graduation photo that I shared in the Tech Talk has been turned into a Zoom background. Yes - I was wearing a mustard yellow shirt - they were *definitely* in fashion in 1997.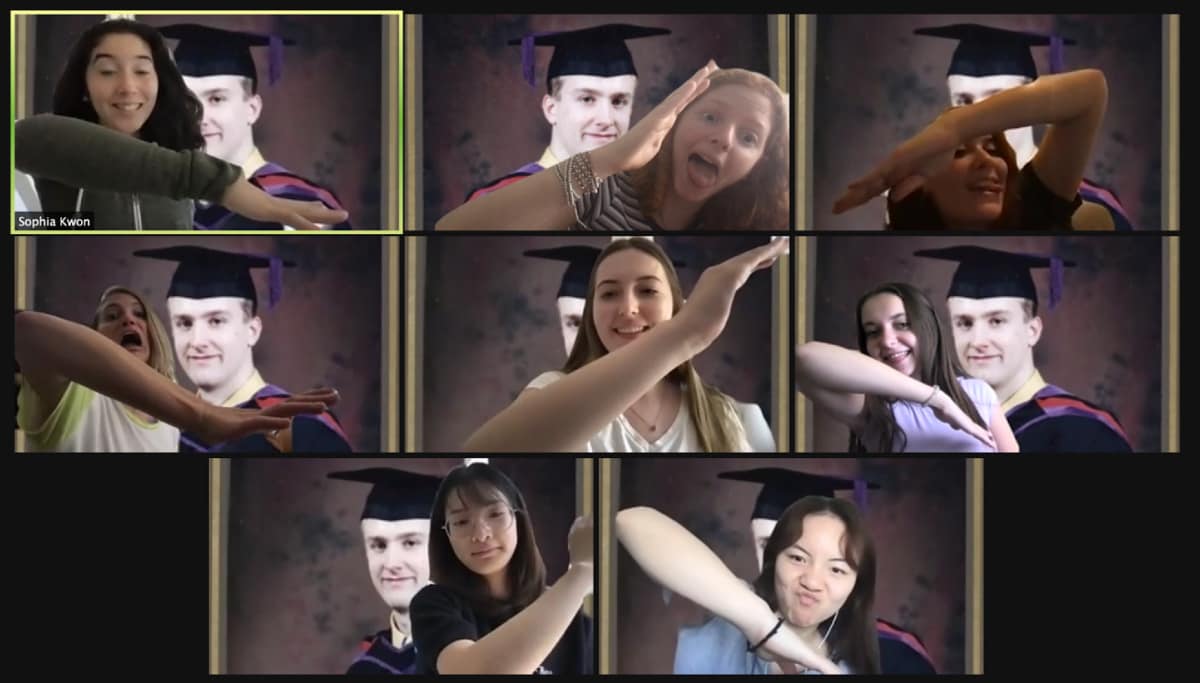 Thank you Splunkterns and thank you to our Early Talent team and everyone involved in the intern program. It's really been one of the highlights of the year.
As always thanks for reading
Matt
----------------------------------------------------
Thanks!
Matt Davies