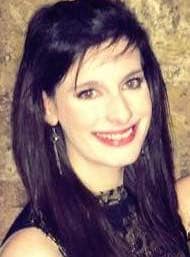 By Helen O'Keeffe October 09, 2023
It's exciting to see our EMEA internship program grow from strength to strength, and this year, we welcomed students from across Europe to join us for a summer of Splunk!
In this Splunktern Spotlight, we're featuring Artem Bryska, a Sales Engineer Intern based in Prague, Czechia. From tinkering with technology as a teenager to delivering Splunk demos to customers, Artem Bryska has had a Splunkternship to remember! Read on to learn more about Artem's story at Splunk.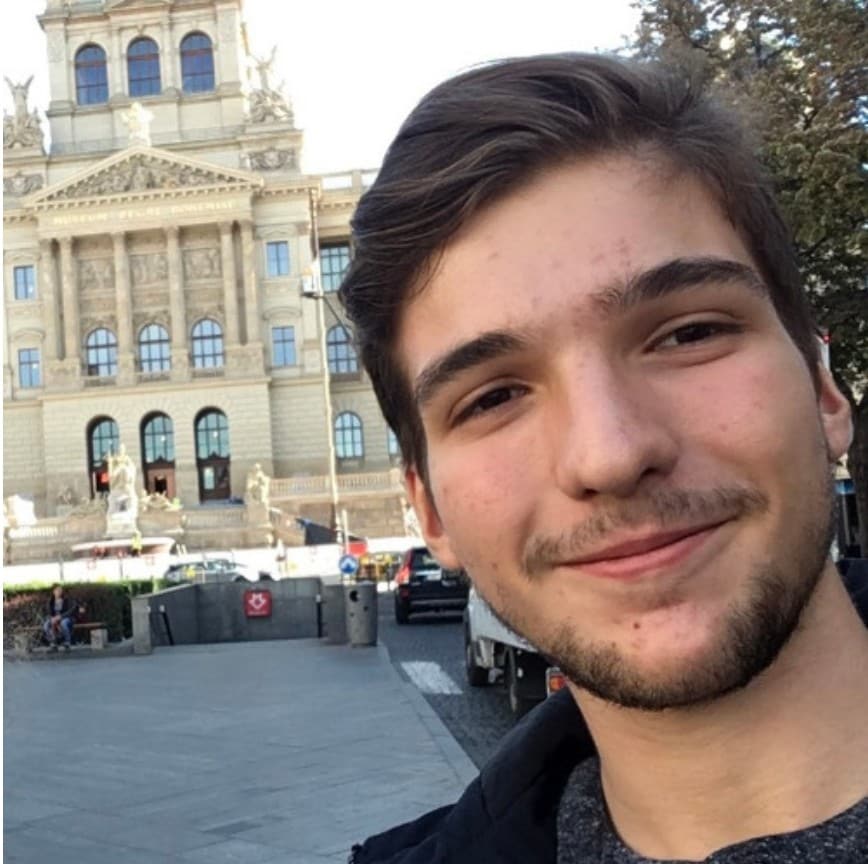 Hi Artem! Tell us about yourself!
Hello! I'm Artem and I'm completing my bachelor's degree in Computer Science at the Czech Technical University in Prague. I always knew that I wanted to study Computer Science. Growing up, I loved tinkering with computers and was endlessly amazed to see what they could do. I'm so excited about the chance to develop my skills and knowledge at Splunk.
Tell us about your internship at Splunk.
I'm a Sales Engineer Intern and I would describe my role as a blend of technical and soft skills. At Splunk, Sales Engineers work with customers to help them to realise how the Splunk solution will help them to solve their data pain points. A Sales Engineer needs to know how to design the solution in such a way that will be best for the customer. As well as technical skills, effective communication and building a rapport with customers are essential.

This internship program has allowed me to learn everything from the ground up - from a simple overview of the products that Splunk offers and how to use them, to actually creating an app in Splunk Enterprise for my final internship project. It also challenges me to explore more on my own. For example, if I'm interested in learning more about our security-focused solutions, I can simply ask my colleagues, and they are always happy for me to shadow them or assist with their work as part of my learning process.
Why did you choose Splunk for your internship?
As cliché as this may sound, I've always aspired to work for a company that creates solutions for important challenges. By joining Splunk, I feel like I've realised this ambition. Splunk works on products that help many organisations to increase their productivity and resilience in a time when data plays an increasingly important role.

Company culture is also very important to me. I'd heard great things about the culture at Splunk, which encourages innovation, fun, and openness, among other values. After meeting Splunk employees during my interview process, I knew that this was the right place for me.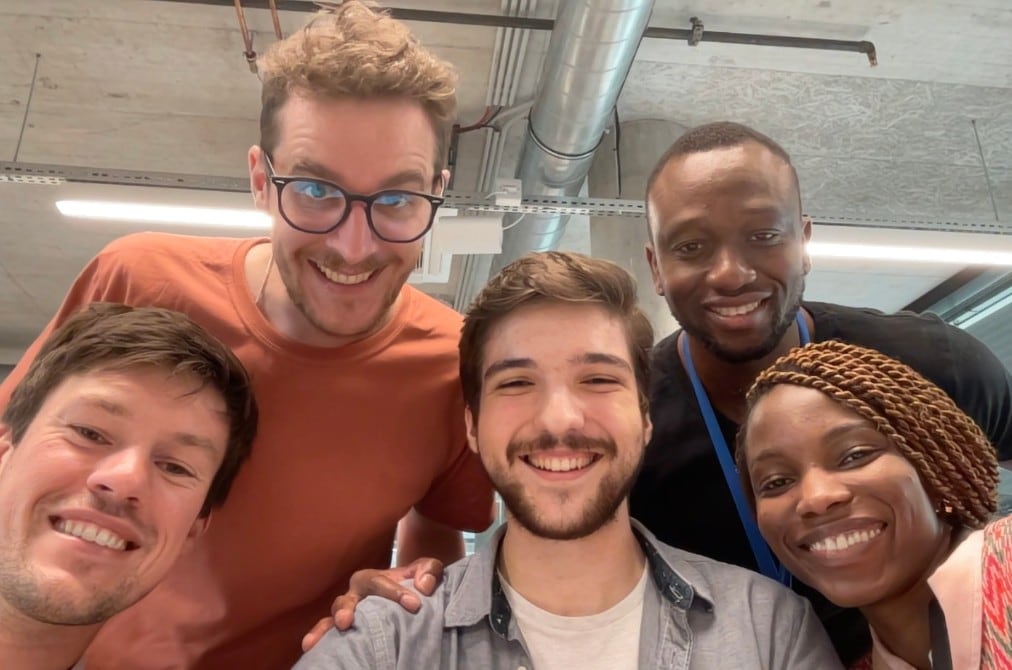 What has your experience at Splunk been like?
It's been simply amazing, and has exceeded my expectations! I joined a team that's incredibly open and welcoming, and despite being a complete beginner, everyone was very happy to help and support me. And not just my team; it's a characteristic of Splunk as a whole! The culture of Splunk is one of the reasons why I love it here so much.

Even after just a few months, I've learned so much - not just about my role, but also about my career growth and how to develop my skills. I don't think I could have had a better internship experience anywhere else!
What has been the most exciting part of your internship so far? Tell me about some of your achievements since joining Splunk.
There are so many to choose from! But if I had to pick, I'd say that the most exciting experience was co-delivering a demo for a customer. This process required an initial discovery call to understand the customer's challenges, before presenting a possible solution. My mentor, Oscar, and I had meetings with the Regional Sales Manager (RSM) for the deal to discuss the products that we could showcase to the customer during the demo. I really enjoyed the entire process of engaging in discussions with the customers.
What advice would you give to future Splunkterns?
Be yourself. Show curiosity. And have fun! It's a once-in-a-lifetime opportunity and one that you'll always remember.
A few words from Artem's manager, Ali Can Ozturk…
What was it like having Artem on your team? What is your experience of having an intern?
In my view, interns are incredibly important in any type of business. They represent the next generation of talented young minds who have the potential to make a positive impact on the world. When we provide them with proper training and support, it ultimately benefits everyone. Now, here we are, with Artem having successfully completed his internship, and I continue to be amazed by the quality of his work. Alongside his regular internship tasks, I felt it was important for him to gain hands-on experience in the real world of business, beyond just theories. I wanted him to see the business in action, deal with real customers, and tackle real-life challenges. To make this happen, both I and Artem's mentor, Oscar, coached him for this role. I'm pleased to say that all our efforts paid off, and Artem gained a nearly full-fledged experience as a Splunk Sales Engineer. I believe Artem has already made significant contributions during his internship, and I'm confident that he will achieve great success in whatever path he chooses to pursue in the future!
---
Want to learn more about the Splunk Internship Program? Visit our LinkedIn, or check out open Splunktern opportunities.