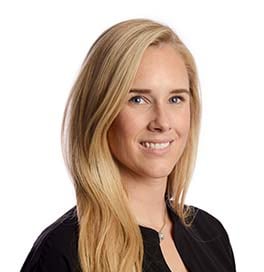 By Katia Ratkovich June 26, 2020
I'm Katia Ratkovich, Splunk's Global University Recruiting Manager, and I'm thrilled to continue our blog series on how we've transitioned our traditional intern program to a remote virtual experience in the midst of COVID-19. You can read the part one of our series here: "Splunkterns: Transitioning to a Remote Internship."
In part two, Iris, Qi, Robert, Matteo, Neel and Jeffrey are back with their best practices, tips and tricks to successfully working remotely during a virtual internship.
---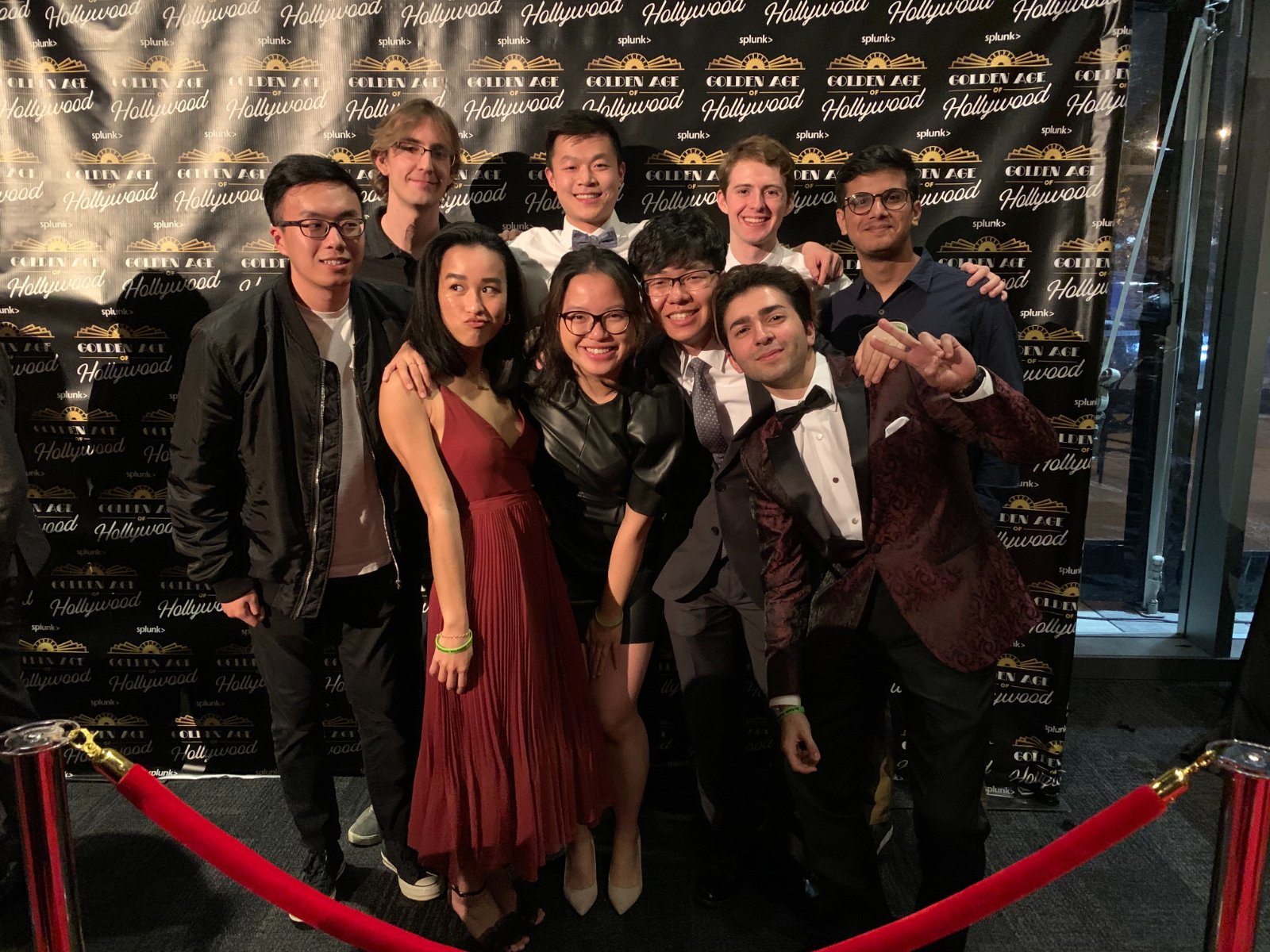 Work-life balance is incredibly important at Splunk. How do you maintain that while working from home?
Jeffrey: Work-life balance is important, but definitely easier said than done. I find that when you're working remote it's harder to transition away from working because everything is in the same environment. For myself, exercising has been key towards my work-life balance and I often go out to my backyard to get some fresh air and stretch!
Matteo: Designate your own workspace. I've commandeered the end of my parents' dining room table for my monitor and work laptop to try to keep it "separate" from the rest of the house.
Neel: I try to follow my work routine as if I was actually going to work. I wake up, get ready by showering and putting on work clothes, and then 'go' to work. I take a brief walk around the block as my morning 'commute' and then start working. When it is time to finish working, I take another walk as my evening 'commute' and then I am off work.

What are your best suggestions for staying focused throughout the day?
Qi: I list out the items I need to complete for the day and work on each of the items in order. I stay very focused on one item at a time, and take quick breaks when switching tasks. During breaks, I'll stretch a bit or brew myself a cup of coffee before continuing work.
Robert: I do my best to distance myself from social media during working hours just because I know I'll get easily distracted especially while working from home.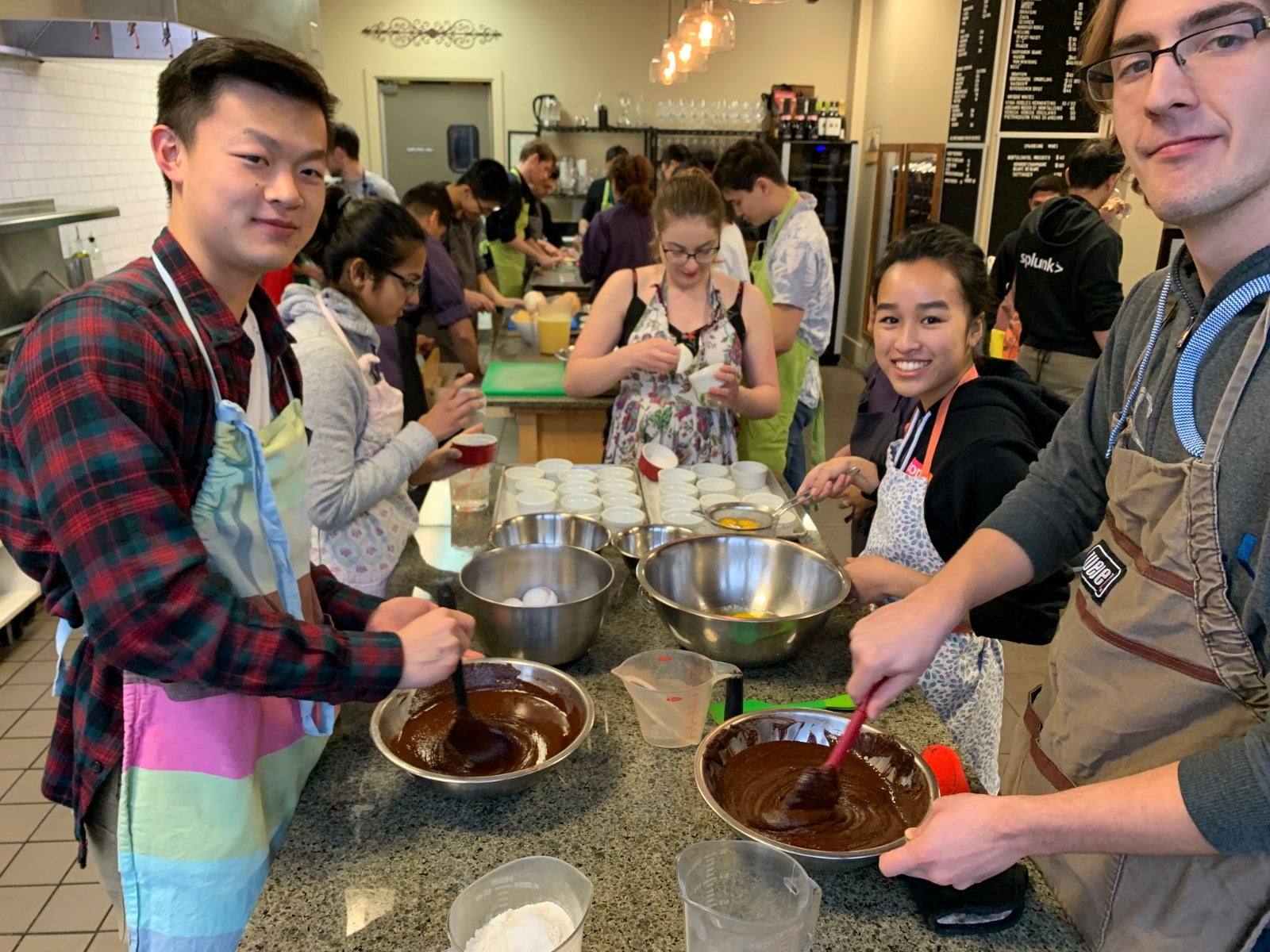 Constant and consistent communication with your team is especially important while working from home. Do you have any advice on how to stay connected?
Iris: Aside from daily stand-up and video meetings over Zoom, we try to communicate through the public team channels on Slack so that we are all aware of what's going on. I like to dedicate time each day to check-in with my co-workers and ask how their day is going. It allows us to still have the small talk we would have if we were still in the office. Communication is key and being able to maintain that while working remotely will really help you to stay connected.
Robert: Our team does daily stretches via Zoom for 15 minutes a day, allowing us to sync up and discuss non-work related matters while being active! I've also continued to have my regularly scheduled meetings with my mentor. We also stress the importance behind taking a break to pursue some sort of physical activity during the day, whether it be running, a HIIT (high intensity interval training) workout, or any kind of active hobby. Having a physical break allows us to return to work feeling refreshed and ready to focus as we collaborate on projects.

Our next cohort of Summer 2020 Splunkterns started virtually in early May. Any advice for them as they continue their Splunk journey?
Matteo: Never be afraid to reach out to someone! Especially given that you'll be remote, taking initiative to communicate with someone — whether to collaborate, network, or ask for help is always going to be an intentional decision while you're remote. Get into the habit of it and it'll make your future experiences.
Iris: Make the best of it! Even though working remotely may not be ideal, there are still lots of alternatives to things you would do at the office. A group of my co-workers and I still play Jackbox over Zoom and get together at virtual Happy Hours on Fridays. There are so many ways to stay connected!
Robert: I think it's really important to set boundaries for yourselves and your workspaces, separate work from play, meaning have a desk that's just for working on otherwise you might find yourselves losing track of time and burning out from working too much. Also just because we're working from home doesn't mean you can't set up a coffee chat with people, a lot of employees would love a change of pace and the chance to meet someone new!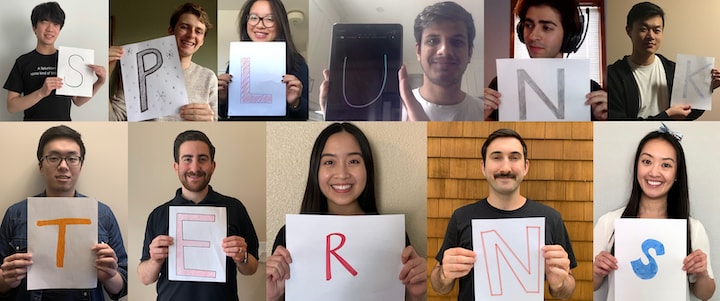 Thanks for reading our tips & tricks for a successful virtual internship! Stay tuned for updates on our virtual intern program as we continue through Summer 2020.
---
About the Contributing Splunkterns:

Iris Chen was a Back-end Software Engineer Co-op on the Phantom team. Iris assisted with the redesign of the notes editor for Splunk Phantom. It simplifies the process of generating a note and attachment from a playbook and makes it easier for customers to keep track of their issues.
Qi Shu was a Front-end Software Engineer Co-op on the Phantom team. Qi supported the transition of Phantom to a Splunk-themed interface.
Robert Riachi was a Back-end Software Engineer Co-op on the Connected Experience team. Robert provided backend support for map visualizations for Splunk clients. His contributions will help support the construction of future mobile dashboards.
Matteo Palarchio was a Product Manager Co-op on the Development Platform & Visualization team. Matteo helped create a new, user-focused, and streamlined approach to create and edit dashboards in UDF called Grid Layout.
Neel Mehta was a Back-end Software Engineer Co-op on the Infrastructure team. Neel helped with adding features to EKS (Elastic Kubernetes Service) to make it easier to deploy multiple clusters.
Jeffrey Zhang was an iOS Software Engineer Co-op on the Connected Experience team. Jeffrey redesigned and implemented a new version of the tables visualization for Splunk mobile app, Splunk AR app and Splunk TV app.