Splunk 2021 Data Technology Predictions
Digital transformation is in overdrive. Our experts weigh in: Which technologies will shape the Data Age?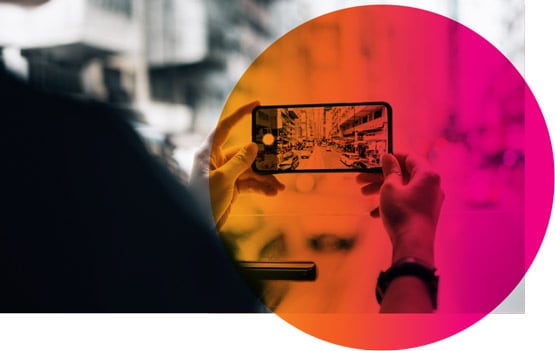 I try to lead from a place of optimism, imagination and re-creation, and across the board, I hear much less, 'We can't do that,' and much more, 'Well, why

can't

we do that? How could we make that work?'
Executive Predictions 2021
Leading Through Unprecedented Times
Never mind the technologies, how do you keep your human organization focused and moving forward in the uncertainty of 2021? COVID-19 has transformed how and where we work, and filled every workday with new challenges and concerns. Such as:
Digital Transformation: The shift to cloud and data technologies is in highest gear.
Economic Turmoil: The most successful organizations will press forward — but with a laser focus on the customer.
Talent: Success means designing for virtual first, recruiting on a global scale and instilling critical new skills.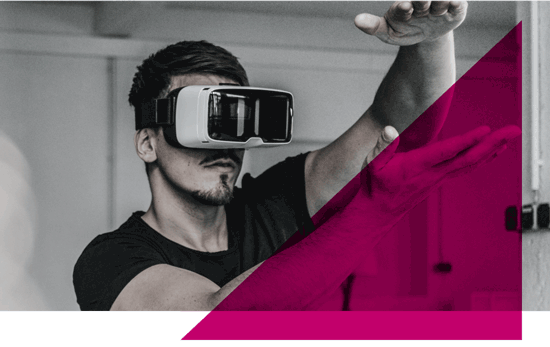 The questions you're asking your data are evolving. You can't hire data science teams fast enough to keep up.
Emerging Technology Predictions 2021
Emerging Into the Data Age
In 2020, digital acceleration went into overdrive as the global pandemic pushed us faster, and further, into the Data Age. In a world of digital interconnectedness, new possibilities emerge, and these technologies will lead the way:

AI/ML: Self-learning ML will deliver real value — if we can beat adversarial sabotage.
5G: Next-gen cellular faces obstacles while everything from biometrics to contactless payments flourishes.
AR/VR: Immersive collaboration tools will lead an AR revolution. But the clock is ticking on VR.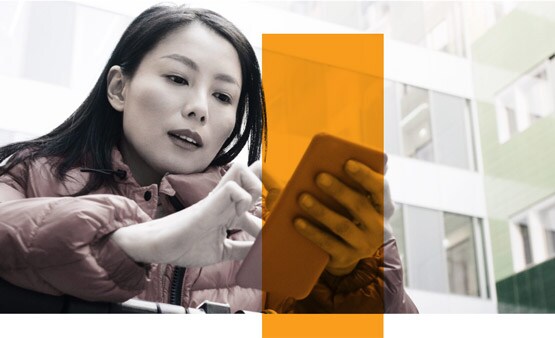 Defending in the remote work era is going to be different … Laptops are now the primary security device.
IT Security Predictions 2021
Amazingly, Security Jobs Got Even Harder
Security teams already faced tech that changes regularly, attack patterns that shift constantly, and an organizational attack surface that never stays still. To that, add COVID-19, remote work and turbocharged digital transformation. Here's how to stay ahead of the bad guys in 2021:
Zero Trust: In a work-from-home world, the shift to constant validation has become essential.
Supply Chain Vulnerability: The bad guys won't just attack your network. They'll attack your stuff.
Vishing: Social engineering moves up a notch as voice-based phishing takes off.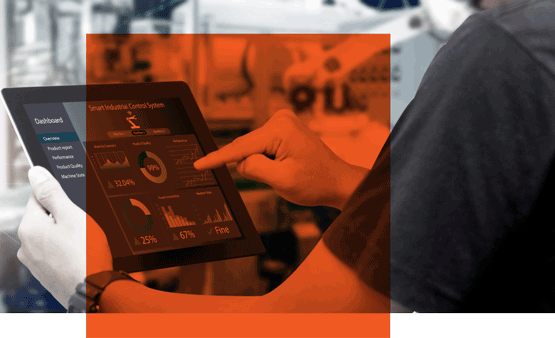 The leaders who are moving slowly and methodically are going to be left behind.
IT Operations Predictions 2021

Staying Ahead of the Business — in a Faster World
IT organizations have always struggled to provide great solutions, and serve as strategic partners, to their business leaders. With digital transformation and the shift to cloud now happening faster than ever, amid global health and economic crises, ITOps teams face huge challenges:

Observability: Integrated monitoring across hybrid infrastructure is hard to achieve, but failure is the alternative.
Automation: Instrumentation and automation are our CIO's top priorities, because velocity is so essential.
Cloud: 2020 demanded we move fast and break things. In 2021, we may pay the price.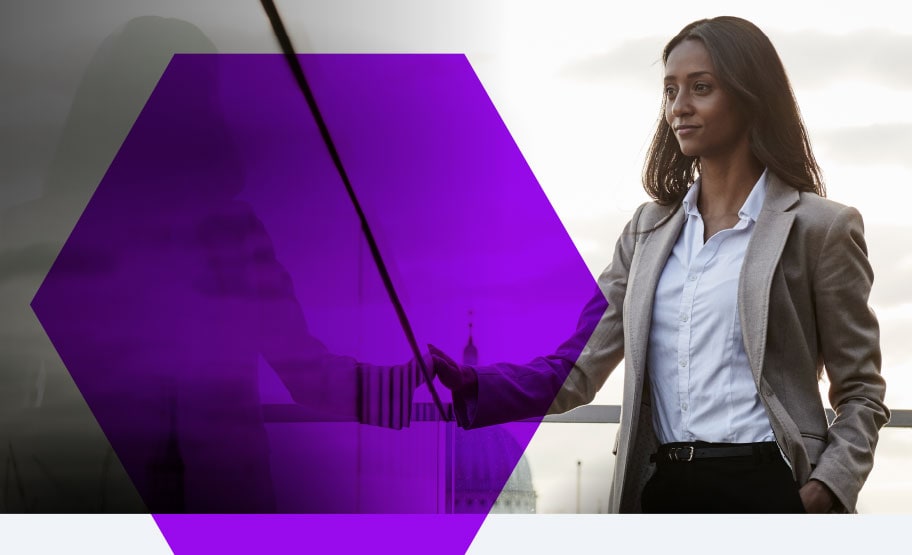 The pandemic was a real-world proof of concept that cloud and other modernization strategies are now a mission-critical priority.
Public Sector Predictions 2021
Accelerating Change in a Mission-Driven World
2020 challenged the public sector to accelerate its digital transformation — not to steadily improve and modernize services, but to continue delivering them in a time of disruptive crisis. The work continues in 2021, which will be a new era for data in government.
Security: Zero Trust is here … but so is ransomware.
AI/ML: Artificial intelligence will make strides, starting with Defense.
Talent: The public sector will be a model of retraining.