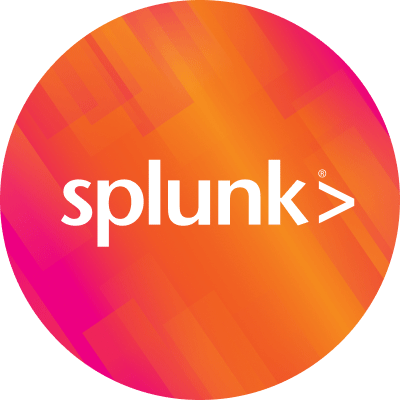 By Splunk January 07, 2021
I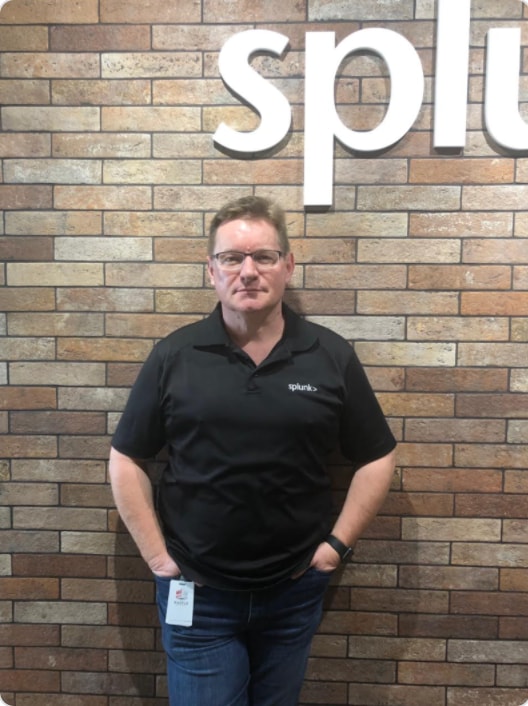 recently had the privilege to connect with Neil Gow, Splunk's Director of Sales Engineering, based out of our Sydney, Australia office. We discussed his journey to Splunk, what's kept him here for so long, and how his background has helped to shape his unique perspectives that make his contributions to the Splunk global community so valuable.
---
Originally from the UK, Neil was raised with a global upbringing and spent time as a child in West Africa. Neil started his career with the British Armed forces, serving with both the British Army as well as the Royal Navy before moving to Australia in the early 2000s with his wife, and joined Splunk as our 30th employee in that country!
Neil credits his military service for his discipline, providing structure and instilling the mindset of the team being "far greater than the sum of its parts." It was also his military service that he feels provided him with the ability to not overcomplicate things. At Splunk, we have witnessed Neil's talent of distilling problems into manageable, consumable 'chunks" and share these in the simplest, most effective ways. It's these attributes Neil brings to managing one of our Sales Engineering teams, as well as running our Australian Intern program.
Neil is an experienced leader when it comes to coaching and supporting people early in their career, and this is evident through his management of our Splunktern program in Australia and New Zealand. He sees the relationship between Splunk and our Splunkterns as tremendously valuable, and takes the time to empower our Splunkterns with opportunities to engage in the inner workings of our high growth, dynamic organization; guiding them with our product knowledge and a culture of inclusivity.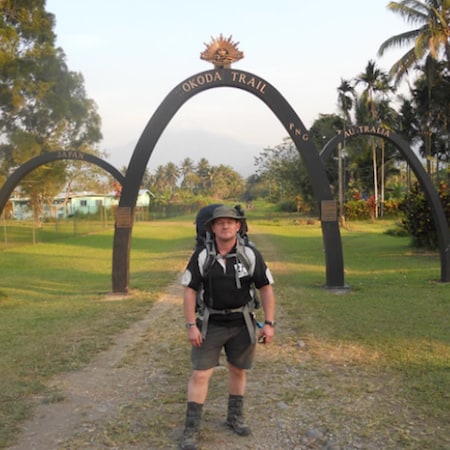 Our Splunkterns are involved with real and impactful work, interacting with our products, our partners and our customers. Neil is passionate about the time we invest in our Splunkterns, and understands Splunk provides these interns with extremely valuable experiences at a time of critical intersection in their education and careers. It's the nature of how Splunk engages with our broad range of customers, and the support we provide to orginizations who are managing incredibly diverse challenges and problems; whether it's human trafficking, or the most complex FSA compliance issues. Our Splunkterns have the opportunity to interact with almost all aspects of our business and see first-hand how our technology is applied to solving problems and creating value.
Neil tells me he has always been interested in new opportunities and learning what lies beyond the horizon. During his time in the Royal Navy, Neil traveled around the world, embracing new experiences, opportunities, and unfamiliar scenarios. He believes in stretching (not stressing) the limit of what is possible, and brings this concept to his work here at Splunk. Neil reminds us it is in times of transition (whether personal or professional) that the knowledge of how to stretch and how much to stretch can often become the key to our successes.
Neil shared the concept of "Three by Three" with me, which he explained is understanding the three most important things which need to be achieved, and then taking three steps to reach that goal. When I asked him why three, he explained to me:
"Less than three, and it becomes difficult to move the needle. More than three can become too many at once which may dilute the efforts."
It's this "Three by Three" concept which allows a strong understanding of essential actionables required to best achieve any goal, and provides a strategy to help focus energy on taking the first step.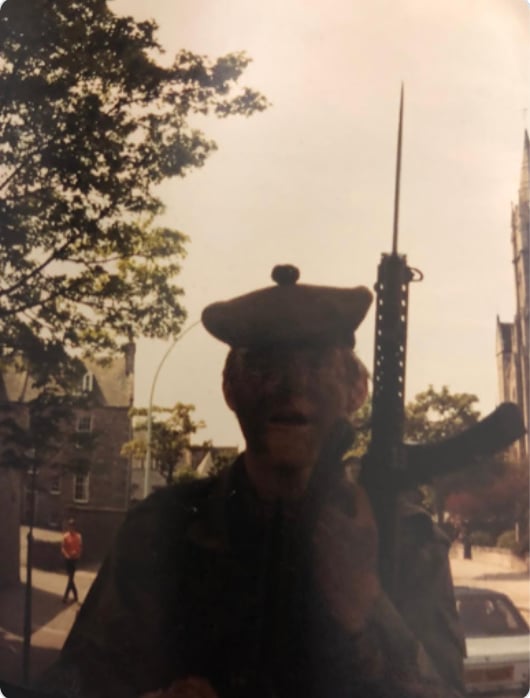 Splunk understands the transition from military to civilian life isn't always easy, and Neil is committed to helping military veterans transition into technology careers. Splunk offers our self-paced training of Fundamentals One and Two courses to Vets, providing first-hand experience using Splunk, which we find can often translate into a compelling conversation career progression. Often, Neil tells me, Veterans have a tendency to underestimate the skills they can bring to a civilian work force; however we at Splunk know it's the unique perspectives and thought processes which military personnel provide for success in the private sector. Neil's advice to transitioning Vets is to look to leverage these skills.
The advice Neil gives to anyone looking to change careers or make a personal or life transition, is to remember the importance of being authentic and let your true self show. It's all the things that make us unique which Splunk and other future employers notice. At Splunk, we know everyone has a million data points, and in his role as one of the Diversity, Equity and Inclusion Ambassador for Australia, Neil also understands it is diversity in all forms which is the key to an organization's success.
Talking with Neil, it is evident he is passionate about helping others accomplish their full potential. Whether he is enjoying his free time as an accomplished cook (he has a Master's degree in gastronomy and a resident lecturer for Le Cordon Bleu), or in his roles as a Sales Engineering Director, Intern Program Manager, and DE&I Ambassador, Neil reminds us to stretch in order to grow and develop. His notorious line:

"It's all around the stretch, without focusing on the stress."
If you want to learn more about life at Splunk, please check out current Splunk APAC jobs or visit the Splunk Careers page.
----------------------------------------------------
Thanks!
Goh Hattori