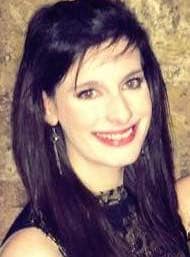 By Helen O'Keeffe October 05, 2021
Hi there, and welcome to our 2021 Meet the Splunktern series!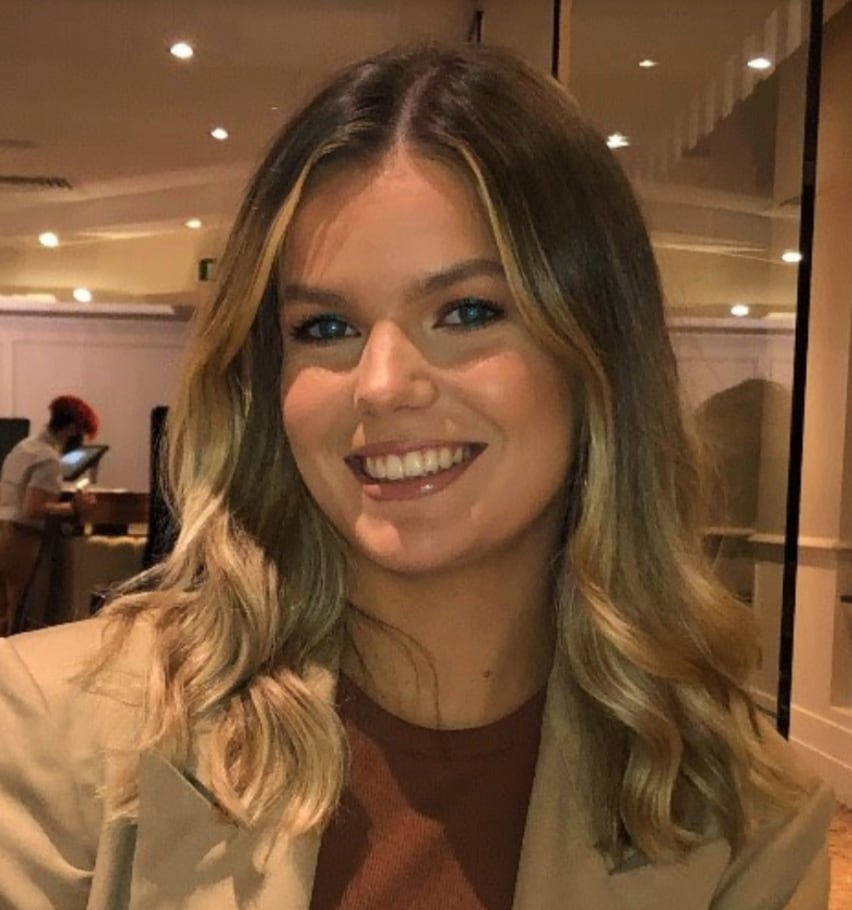 This year was like no other, however, despite operating in a virtual environment, our Splunkterns blew us away with their enthusiasm, dedication and innovation. It also marked the very first year that we've hired marketing interns into our EMEA business - we caught up with Customer Marketing Intern Eve Kelly, to hear about her summer at Splunk, and the incredible experiences that she has had.
---
As my time as a Splunk intern is coming to a close, I can't quite believe how quickly the past 3 months have flown by. The amount of knowledge I've gained, lessons I've experienced, challenges I've faced, and relationships I have formed seem far too vast and valuable to have occurred in such a short time.
Having no marketing experience, I wasn't quite sure what to expect going into this job, but I was keen to learn all that I could. I was immediately met with friendly faces, words of reassurance and inspiring stories. With the internship being remote, I had concerns about how I would be able to meet people and get as involved as I could. Fortunately, the remote aspect has not held me back at all, as I was able to virtually meet people not only from my London Office, but from offices all over the world, and even managed a trip down to the office in person during my final week.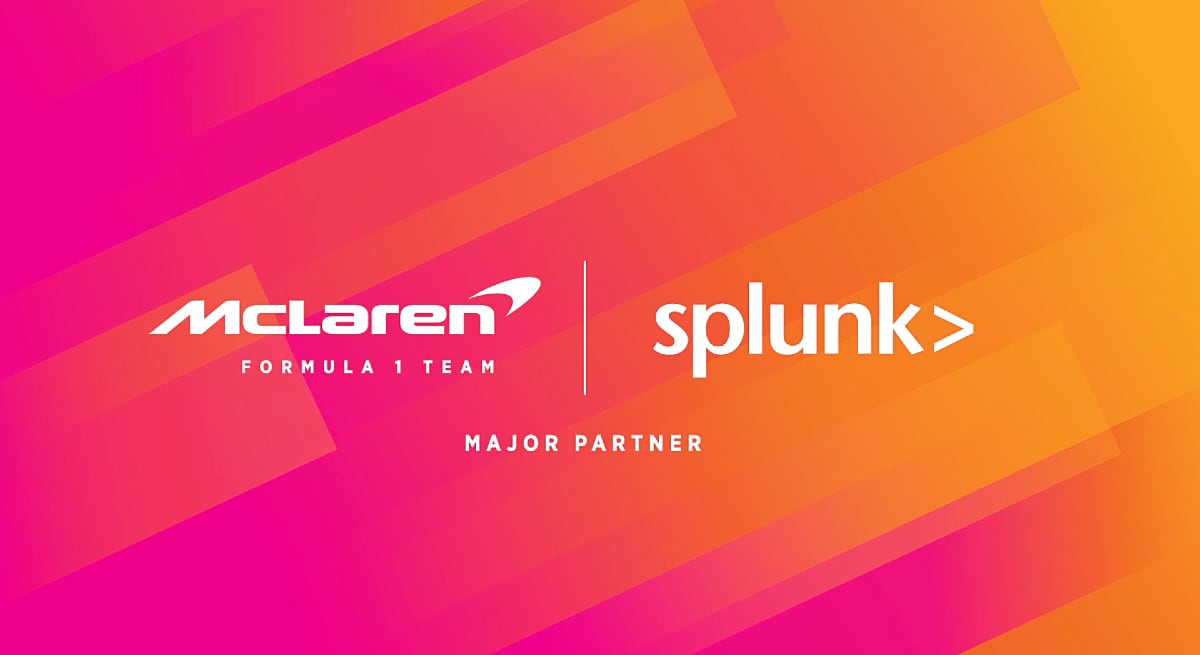 From my very first week, I've been lucky enough to work on aspects of the McLaren partnership, which began in 2020. I was given the chance to help with the launch of the first episode of the Art of Data series, featuring Formula 1 driver Lando Norris. I gained insights into social promotion and blog-writing processes, as well as working with the media-editing team to ensure the video is polished and create a teaser clip for social media platforms. I enjoyed how much free rein I was given when doing these tasks, as I selected which clips I thought were best and created my own social copy. This gave me first-hand experience and allowed me to have my work critiqued from the very beginning so I could work towards improving my skills. After the launch, I received results from both Splunk and McLaren social media platforms. It was really rewarding to be able to see the amounts of views, likes, and subscribers gained from the video I had put weeks of work into.
Almost every weekend since I began my internship, there has been a Formula 1 Grand Prix race in a different city across the world. This provided me with the opportunity to write social copy for tweets in the lead up to these races which were posted on Splunk social channels. Being able to see my work posted online for such a wide audience to see was very rewarding, and having my copy reviewed and edited on a weekly basis allowed me to improve my writing skills massively.
Before leaving, I worked on the planning process for upcoming McLaren videos projects, meaning that even after my internship is complete I will still be able to see aspects of my work materialise and be shared in the coming months.
Upon reflection, my Splunk experience has been an unforgettable one. The Splunk culture and ethos is incredibly supportive and encouraging, with constant opportunities for new learning experiences. I feel like I was able to boost my skills in a variety of areas and solidify my desired career path for the future, whilst picking up valuable lessons and advice along the way. I cannot thank my manager, Tom, and the wider Splunk Marketing team enough for all the support and encouragement they have given me, it has truly been a summer like no other.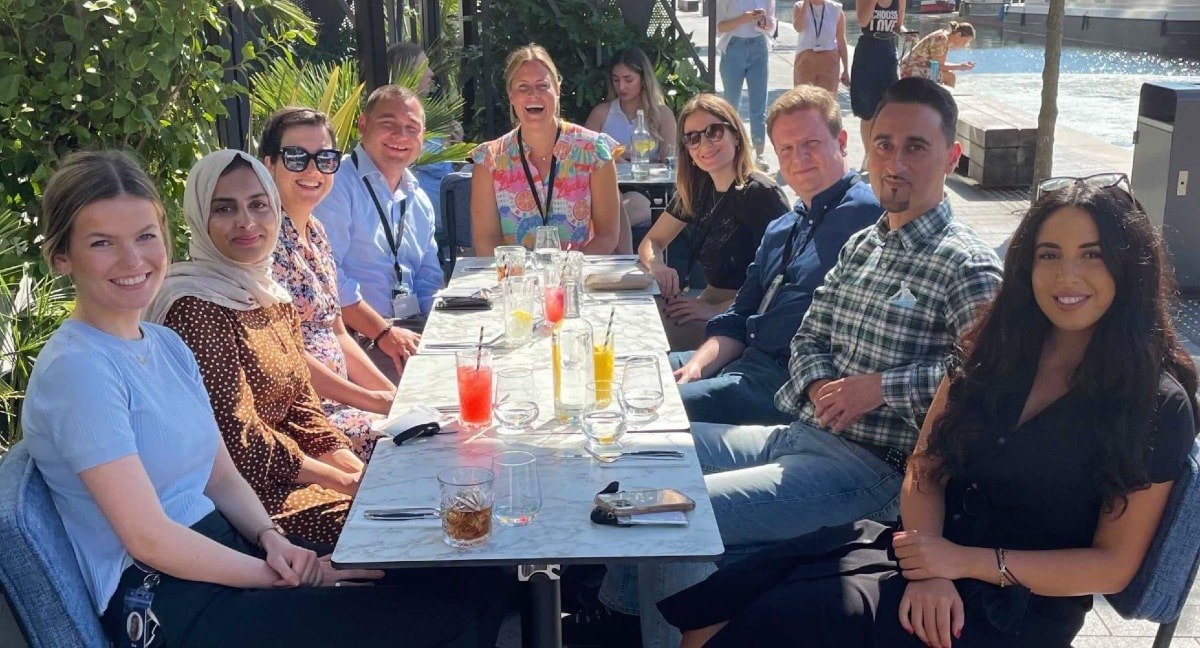 We are hiring!! Want to learn more about the Splunk Internship Program? Visit our Splunk University Recruiting Facebook Page and LinkedIn, or check out open Splunktern opportunities.
Thanks for reading!