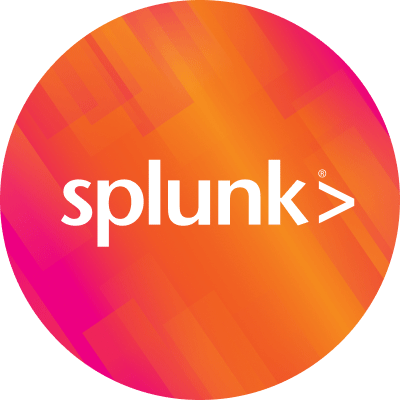 By Splunk April 22, 2021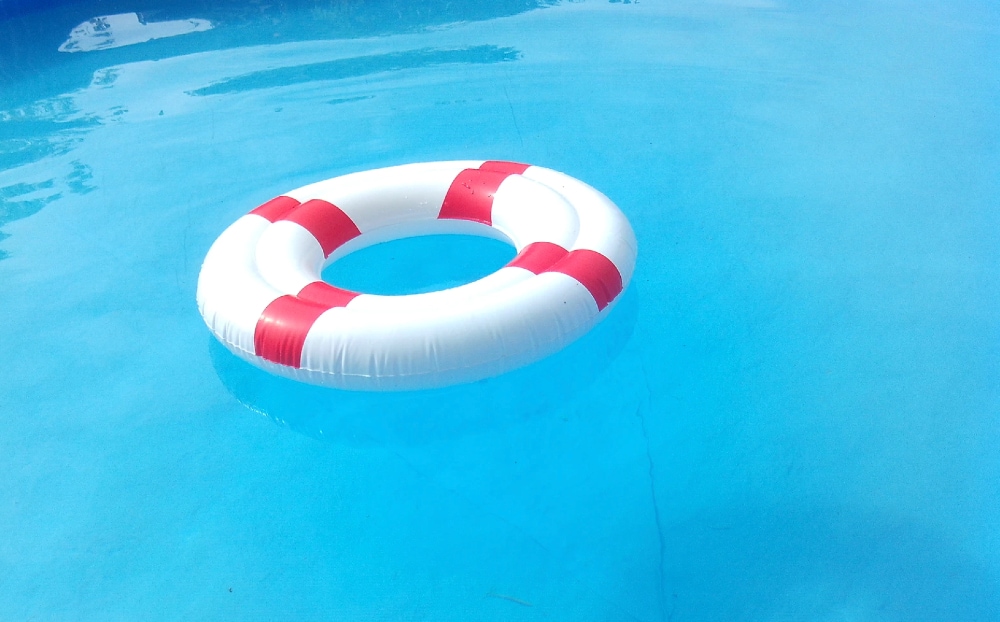 Hi everyone. I hope you're all well and look after yourselves. Friday, the 23rd of April marks St George's Day in England. For those of you that don't know - St George apparently killed a dragon and saved a princess so clearly deserves a day named after him… Last week I managed to escape five months of lockdown (where Splunk has played a large part in WFH) and headed to Cornwall in the UK and drove past St George's Cove (more of that later).
The (perhaps slightly random) correlation of St George's Day and a likely UK based staycation this summer holiday (or should that be 'o11y day' - see more below) got me thinking about a data driven approach to England's top holiday attractions.
So naturally to defeat this dragon sized problem and rescue the Princess Staycation from a life of boredom I opened up my free trial of Splunk Cloud (the modern day sword of data with destiny) and started investigating a UK tourist attraction data set (many thanks to Visit Britain for the data set). I thought 2020 data may not be the best indicator considering we were in lockdown last summer so took 2019 numbers.
Most Popular English Tourist Attractions
I thought I'd start with the most obvious question - what's the most popular attraction in the UK. You can see the results below - four museums (with around 6m visitors each) and Brighton Pier in the top five.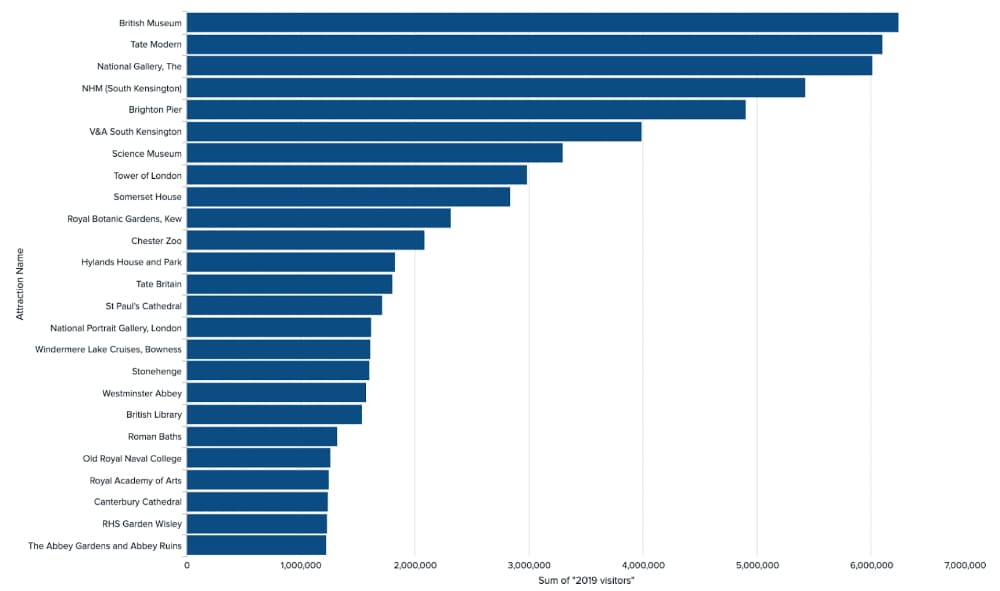 Most Popular (Free) English Tourist Attractions
It is pretty great that the museums in London are free so I thought I'd look to see what the other most popular free attractions are (not that I'm cheap of course). Museums and art galleries pretty much clean up (together with a couple of parks and the pier at Brighton).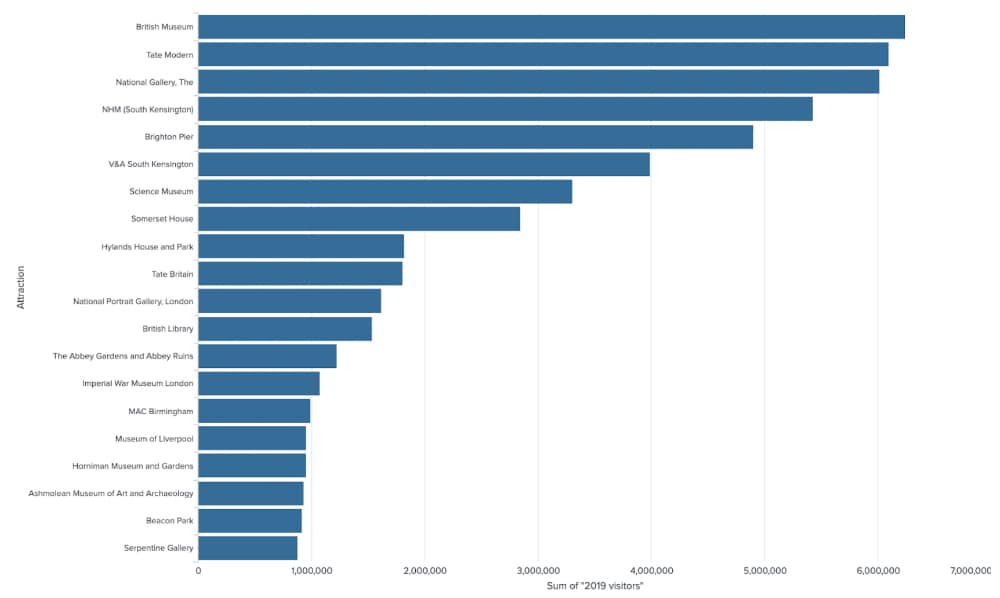 Most Popular (Paid) English Tourist Attractions
That obviously leads me to the most popular paid attractions where we get out of London a bit more and you can see Chester Zoo, the Lake District, Stonehenge and the Roman baths in… Bath (the clue's in the name).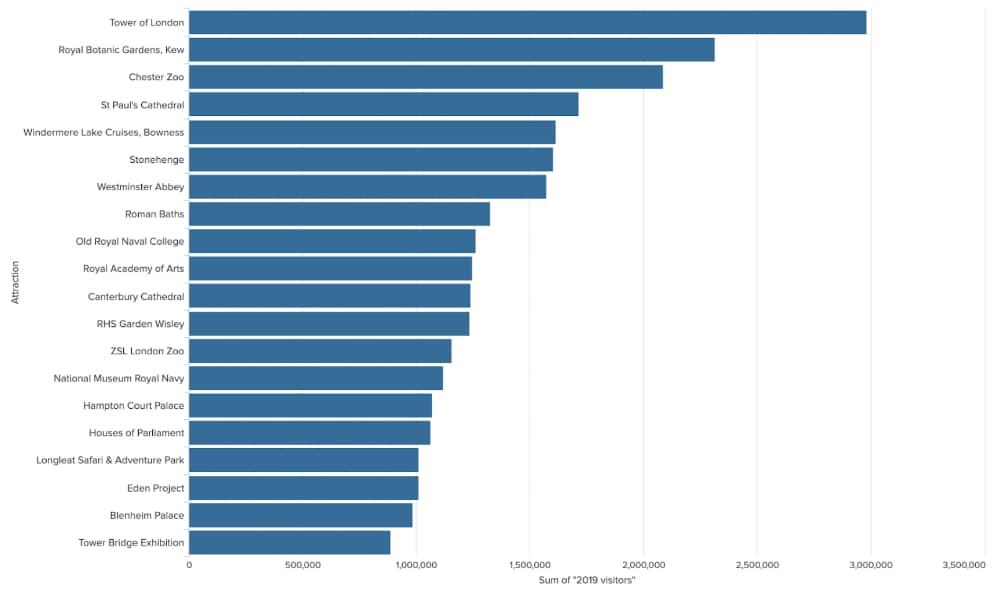 Tourist Attraction Types
I thought I'd then find out what the most popular attractions "types" are. Historic properties, gardens, wildlife related attractions and museums/art makes up two thirds of the total. I guess England is a country that does history well, loves a good walk where there is non lethal wildlife (like dragons because they were all slain by St George apparently) and likes to look at the art and buildings that reflect that history.
London Baby
London featured pretty heavily from the first scan of the data but I thought I'd see how true that was and it was more than I thought with more than half the tourists in 2019 being visiting the capital (I'm not going to make any references Friends-style to "London Baby"). I took just the top 20 towns & cities and it was nice to see a fairly wide geographical spread across England: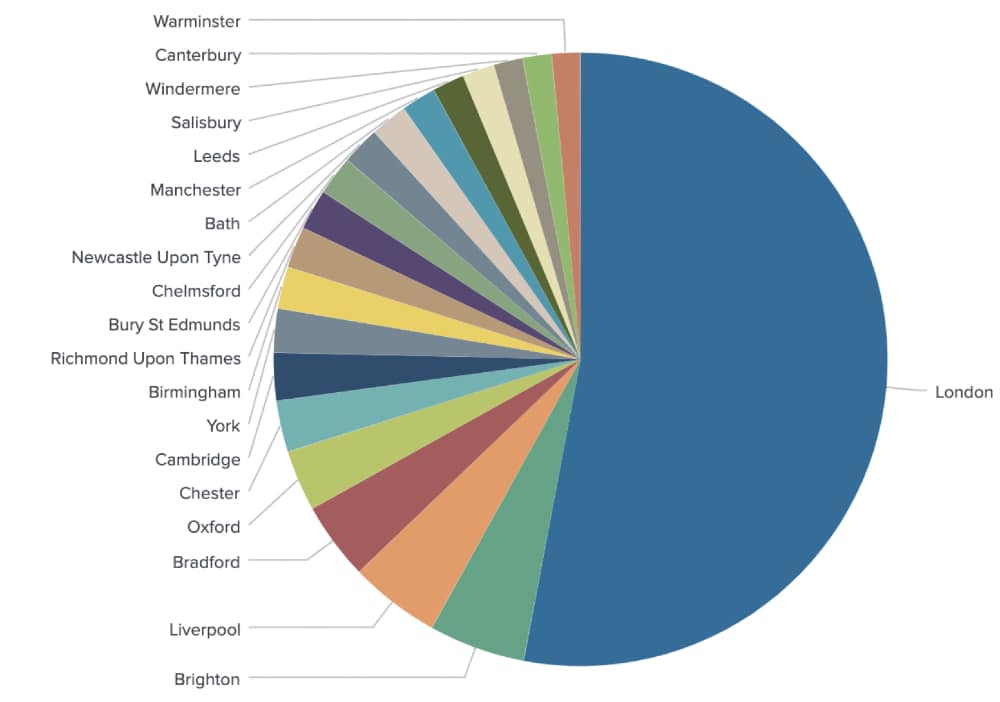 It's Oh So Quiet...
If you're looking for something much quieter than London then I took the twenty least visited attractions if you wanted to try something off the beaten track and quintessentially English. I can't say I've been to many of the attractions below but I quite fancy seeing what a Yeomanry Museum is all about.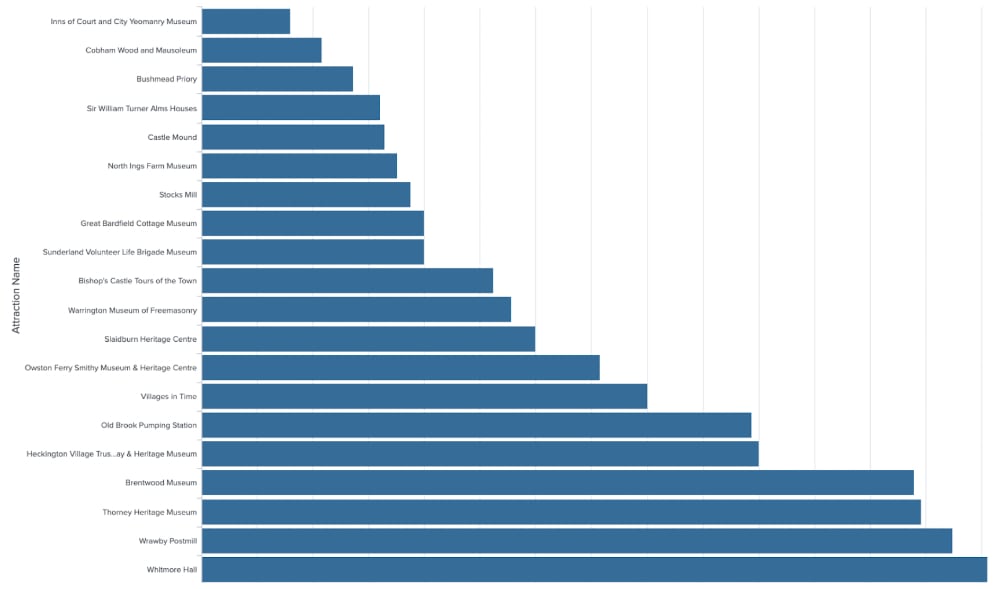 Lowena dhywgh Cornwall ('Hello' in Cornish)
The most likely summer vacation destination is going back to Cornwall (for surf, pasties, tin mines and Cornish Yarg cheese) so I thought I'd see what the top attractions are. I've been to quite a few of these so the pie chart below was useful to help identify the ones I haven't been to before. St Michael's Mount looks promising and I might see if I can get two teenagers and a nine year old to appreciate the Tate in St Ives.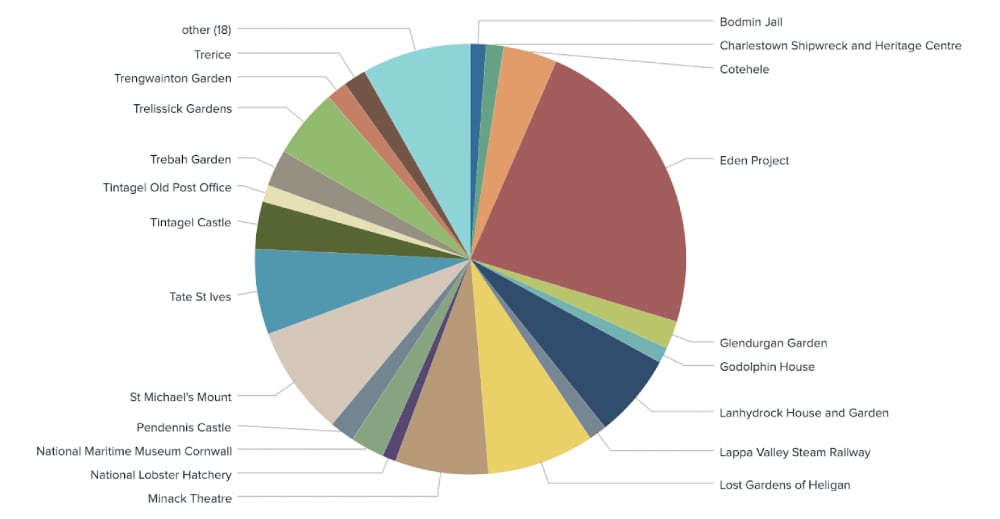 It may well be a staycation this year but there's plenty of things to do in England this St George's Day and a summer staycation. I thought I'd better explain the terrible "o11y-day" dad joke earlier because we're running an exclusive "Splunk O11y Day" to get an exclusive look at Splunk's new Observability Cloud on May 5th and we'd love to see you there. If DevOps and 1D20 is more your cup of tea (much like St George) then the legendary Splunk Community team are running "Dungeons and Data Monsters" the same week.
Happy St George's Day and if you're having a holiday in the UK this summer - hope the data driven guide to English tourist attractions was helpful.
As always, thanks for reading
Matt
----------------------------------------------------
Thanks!
Matt Davies