In our latest edition of our "Splunker Stories" series, we meet with one of Splunk's Senior Product Designers, Alexandra (Lexi) Nuttbrown.
We sat down with Lexi to learn more about the path which led her to Splunk, her work within our observability suite and the leadership role she takes in our Employee Resource Groups.
---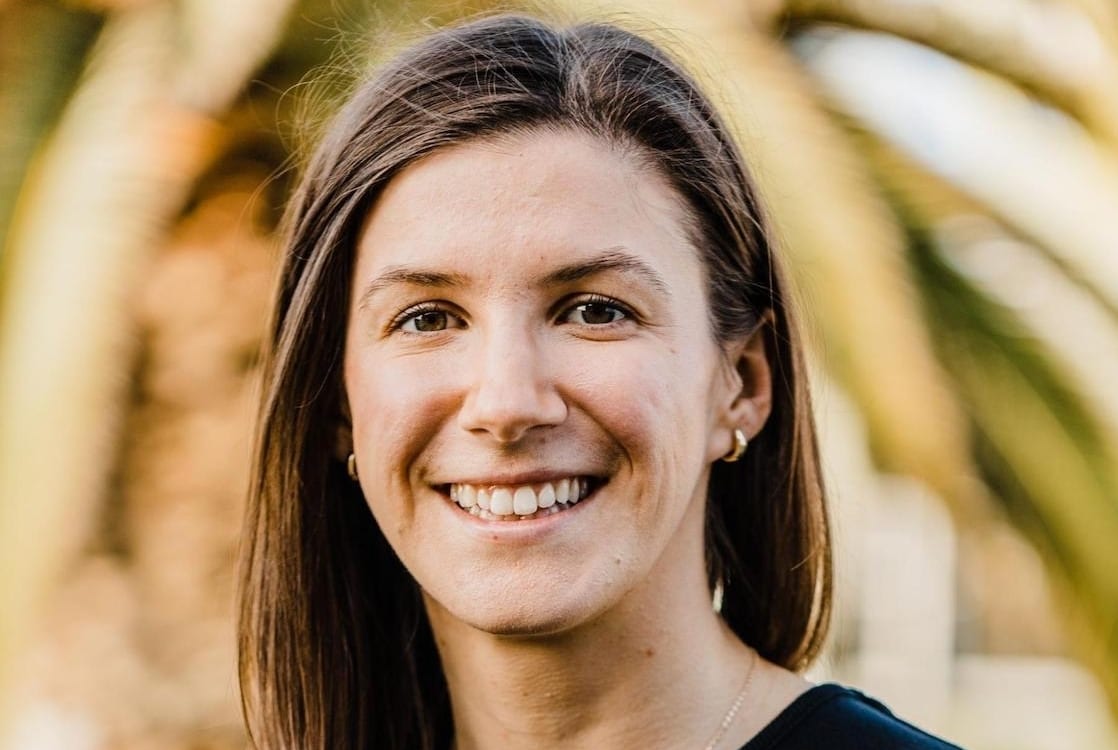 What did you do prior to joining Splunk and how did you end up at Splunk?
I started working with SignalFx as a UX Designer in 2017, and came to Splunk via the acquisition of SignalFx in 2019. I've worked with e-commerce apps, non-profit organizations and SaaS products over the years. I've recently enjoyed career progression here at Splunk with a promotion to the role of Splunk Senior Product Designer.
My first thought upon joining Splunk was:
"What is Splunk? And why do they have such a penchant for ponies?"
What I discovered was a fast-growing design org with people who really care about design excellence, delivering innovative and high-quality products and creating a family-like culture.
As a Senior Product Designer on the Infrastructure pillar of Splunk's Observability Suite, I spend the majority of my time working with product and engineering partners to establish product direction, brainstorm design opportunities and develop guiding designs.
Tell us about your story. What experiences made you who you are today?
I grew up in Silicon Valley surrounded by innovation and creativity. When I was ten, my family moved to the South of France. My seven years there were an amazing opportunity to experience another culture and develop an appreciation for art and literature as an integral part of life. I always missed the critical thinking and self-starting nature of the Bay Area.
I came back to the US to attend Brown University. Amid the English classes I assumed I was taking to pursue a career in publishing, I took a typography class with designer Emily Rye that blew me away. Professor Rye and that single class sparked my interest in design, and I completely pivoted careers.
After working at a few Silicon Valley startups I went back to the East Coast to study Interactive Design at the Rhode Island School of Design. From there I joined SignalFx, and by extension, Splunk.
How have your unique experiences and insights made you successful in your career and at Splunk?
Studying English Literature and working in journalism and publishing was an unconventional but surprisingly beneficial route to tech. Analyzing literary motifs, writing a ton of papers and learning how to write for news publications has helped me better communicate with stakeholders, more clearly articulate user problems and designs and generally ensure alignment. Becoming technically-minded without a technical background also pushes me to unpack complexity in my work and strive for an always-simpler user experience.
Growing up amid a variety of cultures, as well as the feeling of otherness I experienced moving to a fairly homogeneous European country, helps me to better empathize with my coworkers and the users we design for.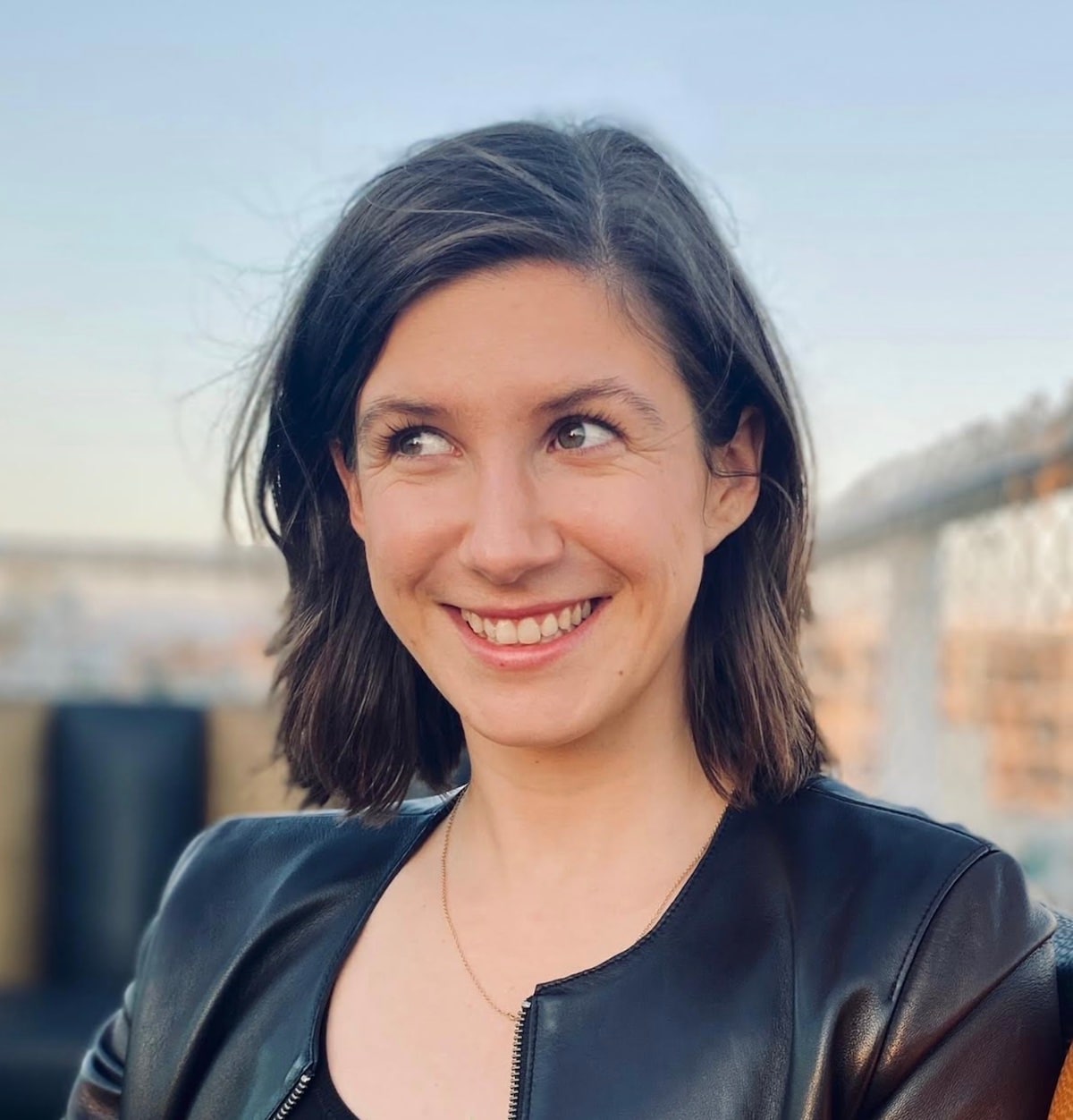 What do you enjoy about working at Splunk?
The people! Some of my fellow Observability designers – especially Sonya Chang and Sarah Matarese – push me to think bigger and more deeply about my work. Others, like our data visualization guru Samo Drole, inspire me to constantly strive for better quality outputs.
Some of my coworkers encourage me to drive for more impact within my Employee Resource Group – Aimée Barrie, Gerri Pozez, Benya Chongolnee have been the passionate and hard working teammates I could ask for. And a good number of Splunkers have become some of my best friends and support systems.
Which Splunk Value (Innovative, Fun, Disruptive, Open, Passionate) resonates most with you?
Disruptive! Just because something has been consistently done a certain way, doesn't always mean it's the best way. I'm a big fan of breaking the status quo and driving for incrementally better outcomes.
Splunk's vision is: "A world where data provides clarity, elevates discussion and accelerates progress." How does your work contribute to this?
I work on the Infrastructure product within the observability suite. We are constantly working to deliver solutions to best match our customers' mental model of their machine data and drive them to insights more quickly.
We provide users more visibility and intelligence into their infrastructure environment through dashboards, a dependency navigator and an uber-simple detector framework. This helps them spend less time resolving issues and more time developing the technologies that keep our world running.
Splunk's mission is to "remove the barriers between data and action, so that everyone thrives in the Data Age." What does this mean to you?
We have so much data at our fingertips which can help us to lead happier, healthier, more productive lives – if we can accurately represent it in a way that is understandable and actionable. This was particularly evident during the pandemic. The data we have available about case rates or hospitalization numbers helps us determine how we can change our lifestyles to stay safe.
There is an immense opportunity to bridge the Data Divide, and work to ensure that data is more available, more comprehensible (with Splunk's dashboard visualization), and more actionable.
Anything else that you'd like to share that you haven't already?
I lead the Engagement Workstream within Splunk's Womxn+ Employee Resource Group (ERG). Some of my favorite moments at Splunk have been listening to other ERG members discuss their diversity, equity and inclusion initiatives, connecting over shared experiences and building towards a more equitable future, especially within the tech industry.
For Women's History Month, we planned the first in a new series called: "Seat at the Table Talk", where we as Splunkers come together to discuss how to work together to make our working environment even more inclusive.
We have since continued the conversation with our second Seat at the Table Talk helping viewers learn more about career development and how to leverage growth opportunities.
What can we find you doing outside of work? Hobbies or interests?
I'll be running in a half-marathon in Yosemite next week, I learned to surf during the pandemic and I recently discovered that making pottery on a wheel is a great way to relax. I also watch a little too much Netflix with my 16-year-old dog, Bella.

If you would like to learn more about life at Splunk or about our global career opportunities, please visit splunk.com/careers