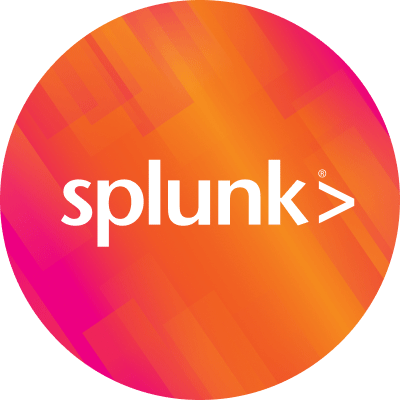 By Splunk August 21, 2019
I'm thrilled to announce that SignalFx has signed a definitive agreement to be acquired by Splunk. Subject to customary closing conditions, we expect to join the Splunk team well before the end of the year.
Our mission at SignalFx is to build the world's best observability platform. When we founded the company nearly seven years ago, we anticipated that the shift from on-premise, static application architectures to cloud-native microservices run by DevOps teams would require a radical rethink of traditional monitoring. We methodically have been building out our product portfolio to address these new requirements, first with our streaming analytics metrics product and more recently with our NoSample™ distributed tracing product.
Thanks to our many phenomenal customers, we have built a great business in the infrastructure and application monitoring markets. Companies like NBC Universal, Namely, Yelp, Cloudreach, Rappi, and many more around the world are standardizing on SignalFx to drive their observability strategies forward. More recently, organizations like these have expressed their need for a unified observability platform that combines metrics, trace, and log analytics to address ALL of their modern monitoring needs. The more sophisticated ones cannot afford to sacrifice quality or depth on their journey to a single solution.
Earlier this year, we began exploring a best-of-breed partnership with Splunk, a company whose log analytics products we have always considered the gold standard in the industry. During our discussions, it became clear that we shared a common vision and that we could deliver substantially more value to the marketplace as one, unified company. SignalFx's real-time, streaming metrics and trace analytics combined with Splunk's market-leading log analytics would create the industry's first enterprise-grade end-to-end observability platform.
To our many customers, the best is yet to come. We are all beyond excited about the product possibilities enabled through the combination of Splunk and SignalFx technologies. We look forward to accelerating our pace of innovation and serving you along your digital journeys.
Today is also a big moment for the SignalFx team. We are incredibly proud of the company we have built and look forward to beginning this new chapter within another great organization that shares our culture and values.
----------------------------------------------------
Thanks!
Karthik Rau