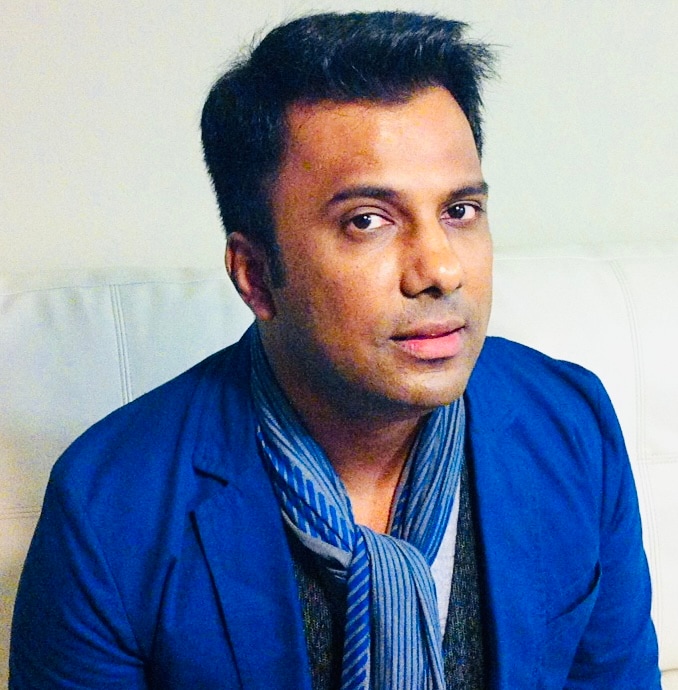 By Prakash Srinivasan February 25, 2021

Ever been stuck, trying to figure out how to craft a search to answer your question? Splunk is providing guidance right at your fingertips to help you meet your company's objectives, accomplish your end-to-end use cases, and get value out of your Data-to-Everything Platform investment. Whether your question is "How do I get started?," "What data can / should I add?," "What search do I run?," "What do I do next?," or "How do I monitor my network data?," Splunk Product Guidance (SPG) is here to assist you with answers to aid you in accomplishing your goals.
Splunk Product Guidance provides robust guidance for numerous use cases and tasks, without navigating away from the product. SPG is for all Splunk users, regardless of their role and expertise level, who are looking for timely, contextually-appropriate guidance to help answer their questions.
The content provided by SPG is powered by the Splunk Lantern Adoption Resource Hub. Splunk Lantern provides clear and actionable guidance from Splunk experts including step-by-step procedures for tasks like monitoring IT systems, investigating user activity, and monitoring network connections.
How Do I Access SPG?
SPG is packaged as an app ("Splunk Product Guidance") and is available to all Splunk Cloud customers via self-service app installation. Installing the app on the search head will enable users access to SPG in their Splunk Cloud web application.
Note: Currently, it is not available for Splunk Enterprise Security or Splunk IT Service Intelligence premium search heads.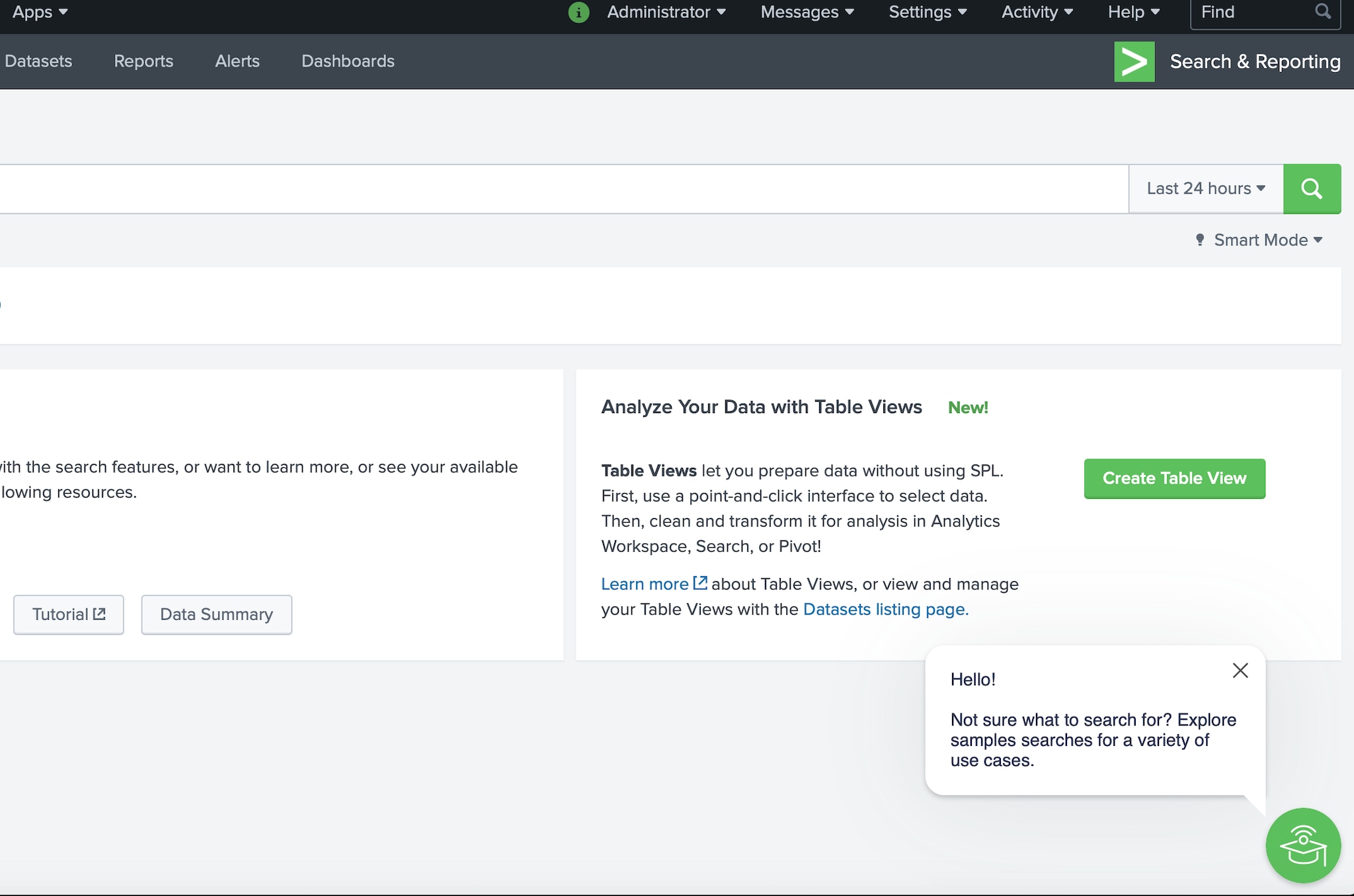 How Do I Use SPG?
SPG provides guidance in two crucial areas of your data journey — Search and Data Onboarding (Add data, Sourcetypes). Upon engaging with the SPG widget, users can:
1. View a list of categorized articles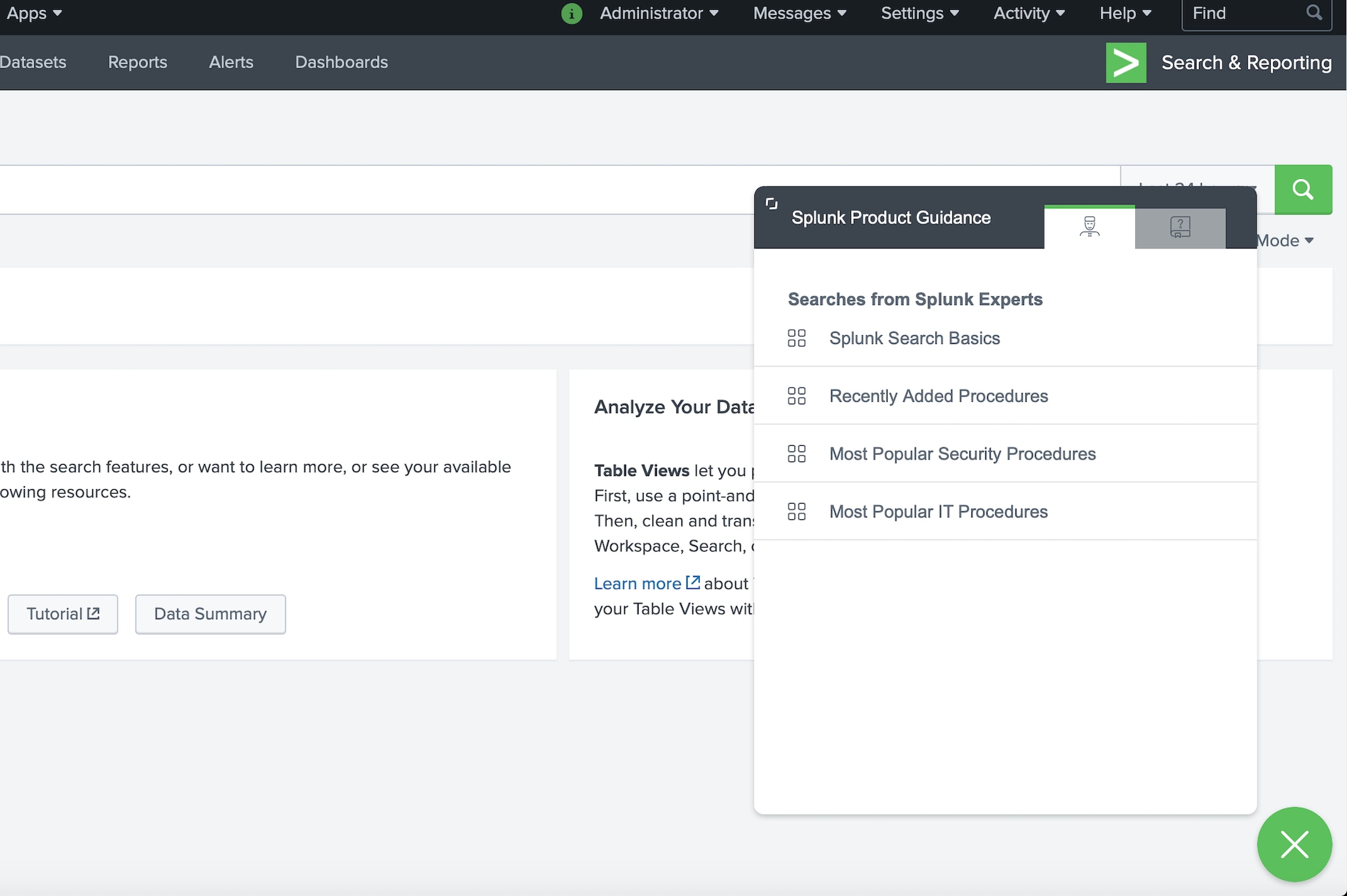 2. Search for articles matching their use cases and tasks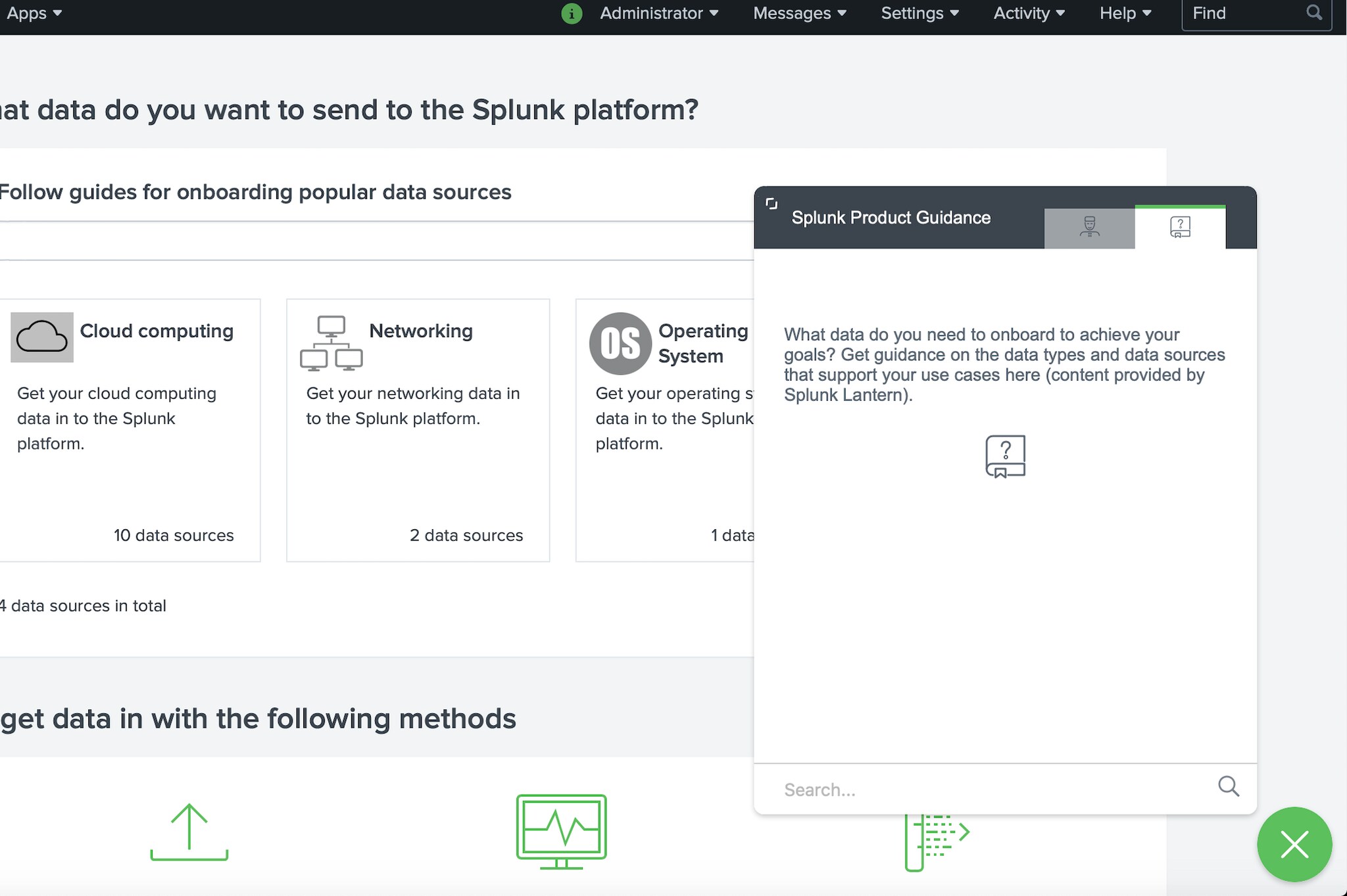 Check out the new Splunk Product Guidance app on Splunkbase.
Splunk is committed to the continued enhancement of products and experiences for our customers. We are just getting started with in-product guidance and want to know what you think of this new feature via the Splunk Community.
As always, keep on rocking with Splunkin'!