Splunk Cloud™
Upgrade to the most flexible, secure and cost-effective data platform service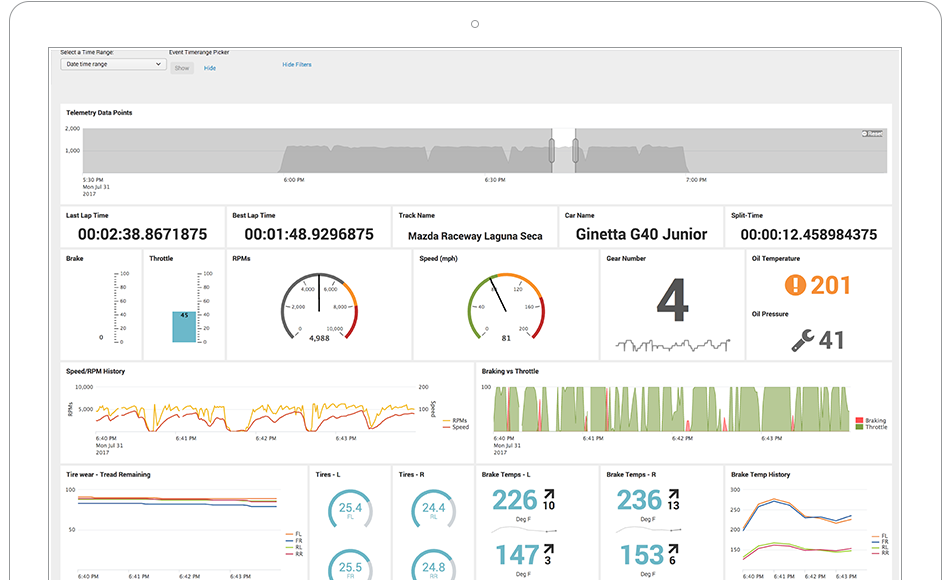 Turn data into answers with Splunk deployed and managed securely, reliably and scalably as a service
Fast Time to Value

Go live in as early as two days with minimal delay and change management
Product Capabilities
Tap into the value of your machine data in days with fewer resources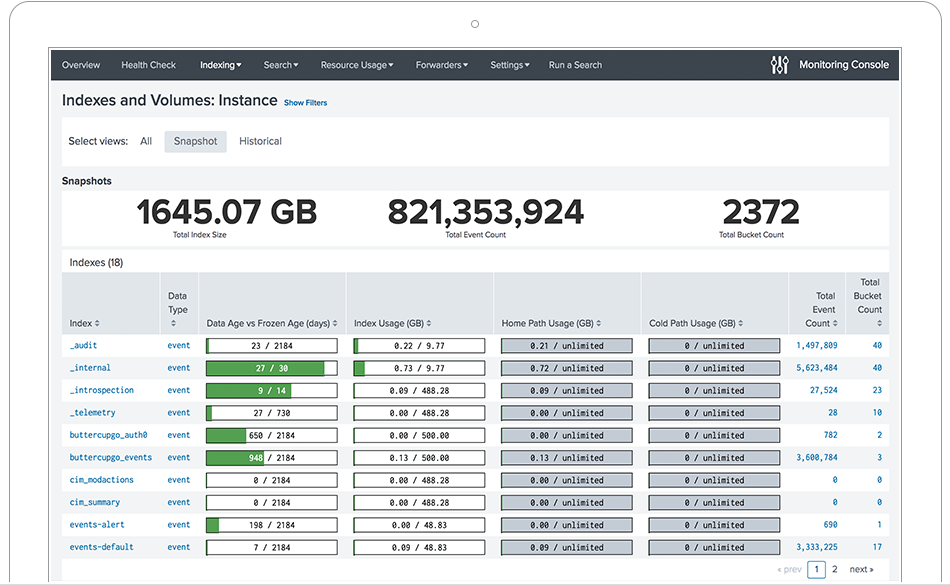 We'll Do the Heavy Lifting
No infrastructure, no problem — Splunk technology and expert knowledge can help. And with our best-in-class encryption, your data is secure with us or whenever you transfer it to your own storage environment.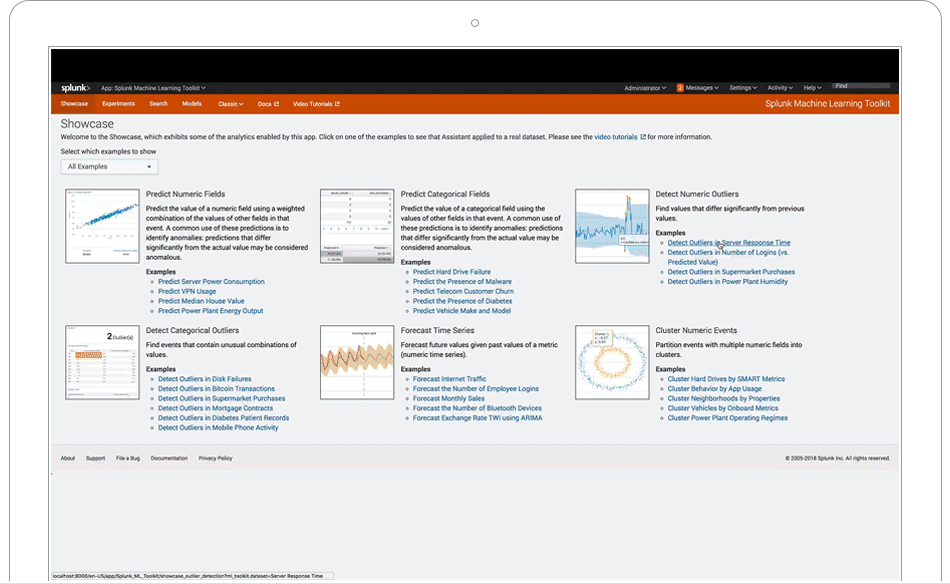 AI and Machine Learning For Prediction and Self-Healing
Leverage the strength of artificial intelligence and machine learning to improve IT, security and business outcomes. Don't react, predict and prevent. Integrated tools and commands backed by open source algorithms make these future-leaning capabilities possible.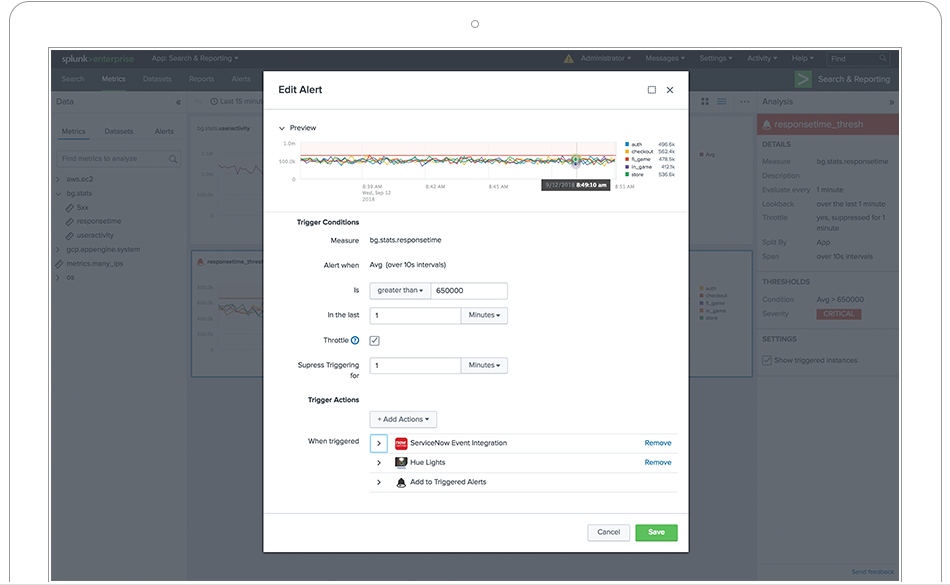 Alerts You Can Count On
Investigate your expansive data universe and build custom alerts that don't waste your time. Avoid alert storms with features like smart algorithms to automation.
Financial Services
Monitor accounts and deliver the best customer experience
Bank on It

Public Sector
Create operational excellence that would impress any constituency
Vote for It

Healthcare
Automate compliance auditing and strengthen health IT operations
Health Check It