Splunk Community
Learn, give back, have fun
(?<SplunkCommunity>(passionate|problem solvers|data dynamos|search superheroes)+)
Our community members come from around the globe and all walks of life to learn, get inspired, share knowledge and have fun. Whether you're new to Splunk or a data hero looking to accelerate your career, we're here to support you on your journey.
Welcome to the Splunk Community.
NEW TO SPLUNK?
We're Here to Help
Find out how to engage with the community online or in person and set yourself up for success with our products. Learning Splunk for the first time? Check out our Getting Started resources to kick off your journey.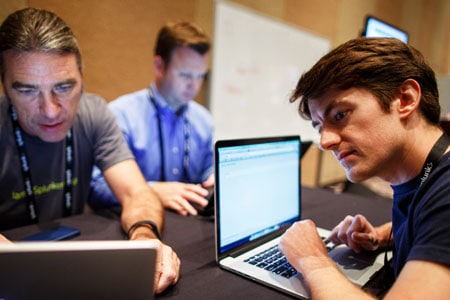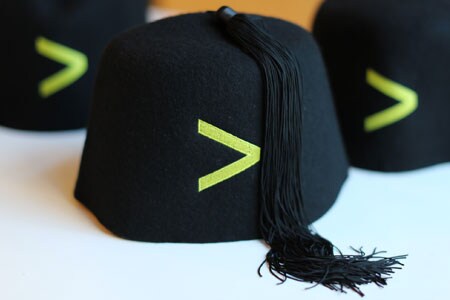 WANT TO GET MORE INVOLVED?
Grow Your Skills and Your Career
Get to know other Splunk users and experts like our SplunkTrust community MVPs who are solving problems, sharing ideas and driving their careers forward. Join them and the rest of the Splunk community in our public community chat group.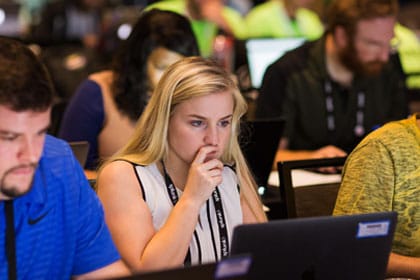 Education
Find the right Splunk training and certification track for you.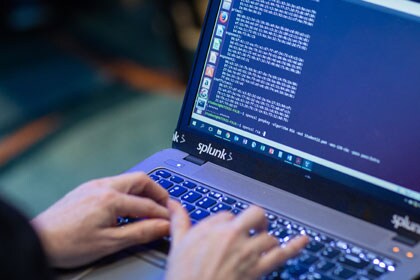 Developers
Build, integrate and extend Splunk capabilities with apps and add-ons.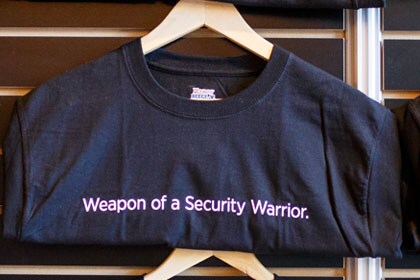 Splunk Store
Find your favorite Splunk schwag and model it with pride.