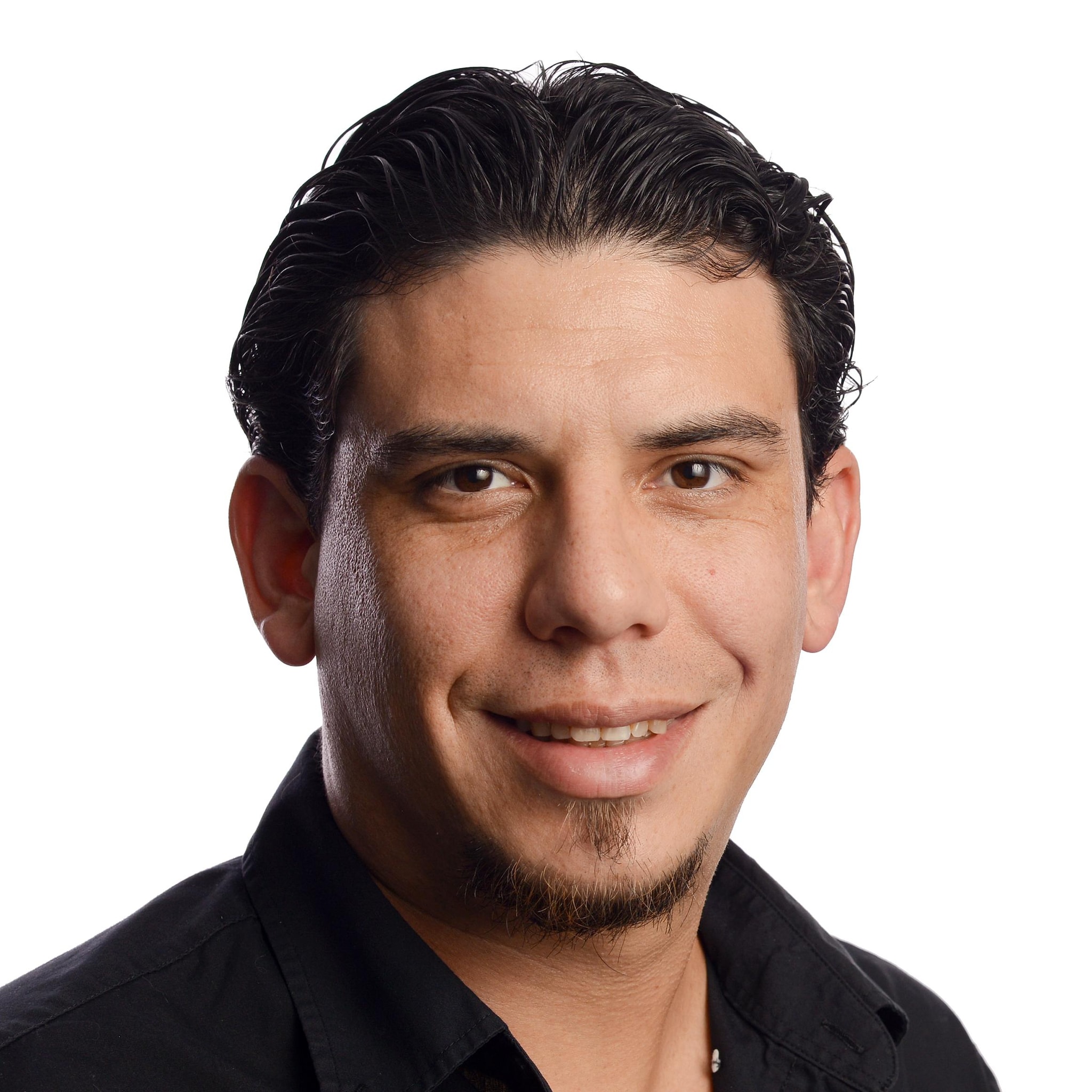 By Michael Marti February 17, 2023
Did you know that Splunk Customer Success offers OnDemand Services (ODS) designed to help you at any point in your Splunk journey?
In this article, let's look at Splunk OnDemand Services, including types of available services and a real-world story that delivered significant gains for a global company.
Contact Splunk OnDemand Services
Quick links (PDFs)
What are Splunk OnDemand Services?
OnDemand Services (ODS) is an advisory service that bridges the gap between Technical Support and project-based services delivered by Professional Services. ODS is a credit-based subscription service that helps with your Splunk environments. You can work remotely with Splunk Technical Consultants in three services areas:
Advisory and consulting services
Tasks-based assistance
Technical help
These consultants possess expert knowledge of Splunk's products and can work with you through a wide variety of tasks across planning, implementation oversight, product adoption, optimization and more. OnDemand Services is one part of Splunk Success Plans within our overall Customer Success program.
How Splunk ODS works
The great thing about OnDemand Services is that they're what you need, and you can access them when you need it. Our OnDemand Services support all the most used Splunk products, including:
We break product-based tasks into four phases/areas: Plan, Implement, Use & Adopt and Optimize & Scale.

So, for example, if you're brand new to Splunk Enterprise, ODS can help you Implement with custom and specific guidance around Workload or Workflow Management for your environment. Or, if you've been using Splunk Enterprise Security (ES) for some time and you're ready to Optimize & Scale, you can opt for product tasks such as:
ES technical assessment
Upgrade readiness assessment
Scaling advisement & expansion readiness assessment
Security integrations review
Report or dashboard optimization
Explore all the OnDemand Services Catalogs.
Customer success with ODS
We are proud that we've helped our customers succeed and maximize business value. Here's what Nathan Aker, DevOps Director for TalentReef, had to share after partnering with ODS in implementing Splunk Observability:
"The TalentReef team engaged Spunk OnDemand Services while implementing the Splunk Observability solution within our cloud based talent management platform. We were encountering some obstacles instrumenting a couple of our legacy applications and components, plus had some general questions as to Splunk Observability best practices and various features of the platform...

On two short calls, [our ODS consultant] was able to quickly diagnose and provide direction to overcome the technical challenges we were facing, clarify intent and value of a handful of Observability features, point out areas where we might be able to get additional value out of the solution, and provide links to additional technical docs and resources we had not discovered on our own. His expertise and guidance helped get us unblocked in a couple of areas and provided some additional insights and ideas to explore to further embed observability into our services." – Nathan Aker, Director of DevOps, TalentReef
Exploring Search and Dashboard Optimization
Now let's dive in and explore a very common customer question – how can I optimize Splunk's search and dashboard functionality for my organization?
ODS has a specific task called Search or Dashboard Optimization in which a consultant will work with you to review and troubleshoot searches, reports, data models, or dashboards in accordance with Splunk best practices. Depending on complexity, this task can troubleshoot and provide tuning assistance for up to 5 searches, reports, data models, or dashboards to enhance performance.
OnDemand Services in the real world: "Dashing" to optimization
A top multinational luxury fashion holding company took advantage of this service and found incredible value that is paying off with immense time savings and new insights!
The customer's primary dashboard was based on an index with large data volume and the runtime was very slow, especially when looking at data beyond a 24-hour time period. The customer wanted to optimize the dashboard for faster response and load times. But they needed help — so they turned to ODS. The Splunk ODS consultant worked closely with their team in order to:
Review existing dashboards.
Recommended an accelerated data model.
Help optimize their base search.
Update several panels on their dashboards by implementing tstats commands and other functionality they weren't previously maximizing.
And what were the results? Previously, the customer spent two minutes waiting for only 4 hours' worth of data to display. Today, they can display a wide range of data from 24 hours prior or more…in less than 10 seconds!
The value the customer was able to realize after working with ODS consultants over the course of several days has enabled a greater return on investment, allowing them to quickly draw deeper insights from their data.
Contact Splunk OnDemand Services
Connect with Splunk OnDemand Services today
Our Customer Success team is here to provide guidance at any step of your Splunk journey and ODS is here to work with your team to deliver valuable outcomes and strengthen your enterprise resilience. Find out how ODS can help you by opening up an ODS task. Or, reach out to your account team for any questions.
What is Splunk?
This posting does not necessarily represent Splunk's position, strategies or opinion.