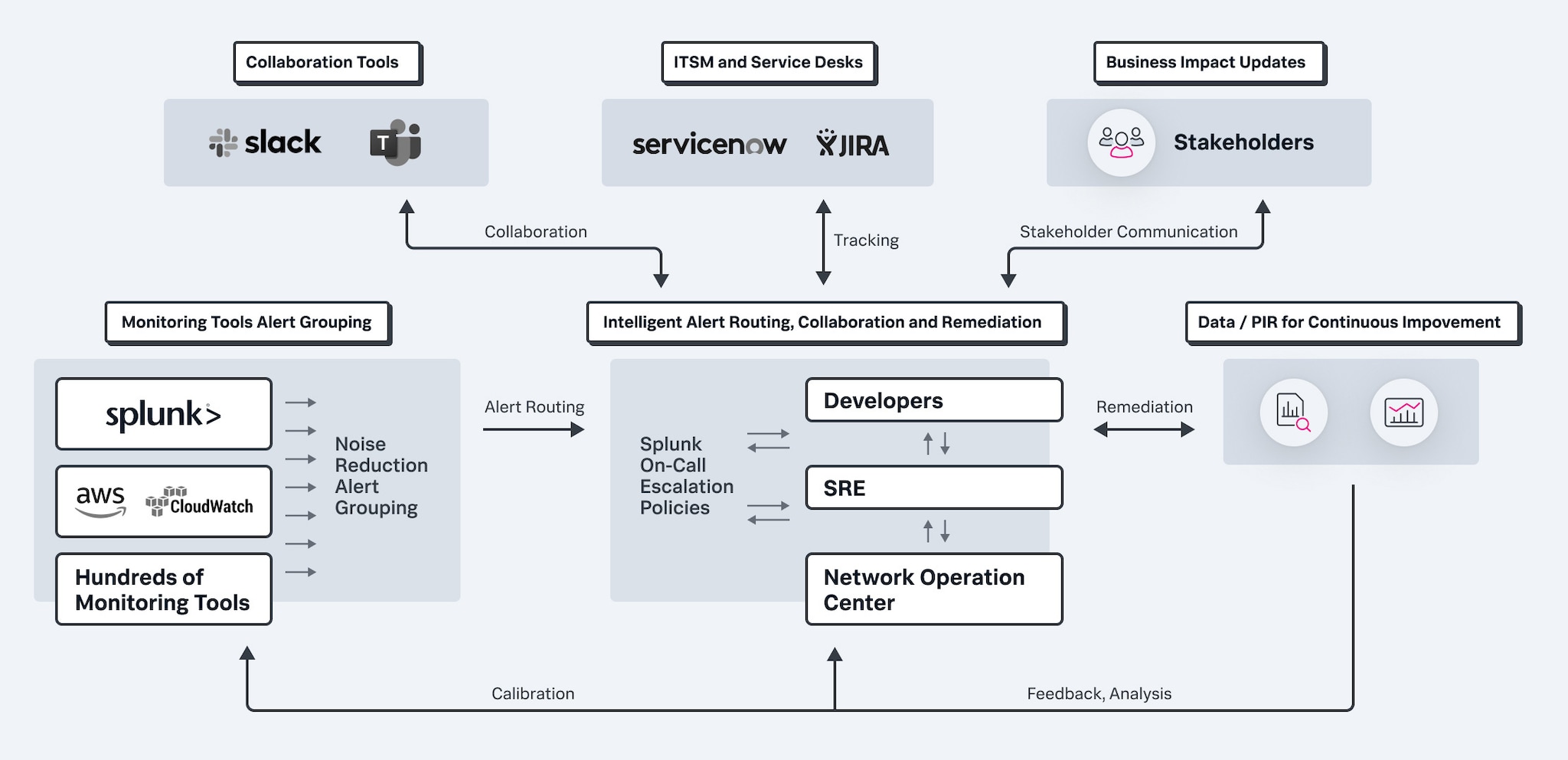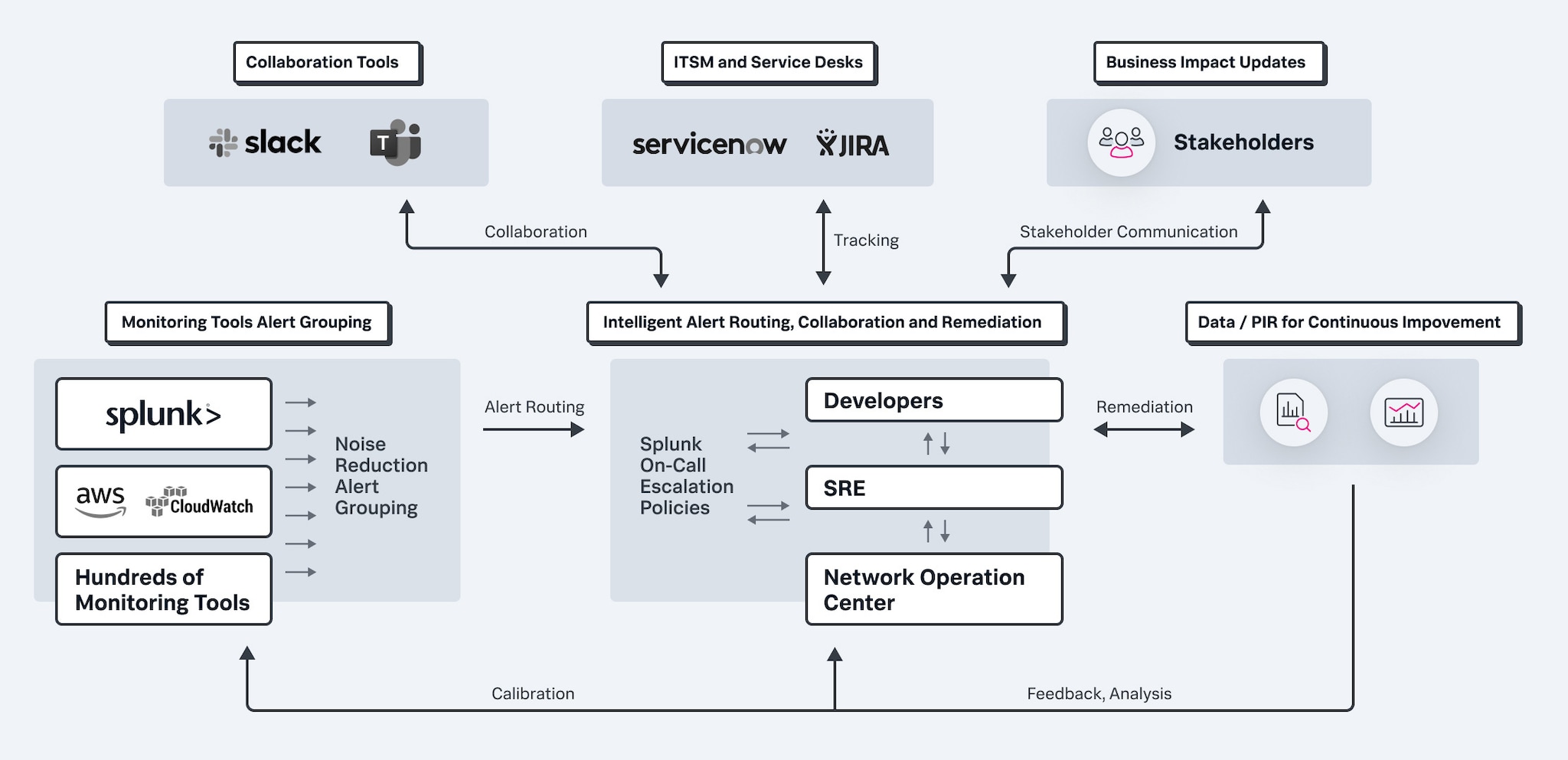 Rapid Incident Response
Automate time-sensitive aspects of incident response, including escalations, war room, and post incident reviews, so your teams can focus on resolving incidents.
In 12 months, our mean time to acknowledge came down from 4 hours to 20 minutes. Now we're 3 years in, and we're under 2 minutes.