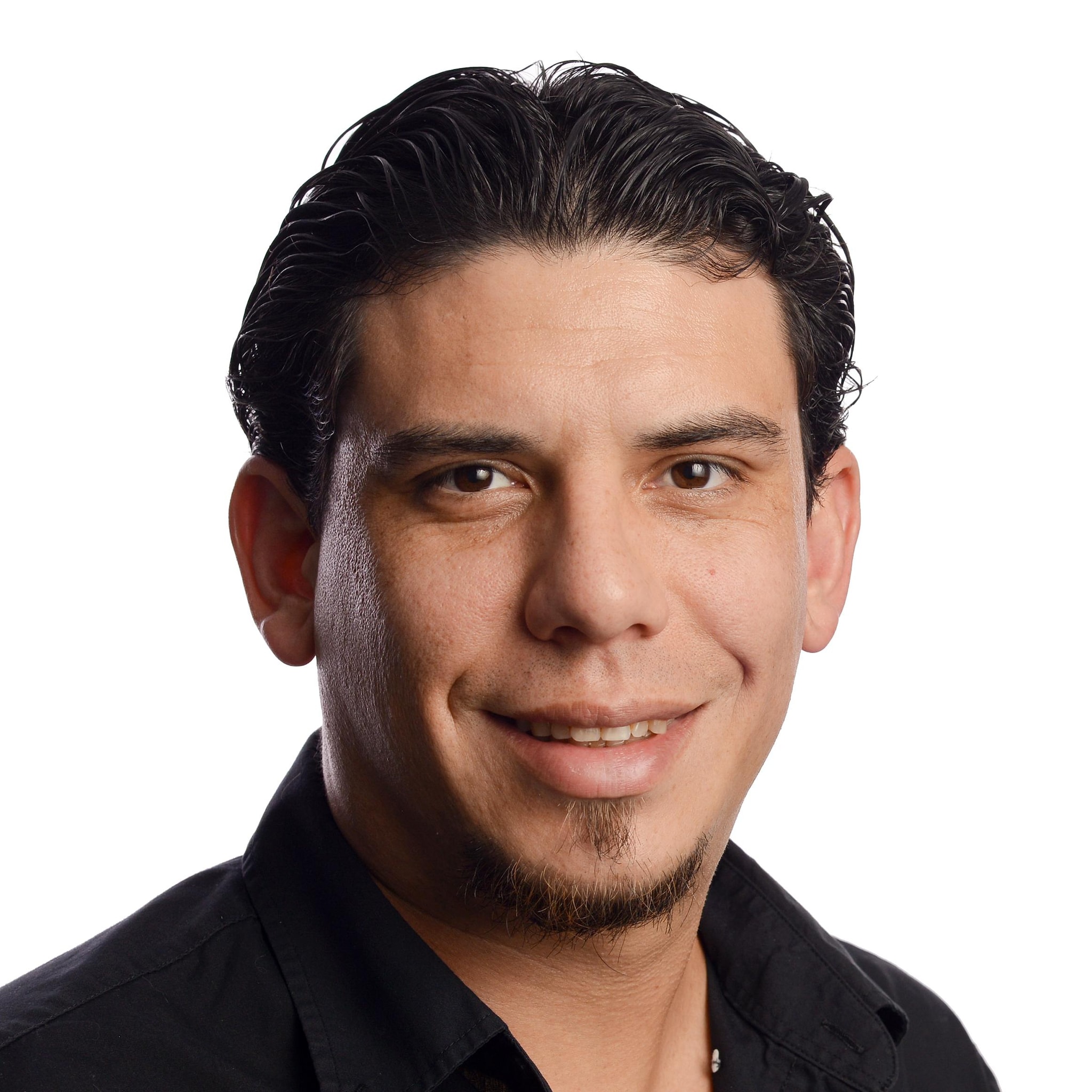 By Michael Marti August 17, 2022
Below are actual quotes from practitioners and leaders that have taken advantage of Splunk's Education program (EDU) and OnDemand Services (ODS), which have led to their ability to get value from their Splunk investment sooner! They share how they have ramped up their teams through training courses and more effectively addressed technical challenges by working with Splunk's ODS team, saving time and creating greater efficiencies.
"The EDU credits were extremely valuable. I was able to leverage these credits to learn how to create visualizations within Splunk and become proficient at searching…I really liked the option of having a predefined path based on your learning objective. I did the Search Expert learning path and one of the classes I found extremely helpful was the Visualization class."
– Abimael Duperoy, IT Specialist, Bayhealth Medical Center (Source: TechValidate. TVID: 88F-8D0-610 / B4F-A5C-6E3)
"We were able to get help from technical consultants in solving some problems with process finding and data model acceleration. Through EDU credits, we were able to refresh our knowledge of administering Splunk."
– IT Specialist, Large Enterprise Telecommunications Services Company (Source: TechValidate. TVID: AC9-DF3-2DB)
"[With ODS] we received some valuable technical support from Splunk practitioners and some terrific insight into MITRE ATT&CK."
– Security Manager, Educational Institution (Source: TechValidate. TVID: 873-40E-8F5)
"We gained more knowledge on CIM (Common Information Model) and were able to adapt most of our indexes to it in order to use Splunk Security Essentials app."
– Vinicius de Lima Silva, Security Analyst, Unico (Source: TechValidate. TVID: CBD-74A-216)
These practitioners as well as other Splunk users around the globe are delivering successful business outcomes faster by building a foundation of knowledge across their teams, or through teaming up with ODS consultants to solve technical challenges and understand best practices.
What's perhaps even more awesome than these accomplishments? Your organization might already have access to these resources through our expanded Success Plans – which include EDU and ODS credits that your team can use for courses and task guidance – and start tackling similar challenges today!
Let's explore how even more customers are leveraging these programs.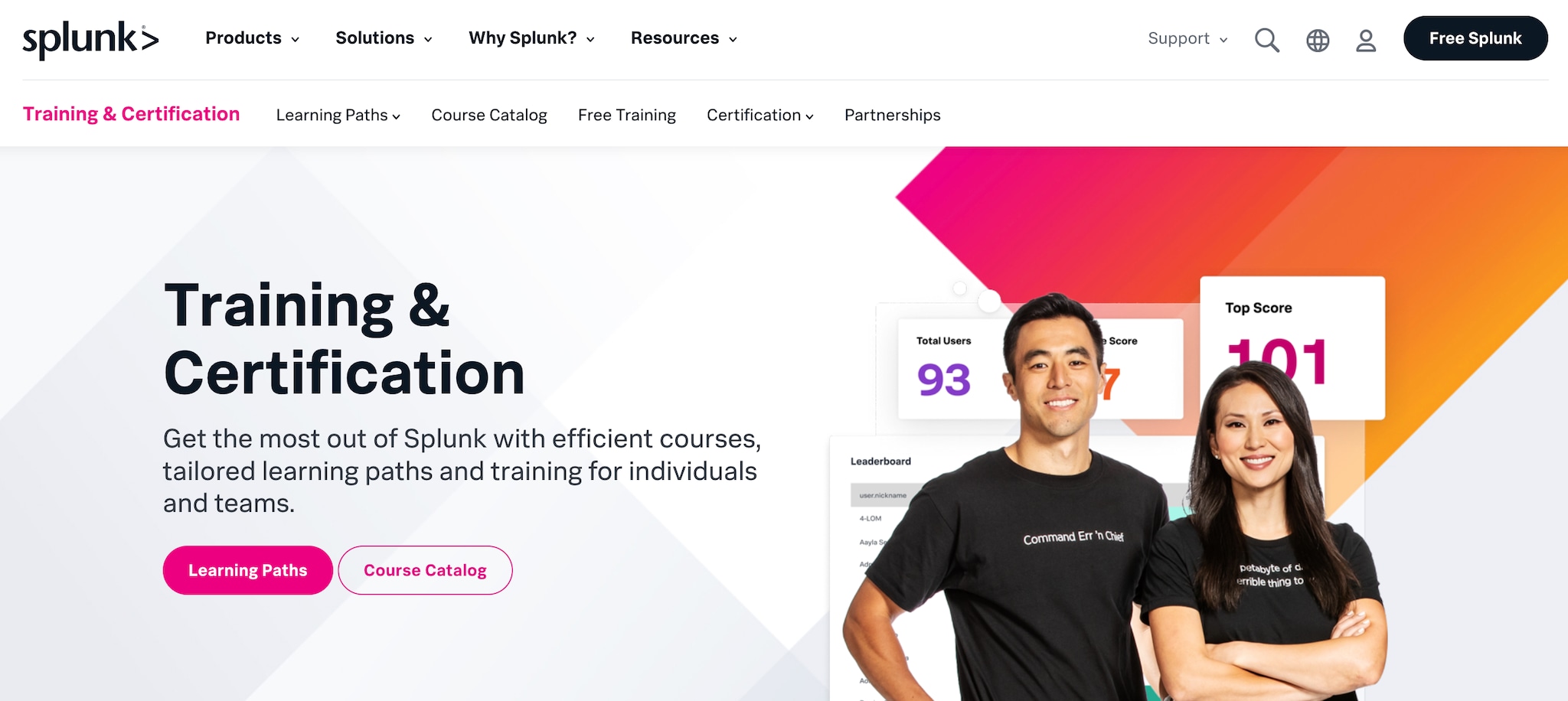 Splunk Education - Helping Teams Level Up!
A security director for a local government agency found rapid and continuous value through Splunk's education programs by getting his team the effective training needed in a short time:
"The credits allowed us to get our practitioners to work with the solution for a short time after the implementation, and then use the credits to attend training. From that training, and the implementation information, the practitioners were able to customize our Splunk solution to match our needs more closely. The ability of the practitioners to create dashboards to fit each section's needs was needed and the training from these credits allowed us to do that without additional services from Splunk."
– Security Director, State & Local Government (Source: TechValidate. TVID: 377-A78-78C)
Like this agency, many other practitioners and organizations are finding ways to delve deeper into basic and more advanced techniques and functionality using Splunk's EDU courses, which cover the full scope of our products and are designed to help your team get the most from Splunk.
Another cybersecurity analyst from Motiva Enterprises was able to use Splunk's EDU program to ensure that their team was ramped up in specific areas so that they could help their organization find value faster:
"We were able to leverage these credits to get our practitioners up-to-speed on Splunk knowledge, which sped up our ability to leverage Splunk faster."
– Oktay Ozturk, Cybersecurity Analyst, Motiva Enterprises LLC (Source: TechValidate. TVID: 77A-ED6-00D)
Damian Furdyna, an engineer for the Ocado Group, spoke to the power of the EDU credits benefiting his broader team, providing a more sound level of Splunk knowledge around their core use case:
"We were able to use these credits to improve the Splunk skills of our engineers, so they feel more confident working with the technology we have set as our core for security operations for our organization."
– Damian Furdyna, Engineer, Ocado (Source: TechValidate. TVID: 8E1-6CC-E46)
Explore our courses in the Splunk Education Student Handbook to learn how your organization's users can get started with taking their Splunk skills to the next level! A Certification program is also available for those wishing to learn how to accelerate their career growth.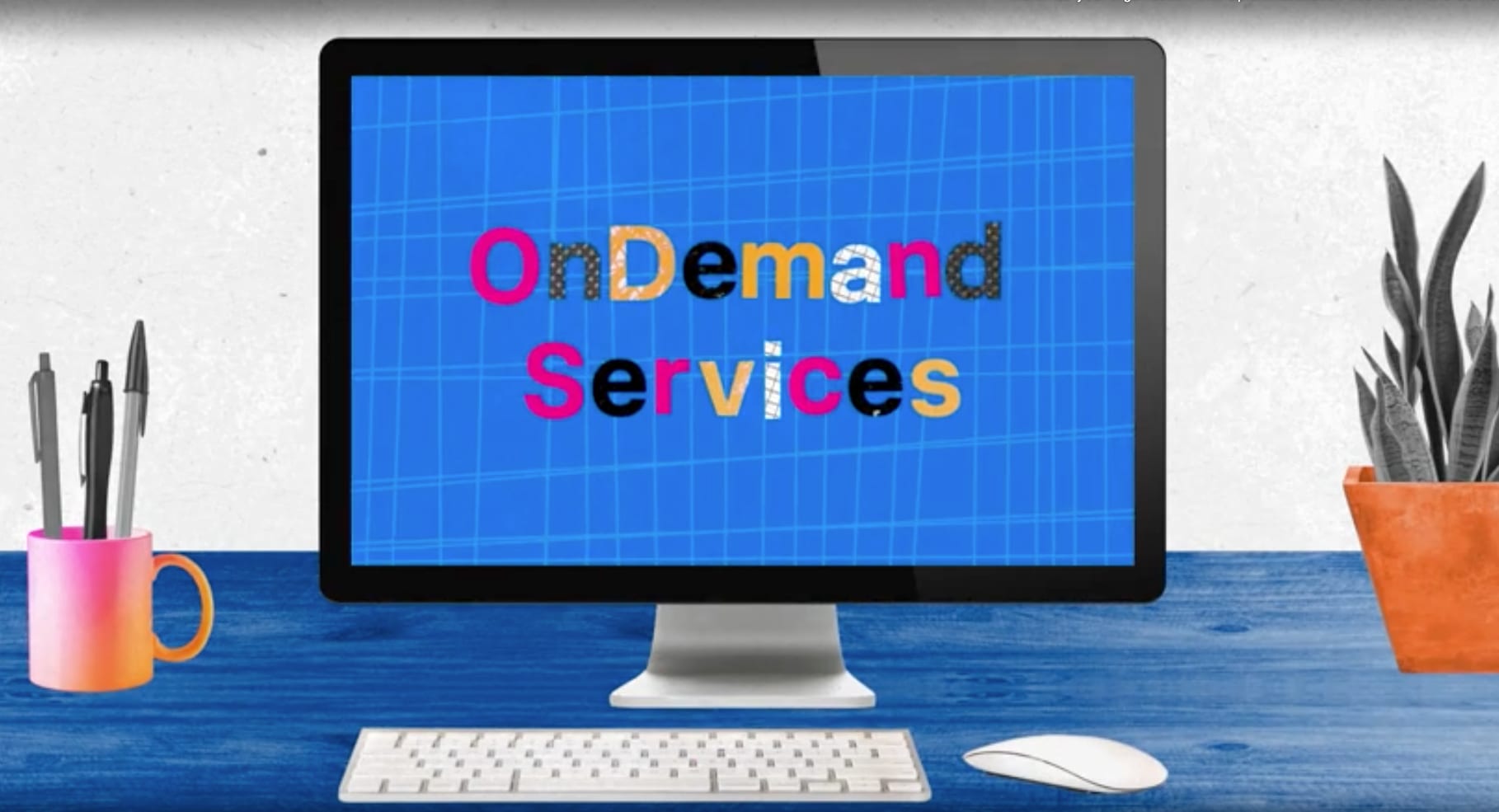 OnDemand Services - A Technical Partner Along Your Splunk Journey
Nathan Aker, the DevOps Director for TalentReef was able to partner with our ODS team to effectively resolve challenges they were facing when implementing Splunk Observability into their deployment, while also being provided guidance on additional features and value. With just two ODS calls, they were able to chase down a number of issues and resolutions, saving time and cycles:
"The TalentReef team engaged Spunk OnDemand Services while implementing the Splunk Observability solution within our cloud based talent management platform. We were encountering some obstacles instrumenting a couple of our legacy applications and components, plus had some general questions as to Splunk Observability best practices and various features of the platform...

On two short calls, [our ODS consultant] was able to quickly diagnose and provide direction to overcome the technical challenges we were facing, clarify intent and value of a handful of Observability features, point out areas where we might be able to get additional value out of the solution, and provide links to additional technical docs and resources we had not discovered on our own. His expertise and guidance helped get us unblocked in a couple of areas and provided some additional insights and ideas to explore to further embed observability into our services."
– Nathan Aker, Director of DevOps, TalentReef
Similar to TalentReef, many other teams are taking advantage of Splunk's ODS program, a credit-based service that allows direct and quick access to Splunk Technical Consultants across our entire product portfolio. These consultants provide a variety of remote technical services to assist with the overall success of your Splunk deployment and function in a "work with" style rather than a "work for" approach.
An IT professional from one of Africa's largest entertainment companies was able to get direction and advice from Splunk's ODS team on how to align and structure their team around best practices for their ITSI deployment:
"The ODS credits helped us understand and come up with a design to implement an appropriate team structure for our ITSI implementation."
– James Durand, IT Professional, MULTICHOICE AFRICA (Source: TechValidate. TVID: 65E-853-18F)
Explore the ODS catalog to review the various tasks that can help your teams out with planning, optimization, assessments, best practices, and more!
Start Taking Advantage of EDU and ODS
How do you start using these resources? As mentioned, Splunk has recently expanded our Success Plan offerings so that many agreements now include EDU and ODS credits. If you already have credits, check out the quick video on how to use them. If you have further questions on accessing or acquiring credits, please reach out to your account team.
Taking advantage of these services will greatly accelerate your time-to-value from Splunk products, whether it's getting you and your team up-to-speed on the latest Splunk know-how, or with leveraging our ODS team to get guidance on a specific product, we're here to help make you successful! Be sure to check out how our Customer Success teams can partner with you in other ways, like Cloud Migration, Support Plans, or other services!