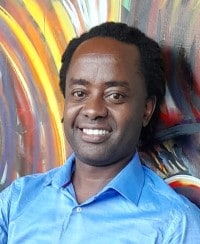 By Joseph Nduhiu November 16, 2023
IT infrastructure must meet enterprise needs for effective service delivery while also providing value for money. This is a critical undertaking. Massive data growth, increased complexity of hybrid cloud environments, and emphasis on digital-first strategies are just some of the challenges.
This requires an advanced approach to how infrastructure is configured and controlled — infrastructure management.
In this article, we will look at the four lifecycle stages of infrastructure management, highlighting current-day activities as well as key innovations and approaches that are driving the future.
What is infrastructure management?
Infrastructure management involves oversight of your IT infrastructure. That includes the hardware, software, networks, and facilities required to provide products and services to users and process their workloads.
Whether owned by the enterprise or leased from vendors and cloud service providers, infrastructure management includes activities such as planning, design, implementation, delivery, and support, which go hand in hand with other IT service management practices.
---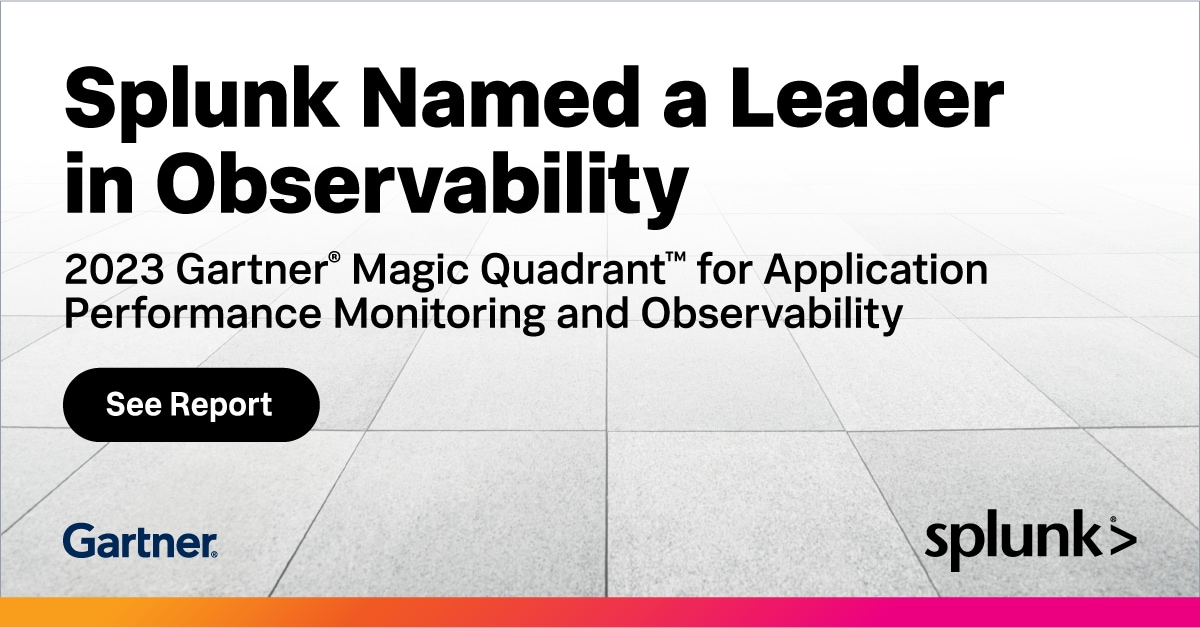 ---
As IT teams work to engineer reliable and agile platforms to respond to business needs, they also have to keep tabs on evolving technology trends that require new thinking while also unearthing new challenges. These trends include:
Multi-cloud strategies
Edge computing
AI and ML
High-performance computing
Cloud-native development
Infrastructure management lifecycle in 4 phases
Like much in IT, we can think of infrastructure management as a lifecycle. I see it as having four distinct phases, and we'll cover each in some detail.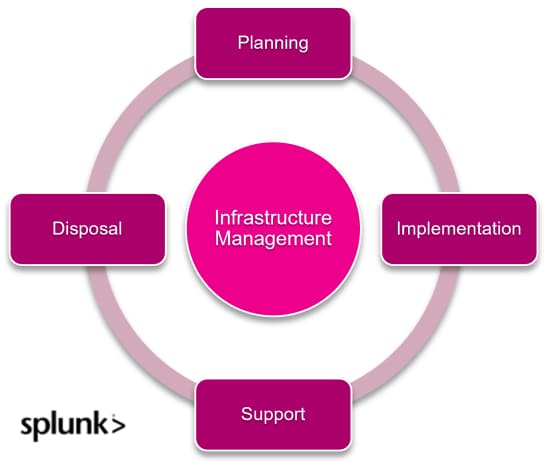 Phase 1. Infrastructure Planning
Usually, infrastructure planning is an evolution, depending on your business growth and context. Rarely will organizations plan from a clean slate. You've already got existing infrastructure, so you'll start with considering the current state alongside how to support business goals.
Planning ensures that the organization takes the right approach which aligns architectural, financial, and resource perspectives, resulting in cost-effectiveness and scalability.
Infrastructure planning begins with a deep dive into business and technology strategy to understand the drivers for changes to existing architecture, and determine the approach for acquisition of new infrastructure. To determine your direction, consider strategic aspects such as:
Target/ideal architecture
Business priorities
For example: a company that has recently gone through a merger may require consolidation of servers rather than the acquisition of new equipment. A company riding the generative AI wave would need significant investment in data-crunching cloud infrastructure like GPUs.
Activities in your infrastructure plan
An infrastructure plan will include:
The scope to be considered
Business objectives or initiatives to be supported
Related existing infrastructure
New or enhanced infrastructure requirements
Acquisition approach
Projected timelines
Budget
Planning will take time depending on the size of your organization. Larger organizations with more complex environments will need to consolidate inputs from different functions such as:
Facilities
Device support
Lastly, you'll need an iterative approach to regularly review and update the plan depending on changes to business priorities and budgets as well as vendor information on technology evolution.
(Read about third-party risk management.)
Learn more about Splunk Infrastructure Monitoring.
Phase 2. Infrastructure Implementation
In general, we can break down implementing infrastructure into project-based or non-project-based efforts.
For large-scale or complex infrastructure implementation, projects are the best vehicle for managing the design, build, and transition activities. This is especially common for entities who run on-premises infrastructure and require enhancements to legacy systems.
Here, you'll initiate a project with a business case approval, where the need and acquisition approach are validated, and analysis of benefits, risks, and costs conducted. This validation would ensure the right decision is made concerning all perspectives, such as maintenance cost versus the need to upgrade or replace infrastructure.
For infrastructure that does not require projects, a straightforward implementation approach using existing operational processes or aligned to product development needs would apply. For example, a demand for additional cloud storage capacity can be immediately fulfilled by procurement using existing OPEX budgets.
Activities in infrastructure implementation
The main activities carried out during IT infrastructure implementation include:
Designing. Both high-level and low-level designs may be required to support the acquisition, as well as the build/development activities. Use documented requirements to inform your designs. Then, you'll review and translate the solution designs, aligning them to your infrastructure roadmap.
Sourcing and configuration. Where procurement is required, this would be conducted based of the solution design, or requests put in as part of operational maintenance. Configuration would be conducted by the vendors or the organization's system administrators as per the contractual arrangements.
Testing and deployment. Here, you'll test configured infrastructure components to validate that they meet the functionality and performance requirements before deploying them into the operational environment. Plan and seek approval for deployment under your organization's change enablement practices. Any required automated deployments, like in a DevOps environment, should have been addressed during configuration.
Conducting a formal review. When you've completed the implementation activities, it is crucial to conduct a formal review, feeding back lessons learned into the planning phase for future improvements.
---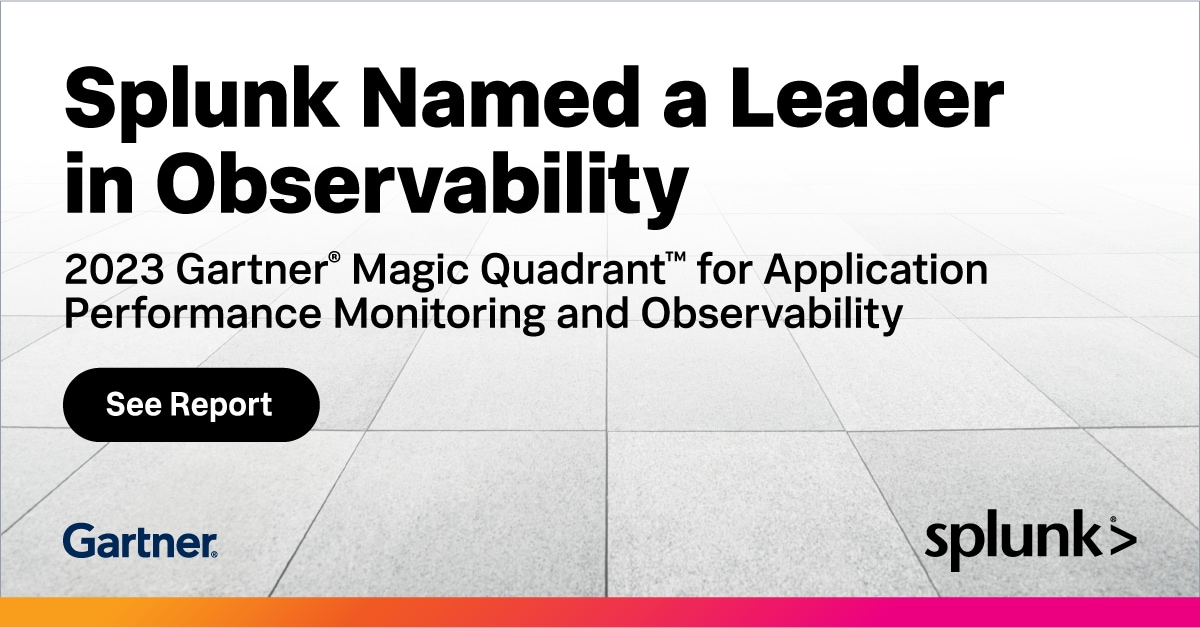 ---
Phase 3. Infrastructure Support
Business value in infrastructure management is only attained when the deployed infrastructure is actively in use, supporting the achievement of business objectives.
The infrastructure support phase involves the day-to-day activities required to ensure that the infrastructure is working effectively by meeting the required availability, capacity, performance, security, and continuity requirements.
We can categorize support activities into two perspectives:
Planned: These include scheduled maintenance activities such as monitoring, patching, upgrades, backups, and log analysis. Other activities that fall in this category include user training, continuity testing, security audits, supplier reviews, and performance reporting.
Unplanned: These support activities are mainly responses to anomalies uncovered from system alerts, log analysis, user escalations, or supplier instructions. Here corrective and preventative actions are undertaken through incident and problem management, as well as emergency change management. For example, unplanned actions can involve rerouting traffic, rebooting hardware, configuring new instances, or modifying profiles where required.
As your organization matures, it will put in place proactive measures to limit the number or significance of unplanned infrastructure support activities which are reactive.
Continual improvement is required for this to be a reality — which happens when organizations adopt best practices and standards in IT service management such as ITIL® 4 and ISO 20000.
Phase 4. Infrastructure Disposal
When your infrastructure has reached the end of its useful life, you'll have to decide what to do with it.
While it is easy to simply turn off cloud instances or uninstall software, handling physical IT infrastructure that is past its due date has some complexities that require it to be handled in a planned manner.
Activities in infrastructure disposal
Decommissioning should consider your data security requirements — especially where personally identifiable information (PII) is involved. Transferring data from IT infrastructure to be decommissioned must be conducted securely and validated before the IT assets are disposed of. This should be carried out to ensure compliance with applicable data protection regulations such as the GDPR.
Reuse of infrastructure should be the ideal option for disposal of IT infrastructure. But where there is no more value to be gained by the organization or by donating to another institution that may reuse them, then responsible disposal should also be planned to ensure compliance with sustainability regulations. Electronic waste should be disposed appropriately:
Using designated receptacles.
Passing the waste to licensed collection centers or refurbishing companies.
Updates to asset registers should be carried out to ensure the business financial information accurately represents the infrastructure position following the disposal activities.
Infrastructure management is business management
Understanding and managing your infrastructure is vital to running a successful business—no matter your industry. See how Splunk can help, with Splunk Infrastructure Monitoring, part of our Splunk Observability Suite. Try for free today.
What is Splunk?
This posting does not necessarily represent Splunk's position, strategies or opinion.