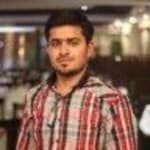 By Muhammad Raza June 07, 2023
Patch management is the centralized control and automation of the patch deployment process — deploying patches — to multiple devices, operating systems, firmware, software and hardware endpoints in the IT network.
But vulnerabilities are increasing at unseen rates. Over 65,000 new vulnerabilities in existing IT systems were discovered in 2022, which is a 21% increase from 2021. And that makes patch management all the more important.
How patch management works
Vendors issue a software or firmware patch for a number of reasons, including:
Addressing a known vulnerability in an IT system.
Improving some performance aspect.
Introducing new features to the product.
If a vulnerable IT system is not updated with the issued security patch, cybercriminals can exploit the known vulnerability. This is not good. That means bad actors could compromise the IT network and leak sensitive business information — while potentially keeping the unauthorized activities undetected by your security systems.
(Learn about vulnerability management & common vulnerability types.)
---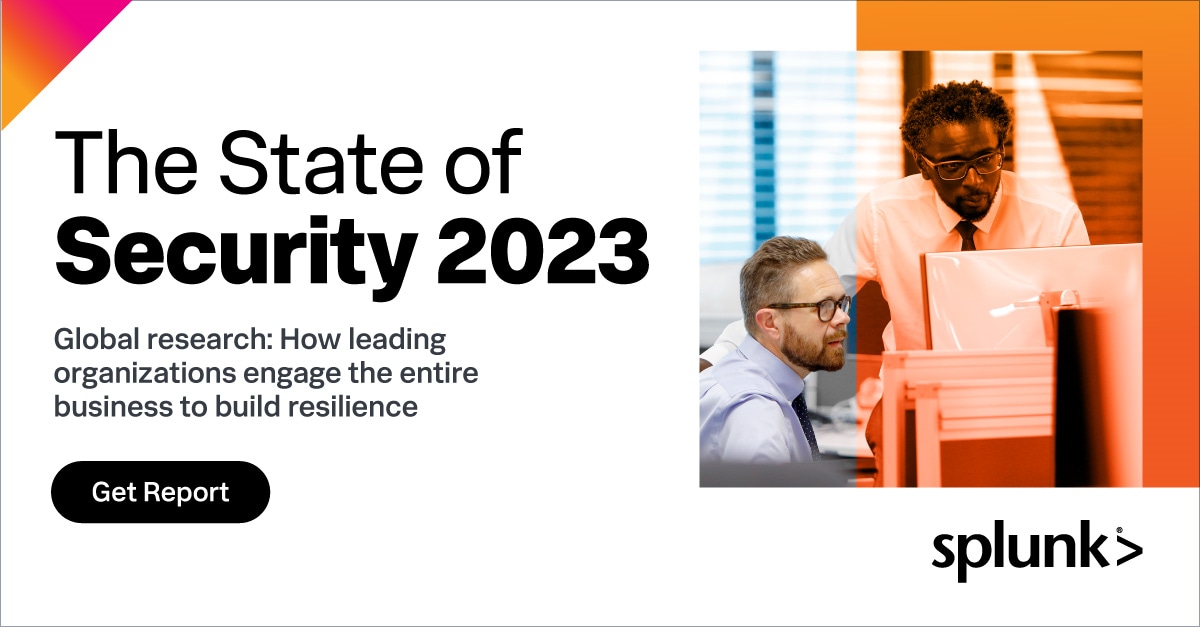 ---
The risk of running outdated or legacy systems
The World Economic Forum (WEF) Global Risks Report 2022 defines a leading risk facing government entities and business organizations as this: the failure of cybersecurity measures along with the increasingly sophisticated attacks compromising vulnerable systems.
Let's look at some of the eye-opening stats proving the severity of running outdated systems for mission-critical business applications:
The digital supply chain risk is real: Gartner predicts that 45% of all organizations will likely experience a cyber-attack due to vulnerabilities in digital products supplied by third-party vendors by the year 2025. This is already a threefold increase since 2021.
Business organizations store sensitive customer data in vulnerable database systems, which contributed to $52 billion losses in identity fraud in the U.S. and affected around 42 million individuals.
Outdated software runs in around 83% of U.S. healthcare institutions. Compounding this, more than 50% of machines across thousands of business organizations run outdated operating systems (OS), which increases the risk of a cyberattack by 300%.
Patch management solves these challenges
OK, so the risks associated with running outdated and vulnerable IT systems are quite clear. Still, it is not the lack of acknowledgement — it is the inadequacy of the patch management process that prevents organizations from following the security best practices.
Regularly updating many devices without disrupting device functionality requires automation and a simple, actionable governance framework to make the patch management process as efficient as possible.
So how do you achieve this goal?
Patch management best practices
The following considerations and best practices can streamline the patch management process, allowing the responsible security personnel and IT admins to deploy patches to all endpoints and products as soon as it is issued by the vendor:
Step 1. Create a policy framework
Create a routine cycle for patch deployment. Clearly define the roles and responsibilities for all aspects of patch management, including:
Testing
Communications
Distribution
Device and product enrollments
Provisioning
Deploy the updates in batches during off-peak hours and assign responsibilities for on-call service management (ITSM) and change management support.
Step 2. Establish governance for patch approval
Understand how the patch updates will impact dependability of different products, services and systems. Establish clear protocols for security teams and IT admins to follow before the patch is approved for deployment across all systems. The policies should include risk assessment, testing, validation and change management.
Test and prioritize patches depending on urgency as well as the security risk associated with the vulnerabilities. The time, risk and performance of patch deployment can be used as important KPIs for prioritizing the patches.
(One approach: prioritize patches by CVE severity.)
Step 3. Automate the patch management process
Patch management can be a tedious process, especially at large organizations where IT admins must keep track of:
Existing software versions
Available patches
Enforcement of the governance policies regarding software update cycles
Automation tools help ensure these requirements are fulfilled consistently across all IT systems and network endpoints. These tools can be programmed to notify individual users and prompt the patch installation process or issue prescheduled updates automatically at scale. IT admins can orchestrate, track and reverse patch installation in line with organizational policies.
(Read all about endpoint monitoring.)
---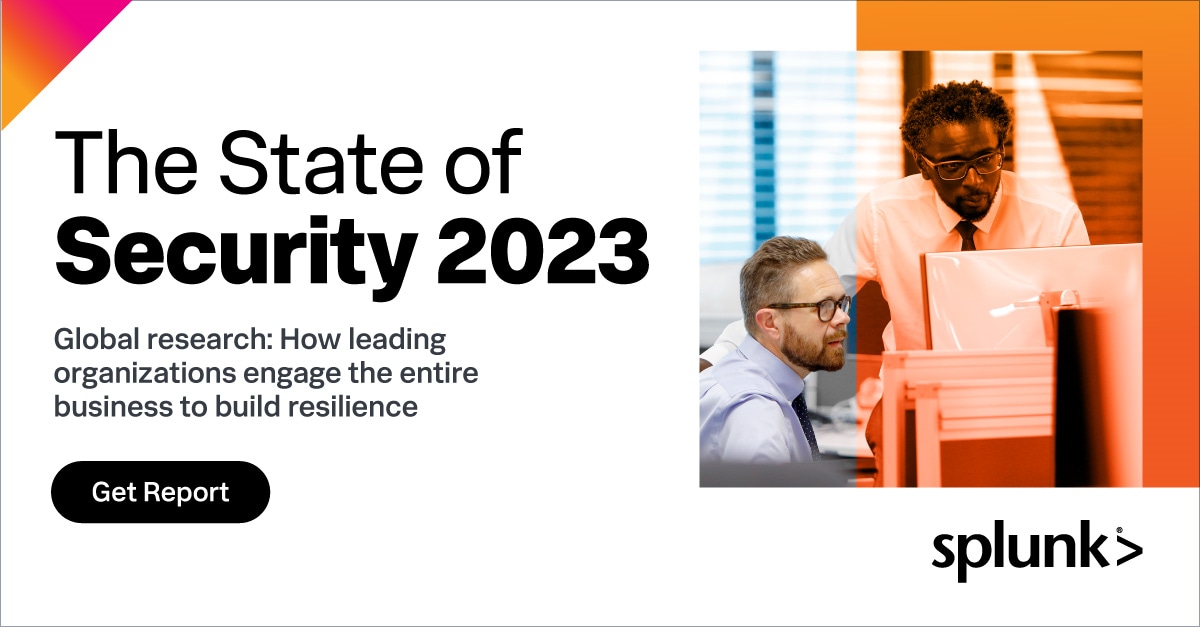 ---
Step 4. Integrate change management with patch management
The unintended consequence of patch installation can include service disruption and UX/UI changes. These outcomes may not be predictable, especially when external vendors issue significant updates depending on the vulnerability risk or product functionality.
The challenge for IT is to ensure that all updates remain compliant to organizational security policies and the products remain user-friendly with the necessary core functionality and configurations intact.
Step 5. Achieve compliance & continual improvement
IT admins are expected to keep track of software versions, monitor the changes and ensure regulatory compliance with complete visibility into IT assets. Automation tools can be used to monitor and track these assets for compliance – organizations can update and improve their security policies depending on the evolving security risks and existing patch management practices.
For instance, when a Zero-Day vulnerability to a new product update is identified, IT admins can immediately revert the software to a stable and secure previous software version.
Document your patch processes & improvements
Finally, document your patch management processes to ensure compliance. Understand how the asset inventory is updated. Document real-world user feedback — from both internal and external customers — as well as insights on improving the patch deployment process.
What is Splunk?
This posting does not necessarily represent Splunk's position, strategies or opinion.