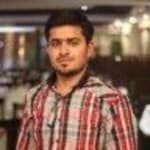 By Muhammad Raza July 06, 2023
When you onboard a third-party service, you introduce risk. This is complicated because existing risk identification and due diligence best practices often fail to identify new risks from external vendor tooling.
Gartner research finds that this trend is not an outlier for organizations — third-party tool integration is indeed the weakest link in the cybersecurity chain. In fact, more than 80% of legal and compliance leaders agree that existing risk management policies fail to capture these risks proactively. We also know that a significant proportion of cyberattacks involve data transmission and processing in third-party cloud systems:
Third-party software vendors account for 23% of all cybersecurity incidents.
It takes 9 months, on average, to identify and contain a breach incident. This is partly due to limited visibility and control into third-party IT services running in external networks.
How static risk management fails with third-parties
From CIO and CISO perspective, these trends indicate three insights. The first is that traditional due diligence methods, which might still protect certain areas, are ineffective for capturing the risks introduced by third-party technologies.
---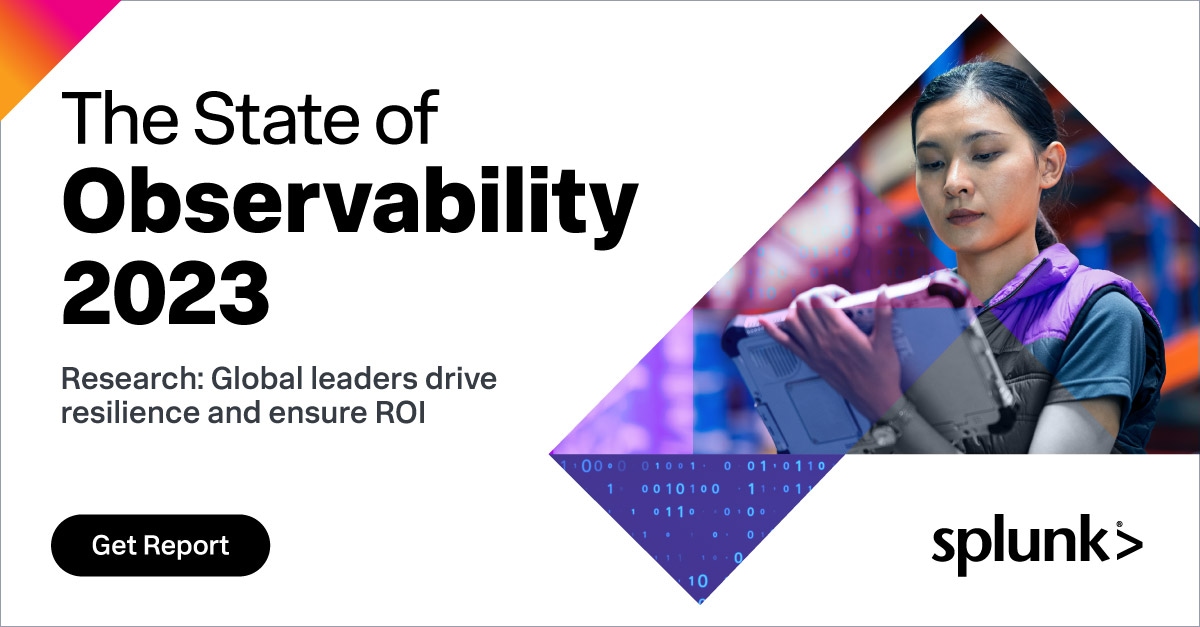 ---
This is due, in some part, to the third parties themselves: Cloud vendors offer limited visibility and controls to the end-user, which makes it difficult to proactively conduct a thorough risk assessment on the vendor side. How can you compel favorable compliance to risk management best practices where vendors offer more granular visibility and control into their technology processes?
Lastly, continuous and ongoing risk assessment is required to identify new threat vectors and risk exposure to third-party services. Additional risk mitigation measures may be necessary to curtail the prevalent threats.
Of course, this isn't meant to place blame on the third parties, either. From their perspective, evolving security risk is a natural consequence of several factors:
The third-party tooling network for every organization is highly diverse and variable.
Third-party vendors themselves rely on external partners, tools and third-party services.
External tools often need to access large volumes of data, which tends to include sensitive information.
Many organizations conduct sufficient due diligence prior to establishing a third-party vendor relationship. However, that diligence effort may not continue during this partnership. This is where both the user network and provider network of third-party services, alongside the ever-evolving cybersecurity landscape, can have a strong impact on your cybersecurity risk posture.
(Risk management frameworks help you manage risk with efficient practices. Learn all about RMFs.)
Third party risk management: Moving towards agility
All these factors highlight the real issue: the static nature of due diligence no longer supports third-party technologies that can move a lot faster. That means: any risk mitigation effort must replace the traditional static nature of due diligence, risk identification and monitoring.
How can you achieve this? Take a page from the Agile best practices that rely on small but iterative and continuous improvements in the process. These changes are applicable to third-party risk identification and control in the following ways:
Revamp third-party onboarding
Revamp the process of third-party due diligence prior to onboarding to focus on the most persistent, prevalent and critical risks. These risks may be attributed to…:
Your technology choices, like in-house database servers vs cloud-based data lakes.
External factors such as industry verticals and market conditions.
Set up internal triggers
Enable internal triggers that allow you to dynamically allocate monitoring resources to the most critical risk vectors. This is required especially as limited monitoring solution resources are allocated to various network nodes, endpoints and components – each generating an exploding volume of log data.
Log monitoring is optimized to reduce the false positive noise and maintain a holistic view of the network, instead of being overwhelmed by an individual focus region. These triggers can be based on metrics related to the third-party service and those metrics could be business, functional or technology.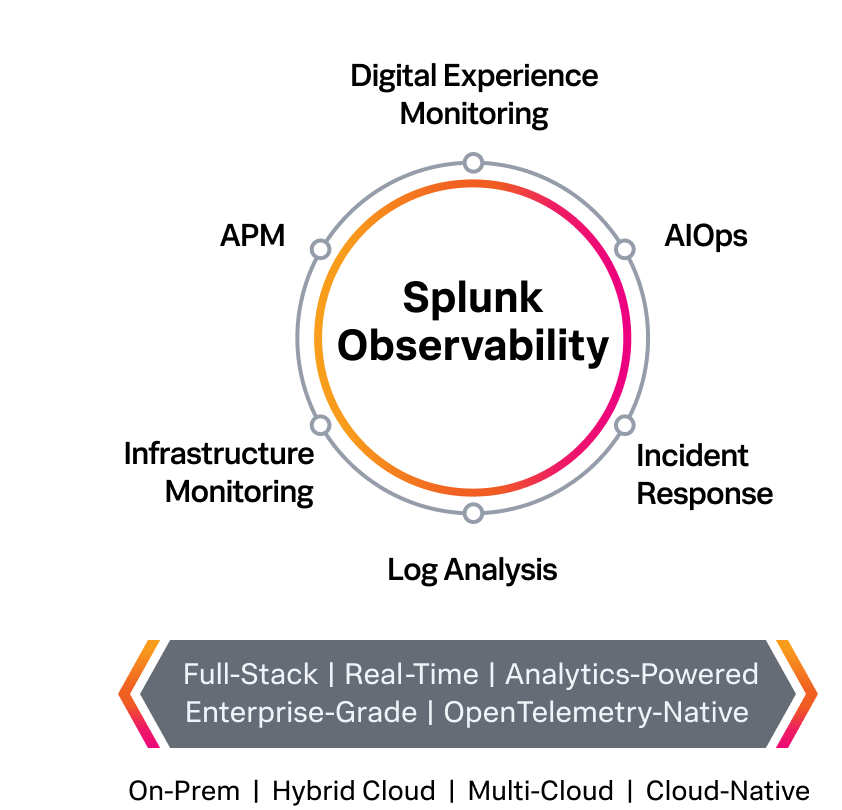 Incentivize control
Incentivize control to manage high-risk sources such as third-party integrations and services. This can be achieved by:
Improving vendor relationships to share key insights on capturing risk and comply with industry-specific regulations can help achieve this goal.
Automate and dismantle silos
Automate and remove silos. Log monitoring may run on geographically disparate and siloed regions of the network. Strong dependency between network components and services means that risk management must adopt a holistic view of the network and services.
Streamline the log data aggregation process and use a scalable centralized data lake system for real-time security monitoring and analytics. Automate controls on triggers based on the magnitude of risk that can be associated with third-party integration. This quantification can depend on business metrics as well as technology performance.
Risk monitoring & risk management frameworks
Note that while risk monitoring is a fundamental component of third-party risk management, your risk management strategy can adopt guidelines from a variety of existing frameworks. These frameworks home in on:
Risk assessment & mitigation
Monitoring
Governance
The actionable steps of your risk management framework may vary depending on access to information related to third-party data access, processing, transmission and security controls. The key here is to maximize visibility into all external vendor partnerships through a formal and standardized mechanism in line with existing risk management frameworks.
---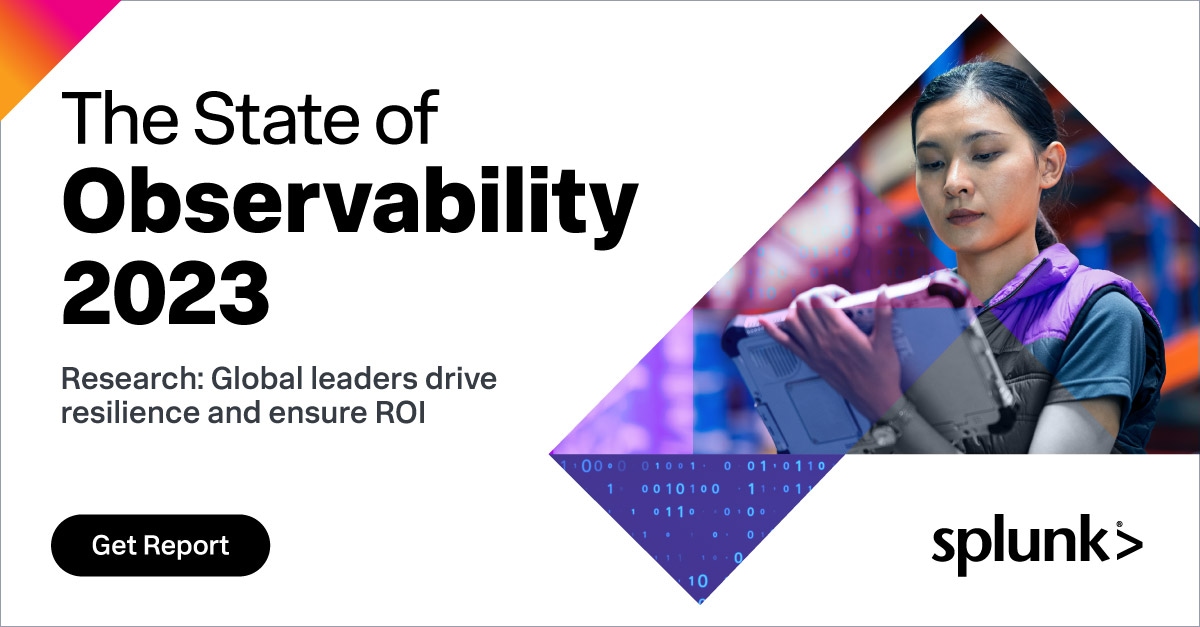 ---
From a third-party vendor perspective, this can not only reduce risk related to their services but also improve customer experience, trust and revenue opportunities in the long run.
Splunk supports observability
The capability to continuously monitor environments and monitor their logs is known as observability. With Splunk Observability, you can solve problems in seconds, reduce the cost of unplanned downtime and — best of all — build exceptional customer experiences in a single, unified experience.
Free trial: Splunk Observability >
Explore the Splunk Observability portfolio: it's the only full-stack, analytics-powered and OpenTelemetry-native observability solution.
What is Splunk?
This posting does not necessarily represent Splunk's position, strategies or opinion.