By Blessing Onyegbula March 09, 2023
The lucrativeness of cybersecurity keeps going up, with more companies realizing the need to employ reliable people to forestall and manage cyberattacks. That means there are plenty of security jobs available...however, the right people for this job aren't always easy to find and hire. But looking for professionals with certifications from qualified bodies absolutely helps.
Apart from the credibility they offer, these certifications also accelerate your chance of moving up the cyber career ladder and push you to stay knowledge hungry to keep up with the changing times. So, while YouTube videos and free courses are great, opting for credibility and depth as a cyber security practitioner is essential.
This is why we've brought you our pick of the best cybersecurity certifications to pursue. These courses have been evaluated based on their career level, relevance and costs to help you during your vetting process.
Before we dive in, consider this…
---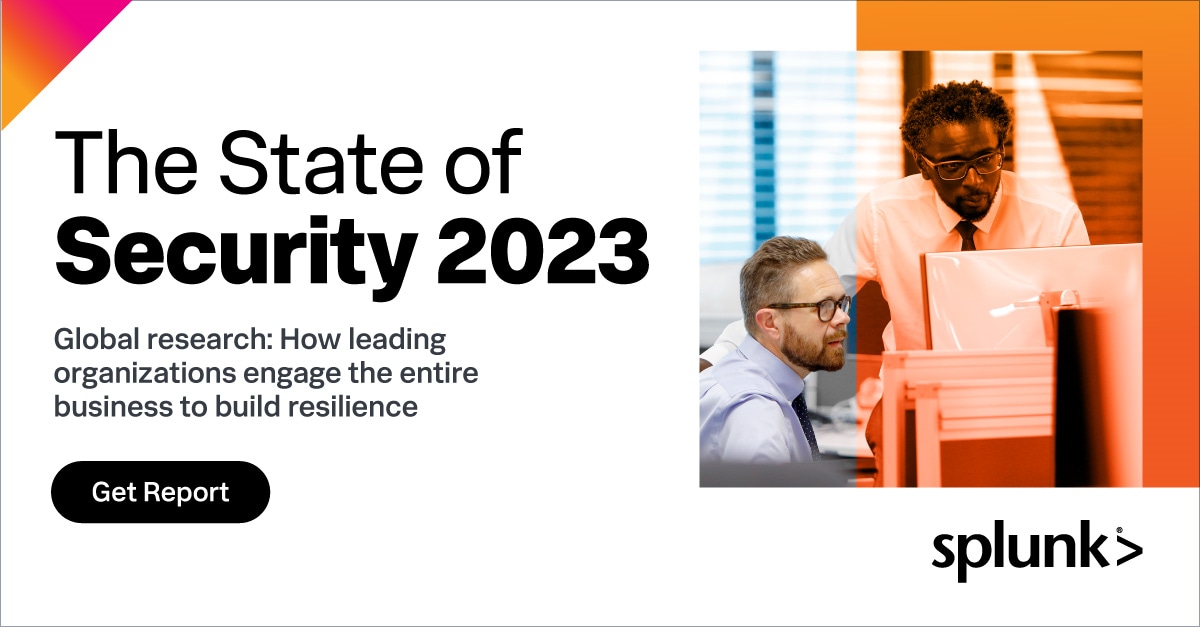 ---
Why bother earning cybersecurity certifications?
Higher earning potential and job credibility are some of the biggest benefits of these certifications. But you'll find that most of what we reviewed in this course goes beyond these two benefits.
Their issuing bodies demand continuous training and networking from professionals to maintain certification. Plus, keeping up with cybersecurity trends will help you during the training. The self-improvement loop these certifications keep you makes it a rewarding reason to explore them.
(For more security, recommendations check out these cybersecurity and InfoSec events , the best security books to read and these must-listen podcasts.)
Best cybersecurity certifications that companies seek
The following certifications are a requirement for many cybersecurity roles and are accredited by the highest bodies in cyberspace.
CompTIA Security+
The CompTIA Security+ is a popular recommendation, and for good reason:
It's a beginner certification course that meets U.S. Department of Defense (DoD) 8570 compliance.
It provides IT enthusiasts with the right knowledge and practical skills to get an entry-level job in the cybersecurity space.
Upon completion, professionals will display knowledge of cyber attacks, architecture design, operations, incident control, and more.
You'll need this for government and Department of Defense positions. Since it's beginner-friendly, work experience in InfoSec is unnecessary, but an understanding of CompTIA Network+ will help guarantee success in the exam. Roles with this certification include IT auditors, junior penetration testers, security administrators, DevOps and more.
Note that the certification is valid for three years, but there's room for extension through CompTIA's Continous Education Program.
Requirements: Knowledge of CompTIA Network+ and completion of the CompTIA training for the exam are advised.
Cost: Enrollment for the certification exam is priced at $392.
Time to completion: Candidates get 90 minutes to answer about 90 multichoice questions. A minimum pass score of 750 is needed to acquire the certification.
Google Cybersecurity Certificate
Google recently launched their own Cybersecurity Certificate program via Coursera. This foundational program is created for anyone interested in cybersecurity and requires no prior knowledge or experience to get started.
The courses in this program provide you with an excellent foundation for your pursuits in cybersecurity. Not to mention, program graduates have access to the CompTIA Security+ exam, as well as additional training, at a discounted price. Completing the Google Cybersecurity Certificate and CompTIA Security+ exam awards a dual credential, showcasing a professional knowledge in security programming, information and event management, intrusion detection systems and more.
This is a great place to start as an aspiring cybersecurity professional, though we might be biased — Splunk was a proud partner in developing this certification!
Requirements: This is a first step toward a career in the field of cybersecurity, no degree or work experience is required.
Cost: Coursera offers a free trial period, followed by a monthly fee of $50. The overall cost for the certification will vary, depending on how long it takes to complete the self-paced material.
Time to Completion: Google estimates this program takes 6 months at 7 hours a week. Moving faster than the suggested casual pace, students might find a certificate in-hand in just a month or two.
Certified Information Systems Security Personnel (CISSP)
The CISSP is highly rated — and one of the most advanced certifications on this list. It targets security analysts and other professionals looking to improve their technical skills. CISSP introduces learners to the complex subject areas of access control systems, physical security, business continuity planning and disaster recovery planning, telecommunications and networking security, security architecture application and systems development, cryptography, law, investigation and ethics.
The organization recommends that professionals take the training course before applying for the exam to ensure their success rate.
As part of the certifications under (ISC)², it meets the U.S. Department of Defense (DoD) Directive 8570.1 requirements.
Requirements: To qualify, you'll need at least five years of work experience as a security analyst in at least two of the certification's subject areas. You can take the certification exam and study to pass it. After which, you'll need to get an endorsement from a fellow ISC member on your working experience.
Cost: For the training course, the price varies depending on location but ranges from $300-$3,200. This pricing also depends on your preferred learning format. Then the certification exam costs $749. It also requires an annual certification maintenance fee of $199, plus 40 CPE units yearly, for the three years after. Discount vouchers are available.
Time to completion: The certification is granted upon completing a six-hour exam involving 250 questions on the abovementioned subject matters. You'll need a passing score of at least 700 to earn the certification.
Certified Information Security Manager (CISM)
Offered by Information Systems Audit and Control Association (ISACA), the CISM certificate is built for information security professionals looking to advance into managerial positions in the cybersecurity space.
It is relevant because the course is updated every three years, and professionals are also expected to keep advancing their knowledge to maintain the certification. So, security product managers, information security managers and systems analysts will benefit the most from this cert. The program exposes candidates to the following:
Information security incident management
Information security program development and management
Information risk management
Information security governance
You can complete the training through the online classroom or online self-paced learning format.
Requirements: Candidates must have five years of experience in information security, with at least three of those years working as an information security manager. Then you can take the exam and apply for the certification within five days of passing the exam. After which, an ISACA-certified professional sponsors you during the certification process.
Cost: the certification exam costs $575 for ISACA members and $760 for non-ISACA members
Time to completion: The exam takes four hours, with 150 multi-choice questions and a scoring range of 200-800. The pass mark is 450. This certification is renewable every three years, with 20 Continuous Education Policy units (CPE) earned annually.
Certified Ethical Hacker (CEH)
With the increase in cyber fraud, ethical hacking is one of the fastest ways cyber security professionals can prove their value to an organization. Companies need to step up their security systems and pre-empt attacks before they happen — that's where ethical hacking comes in.
The EC-Council provides this globally recognized certification for aspiring cyber professionals looking to toe the offensive side of cyber security. Candidates also compete with other hackers as part of the training to flex their skills. The program equips learners with in-depth knowledge of the five phases of ethical hacking for different operating systems.
The course can either be done live, online or hybrid. Candidates can customize the course based on preferred learning steps. A note of caution: some security pros say this entry-level certificate might not be as valuable as it seems.
Requirements: Although targeted at entry-level candidates, you should have at least two years of IT security experience before taking it. The alternative is the same organization's free cyber security essential series.
Cost: the Certified Ethical Hacker exam costs $1,119.
Time to completion: The exam runs for four hours, and a 60-80% pass mark is needed to earn the certification.
Cisco Certified Network Associate (CCNA)
The CCNA certification gives cyber enthusiasts a thorough welcome to the world of IT security. It validates knowledge of networking, security fundamentals, automation and more.
Cisco also offers a vibrant learning community that helps candidates during their training period. Roles candidates can transition to after this certification include help desk technician, network administrator and network engineer.
Requirements: There are no formal rules on work experience, but familiarity with the Cisco network is advised. Then, candidates must go through the organization's paid training materials in various formats to further their chances of success.
Cost: The certification exam known as CCNA 200-301 costs $300.
Time to completion: The exam is completed within 90 minutes with 60 questions to be answered. A passing score of 800 is needed to gain the certificate. Just like others, it's only valid for three years.
Offensive Security Certified Professional (OSCP)
This certification falls under the offensive operations in the security certification progressive chart. As you may have guessed, it's for candidates who must have established careers in information security.
Offensive Security offers this certification to validate that the holder is skillful in detecting, forestalling and reacting to cyberattacks and other security breaches. The main skills in focus with this certification are:
Usually compared to CEH, the OSCP is a more advanced certification — those who earn the OSCP command more rates based on their ability to fight attacks and create solutions spontaneously. (Conversely, CEH focuses on pre-emptive prevention.) OSCP covers that and more, allowing its holder to branch into specialist positions in the security space.
Requirements: Contrary to what you'll expect from an advanced course, there's more emphasis on skills than years of formal work experience. Knowledge of IP networking and Linux administration is needed to excel at the exam.
Costs: This certification is given on completion of the PEN 200, i.e., Penetration with Linux training and exam. Pricing for this starts at $799 and can go as high as $2,499 based on the study bundle and lab access required. Added bonus: unlike others, the certification has no expiry date or renewal cost.
Time to completion: The exam is very intensive. It lasts for 24 hours, with another 24 hours immediately after to submit your report from the challenge. A passing score of 70 out of 100 is needed for you to be awarded the certification.
GIAC Penetration Tester (GPEN)
As the name implies, this certification validates your professional penetration testing ability. With it, candidates are verified to handle advanced password attacks, escalation and exploitation, plan penetration testing and carry out vulnerability scanning.
The GPEN cert best suits auditors, ethical hackers, security personnel and forensic specialists.
Requirements: As an advanced certification, professionals must have at least two years of work experience before applying for this.
Cost: The certification exam and two required practice tests cost $749.
Time to completion: This is a three-hour exam with 82 questions and a pass mark of 75%.
Unlike other certifications we've reviewed, this focuses on cybersecurity's data analytics side. Candidates will be tested based on their ability to track and analyze data from network sources. Also, upon completion of the certification, candidates should be able to fight off attacks by implementing intelligence gathered and even detecting threats to a database.
---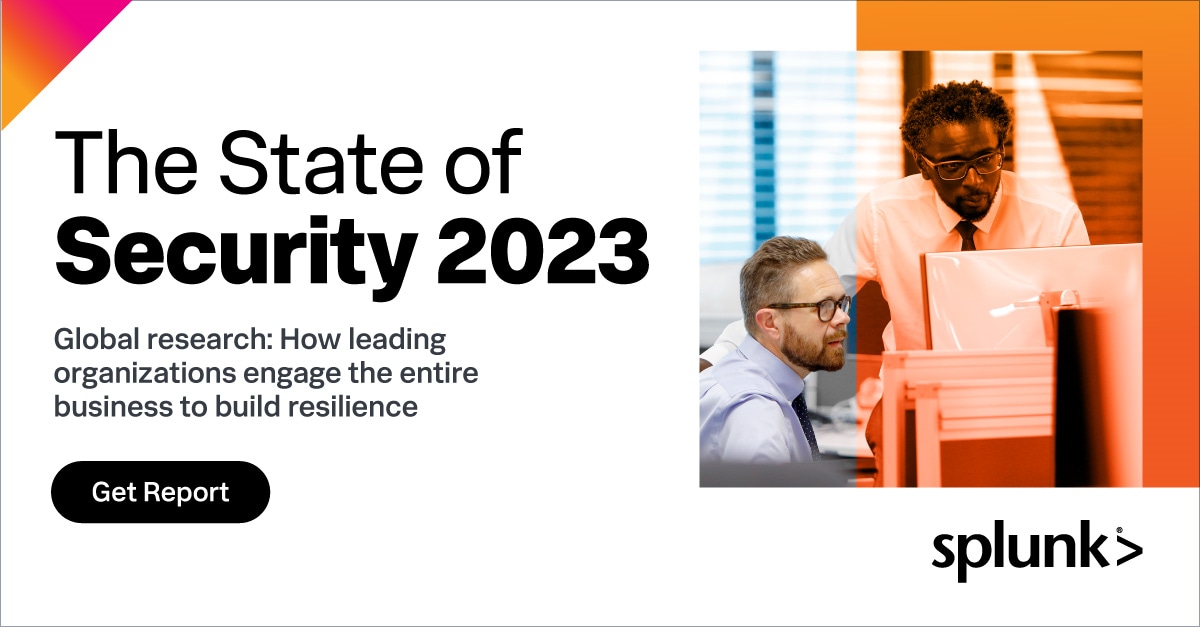 ---
This certification covers more subject areas like incident response, threat and vulnerability management, software and systems security, compliance and assessment. Security engineers and analysts make the best candidates for CYSA+, as you'll be playing on the defensive with this certification.
Requirements: This is not a beginner-level certification and requires four years of working experience in infosec. Also, knowledge of CompTIA's Security+ and Network+ will help.
Cost: The exam costs $381, but with the learning bundle and other add-ons, it can go as high as $949.
Time to completion: The certification test has a competition time of 165 minutes for 85 multichoice questions and a passing score of 750.
This advanced-level certification equips security practitioners to implement security engineering and architecture at the enterprise level.
In other words, candidates are supposed to display an understanding of how enterprise security systems work — including the process of implementing, monitoring, defending, and analyzing one. Hence, it targets senior security engineers, analysts, SOC managers and architects.
Requirements: Since it's a certification for senior roles, candidates must have at least five years of practical experience, plus knowledge of Security+, Network+ and even PenTest+.
Cost: the exam costs $499. There are different pricing plans featuring add-ons like a study plan and lapse practices that can make the cost significantly higher.
Time to completion: CompTIA provides candidates with 165 minutes to answer 90 questions in order to earn the certification.
A more advanced certificate aligning with SANS SEC11, earning the GMON certification validates your ability to deter network intrusions and sniff out bad actors fast. Offered by GIAC, this certification is all about defending your security architecture, monitoring your network security, ongoing dianostics and mitigation and, of course, continuous security monitoring.
Requirements: This is for people with some experience, though the roles can vary: security architects, security engineers and managers, and anyone involved with the SOC.

Cost: Depending on your training format (in-person or online) and your affiliate trainer, this course can range into the thousands.

Time to completion: You'll have 3 hours to complete this exam via a proctored setting. You need a minimum of 74% in order to pass. Questions are randomized, and you'll answer 82-115 questions.

Wrapping up: Beginner & advanced security certificates
Being a respected cybersecurity professional take work, but this work is great for your long-term benefit. As a beginner, you can start with CompTIA Security+ and its other programs like Network+. They'll give you the foundation to take on more challenges and certifications as you advance.
For senior-level professionals, CISSP ranks highly on the list but earning it will take a lot of work. OSCP will also help you get interviews, as it's highly rated for those playing on the offensive side.
Finally, many sites also offer discounted classes and study materials to guarantee you earn these certifications; you'll just need to vet these first.
Curious about other certifications? Explore certifications for cloud, data science & analytics and DevOps.
What is Splunk?
This posting does not necessarily represent Splunk's position, strategies or opinion.