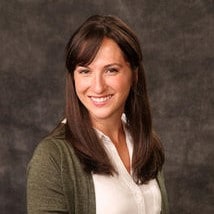 By Kayly Lange March 07, 2023
Businesses been forced to step up their approach to security and privacy in the past few years due to:
Evolving cybersecurity threats
Consumers growing more concerned over privacy
Compliance requirements becoming more complicated
This growing digital complexity has led to the evolution of three vital executive-level positions: CIO, CISO and CPO — the Chief Information Officer, the Chief Information Security Officer and the Chief Privacy Officer.
As three separate executive-level positions within companies centered around technology and cybersecurity, the lines between CIO, CISO and CPO can get blurry. Understanding the distinct and critical responsibilities of each is vital for enhancing collaboration and providing seamless security across the organization.
Quick summary: CIO vs. CISO vs. CPO
CIOs operate as IT generalists, focusing on the organization's overall IT strategy in support of business.
CISOs focus on protecting its information assets against cyber threats.
CPOs focus on ensuring that the organization complies with privacy laws and regulations.
Keep reading to learn about the differences, their key responsibilities, and how they can work together most effectively to protect an organization's IT systems, data and privacy.
---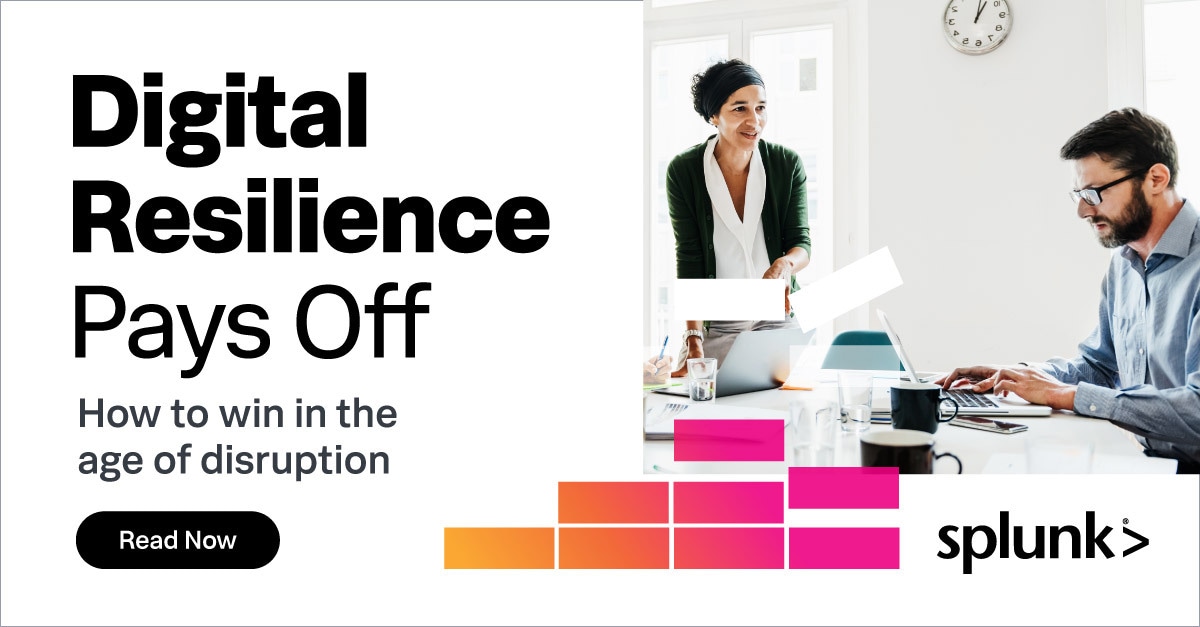 ---
The Chief Information Officer (CIO) role
The CIO is responsible for:
Managing an organization's IT systems.
Ensuring these systems support the overall goals and objectives of the business.
As the most senior executive (in most organizations) that works with computer systems and information technology, CIOs oversee the implementation and management of information technologies to ensure they deliver desired business outcomes. They also manage technology budgets and oversee the daily operations of the IT department.
(See IT spending trends & forecasts.)
CIO roles & responsibilities
In companies that rely on technology to drive their businesses, the CIO role is critical to strategize technical, strategic and management initiatives to drive growth. That means that not only is leveraging technology a central part of their role, but they also mitigate any risks associated with technology. Some of their daily tasks include:
Approving IT equipment purchases
Overseeing the IT department and all its team members
Managing system and network implementations
Leveraging vendors to optimize critical business functions
Keeping up on the latest IT trends
Coordinating with other leaders and executives to decide on best practices
Creating and strategizing solutions to best serve business needs
As opposed to CISOs and CPOs, which we'll see, CIOs operate as IT generalists focusing on the organization's overall IT strategy.
Chief Information Security Officer (CISO)
The CISO plays a much more specialized role within an organization. The CISO is responsible for:
Developing and implementing an organization's information security strategy.
Protecting the organization's information assets from cyber threats.
The CISO works closely with the CIO and CPO to find and mitigate risks, implement security policies and procedures and ensure the organization complies with industry regulations and standards. As the head of the cybersecurity team, the CISO works to discover and eliminate vulnerabilities and offer other board members security assurances in their departments.
CISO trends
For a long time, organizations failed to see why hiring a CISO was necessary when a CIO was already in place. However, the world changed. Cyberattacks reached an all-time high, and countries are increasingly holding companies accountable for lapses in security.
The role of CISO has become incredibly important, and leaders now expect them to play a crucial role in long-term business strategies and are now more highly involved in leadership teams.
Some key responsibilities of a CISO role include:
Implementing and managing cybersecurity frameworks and programs
Aligning cybersecurity program with business objectives
Monitoring incident response and overseeing crisis management
Reporting on cybersecurity to executives
Managing cybersecurity budget
Providing cybersecurity training and awareness
Managing cybersecurity team members
CISOs oversee daily, routine cybersecurity to prevent issues and play a central role in responding to crises.
(Check out more on CISOs, including salaries & review the latest security trends.)
The Chief Privacy Officer (CPO) role
A CPO oversees the development and implementation of the organization's privacy policies to ensure that the company complies with privacy laws and regulations. They are the executive in charge of designing and managing the policies created to protect employee and customer data from cyberattacks and other unauthorized access.
The CPO plays a much more public-facing role than the CIO or CISO, which requires them to be in more contact with customers, staff and the general public on behalf of the organization.
Today, consumers are more concerned with data privacy than ever — they're particularly uneasy about how companies collect data. The CPO is crucial for providing consumers and staff members with the details of the organization's privacy policies.
CPO roles & responsibilities
Key responsibilities of a CPO include:
Overseeing privacy by design and ensuring that the organization continues to be compliant as it grows
Managing privacy and data protection for the organization
Communicating the company's privacy policy to customers and staff
Maintaining a comprehensive knowledge of privacy laws and corporate operations
Representing the face of the company for media and other external inquiries related to privacy-related matters
Leading privacy compliance and governance throughout the organization
Overseeing new data processing solutions and activities
To effectively execute this position, the CPO needs to collaborate with other C-level executives, especially the CIO and CISO. In addition, the CPO works closely with legal and compliance teams to identify privacy risks, develop privacy policies and procedures, and ensure that the organization is transparent and accountable in its use of personal data.
(Check out our roundup of IT salaries.)
Working together to improve cybersecurity: Must-have components
With the increasing number of threats, plus the regulations and laws holding businesses accountable for breaches, organizations need to become more proactive in identifying and mitigating privacy risks. Effective and seamless collaboration between CIOs, CISOs and CPOs is vital for protecting data and preventing attacks.
---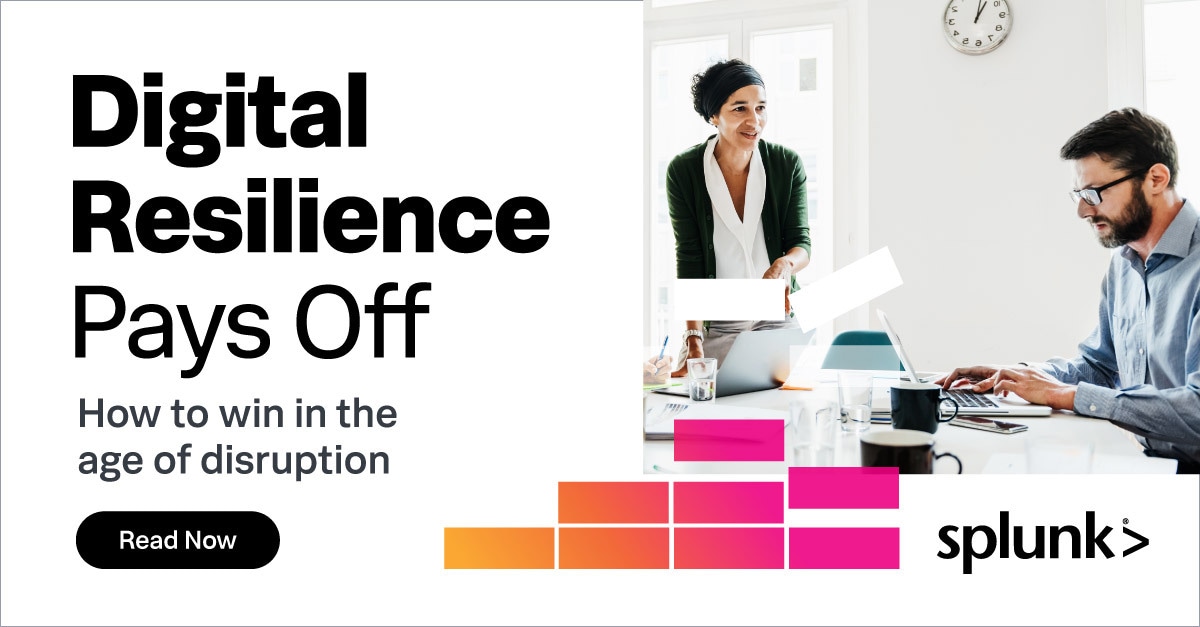 ---
Here are some key components your organization needs to improve collaboration to protect IT systems, data and privacy.
Clear communication
Information siloes are deadly to IT privacy and security. Establish clear lines of communication between the CIO, CISO and CPO so that they are all aware of any issues or potential risks. Regular meetings are essential to discuss:
Emerging threats
New technology initiatives
Privacy concerns
Comprehensive IT security & privacy strategy
The foundation for effective collaboration is a comprehensive IT security and privacy strategy. It should take into account the organization's business objectives, risks and compliance requirements.
Risk management framework
A risk management framework helps identify, assess and prioritize risks and establish mitigating controls. The CISO leads the implementation of the framework but should develop it in close partnership with the CIO and CPO.
Regular training
Conducting regular security and privacy training is crucial for maintaining organizational security. The CISO and CPO should work together to develop training programs for employees on IT security and privacy policies and procedures. The CIO can then help to integrate the training programs into the overall IT training curriculum.
Monitoring and reporting
The three roles need to work together to oversee and communicate any IT security and privacy incidents. The CISO leads incident response efforts, but the CIO and CPO are also involved in monitoring and reporting incidents:
The CIO can ensure the necessary systems and tools are in place to detect incidents.
The CPO ensures that privacy incidents are appropriately documented and managed.
The key to effective collaboration between the three roles is establishing clear roles and responsibilities, developing a comprehensive strategy, and maintaining open lines of communication. It will protect IT systems, data, and privacy while supporting the organization's business objectives.
Collaborating for a safe, effective organization
Businesses must content with critical cybersecurity threats, privacy concerns and IT systems management to be profitable in the digital age. CIO, CISO and CPO all play a crucial role in ensuring each part of the organization runs effectively, safely, and in a compliant manner.
By understanding each position, its key responsibilities, and areas of concern, they can work together more effectively to protect their organization's IT solutions, data and privacy.
What is Splunk?
This posting does not necessarily represent Splunk's position, strategies or opinion.