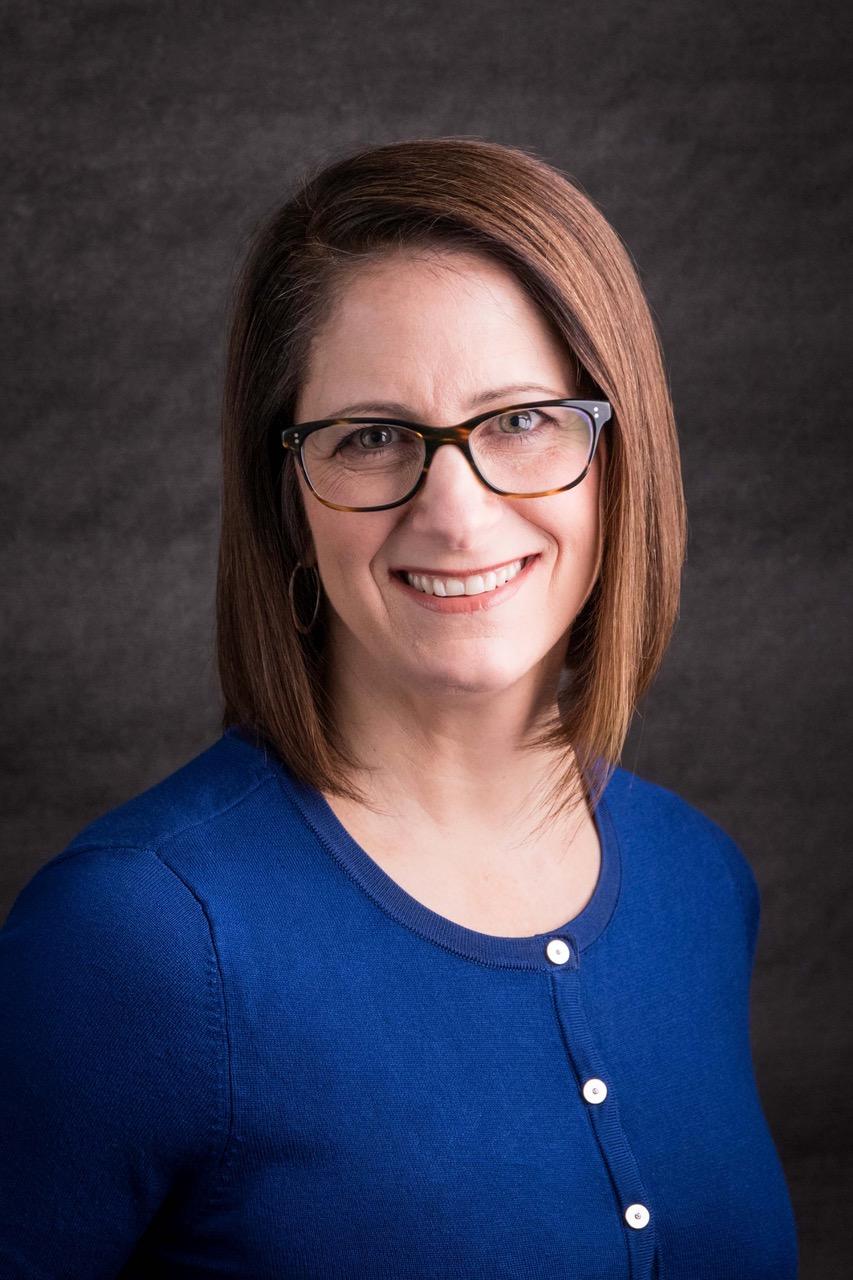 By Juliana Vida December 07, 2021
F
or the second year, Splunk has rolled out our annual predictions for the public sector in a separate edition alongside our Executive, Security and IT/Observability editions. And the short summary of our forecast is that the public sector is looking stronger and more capable than ever, despite ever-escalating challenges. It's a very exciting time to be part of it.
The pandemic has been a time of tremendous innovation in the public sector. In terms of technology, we saw a fantastic acceleration of cloud adoption. In terms of organizational responses, we saw even the most rigidly managed agencies embrace the necessity of remote work and make it work. And the face of leadership, at all organizational levels, changed as well. Today we see a level of interagency cooperation on IT and security issues that we've never seen. This collaborative impetus is surfacing new ideas and socializing best practices to enable agencies to be more secure and more accessible to the citizens they serve. It's truly inspiring.
That's what made it so interesting to work on 2022 predictions. I recommend reading the whole report (all four, actually), but here's a quick preview of what we see ahead for the public sector.
Security Is Job One
On the negative side, security leaders have the rise of supply chain attacks and assaults on critical infrastructure. On the positive, there's President Biden's executive order on cybersecurity, which is continuing to drive improvements in security posture that will not only help federal agencies, but will filter out to state and local governments.
Among the many steps that any given agency takes to fight the good fight on security, the dominant theme in the year(s) ahead will be zero trust. No system is unhackable, and if bad guys can eventually get inside, you need security measures beyond security defenses. You have to authenticate users by multiple means, and at multiple checkpoints within your network.
This folds into our general security guidance: Don't slip up on the basics. Novel attacks make headlines, but nearly all adversaries are stopped by basic cyber hygiene. It's the daily job of staying up to date on patching, keeping ports secure, and rolling out multifactor authentication, the basic diligence, that stops the vast majority of attackers.
Cloud Isn't Just a Tech Topic
In my time within government, I sat in many strategic meetings that included IT participants, and most of the time, when the IT team started talking about architecture, the strategic leadership all but tuned out. These days, the policy leaders — admirals, generals, lawmakers, financial leaders — are talking about the cloud, listening to the architecture issues. IT not only has buy-in, it has active, interested partners. That's not what we saw before the pandemic.
It's that level of engagement that is fueling this new era of cooperation and innovation. We expect to see more cloud deployment and a rising focus on the end user and the value of CX (as in citizen experience) that has so often lagged behind the private sector's levels of digital customer service. We now have the tools and the will to rival consumer experiences and make, for instance, using your mobile phone to connect with a local employment agency as smooth as using your banking app.
Putting Money Where the Mission Is
Another thing fueling great outcomes is money. At the federal level, the Technology Modernization Fund is dispensing a billion dollars, as a start, for structural and security improvements. Government leaders tell me that right now they have more resources than ever before to help them modernize their infrastructure, their service delivery and their security posture.
Amid all the chaos and loss caused by the pandemic, the public sector has found the will to move forward with renewed vigor. People get into the public sector to serve their nation and their community, to make a difference. Now is the time to do that. So many elements, from technology to will to funding, have come together to enable change. It's up to leadership to seize the opportunity, and I'm glad to say that, among our customers, that's exactly what's happening.
Take a look at Splunk's Public Sector Predictions 2022 for a taste of that future.