Mark your calendars — Splunk GovSummit is returning in-person to Washington D.C. on Wednesday, December 14! We're thrilled to bring together innovative public sector leaders to demonstrate how Splunk is helping them build the cyber resilience they need to execute their most critical missions at federal, state and local levels.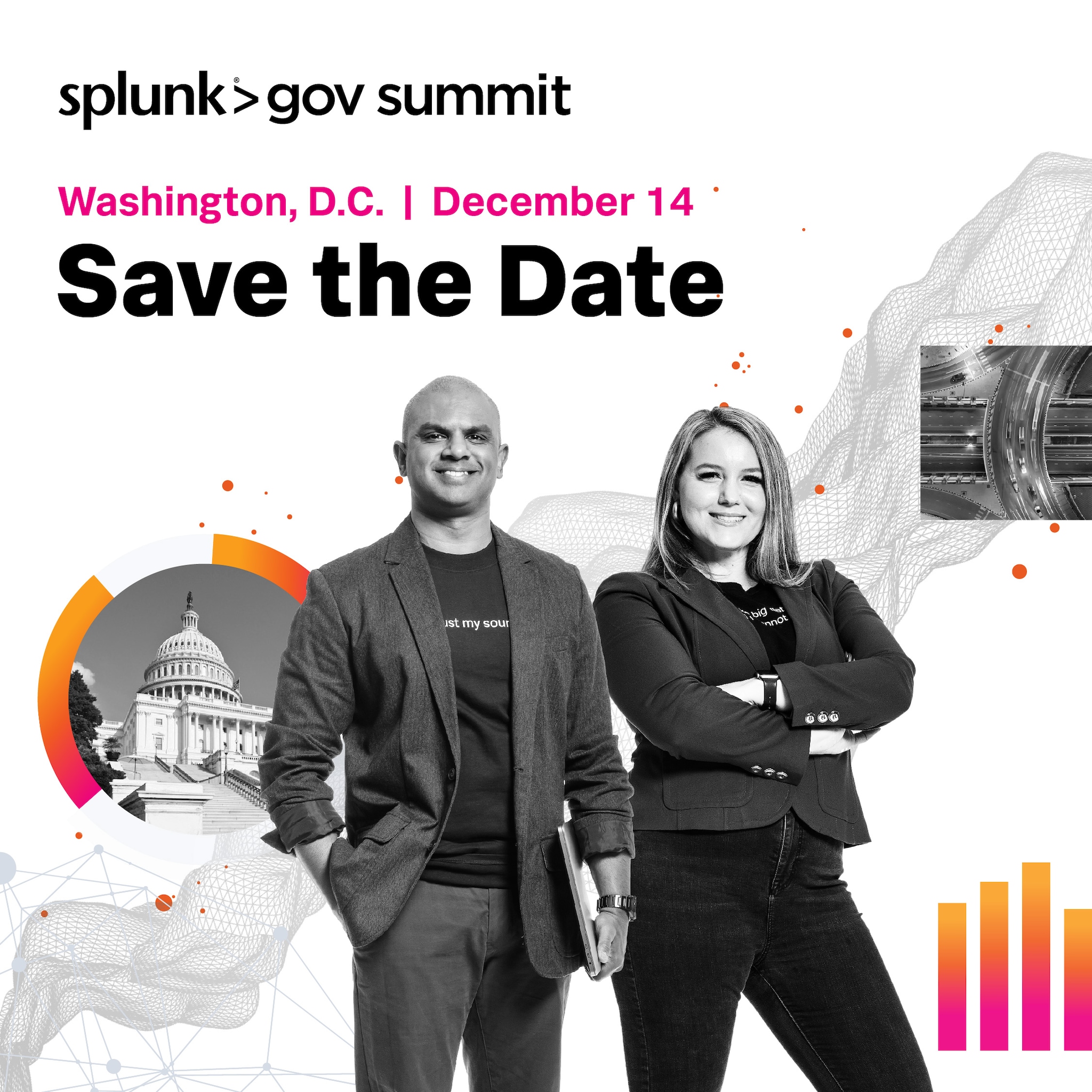 As digital ecosystems continue to grow in complexity and scale, so does the opportunity for new threat actors and other risks. This year's theme, "Mission Possible: Cyber Resilience for Every Mission," is focused on helping your organization understand the inherent risks of ever-evolving interconnectedness and building a foundation of cyber resilience to respond rapidly to whatever comes your way next. The agenda is brimming with engaging speakers and sessions, including influential government leaders, key agency decision makers, and Splunk executives. Targeted, more intimate breakout sessions will address the critical challenges facing our government today. We're excited to have Splunk CEO, Gary Steele, join the party to share his unique perspective on how Splunk is serving customers and partners.
So, what specifically can you expect? Glad you asked.
GovSummit is Splunk's largest, free annual event focused on government and higher education organizations and institutions of all sizes. The event is centered on providing thought leadership and education to public sector organizations, so they can gain the visibility they need to drive cyber resilience and deliver on their mission. We're putting final touches on our agenda, but here's a sneak peek:
Splunk speakers: Gary Steele, President & CEO; Bill Rowan, Vice President, Public Sector; Juliana Vida, GVP, Chief Strategic Advisor - Public Sector; Ryan Kovar, Distinguished Security Strategist, Mick Baccio, Global Security Advisor, and the SURGe team
Government customers and thought leaders
Breakout sessions focused on regional and agency-unique challenges faced across the federal and state/local governments
Invaluable, in-person networking opportunities
Splunk & Partner Innovation Hub featuring demos and more
Fun and Splunky surprises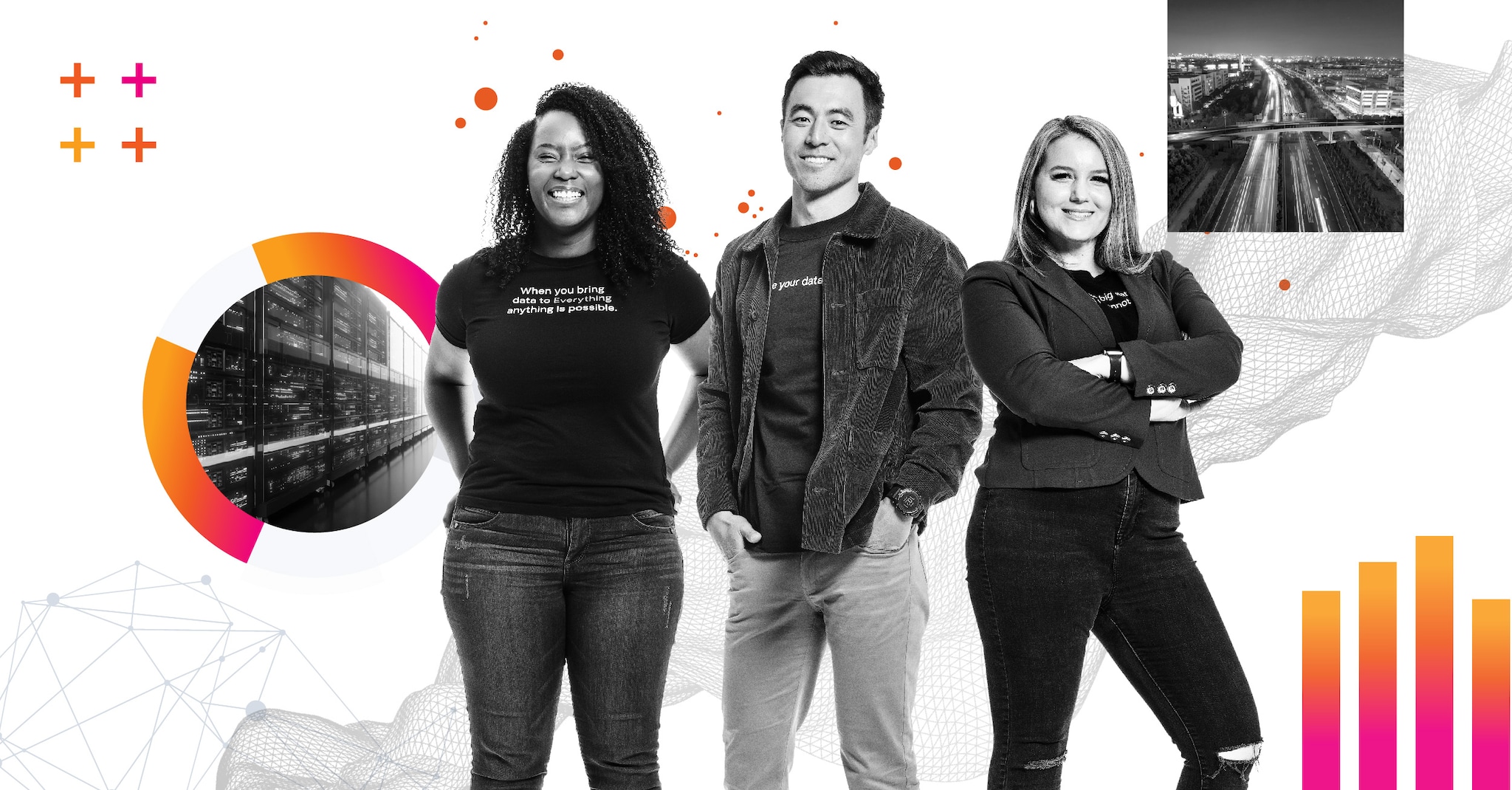 Registration opens Thursday, October 6, 2022 — follow Splunk on Twitter and LinkedIn for the latest GovSummit updates.