Splunk Public Sector Predictions 2022
The pandemic shut down government offices, forced an unexpected rush to the cloud, and was followed by unprecedented cyber attacks. Put it all together and you get … a golden age of innovation?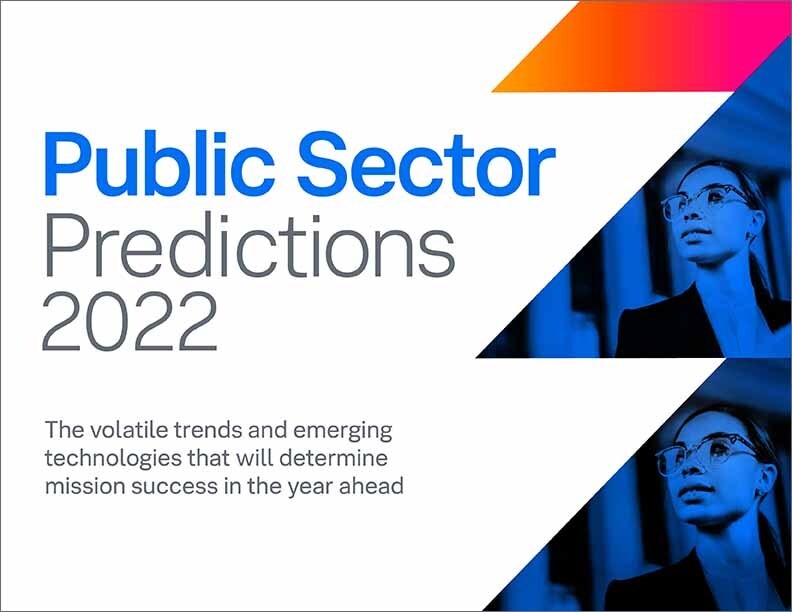 Top-down leadership: How executive orders and new pots of money are driving modernization
Multilateral relations: How interagency collaboration is making government better, one best practice at a time
Cloud transformation and security: Jobs one and two, with more progress ahead than ever
Find out why public sector IT is emerging from the pandemic as a more nimble, more innovative force in public life — and join the movement. Read Splunk's Public Sector Predictions 2022.