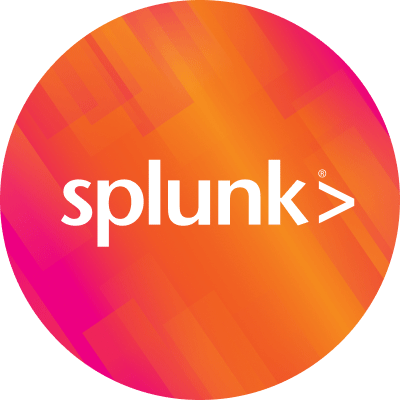 By Splunk June 03, 2021
You've registered for Splunk .conf21, now it's time for you and your team to prepare for Boss of Operations and Observability (BOO!) version 5!
But first, me and my fellow IT Strategists, Cory Minton and Jon LeBaugh, want to share a very Splunky welcome to BOO at .conf21. Check out our video below.

Have questions? We've got you covered!
What is Boss of Operations and Observability (BOO)?
If you didn't know... Boss of the NOC (BOTN) is now BOO!
BOO is a gamified, capture-the-flag-esque (CTF) activity where participants leverage Splunk's Observability Cloud — and other resources — to answer a variety of questions about the different types of real-world IT incidents that analysts and engineers face everyday. The Splunk IT Strategists created this event to simulate a day-in-the-life of IT Operations and Observability and to showcase how Splunk is used to investigate, analyze and monitor real environments.
In BOO, we work hard to create episodes and questions that allow gamers to get hands-on experience in a preconfigured environment. This is truly a learn-by-doing experience.
Who Should Play?
Both new and current customers who are interested in understanding Splunk core for IT, Splunk for Infrastructure Monitoring and Troubleshooting, Splunk for Service Intelligence and Event Analytics, Splunk for APM and more can play and learn. Understand how Splunk can help with Operations and Observability use cases, there's truly something for everyone, with use cases covering cloud monitoring, host infrastructure monitoring, predictive analytics, service intelligence, and many more.
Ready to Register?
You must first register for .conf21 to participate in BOO! Check your email for .conf21 registration confirmation. There will be a special invite link to register for BOO. Use that link and your existing Splunk credentials to log in. Once you are logged in, you will be redirected to https://boo.splunk.com and you can now Enroll in the event. Note: You will not see the event on the BOO site unless you use the link from your email. After you enroll, you will see the BOO at .conf21 event under BOSS Events on the BOO landing page.
Within the BOO event, you will be directed to join a team, even if you are a single player and team of one. We highly encourage creating a team of up to four with your peers!
Check your emails leading up the event for additional know-before-you-go information and some tips-and-tricks, maybe even some new Easter Eggs!
Want Some Pre-.conf21 Practice?
Join one of our regional upcoming events that are all virtual! These events use BOO version 4 datasets. You will get exposure to the gaming format, gaming servers and new scoring platform. After you have registered and logged in to https://boo.splunk.com, you can choose any Upcoming Event on the main landing page. This summer 2021, we have events for EMEA, ANZ, AMER and APAC. If you do not see your region on the upcoming events page, check back soon or reach out to your account team for an anticipated registration open date.
Got more questions? Reach out to your account team or email the BOO Crew boo@splunk.com
----------------------------------------------------
Thanks!
Jenna Eagle