Monitor. Search. Analyze.
Machine-generated data from IT systems contains valuable insights into system usage, the user experience and behavior patterns. Splunk® software lets you monitor, search, analyze, visualize and act on massive streams of real-time and historical machine data, from any source, format or location.
Use machine data for operational insights and analytics
Reduce IT costs and complexity
Improve and maximize employee productivity
Identify and fix service problems for a better user experience
Gain end-to-end insights critical to the business
Why Splunk for Operational Analytics?
Troubleshoot applications, investigate security incidents and meet compliance requirements in minutes instead of hours or days.

Increase Operational Efficiencies
Use reporting and analytics capabilities to trend and analyze key performance indicators.


Grow the Business
Understand usage patterns, geographical trends and learn about your heaviest users and abusers.


Reduce MTTR/MTTI by up to 70%
Reduce mean time between failures (MTBF) by proactively addressing issues with real-time alerts.


Capacity Planning
Get end-to-end visibility of asset inventory, capacity allocation and resource consumption.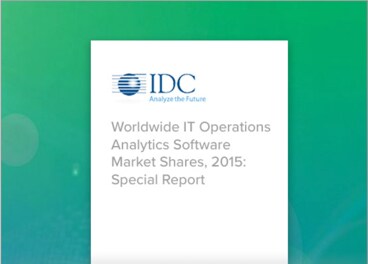 Splunk Ranked #1 in ITOA Software Market Share by IDC
Rapid growth in IT Operations Analytics software driven by expansion in log management and analysis capabilities. 


Get the IDC Report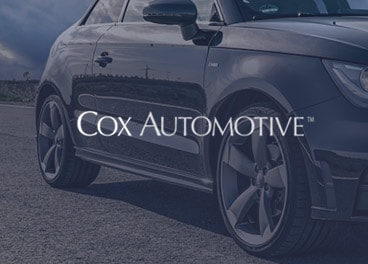 Cox Automotive
Cox Automotive rapidly identifies incidents, minimizes disruptions and improves service reliability and user experience.

Learn More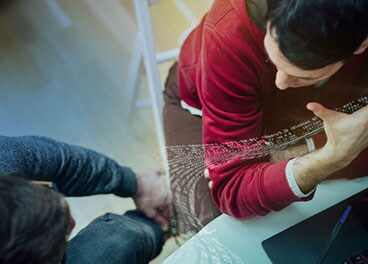 The New IT
In the new IT world it will take teams of really smart people using advanced software and working together to transform your business.  

Learn More

Splunk at Box
Splunk software's real-time monitoring and analytics capabilities have allowed Box to optimize their marketing campaigns, allocate their spend more efficiently and see immediate results from their marketing activities as new product features are released.
Read the Case Study
Ask an Expert
Need help with your environment and requirements? Send us your questions and we will get back to you as soon as possible.
If you need immediate assistance, check out our community forum, Splunk Answers.
Contact Us