Improve Performance
Optimize performance of revenue-generating applications and address any unknown failure condition while maintaining vendor neutrality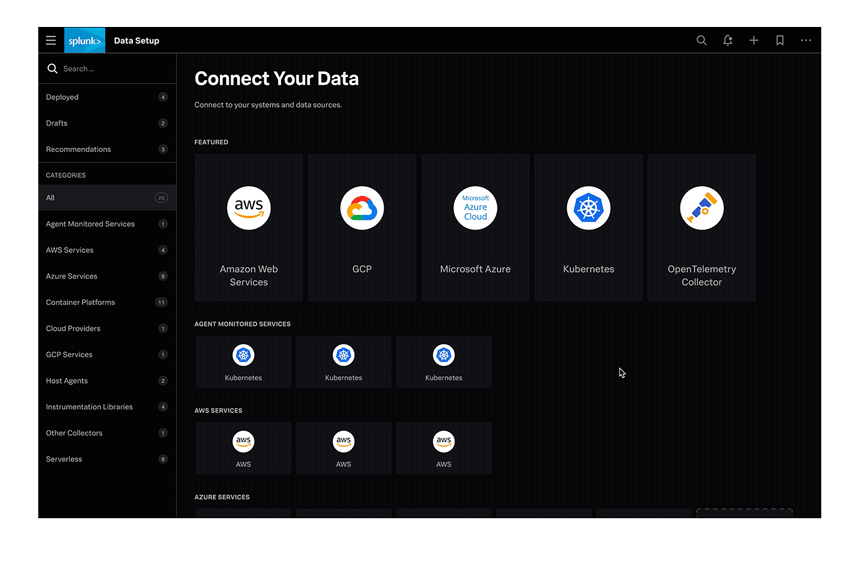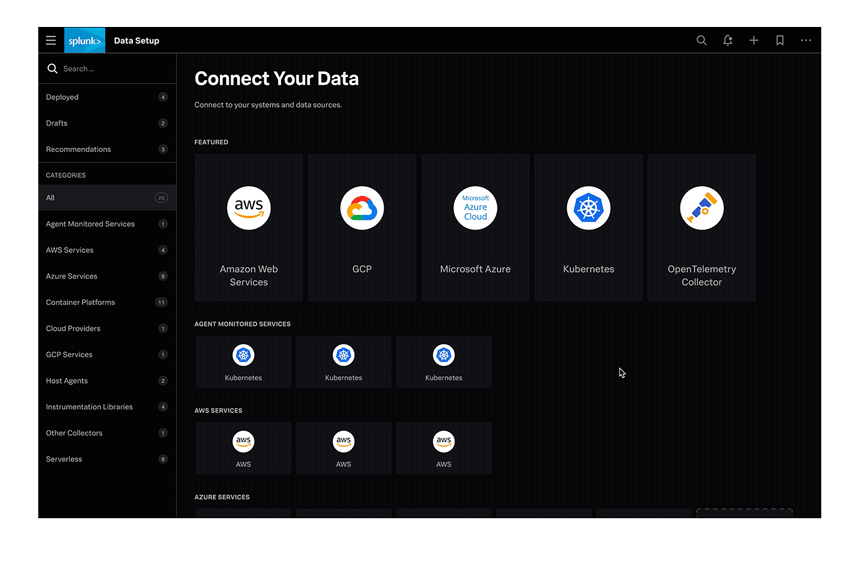 All Your Data in One Library
Open standards and easy instrumentation mean you can capture data from all sources in a single library without sacrificing choice.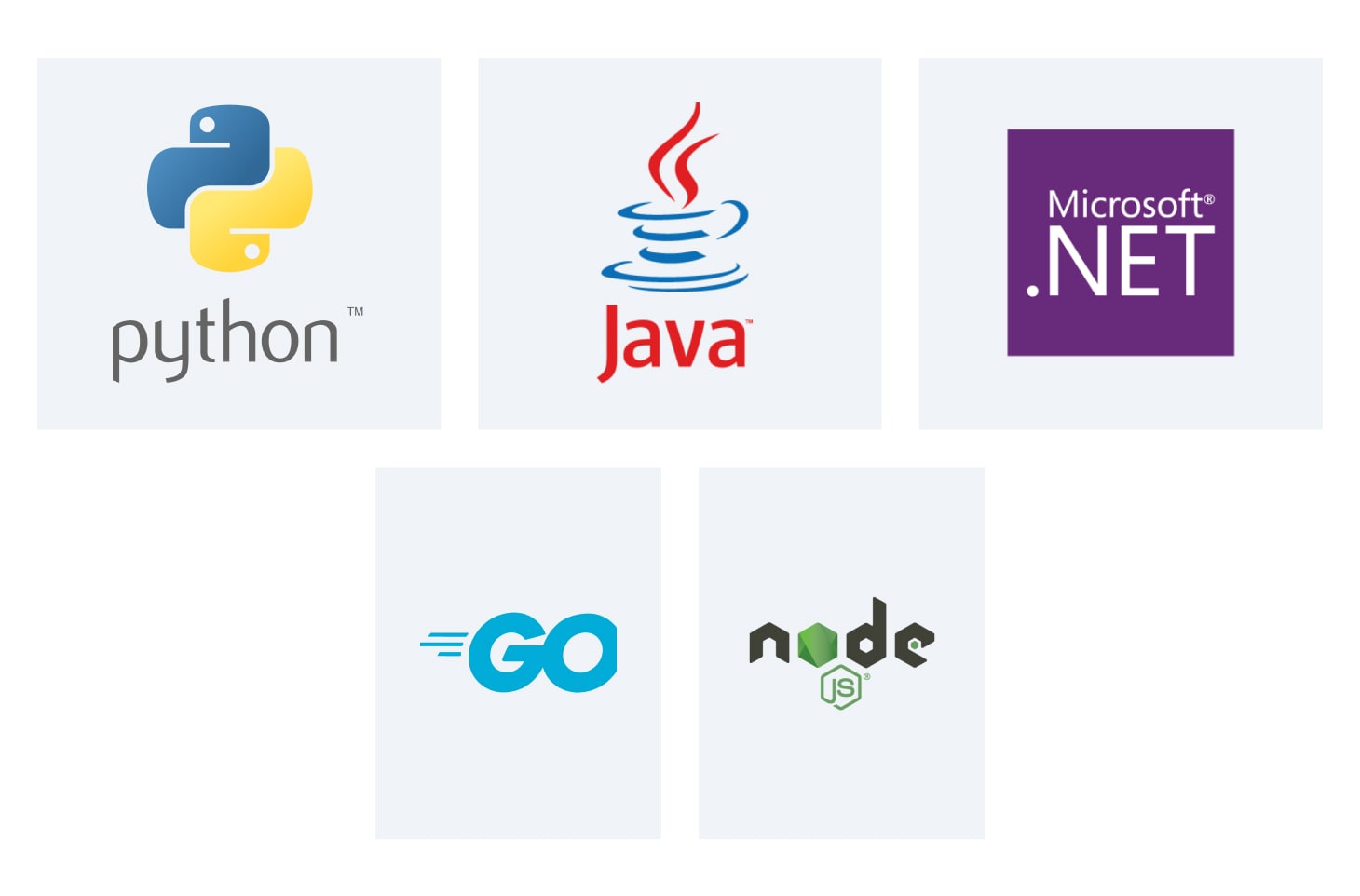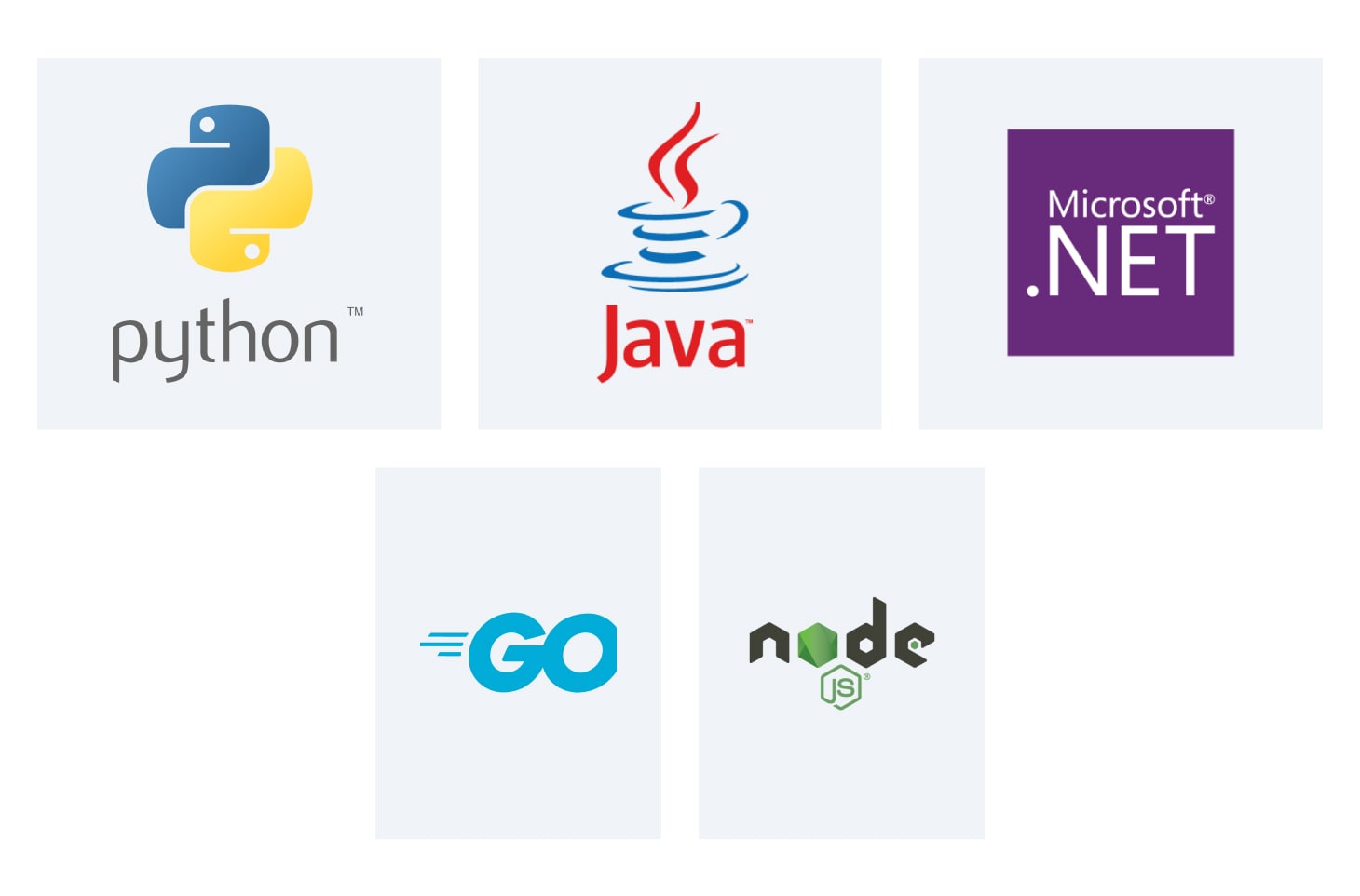 Troubleshoot Faster
Reduce MTTR with context-aware workflows powered by metrics, traces and logs to quickly troubleshoot performance issues.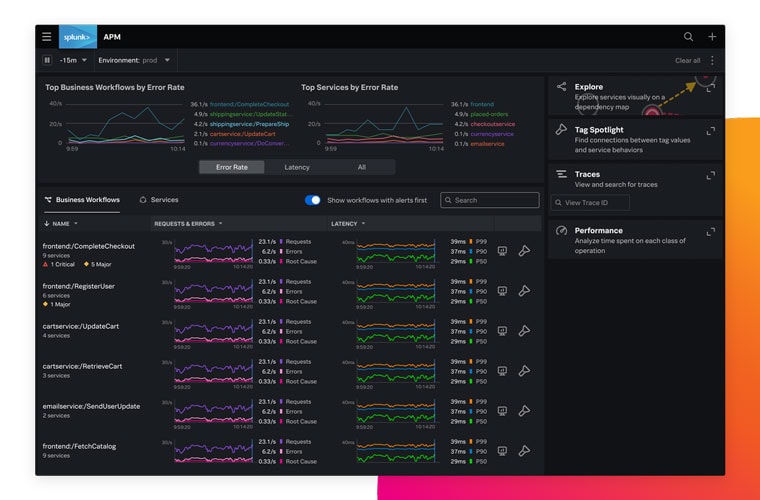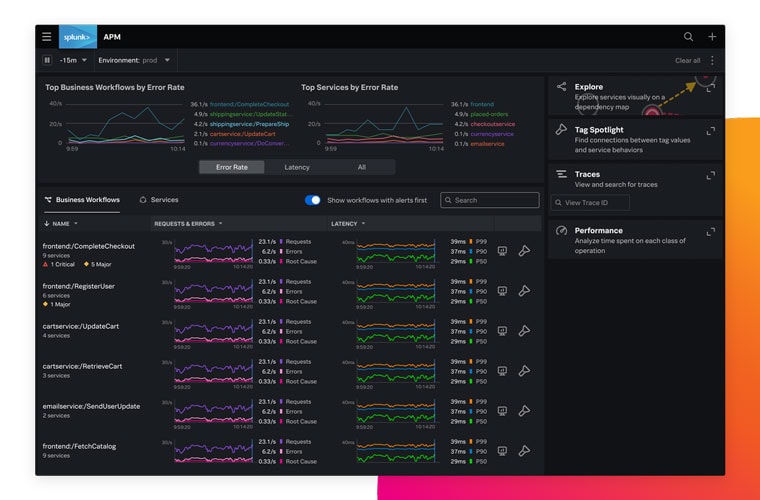 Easy Integration
Open standards means more integrations with an array of languages, frameworks and libraries.