Where We Work
Global, Diverse, Connected
From San Francisco to Shanghai, Splunkers work remotely and at 25+ offices across the globe. Our workplaces are designed for your success — keeping you connected to colleagues and customers wherever they are.
Americas

Our North American headquarters is in downtown San Francisco with an extended presence in San Jose, California, both home to employees from all departments. We also have product-focused offices in Seattle, Washington and Boulder, Colorado, a sales office in Plano, Texas, a customer support team in McLean, Virginia, and other offices and remote opportunities throughout the U.S. and greater Americas.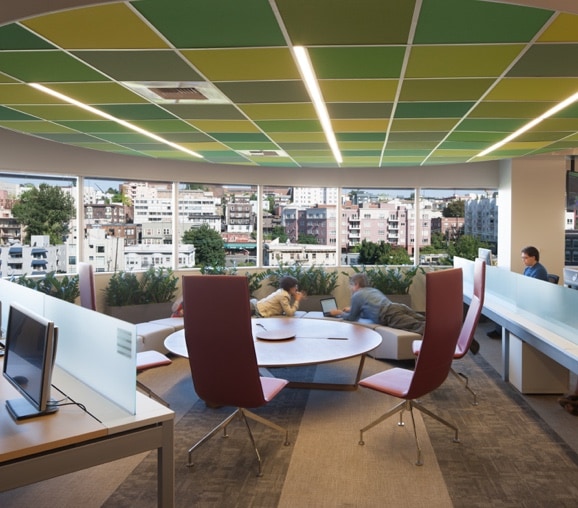 A free shuttle is provided between our San Jose and San Francisco offices. Amenities differ based on location, but most offices offer endless snacks and drinks, game rooms, catered breakfast and lunch and more.
Europe and the Middle East
Our European headquarters is in London, with a support office in Reading, UK. We also have sales and support offices in Amsterdam, Paris, Munich and Stockholm, and support in the Middle East from our Dubai, UAE office.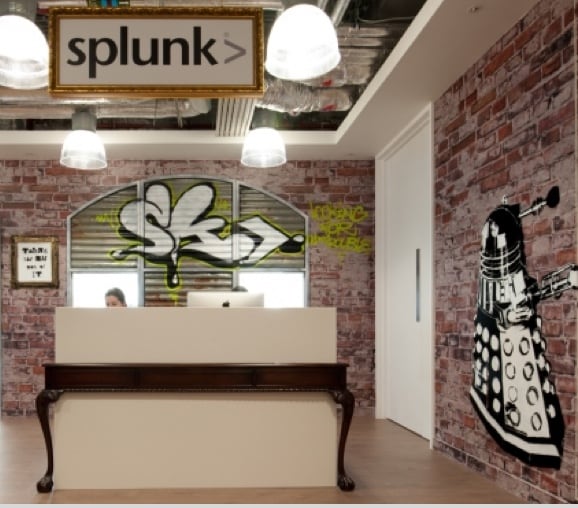 Many offices are in vibrant locations close to restaurants, stores, theaters and more. Amenities differ based on location, but many offices offer snacks and drinks and catered weekly meals.
Asia Pacific
Our Asia Pacific headquarters is located in Hong Kong. We also have a major presence in Australia, with a sales office in Melborne, and a growing Sydney sales office that's also home to Splunk support employees. We have offices in Shanghai, Seoul, Tokyo, Taipei, Beijing and Singapore, and are steadily increasing our presence throughout East and Southeast Asia to support the growing demand for our products.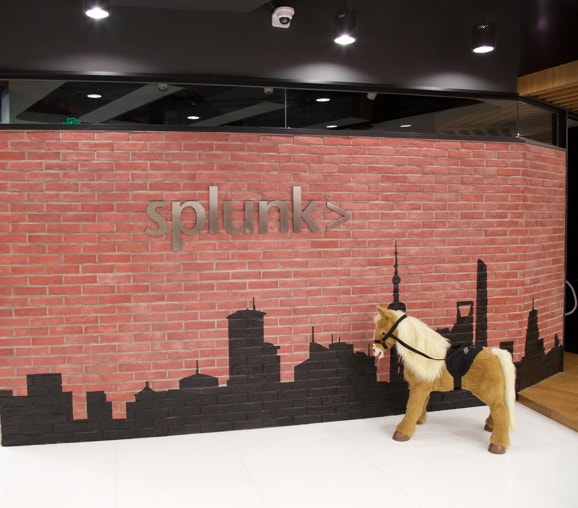 Many offices are in thriving areas with restaurants and stores nearby. Office amenities differ based on location, but many offices offer free weekly meals and happy hours.
DIVE DEEPER
Find out what makes Splunk such a great place to work