Understanding Industrial Asset Intelligence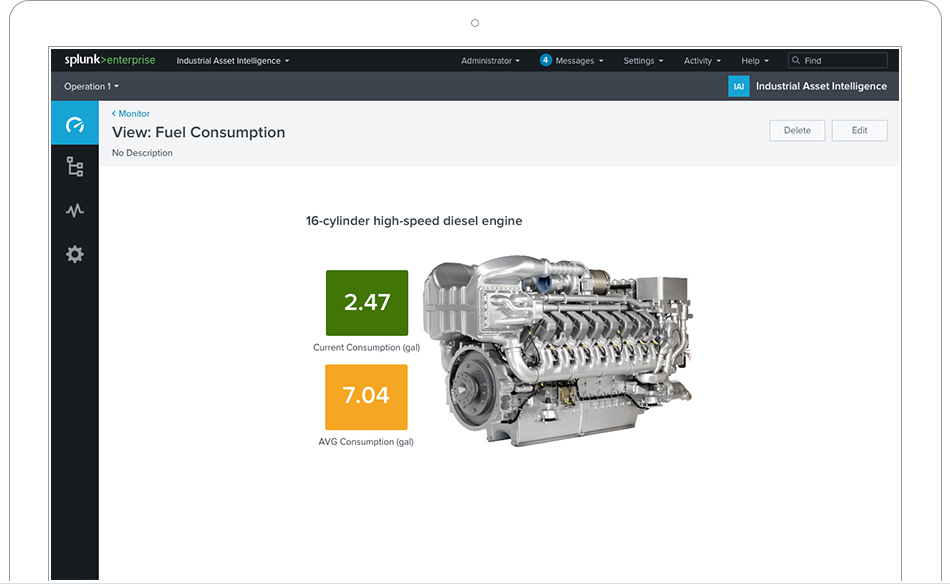 Splunk Industrial Asset Intelligence delivers real-time and predictive analytics that help manufacturers both identify and diagnose issues, and improve availability and performance. By using IoT and machine data in industrial applications, customers get an integrated view into the health of their critical assets, eliminating routine preventative maintenance that introduces risk and decreases availability.
Learn how Splunk Industrial Asset Intelligence provides a unified view of critical IT, Operational Technology (OT) and IoT data to predict equipment failure before it occurs.