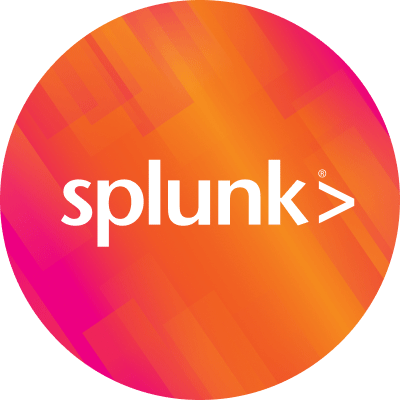 By Splunk December 03, 2021
I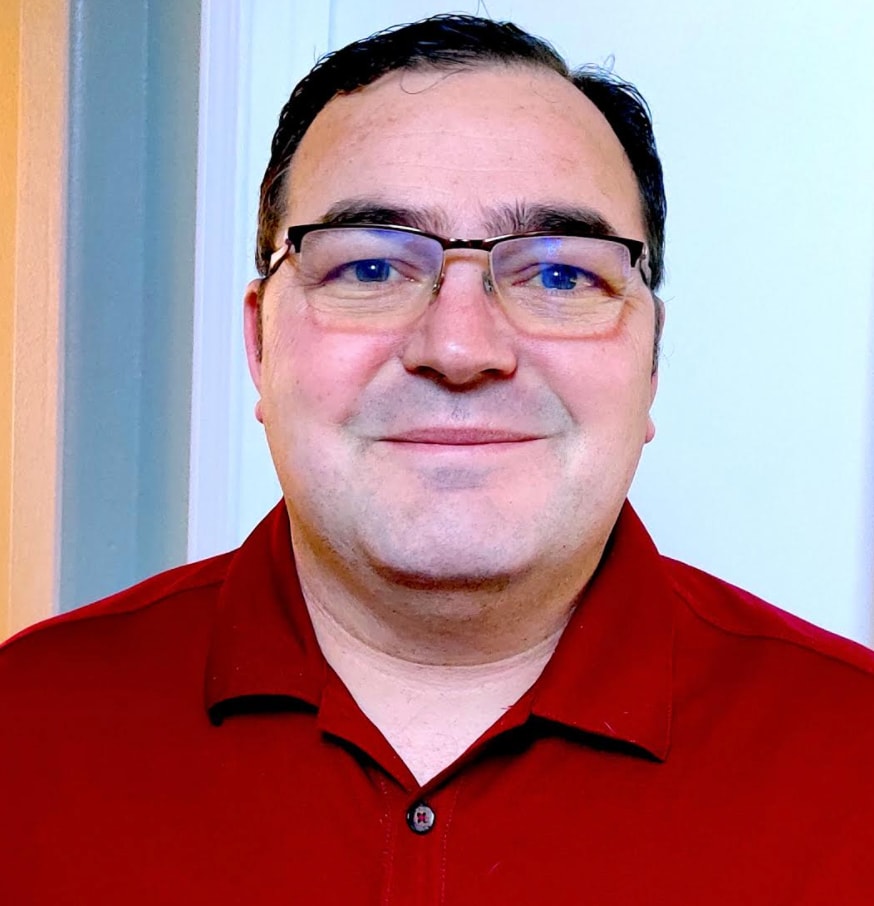 n our latest edition of our "Splunker Stories" series, we meet with one of Splunk's Senior Consultants, Sol Warnock.
We sat down with Sol to learn more about the path which led him to Splunk, his passion to make the world a better place, and how Splunk has supported and empowered Veterans.
---
What did you do prior to joining Splunk and how did you end up at Splunk?
I spent twenty four years in the US Army as a Defensive Cyber Operations Technician. When I decided to leave the Army, I spoke to a few Splunkers I knew to provide some insight into the culture here at Splunk. The feedback was very positive and I decided to pursue a position as a consultant.
Splunk has a great connection with HireMilitary and the Department of Defence Skillbridge program, which allowed me to come onboard as an intern. Within six weeks, my Splunk career was fast tracked and I was able to quickly showcase my skills, which was rewarded with a full time position as a Splunk Certified Consultant.
Tell us about your story. What experiences made you who you are today?
I was born and raised in the Pacific Northwest. Growing up in the country gave me the opportunity to enjoy the outdoors and to have an appreciation for nature. In my late teens, I struggled to find direction in my life and decided to join the Army to take advantage of the GI Bill and to challenge myself. I found I enjoyed the teamwork, camaraderie and the sense of mission that accompanies and motivates public service. Technical tasks have always come easily for me so I leveraged this skill to become a cyber technician and senior military leader as a Chief Warrant Officer.
As a military leader, it is critically important to be able to communicate with superiors, peers and subordinates in an accurate and concise manner. I was able to achieve many successes during my time in the military that had lasting effects, but I understand my successes were merely a reflection of the effort and dedication of the people I worked with.
The most important experience in my life is being a husband and a father. I have been married for twenty six years to Kelly, and she really is my best friend and partner. Together we have three wonderful daughters.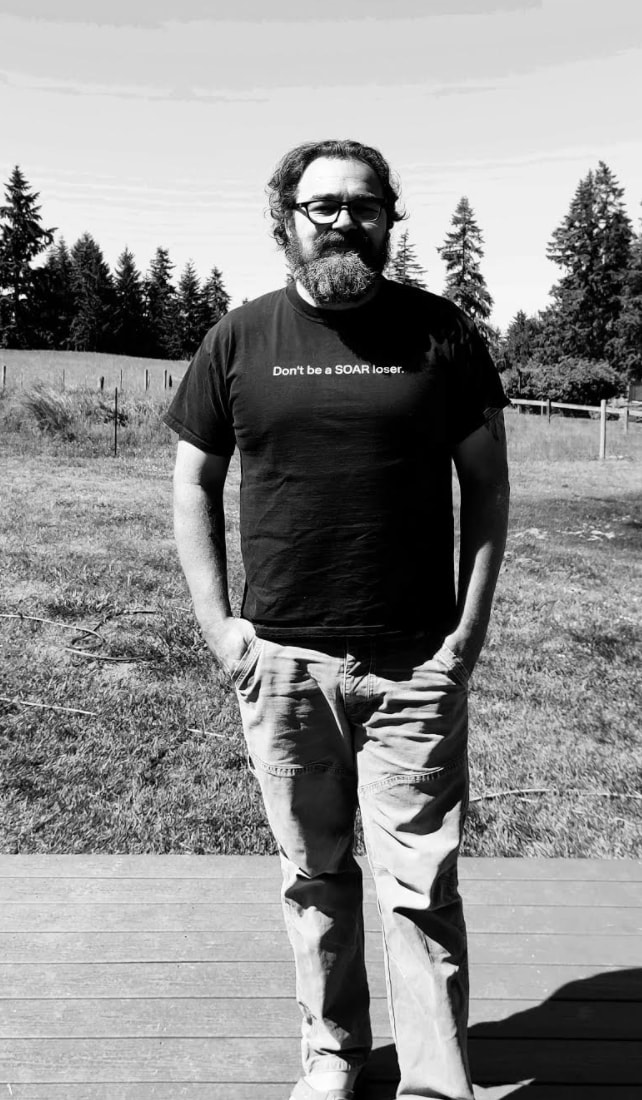 How have your unique experiences and insights made you successful in your career, and at Splunk?
My background has made me highly adaptable as well as an excellent problem solver. I am driven to find answers when I lack the knowledge or experience and am always open and willing to ask for help from those around me.
What do you enjoy about working at Splunk?
The people! Splunkers have an awesome sense of humour, and we like to joke that Splunk is a T-shirt company which happens to also make amazing software.
I like to tell people that Splunk is an organization centered around our people and it's the amazing Splunkers here who create the tools to answer some of the world's most difficult questions.
I've found the focus at Splunk is centered around celebrating each person and their individualism, which creates an incredibly welcoming and inclusive work environment.
Which Splunk Value (Innovative, Fun, Disruptive, Open, Passionate) resonates most with you?
I like to have fun and I am passionate about Splunk's ability to help customers understand and secure their environments.
I really enjoy the interactions I have with our customers. It's a pleasure getting to know the people who use our products, and creating a friendly and open environment which allows customers to communicate to me their requirements and expectations of our platform. From there, we are able to go on a journey together ensuring they can get the most from their data and go forth in the direction they want to with Splunk.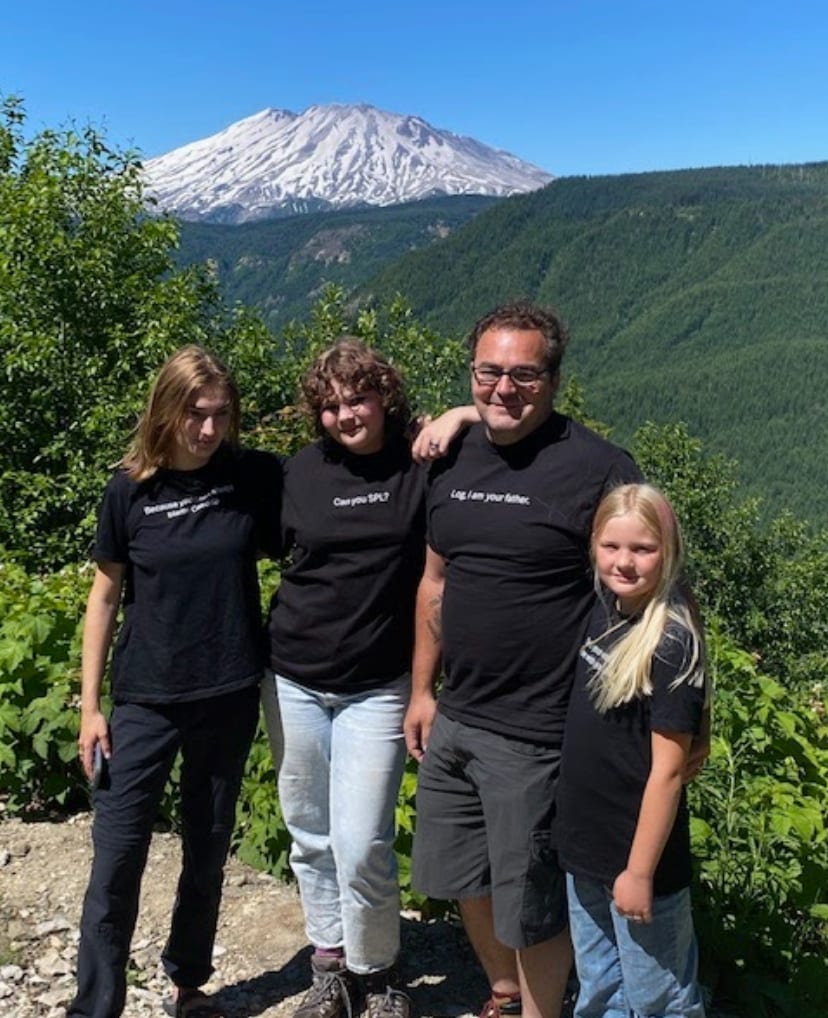 Splunk's vision is "A world where data provides clarity, elevates discussion and accelerates progress." How does your work contribute to this?
Working in security, we see cases where data cannot be trusted. It becomes a tool that adversaries wield against one another, and we see this across politics, public health, economics, information warfare, and of course, information security.
My team and I assist customers to create a trusted information source that is traceable from data creation through analysis and action, ensuring truth can be derived, communicated, and verified in real time.
Splunk's mission is to "remove the barriers between data and action, so that everyone thrives in the Data Age." What does this mean to you?
To me, Splunk's mission means helping our customers monitor and protect their data, removing threats to ensure data is accurate, timely, and relevant. This drives good decision making and allows customers to have a great impact on our world.
Last year, I assisted a University Medical Center with securing research data using Splunk Enterprise Security. They had scientists actively researching COVID-19 and associated vaccine trials.

I have also worked with organizations that are working on cutting edge cancer therapies. Getting to work with these teams reminds me that Splunk is an integral part of their success, making the world a better place.
What can we find you doing outside of work? Hobbies or interests?
Kelly and I have a small hobby farm with a current population of nine chickens, four ducks, two rabbits, two hogs, three sheep, and two dogs.
We spend a lot of time learning how to care for and protect our animals as well as mending fences and landscaping. When I am not doing that, I like to fish, hunt and enjoy working on my motorcycles.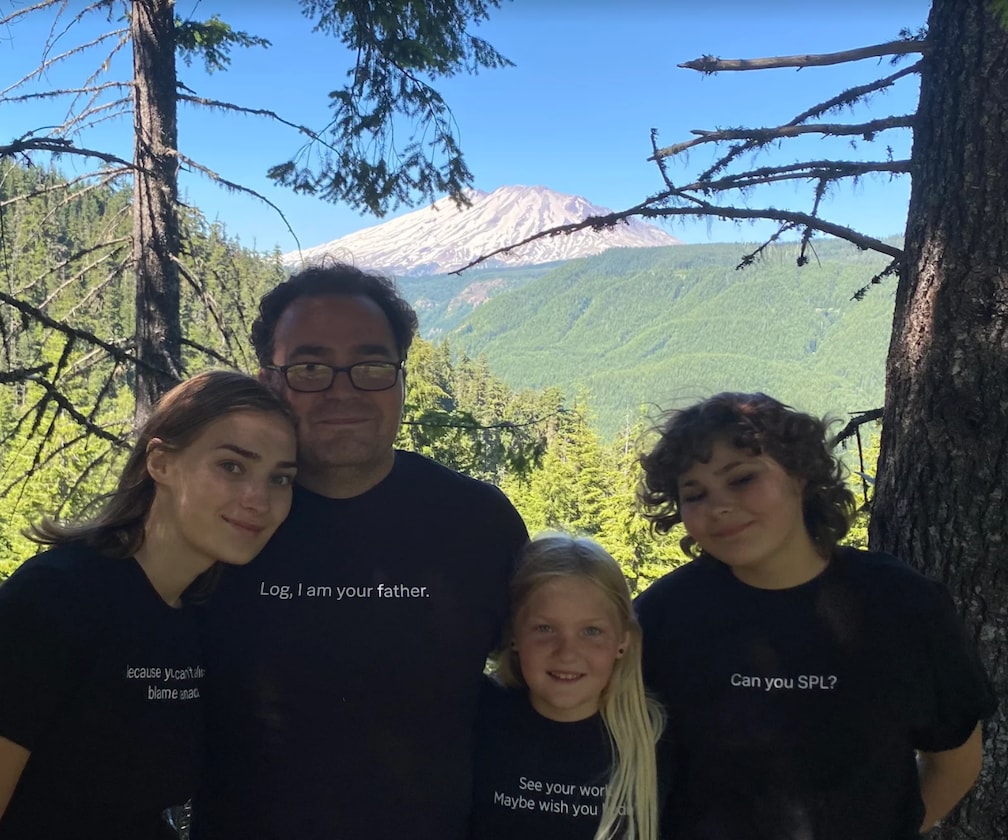 Anything else that you'd like to share that you haven't already?
I have been very impressed with the support that Splunk shows for all of the Employee Resource Groups. The Veterans ERG is very engaged at Splunk. I really enjoy the sense of fellowship and appreciate the effort that Splunk makes, at all levels, to provide opportunities for veterans.
If you would like to learn more about life at Splunk, or about our open Splunk Sales career opportunities, please visit the Splunk Careers page.
----------------------------------------------------
Thanks!
Shreya Iyer
----------------------------------------------------
Thanks!
Shreya Iyer