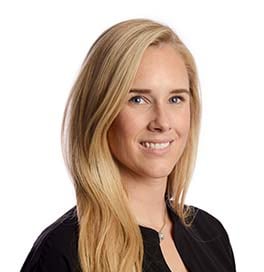 By Katia Ratkovich September 24, 2021
Welcome to our next installment of the "Meet the Splunktern" blog series! We are excited to introduce you to Danny Shin, one of our software engineering interns. From mentorship, to team bonding events to company-wide hackathons, Danny is definitely making the most out of his virtual internship!
---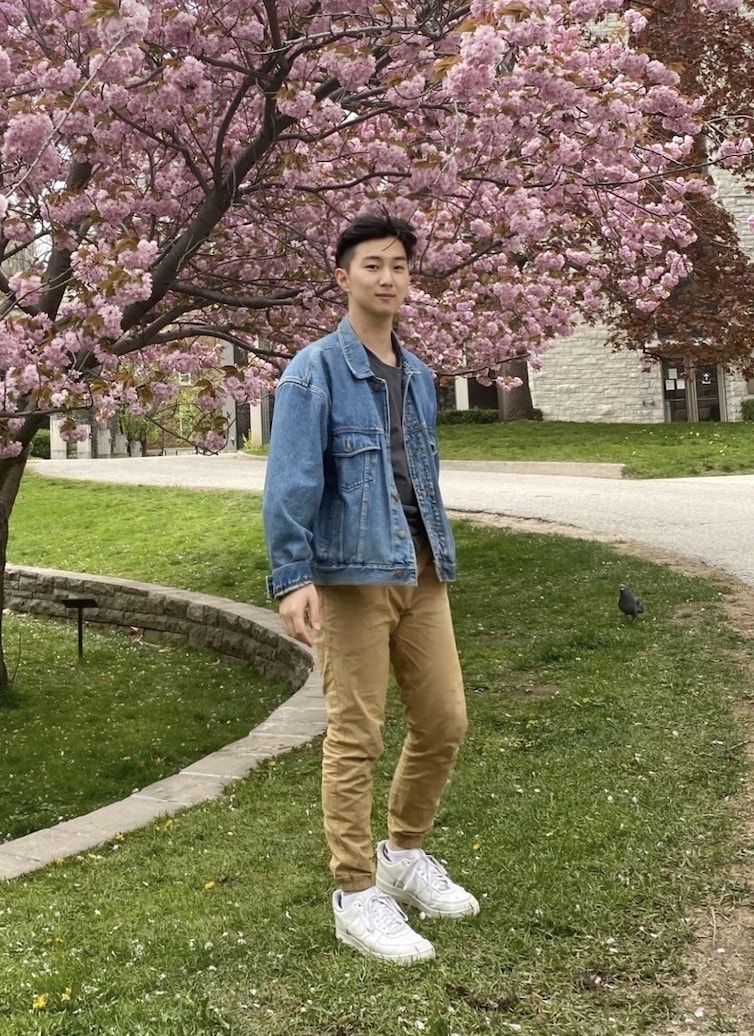 Hey there! My name's Danny, and this summer, I'm a software engineer intern on the backend team! Here's a look through my typical day as a Splunktern.
Rise and Shine!
Good morning! As my array of alarms go off, I roll out of bed to start another day at Splunk. Although I would normally grab my work bag and a jalapeno bagel to catch the next subway, that's not the case today.
Instead, I find myself enjoying the mismatching outfit of a presentable collared shirt with comfy lounge trousers and sitting down for work, just three feet from my bed.
Working remotely is truly great.
9:00am – Opening Hour
During the opening hour of the day, I like to take advantage of the minimal interruptions to follow-up on discussions and to plan for the day ahead. Otherwise, I use the time as a focus hour and work away on tasks while enjoying my breakfast!
10:00am – Mentorship and Career Development
Splunk truly believes in the power of good mentorship and offers so many opportunities to establish a mentor-mentee pairing. During this time, my mentor, Benoit Bourbie (Principal Engineer), and I discuss project feedback and career tips.

I also have bi-weekly chats with my manager, Nikhil Mungel (Senior Engineering Manager), to discuss career development and my work progress. The well-established mentoring program at Splunk allows new interns like me to gain amazing guidance and feel really welcomed!
11:00am – Fun Splunktern Events!
Throughout the internship, an all-intern group called the Fun Committee organizes several events for the global interns. These events are aimed to provide a fun opportunity for interns to network, relax, and even win cool prizes! Recently, we competed in the Battle of the Splunkterns, where interns recreated emojis with their bodies on Zoom. Fun!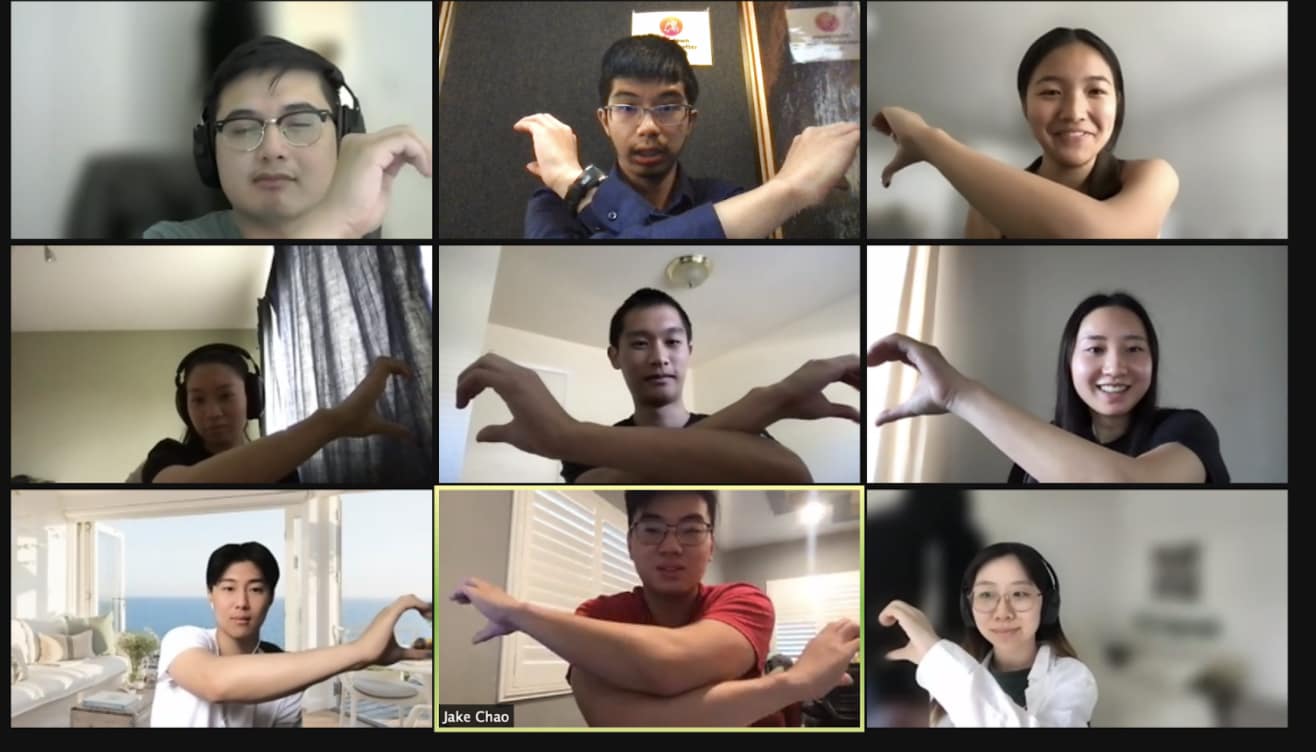 1:00pm – Work
It's now time to put on my blue-light glasses and start typing away. This summer, I joined Splunk's backend team, supporting the new cloud initiative using some of the most cutting-edge tech. Currently, I am working on setting up a complete new suite of backend services that will become the backbones of our cloud data interface. As an intern at Splunk, you get to work on meaningful projects that both challenge and teach you many things. When I find myself hard-stuck on a problem, it's relieving to know that I have really experienced engineers on my team to help me arrive at the solution. *click, clack!
3:00pm – Social Good with Data
Every summer, a collaborative case study called 'Splunk for Splunkterns' is available for interns. This data-driven project aims to answer crucial questions to selected social issues with insights extracted using the Splunk product. This summer, my team decided to focus on how the housing market price fluctuations due to crises impact homeowners... Exciting!
4:00pm – Team Bonding
On Fridays, my team gets together to play games to close off the week. We like to play games like Scribbl.io, Codenames, and even Tetris! It's a really relaxing time where we get to know each other better with some spicy competition!
5:00pm – That's a Wrap!
This only scratches the surface of my internship experience at Splunk. The Early Talent team here puts in a lot of effort to organize events to make the internship experience truly special. For example, interns recently had a Q&A session with the CEO to learn how Splunk leads the data-analytics industry. As well, there are continual hostings of financial, career, and tech Lunch & Learns!
For the rest of the internship, I am really looking forward to upcoming hackathons and social events to meet more inspirational Splunkers! Everyone I have met so far has been so smart and kind to share all their knowledge and experiences. As an intern, I learned as much about career development, productivity, and other great perspectives, as my main projects have taught me technical skills!
I cannot say enough how much I am enjoying my time here as a Splunktern! There is truly no end to what an intern here can learn and accomplish. I am very thankful for the unique learning experiences that Splunk has made possible!
Here's to a great summer. Thank you for reading!
Signing off,
Danny Shin, Software Engineer Intern (Summer 2021)