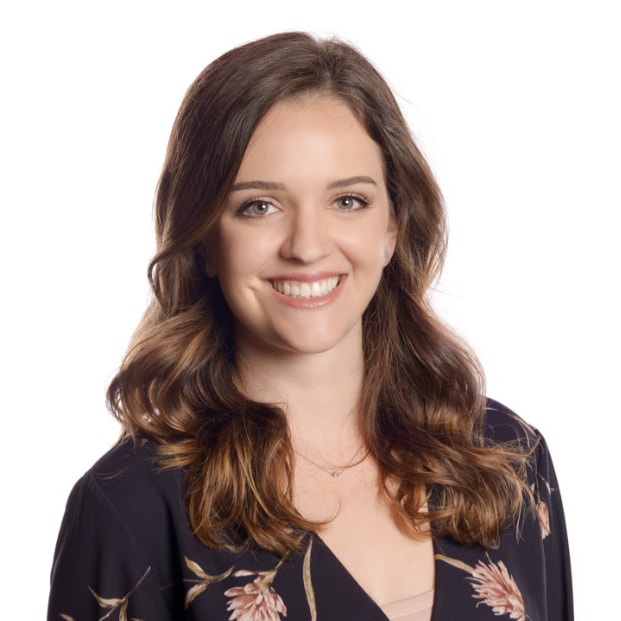 By Natalie Kelly September 20, 2023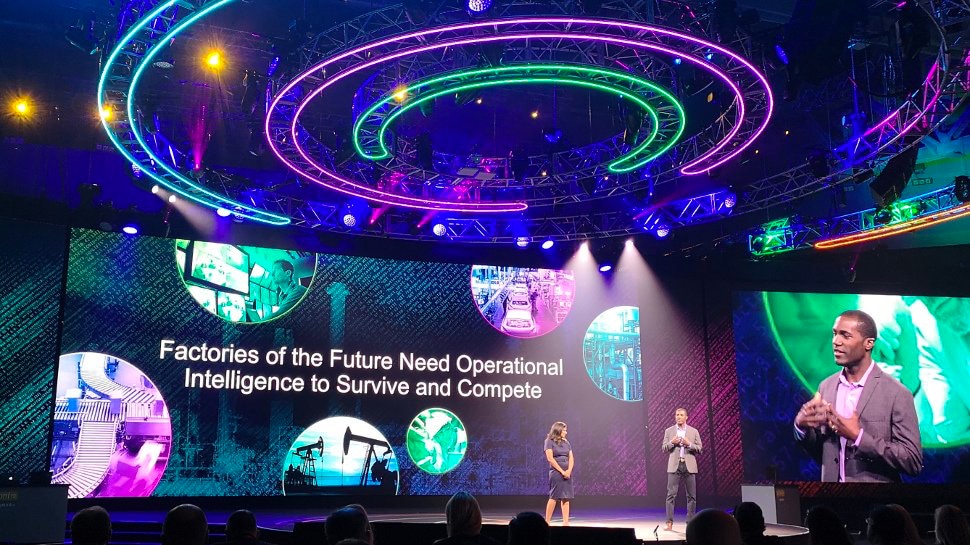 Marvin Green is what some might call a Splunk veteran. He became a Splunker in 2017 as a principal product manager, first working on our Internet of Things (IoT) product offering, then Splunk Mobile. Since then, he's grown to director of Splunk Ideas & product roadmap. "Splunk provides flexibility to move around," shares Marvin. He's seen that at Splunk, people will rally behind you "if you see an opportunity and can communicate this opportunity with the impact and outcome you want to drive. This flexibility is one of the reasons I love Splunk, and ultimately one of the reasons I decided to join this company."
While the growth Marvin has experienced at Splunk has been impressive, his personal growth is even more so. Marvin was born and raised in Jamaica until the age of sixteen. Marvin's parents had to drop out of high school to support their families, so their children's education was very important to them. When they moved to America, the biggest adjustment was navigating a whole new school system. It was a tough transition for Marvin, but luckily, "I had teachers who looked out for me and taught me how to apply for scholarships. On my own, I would have had no idea how to approach it, so I am always grateful for the guidance from people at various stages of my life who helped me get to where I am today.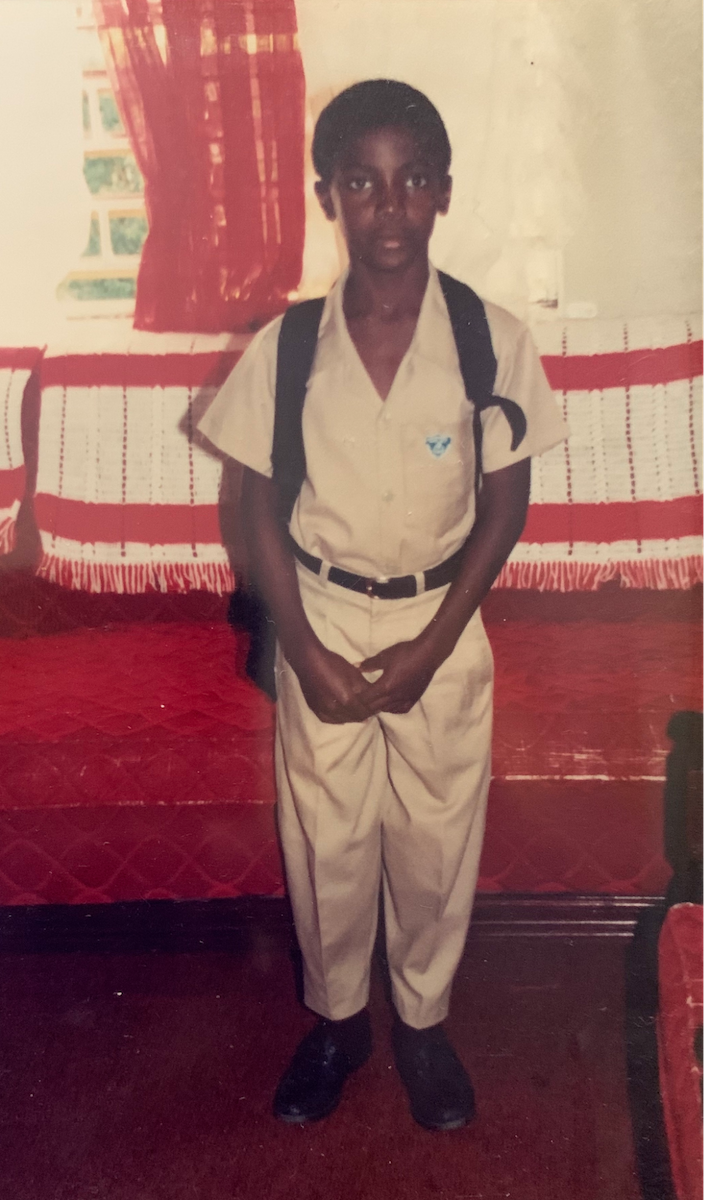 With that support, Marvin started studying computer engineering at the University of Miami. While there, his dream was to get an internship with IBM. "I applied to their internship program for three summers, and for three summers, I received rejection notices." While some might have been dissuaded from this dream, Marvin used each rejection as an opportunity to figure out what he needed to improve. On his fourth try, he finally made it. He got to work on the Sony and PlayStation microprocessors chipsets for those game systems during his internship, but quickly came to a stunning realization. "I spent so much time chasing this dream," but "it wasn't really what I wanted to do." It was a shock to him, but he was still able to learn from his time there. "I realized my education provided me with the skills, but ultimately, my personality led me to work effectively with people."
With this newfound knowledge, Marvin started exploring program management. That gave him many of the skills to get into product management, like being at the center of multiple stakeholders. When reflecting on his path, he shares, "My experience has taught me life is about having the drive to say: 'This doesn't work, let's try something new' and collaborate for shared success. I never give up but rather explore all the options, understand what doesn't work, and continuously drive new ideas with a dedicated work ethic."
That sense of exploration and gratitude Marvin learned early in life has driven him pretty far. Now, he's focused on helping those around him. "There is a phrase we've all heard: 'self-made billionaire.' This makes me cringe. No one ever achieves a broad goal like this on their own. We need to have people at all levels to help."
"It's so important to find ways to provide value to others. Life is on a better track when you help others with a focus on giving versus getting.." – Marvin Green, Director, Splunk Ideas & Product Roadmaps
Marvin has become a coach and mentor for many at Splunk, sharing his career learnings with detailed documentation. Recently, Marvin has been focusing on building an Emotional Intelligence (EI) Leadership program at Splunk, gaining support from the executive leadership team and a team of 15 Splunkers who volunteered to support the EI mission. Marvin believes that EI is often overlooked in the workplace, even with the numerous studies that show the importance of EI for success and quality leadership. He's also been an important member of our Black Employees Achieve More at Splunk (BEAMS) ERG since its inception, giving particular focus to career development within the group. "My life motto has always been to give and serve," he says. "It's so important to find ways to provide value to others. Life is on a better track when you help others with a focus on giving versus getting."
There's a lot to be learned from Marvin's story, but his main advice to others? "Never say never."
---
Curious to learn more about #SplunkLife? Read more of our blogs, or visit the Splunk Careers page.