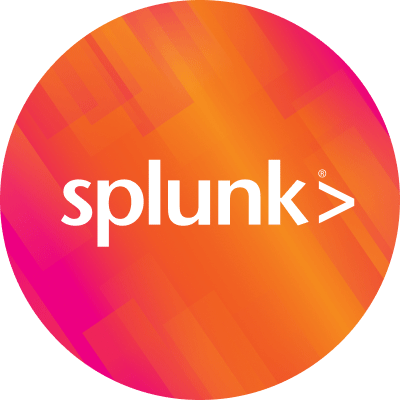 By Splunk August 27, 2021
F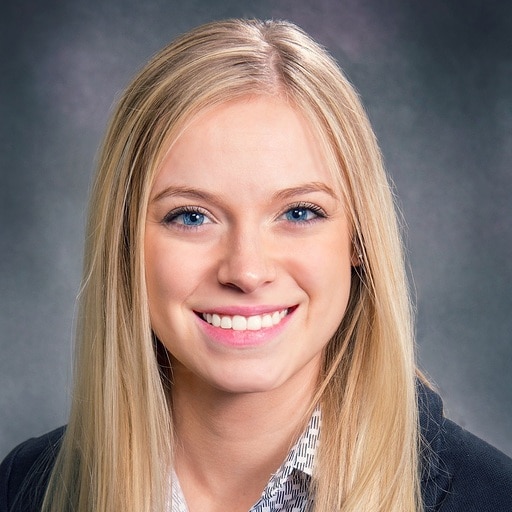 or our latest edition of our "Splunker Stories" series, we met with one of Splunk's Security Technical Program Managers, Chelsea Marx.
We sat down with Chelsea to learn more about the path that led her to Splunk, her passion for cyber security and her recent team values award win. Chelsea also sat down with our Talent Brand and Community Senior Manager, Jubal Ince for a podcast you can view here!
---
How did you end up at Splunk?
Prior to Splunk, I worked at Boeing in multiple cyber security positions. I had experience using Splunk products in previous positions and found them to be very impactful for every security organization.
I really admired the company and was excited to join the Splunk Global Security team back in October of 2020, and was even more thrilled to have won the SGS Team Values Award last quarter!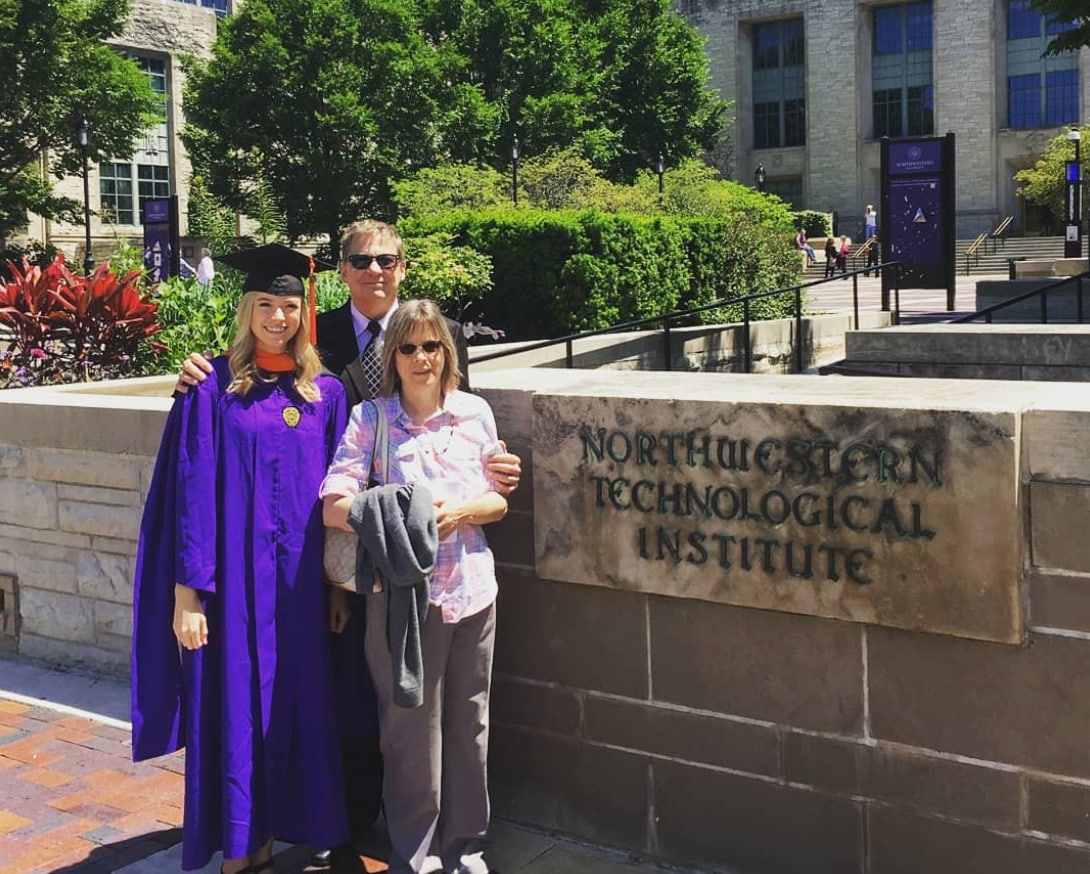 Tell us about your story. What experiences made you who you are today?
I have a passion for technology, specifically cybersecurity!
I started my career in cybersecurity by doing Information System Auditing internships at Ford Motor Company and Office Depot headquarters. When I graduated from the University of Michigan, I started working for Boeing in St. Louis in the Information Security organization as an Incident Response specialist, and this is where I grew my passion for cybersecurity.
From there, I moved to Chicago to work in Infrastructure, and eventually became the Chief of Staff (CoS) to the Chief Information Security Officer (CISO). While working as a CoS, I went to school on the weekends and evenings to earn a Master's of Science in Information Systems from Northwestern University. When I graduated with my masters degree, I moved into the Information Security Emerging Technology team at Boeing, where I focused on vendor security, mobile security, and architecture.
How have your unique experiences and insights made you successful in your career, and at Splunk?
I developed a passion for cybersecurity in my first position as an Incident Response Specialist. I enjoyed the challenges of protecting our network and data from real time adversary attacks. I saw the value we brought to the company first-hand, which taught me a lot about various aspects of cybersecurity.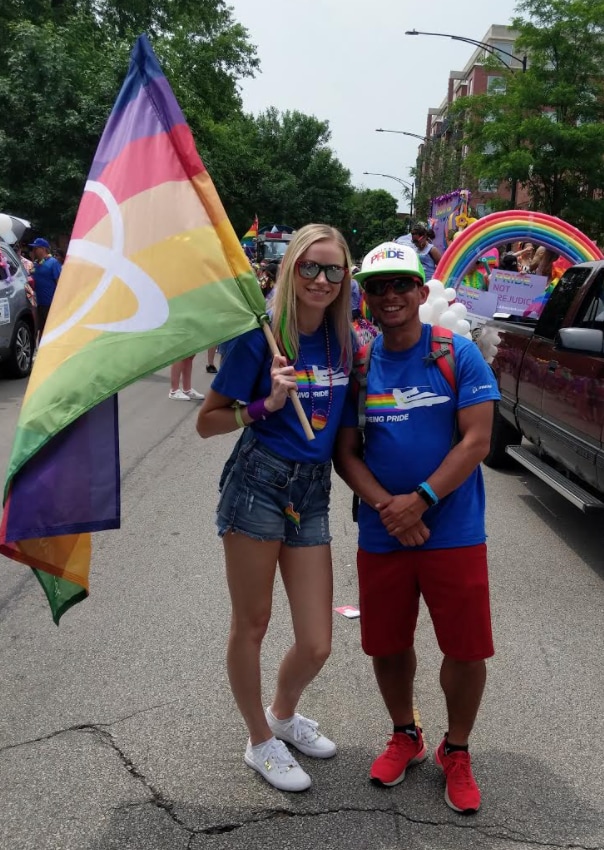 What do you enjoy about working at Splunk?
I really enjoy working at Splunk!
We have a collaborative environment that fosters problem solving and innovation. At Splunk, everyone's ideas are valued which leads to a productive and inclusive work environment.
Our Million Data Points culture celebrates the diversity of each person in our company.
We truly have a great team and I am constantly inspired by my peers, who are not only hard working, but who also work every day to create a fun working environment.
Which Splunk Values (Innovative, Fun, Disruptive, Open, Passionate) resonates most with you?
All of them resonate, but the one which I am most drawn to is innovative.
Splunk is founded on innovation which is one of the reasons we are so valuable to our clients and partners.
I believe innovation is the key to furthering our success, and I feel passionate about developing new methods to further secure Splunk.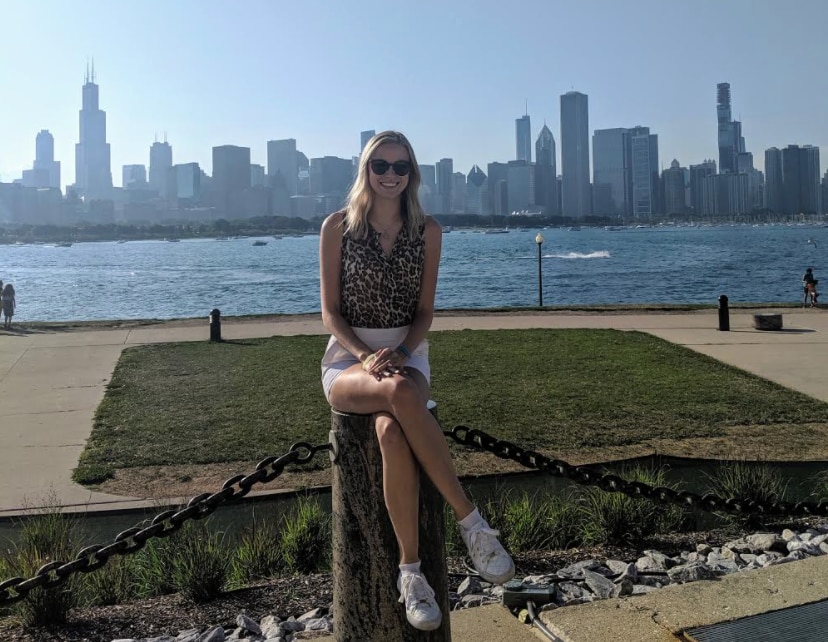 Splunk's vision is "A world where data provides clarity, elevates discussion and accelerates progress." How does your work contribute to this?
One project I am currently working on is an effort to consolidate all security finding data into one centralized dashboard. This will enable us to improve our data quality, consistency and tracking abilities. It will help the business better prioritize security findings, and provide leadership a holistic view to drive security improvements across Splunk.
Splunk's mission is to "remove the barriers between data and action, so that everyone thrives in the Data Age." What does this mean to you?
To me, this means enabling data to provide fact-based insights to make effective decisions. Throughout my career, I've found removing the barriers between data and action means enabling security professionals with the ability to identify security gaps and adversary activity. This allows companies to appropriately prioritize resources to maintain a high level of security.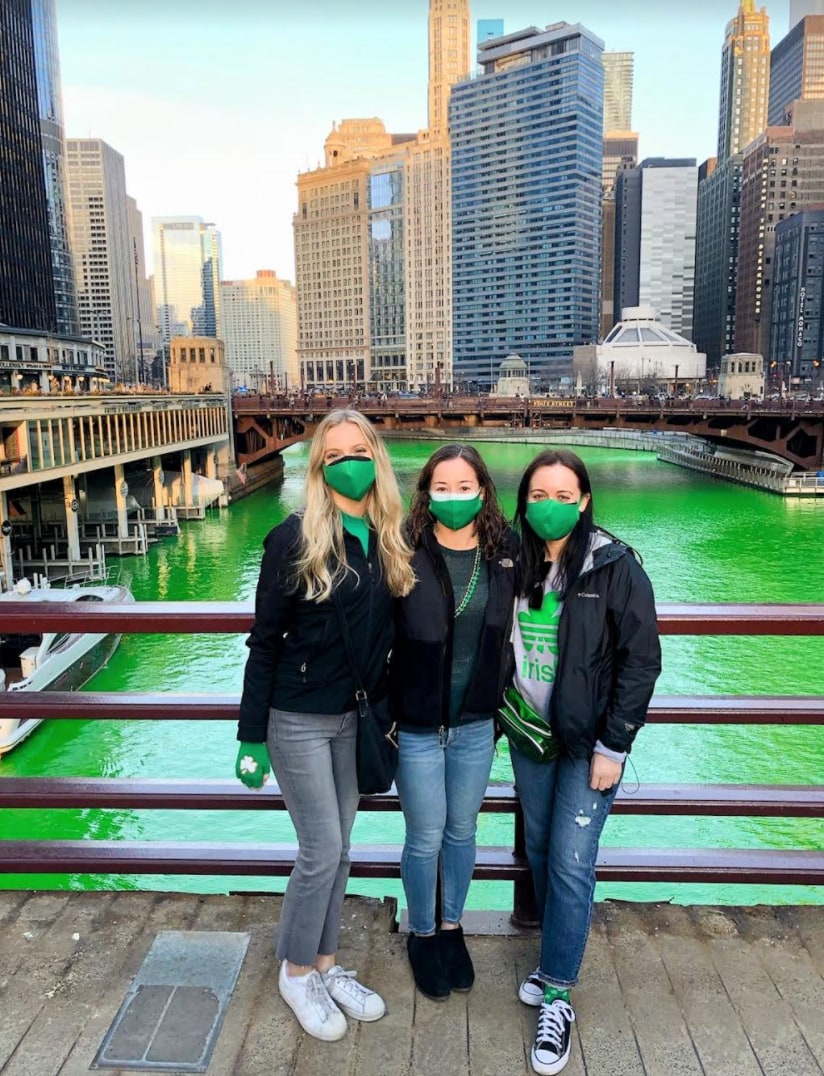 Anything else that you'd like to share that you haven't already?
Splunk Global Security (SGS) is a fun place to work!
Even through the pandemic my team made a concious effort to stay connected! We hosted a virtual holiday gift exchange where we mailed our gifts to each other, and we have an ongoing virtual Tuesday coffee break scheduled. On Fridays, we invite our Splunk peers from across different orgs to join us in a virtual happy hour to catch up, where we play games, and kick off the weekend in true Splunker style!
These activities my peers created have made it easy to get to know each other across all organizations and helps us still feel connected through the challenges of this pandemic and our globally diverse workforce.
What can we find you doing outside of work? Hobbies or interests?
In my personal time I enjoy 3D printing!
I have two 3D printers, one Monoprice Maker Select V2 (named R2D2) and one Ender 3 Pro (named BB8). I also enjoy traveling and spending time with friends and family.
If you would like to learn more about life at Splunk, or about our open Splunk Sales career opportunities, please visit the Splunk Careers page.
----------------------------------------------------
Thanks!
Karen Miller