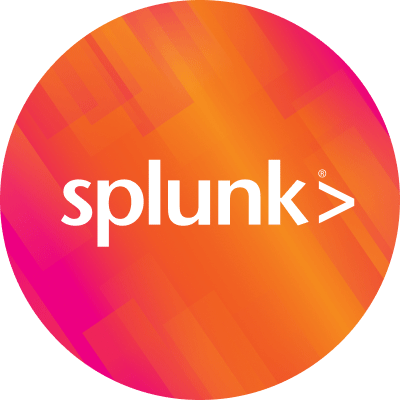 By Splunk April 23, 2021
I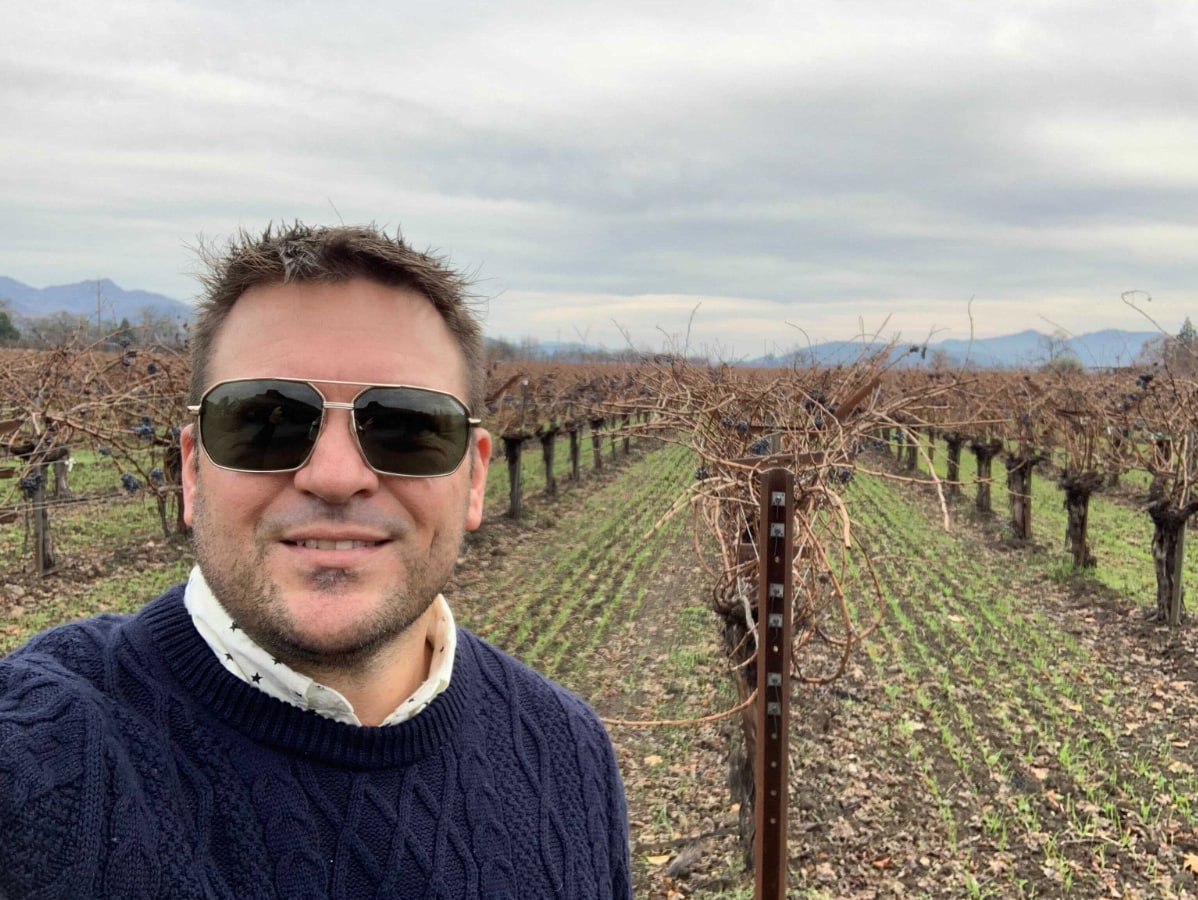 n the latest edition of our "Splunker Stories" series, we meet one of Splunk's Senior Recruiters, Rob Schluensen.
We sat down with Rob to learn more about his journey to Splunk, his unique perspectives, and how being a Veteran has made him such a valued member of our Splunk recruitment team.
---
What did you do prior to joining Splunk and how did you end up at Splunk?
I am a US Marine Corps Veteran, and proudly served as a Corporal in the Infantry.
I worked at Facebook as a Technical Recruiter for their Network Engineering teams, but made my start as a professional recruiter back in 1998 with TEKsystems. It was through my dedication and hard work that I was promoted to both an Account Manager position as well as a Delivery Manager role for their Enterprise Accounts.
At that time, Splunk was a client of mine and I worked closely with our then VP of Business Apps for many years before he joined Splunk and encouraged me to follow him here.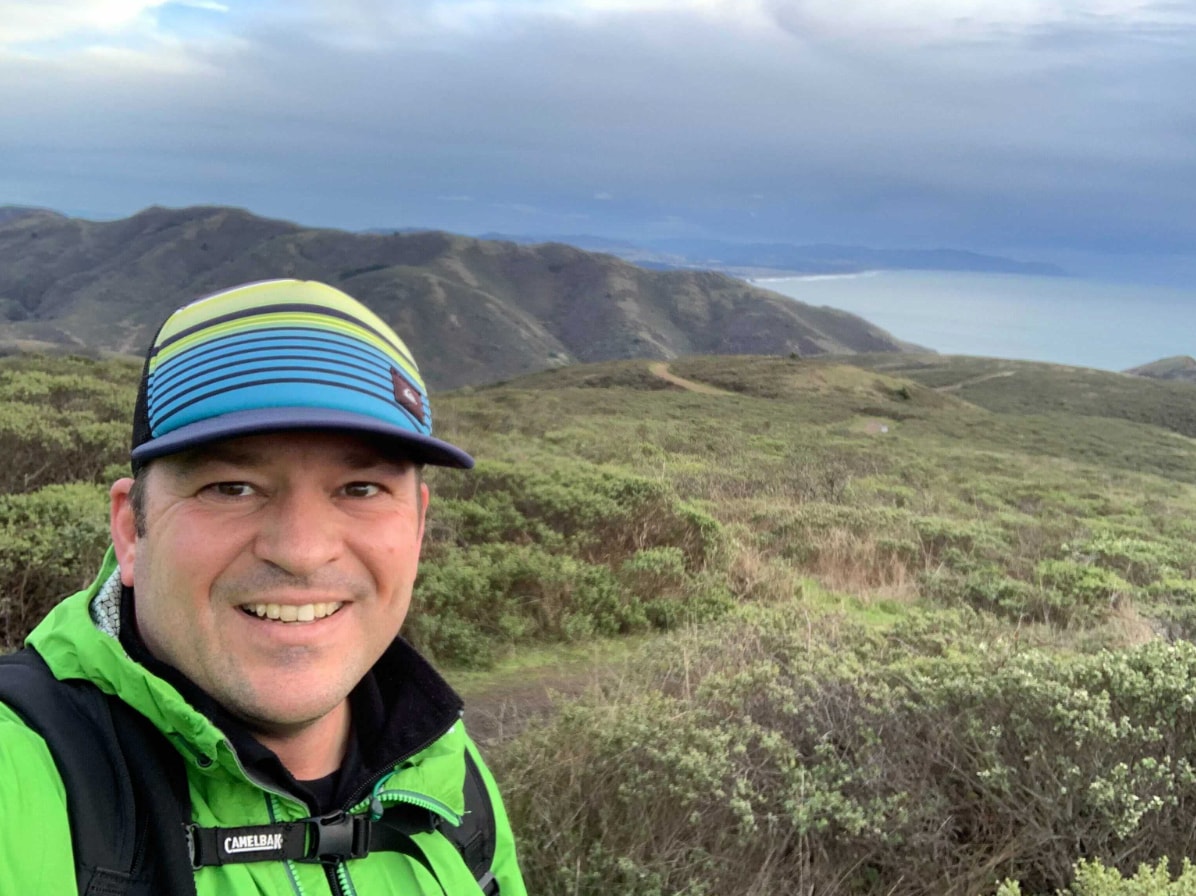 Tell us about your story. What experiences made you who you are today?
My Grandfather was an immigrant from Argentina with little education, and was always such an influence in my personal life as well as my professional career working in talent.
Although it was rare to hear him speak Spanish, I recently joined our SOMOS (Latinx) Employee Resource Group, as I am still inspired by him and I would love to learn Spanish to add to my skills.
When I was just a young boy, my Grandfather asked me what I wanted to be when I grew up. I was intrigued by how he saw certain skills or traits I had, and how he was able to equate my passion to certain professions. Somehow his vision of potential seemed to always be influenced or stifled by someone. As a senior recruiter, I'll often think about my Grandfather when I am in a position where a candidate needs to be rejected for a role, and ensure I show everyone a high level of support and encouragement.
My Grandfather also always told me pie was meant for breakfast, clearly showing what a wise man he was.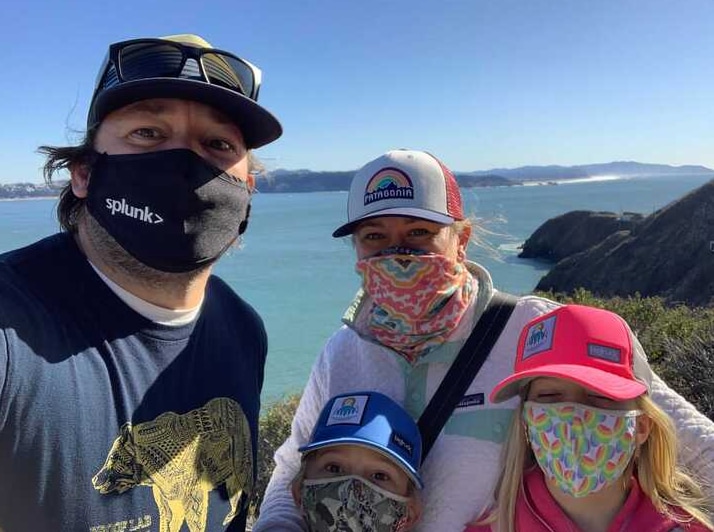 How have your unique experiences and insights made you successful in your career, and at Splunk?
I draw from my experience in the U.S Marine Corps where I learned the importance of mission, the value of teamwork and how to adapt with agility to overcome obstacles.
"Semper Fidelis'' or "Semper Fi" is the motto of the USMC. This Latin phrase translates to "always faithful" or "always loyal" (anyone can say "Semper Fi" to a Marine and you'll likely get an "Oorah!" response).
As a recruiter, I bring these values to every interaction I have with candidates, my fellow Splunk teammates and hiring managers to ensure I fulfil our Splunk mission, goals and hiring objectives.
What do you enjoy about working at Splunk?
Every day I have at least one experience with a Splunker exhibiting our core values.
As a recruiter, I hear from candidates all the time who are frustrated with companies that make promotional advertisements trying to convince others of who they want to be.
What makes working at Splunk so special is that everyone actually lives and embraces our values.
The US Marines refer to this as "Esprit de Corps," the common spirit existing and inspiring enthusiasm, devotion and strong regard for the honor of the whole. It's the camaraderie which unites us both professionally and personally.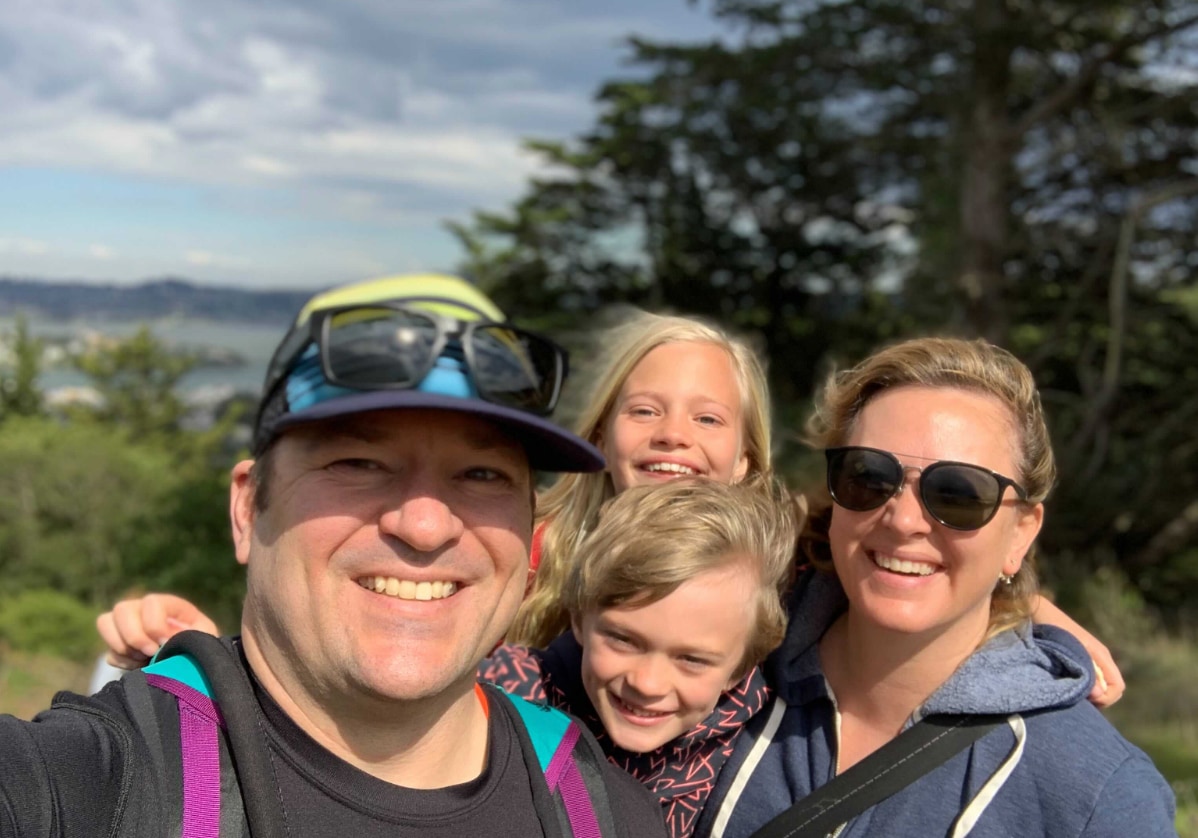 Which Splunk Value (Innovative, Fun, Disruptive, Open, Passionate) resonates most with you?
Without a doubt: passion!
I passionately throw myself into everything I do, and at this time of year I like to compose my short and long-term personal and professional goals. One of my newest passions is learning to play the acoustic guitar. (Fun Fact: my first concert was Rage Against the Machine at The Roseland Ballroom in NYC).
Anything else that you'd like to share that you haven't already?
I'm humbled, pumped and eager to accept a volunteer staffing role on our Veterans Employee Resource Group. We have a great V-Staff and our Employee Resource Group is composed of international veterans and allies. I'm excited to help with the evolution of our Veteran Recruiting Initiatives.
One of the Veteran initiatives Splunk embraced several years ago is borrowed from the USMC's birthday cake tradition. For those who may not be familiar with this tradition, it is customary at Marine Corps birthday celebrations worldwide to cut a traditional cake with the first piece given to our guest of honour, the second to the oldest Marine present who in turn passes it on to the youngest Marine signifying the passing of experience and knowledge.
This celebration occurs regardless of location and the cake may be substituted with a MRE cracker for those in the field. It serves as a reminder that in the best times and in the worst times we are all united by the same core values and mission. This sentiment is still quite relevant today, and serves as a reminder for us all.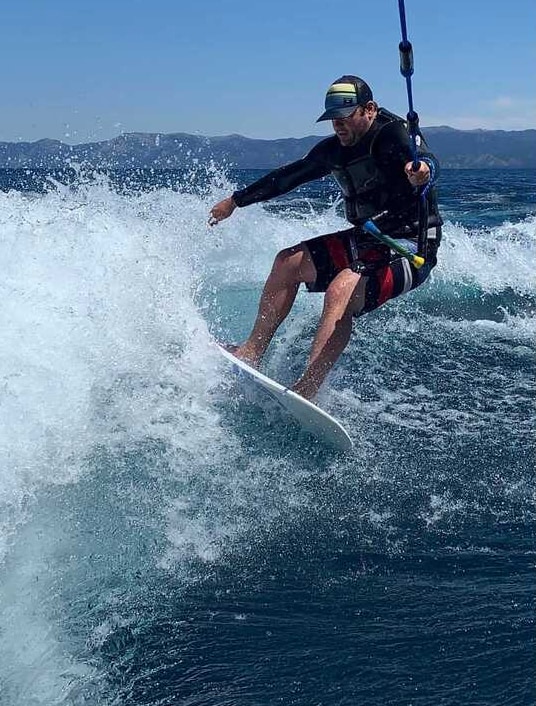 What can we find you doing outside of work? Hobbies or interests?
I was born in the Bronx and grew up as a Yankees fan. Growing up, I played rugby, and was Flanker and 8-Man. Sports have always been a passion of mine, and I have been known to start friendly wagers with Splunk colleagues!
Aside from learning to play guitar, I love investing in stocks, cooking and the great outdoors. When not working, I can often be found mountain biking, snowboarding, fishing, kayaking and heading to the beach with my wife Mandy, and our kids, Allie and Will. (Yes, those are their full names because Schluensen is long enough!)
Please visit our website if you would like to learn more about life at Splunk, or our Splunk Veteran Employee Resource Groups.

Should you be interested in connecting with Rob Schluensen (and our other great recruitment teams!) for some of our open career opportunities, please visit the Splunk Careers page!
----------------------------------------------------
Thanks!
Karen Miller