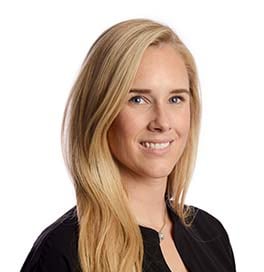 By Katia Ratkovich March 19, 2021
W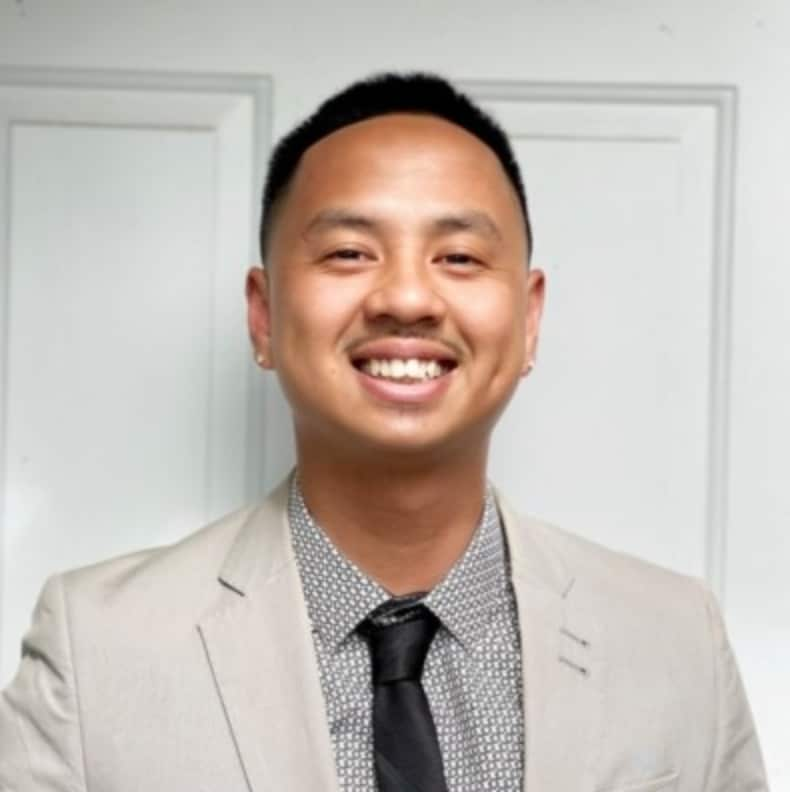 elcome to the next installment of our 'Meet the Splunktern' blog series. This week, we're introducing Deinell (Dane) Dungca, our Social Impact Intern.
Dane joined Splunk through our partnership with Year Up ensuring young adults equitable access to economic opportunity, education, and justice for all regardless of background, income, or zip code. To date, Splunk has hosted over 72 interns on various teams including Quality Assurance, Cloud Sales, Release Engineering, HR and the IT Service Desk.
See Dane's take on his experience as a virtual intern with Splunk below.
---
In March 2020, I began my journey through Year Up. Little did any of us know I'd be working remotely for the rest of the year! It was an adjustment, but the staff and my colleagues built a support system that would carry on over to our internships.
Starting in August 2020; I officially began as a Social Impact intern with the Splunk for Good team. Being my first time working in the corporate world, I had no idea if I would enjoy the work I was set to embark on, but quickly found the world of corporate social responsibility (CSR) and social impact to be fascinating. I didn't know how far my reach could be extended by just being a part of the CSR space, until I saw first-hand the results from the work of this team.
Among the many projects Splunk encouraged me to work on was our partnership with Rise Against Hunger (RAH). Being part of the team coordinating two virtual volunteer events during winter 2020 was incredibly rewarding. Not only did I learn more about the great work RAH has in place, but I had a hand in furthering their impact by making these experiences accessible to our very own Splunkers.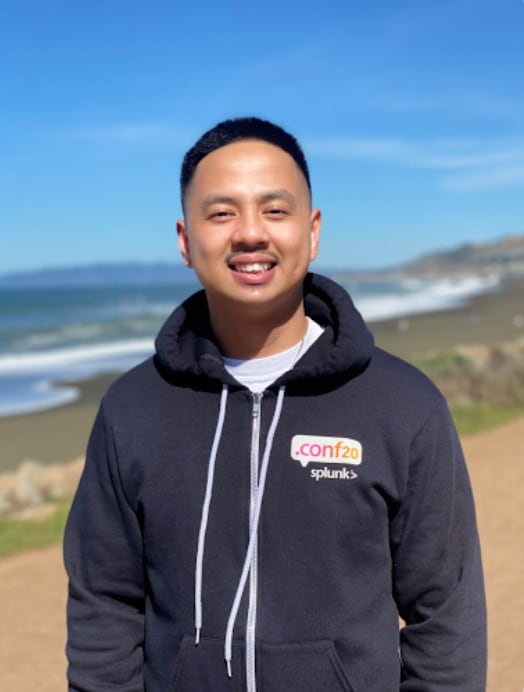 Hosting four global virtual trivia events with the team, Gather for Good was an opportunity for Splunkers to engage with Rise Against Hunger. Our second volunteer opportunity was a Virtual Impact Trip to Tanzania. Splunkers participated in this experience through an interactive interface, enabling a deeper understanding of the challenges the women and children of Tanzania face. Sharing this experience with other Splunkers and discussing their thoughts and connectedness to this experience has given me a more profound sense of appreciation for the amazing opportunities Splunk for Good and their nonprofit partners have available.
I felt a real thrill getting to work with the Splunk team to create a giving and matching campaign that raised over $37,000 to help fuel the operations of Rise Against Hunger! I saw first hand the global community Splunk has, and how Splunkers were able to virtually come together to be part of a solution. I never dreamed there would be a team I could join which would make such an impact like this.
Through employee engagement, Splunk also provided me the opportunity to speak and work with several of their partnered nonprofit organizations, one of which was a company called SuitUp. SuitUp is a nonprofit which focuses on the growth of children in underserved communities. I was able to act as a mentor and (along with other Splunkers) encouraged these students' collaborative mindsets as they work in teams to create fictional products for large companies.
Another speaking engagement Splunk provided was the opportunity to virtually connect with high school students of Junior Achievement, a nonprofit which focuses on preparing young people to succeed in a global economy. This gave me a chance to understand on a deeper level the importance of actively looking for career opportunities at a young age.
Speaking on the great work the Splunk for Good team is doing and offering career and journey advice was an honor in itself. Having the chance to inject motivation into our youth also ended up motivating me further and inspiring my own future growth.
By no means was this past year easy. There were many moments where I made mistakes and felt overwhelmed by imposter syndrome. It took courage to get out of my comfort zone, and consistent adjustments… and then even more adjustments, but seeing Splunk's partnership with nonprofit organizations has truly given me purpose and direction in my life.
I sincerely want to thank the staff at Year Up for encouraging me to become a better version of myself, and for placing me with Splunk. I also want to thank Patricia Toothman and the rest of the Splunk for Good team for the support and mentorship as I evolve in this professional world. This internship has been filled with unforgettable life learnings, and I'm thrilled to share that Splunk is keeping me on past this internship and I'm looking forward to continuing the impactful work our Splunk for Good team is doing!
Please visit our website if you would like to learn more about life at Splunk, or our Splunk for Good initiatives If you would like to learn more about our open career opportunities, please visit the Splunk Careers page.