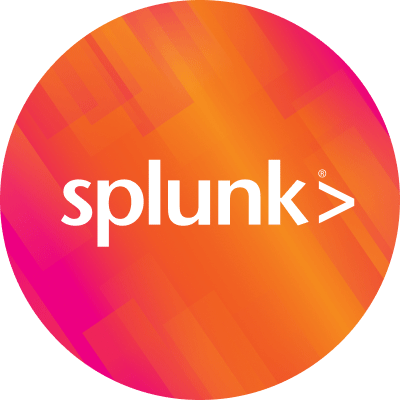 By Splunk March 26, 2021
I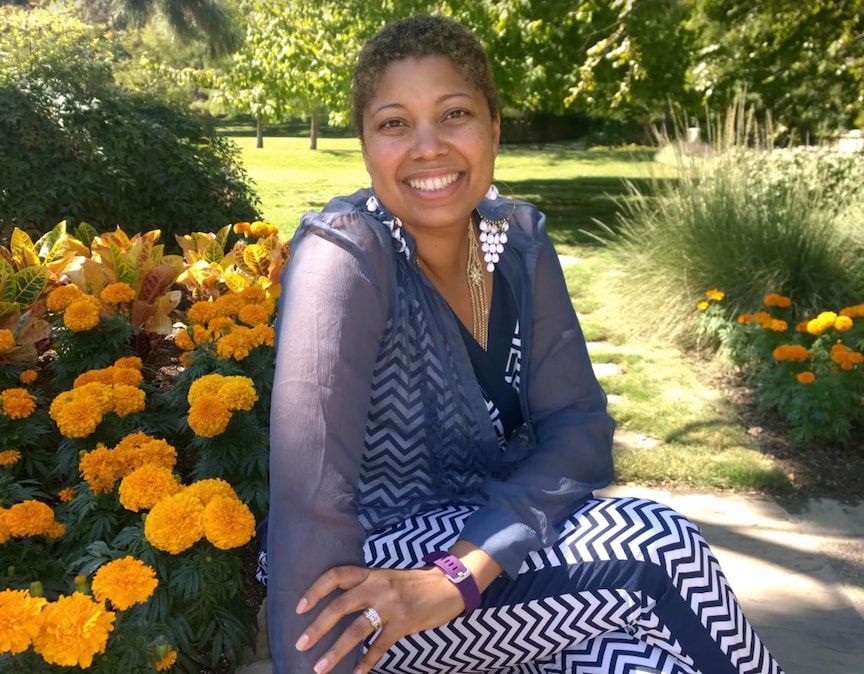 n the latest edition of our "Splunker Stories" series, we met with Splunk's Manager of our Americas Splunk People Operations Team (SPOT), Jennifer Conner.
In addition to Jennifer taking the time to meet with us, she also was an active participant in our BEAMs (Black Employees and Mentors) employee resource group recorded panel discussion, "Non-Technical Essential Roles in Big Data."
We sat down with Jennifer to learn more about her journey to Splunk, her views on working for a global organization, and how Splunk supported her onboarding process during a pandemic.
---
What did you do prior to joining Splunk and how did you end up at Splunk?
Before joining Splunk, I worked in Change Leadership for Southwest Airlines, supporting business agility and transformation within the Technology organization.
I heard about Splunk from a few former colleagues who had joined to help launch Splunk's global Human Resources (HR) shared services team, SPOT (Splunk People Operations Team).
I have experience leading a regional high-performing HR shared services team in the tech space and was fascinated with Splunk's proactive approach to building the infrastructure to support its evolutionary growth. I welcomed the opportunity to join an organization with such forward-thinking leadership and see my role as an opportunity to help build on the great work that has already started.
Tell us about your story. What experiences made you who you are today?
Over the course of my career, I've worked in many different industries: non-profit, government, retail, healthcare, and technology. I fell in love with the technology space and attribute my time working in this industry as the catalyst for who I am today.
I've realized that we learn the best when encouraged to try new things. When you see a problem you can help resolve, feel empowered to own it. My past experiences have inspired me to challenge myself and my team members continually and to embrace disruption. I've had the opportunity to flex and strengthen my change and resilience muscles. I bring all of this learning and understanding to my role at Splunk.
How have your unique experiences and insights made you successful in your career, and at Splunk?
My optimistic attitude and positive outlook on learning, coupled with a deeply rooted commitment to contribute my unique talents to my team's goals, have served me well throughout my career. I see challenges as an opportunity to learn and grow. I wholeheartedly believe that we are One Team, united together for a common purpose.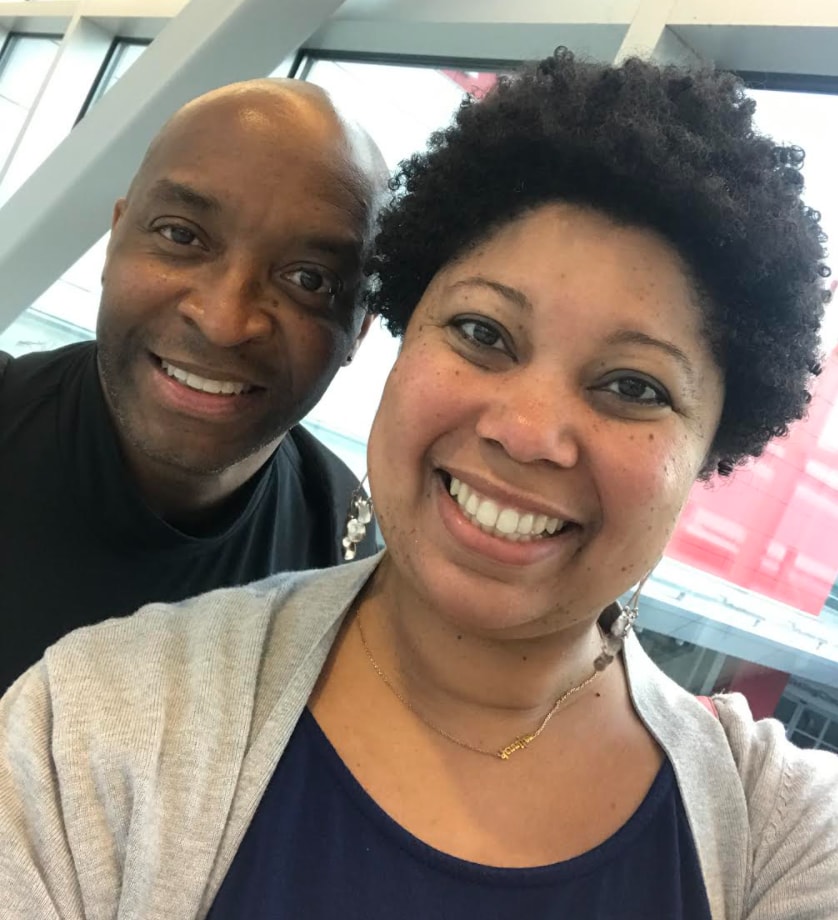 What do you enjoy about working at Splunk?
Splunk is a global organization with teams situated all around the world. I love this type of environment! You get to work with people from diverse backgrounds, experiences, and cultures. I've found that these teams create the best solutions, customer experience, and cohesiveness to win together.
Which Splunk Value (Innovative, Fun, Disruptive, Open, Passionate) resonates most with you?
Disruptive resonates with me! Disruptive is about the willingness to forgo the status quo and try new things. It means being okay with failing, leveraging those failures to course-correct, and try again. I consider myself a change enthusiast and thrive in environments that embrace change as a norm. Today, in most industries, you have to be willing to be the odd duck and comfortable with perpetual change. It's how you stay relevant in an ever-changing business landscape.
Splunk's vision is "a world where data provides clarity, elevates discussion and accelerates progress." How does your work contribute to this?
SPOT has a treasure trove of data! We frequently review data trends to help provide insights into how we as a People Team can better support our employees. We want to alleviate downtime employees may encounter due to our internal people processes and employee tools to support employee productivity, engagement, and uplevel the employee experience. We take care of our employees so that they can take care of our customers.
Splunk's mission is to "remove the barriers between data and action, so that everyone thrives in the Data Age." What does this mean to you?
When we can identify and share trends in a simple to understand way, we can collaborate with others on proactive steps to mediate problems or find efficiencies. Sometimes data can paralyze us, but when we simplify it so that it is easily understood, we can take confident action with speed, eliminating potential issues for others.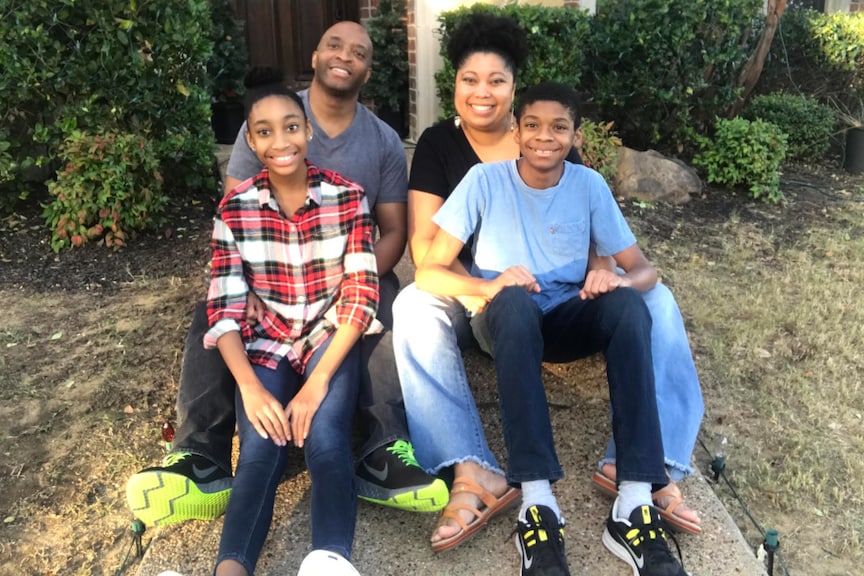 Anything else that you'd like to share that you haven't already?
I recently joined Splunk during the COVID pandemic. With most of the company working remotely, this could have been awkward. The beauty of working for a global organization is that you're used to working with dispersed teams. When we can't physically be together, we leverage tools to connect, collaborate, and keep the business moving forward. As a new Splunker, I've joined a few Employee Resource Groups (ERGs) to acclimate to the Splunk culture and build my internal network. I highly encourage any new Splunker who joins during the current pandemic to look for ways to engage in meaningful conversations and connections.
What can we find you doing outside of work? Hobbies or interests?
You'll find me hanging out with my family, surfing the web for new recipes to try, watching a period-based television show on PBS, or you might catch me rocking out to the lyrical poetry of the '80s and '90s hip hop.
If you would like to learn more about life at Splunk, or our open career opportunities, we encourage you to explore the Splunk Careers page.
----------------------------------------------------
Thanks!
Shreya Iyer