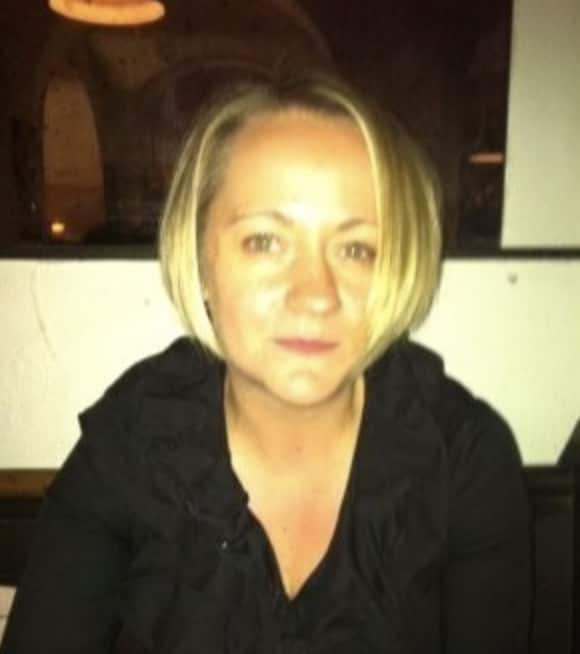 By Alicja Nelka March 11, 2022
In the latest edition of our "Splunker Stories" series, we meet with one of Splunk's Sales Engineers in Global Shared Services, Óscar González!
We sat down with Óscar to learn more about the path which led him to Splunk, how his values shape his communication and his passion for Splunk SIMracing!
---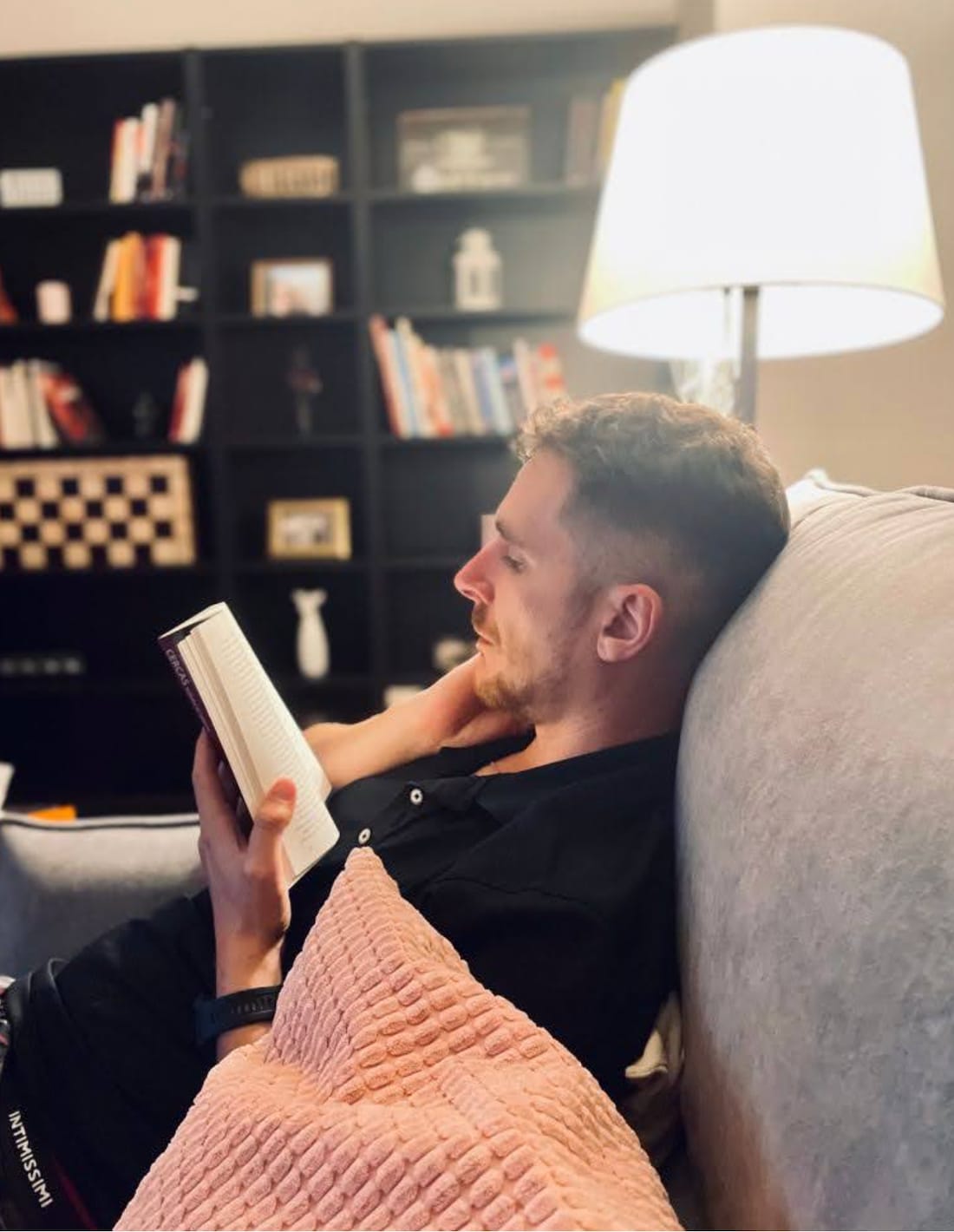 What did you do prior to joining Splunk and how did you end up at Splunk?
I have always been involved in IT, and have worked in a variety of different roles such as QA Engineer, Support Engineer, Service Consultant, Technical Support and Technical Director. Before joining Splunk, I helped to drive innovation throughout the Czech Republic and Spain.
I have a passion for technology, and am always looking for new ways to learn, grow and develop. I found in many of my previous jobs, I had grown as much as I could and touched the proverbial ceiling without options to keep growing.
Even though I heard about Splunk, it was when I saw the logo on the McLaren F1 car when my true interests for the company awaked!
My thought was: "Splunk helps cars to go faster by analysing the car data? How cool is that!?"
When I started to read about Splunk's culture, technical approaches, and limitless solutions, my interest for the company went up at Formula One car speed!
Early 2021, I was passively searching for a new job when I met with a member of Splunk's award winning EMEA talent acquisition team. Together we started to explore some of the awesome opportunities here, and when I was offered the role of Sales Engineer for Splunk's Global Shared Services, I excitedly accepted without hesitation!
Since my first day here, I have been consistently impressed with the support and guidance my leadership has provided, ensuring I am giving my best every day and working with my global team to help solve some of the most difficult challenges industries are facing today.
What do you do at Splunk?
I work in our EMEA theatre, and will soon be using my Spanish skills to jump into the Latin market!
My team and I work to accomplish technical wins for our sales engineers. We engage in conversations with our regional sales managers to discover what technology they need more help with.
After learning this feedback, my team and I work to prepare those contents to be delivered to the customer. We learn the customer's product, understand how we can apply Splunk's unlimited capabilities to meet their needs, support the education of the customer, and prepare use cases, all while exceeding customer expectations.
Tell us about your story. What experiences made you who you are today?
I grew up in the heart of a small city in the Northwest of Spain. There my family shared with me the values of love, empathy, kindness, support and humility which I wear with honour. It's these values which I keep top of mind and always try to apply to every single decision that I make.
My ambition to always achieve more and fulfil my hunger for knowledge made me leave my hometown and, after living in a couple of places in Northern Spain, I took on the adventure of moving to Prague, where I have happily been living for over four years now.
From leaving my hometown (with only a few euros in my savings) to moving abroad (to a place that I have never visited before) and jumping into the pre-sales world are just some of the experiences that have helped me grow and become the person that I am today.
I am not afraid to make huge changes in my life if that brings new motivations and challenging adventures!
How have your unique experiences and insights made you successful in your career, and at Splunk?
Starting my first job as a helpdesk operator for the largest hosting provider in Spain introduced me to the customer facing world. For more than two years, I learned how to communicate with a wide variety of customers. I learned very quickly the key to customer success is to listen and truly understand their pain points.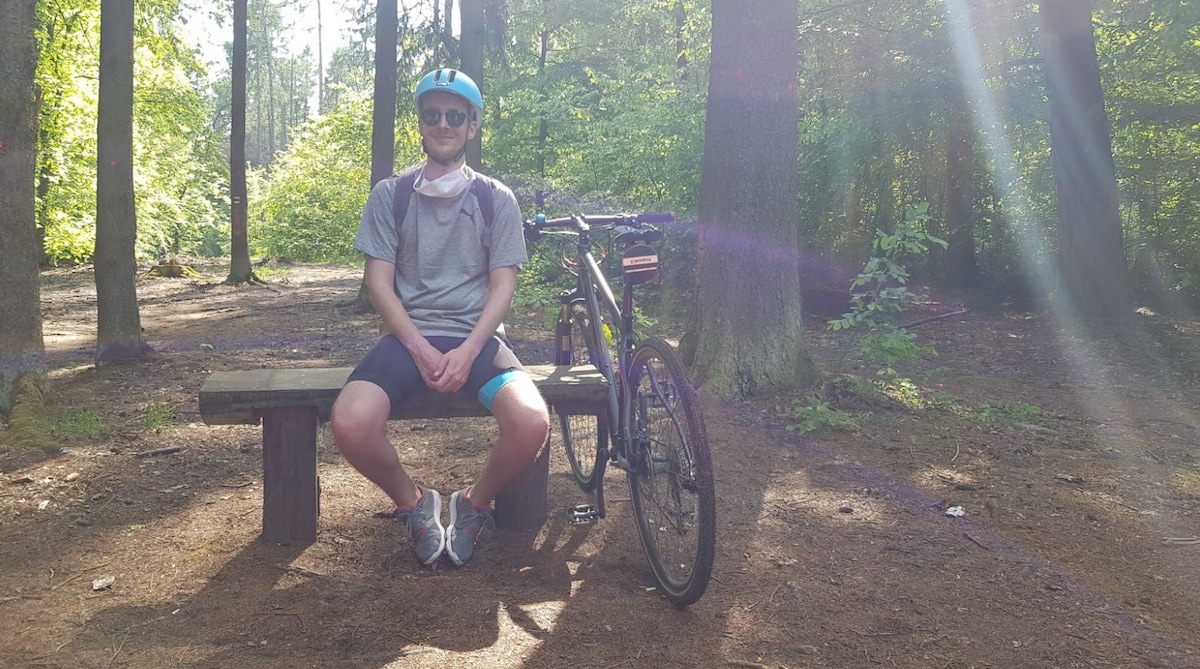 This strategy is a reflection of the values my family taught me. By caring about the customers' needs and working with them, I'm able to positively advise them with solutions based on trust and respect.
At Splunk, I take this same values driven approach with our teams, customers and partners around the globe. It's amazing how unified we can all be when we simply take a moment to listen with respect, pay attention to details, and understand the controllables to expedite the delivery of expectations.
What do you enjoy about working at Splunk?
We know Splunk's products and services are unparalleled, but I would really like to highlight how amazing the people working at Splunk are!
Splunkers make it easy to engage and cooperate for the shared success of our customers.
The Splunk family is awesome, and with more than 8,000 Splunkers globally, we are a big family!
Which Splunk Value (Innovative, Fun, Disruptive, Open, Passionate) resonates most with you?
When I started looking for a new career, I put an emphasis on finding a working environment that is fun!
Personally, I see no point in spending my days in a boring culture or ultra-serious space. I understand my responsibilities and respect there are times when we need to buckle down, but I find people tend to do their best work in an environment which blends productivity and fun.
Here at Splunk it is easy to feel this balance!
Splunk's vision is "A world where data provides clarity, elevates discussion and accelerates progress." How does your work contribute to this?
The work my team and I do as Sales Engineers directly brings Splunk's vision to customers' successes!
When we meet with our customers, we work to understand their needs and create visualisation of their business opportunities, empowering them to make better decisions with their own data.
We show customers areas of their business which they may not be aware of, and ensure anyone looking at their data can understand clear and deeper insights into their own success.
Splunk's mission is to "remove the barriers between data and action, so that everyone thrives in the Data Age." What does this mean to you?
My mind is constantly working and wondering about the right approach to make a decision for almost everything! (I can stand in a supermarket for half an hour looking at two different bottles of beer wondering what is the right one. Eventually I just end up buying both of them!)
For a mind like mine which is constantly questioning each single decision, the capability Splunk provides of bringing the information our users need, right when they need it is just astonishing.
I've always had a passion for technology, and seeing Splunk create so many different kinds of tools to empower others to make decisions easier connects my profession with purpose.
Anything else that you'd like to share that you haven't already?
I have a passion for SIMracing!
A few years back, I bought my first steering wheel and pedals. A couple of thousands €/$ later (and after a ton of hours) I am into the world of SIMracing by the hand of iRacing.
I race weekly to reach higher ratings and compete with those faster than me. Max Verstappen is in iRacing too, and my hope is to one day virtually compete with him! (a challenge, I know, but let me dream a bit!)
I do endurances races with a small team of friends and train a lot to improve my consistency (who knows maybe one day I will give the step and move to real racing)
Best of all, Splunk is in SIMracing!
I participated in some of Splunk's DataDrivers races and I did learn how to use Splunk to analyse the data that iRacing is creating in the background. It Is amazing to see how you can improve your lap time or get a better understanding on how the car behaves by just looking at the data.
Splunk is truly awesome!
What can we find you doing outside of work? Hobbies or interests?
I like to experience new activities constantly, and am always looking for new motivations. I like outdoor sports such as biking, surfing, skiing, hiking, and football. I also love the calm moments at home, relaxing while watching some movies, reading a book or playing some video games online with my favourite group of geeks.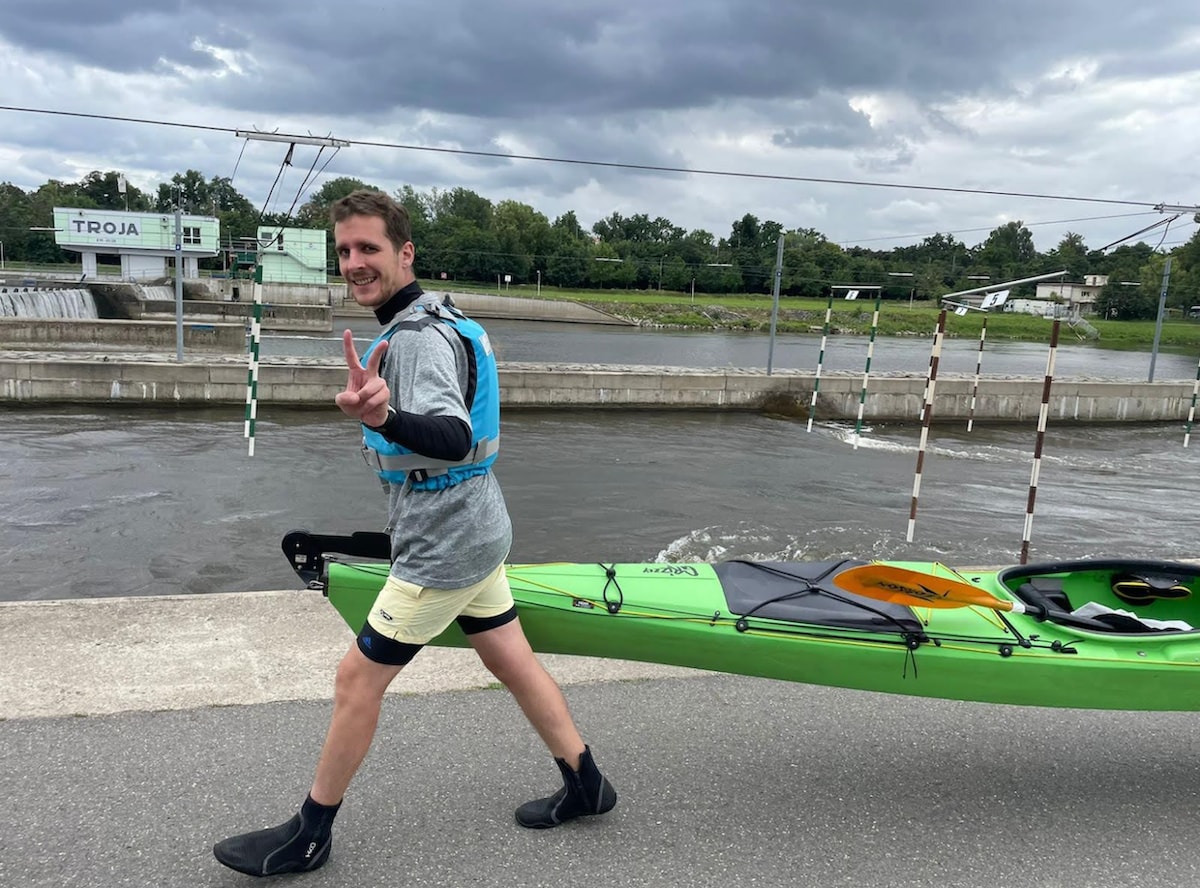 I like hanging out with friends around a good fresh tapped beer, exploring restaurants, and markets. I am always up for an adventure, I am easy to convince when it comes to trying new activities!
If you would like to learn more about life at Splunk, or about our open career opportunities, please visit the Splunk Careers page.