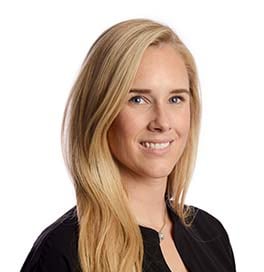 By Katia Ratkovich October 06, 2022
In this next installment of our "Meet the Splunktern'' series, we're featuring Kelsey King, our Product Manager Intern. Kelsey is currently an incoming 2nd year MBA student, majoring in Strategic Management, Entrepreneurship and Marketing Management. Read on to learn more about Kelsey and what it's like to be a Splunktern!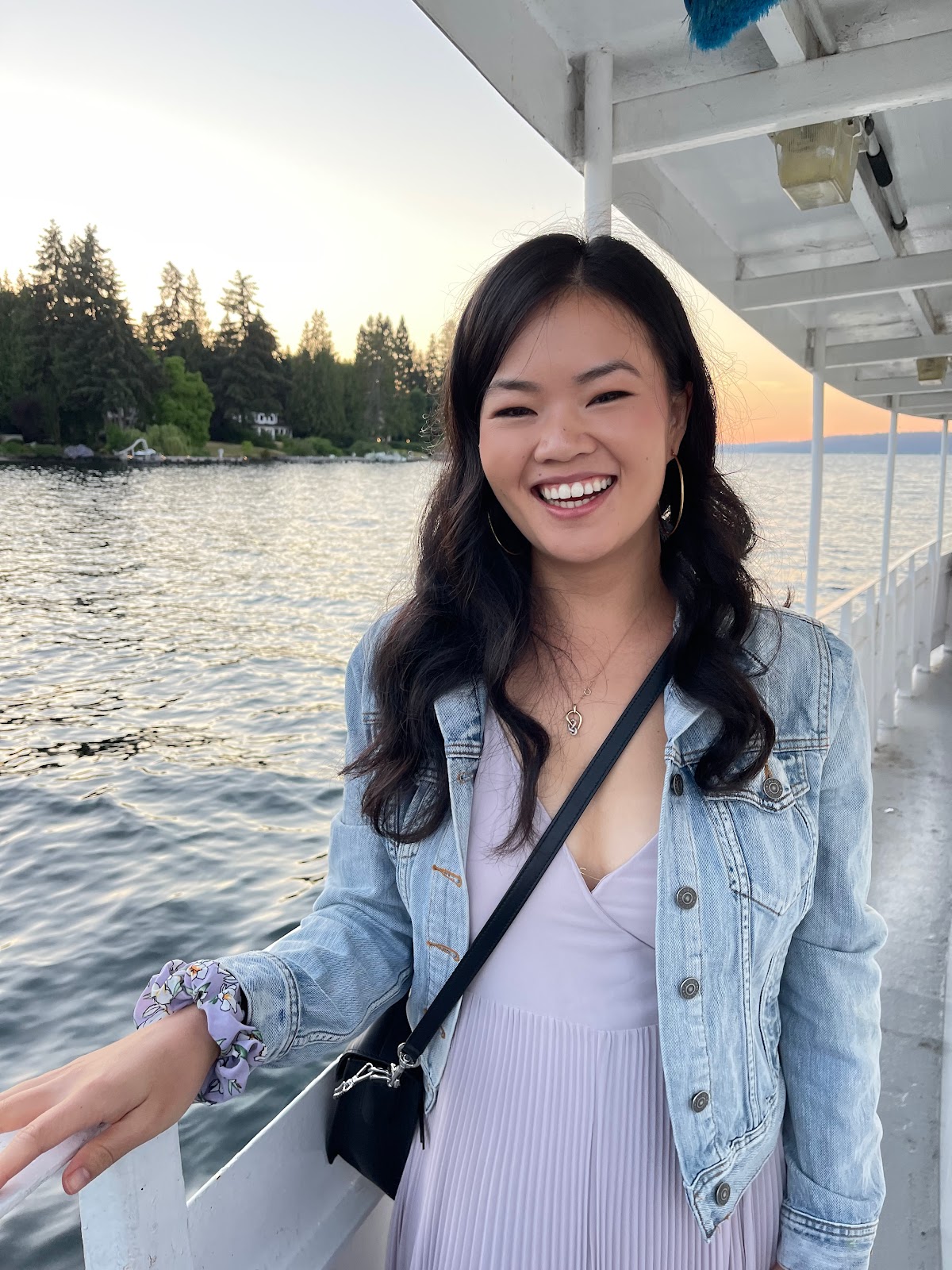 What was your journey like getting to Splunk?
After graduating from Saint Louis University with a double major in Finance and Analytics, I worked for 4 years as an SAP Analytics and Finance tech consultant at Deloitte, where I found a rewarding career in empowering people through technology. I decided to pursue my MBA at The University of Chicago Booth to learn more about how to be a stronger leader and better strategic thinker as I grow in my career.
I was drawn to Booth's curriculum for its analytical approach to executive decision making. Similarly, I was strongly focused on recruiting for product management roles at companies like Splunk with a passion for data and analytics!
What are your typical day-to-day responsibilities in your current position?
Over the course of the summer, I am revamping the admin experience for Splunkbase, our app marketplace. I am working alongside a software engineer, product designer and UX researcher to create a unified admin dashboard that brings together all the disparate interfaces and improves on the design and functionality.
The first few weeks of my internship were spent conducting user interviews with the core stakeholders of the dashboard, identifying consumer personas and needs, ideating how to resolve their needs, and working with the product designer to create wireframes. Now that we have commenced the build phase, I am simultaneously working on prioritizing the work for our next milestone and collaborating with the Developer Experience team to move some features from the admin dashboard to Splunkbase so developers can access them too. Outside of the dashboard project, I am performing a competitor analysis on other enterprise app marketplaces for Splunkbase.
As a product manager, I really enjoy bringing people together to work on something we couldn't have done as individuals. What makes the role exciting is that there is no typical day for us!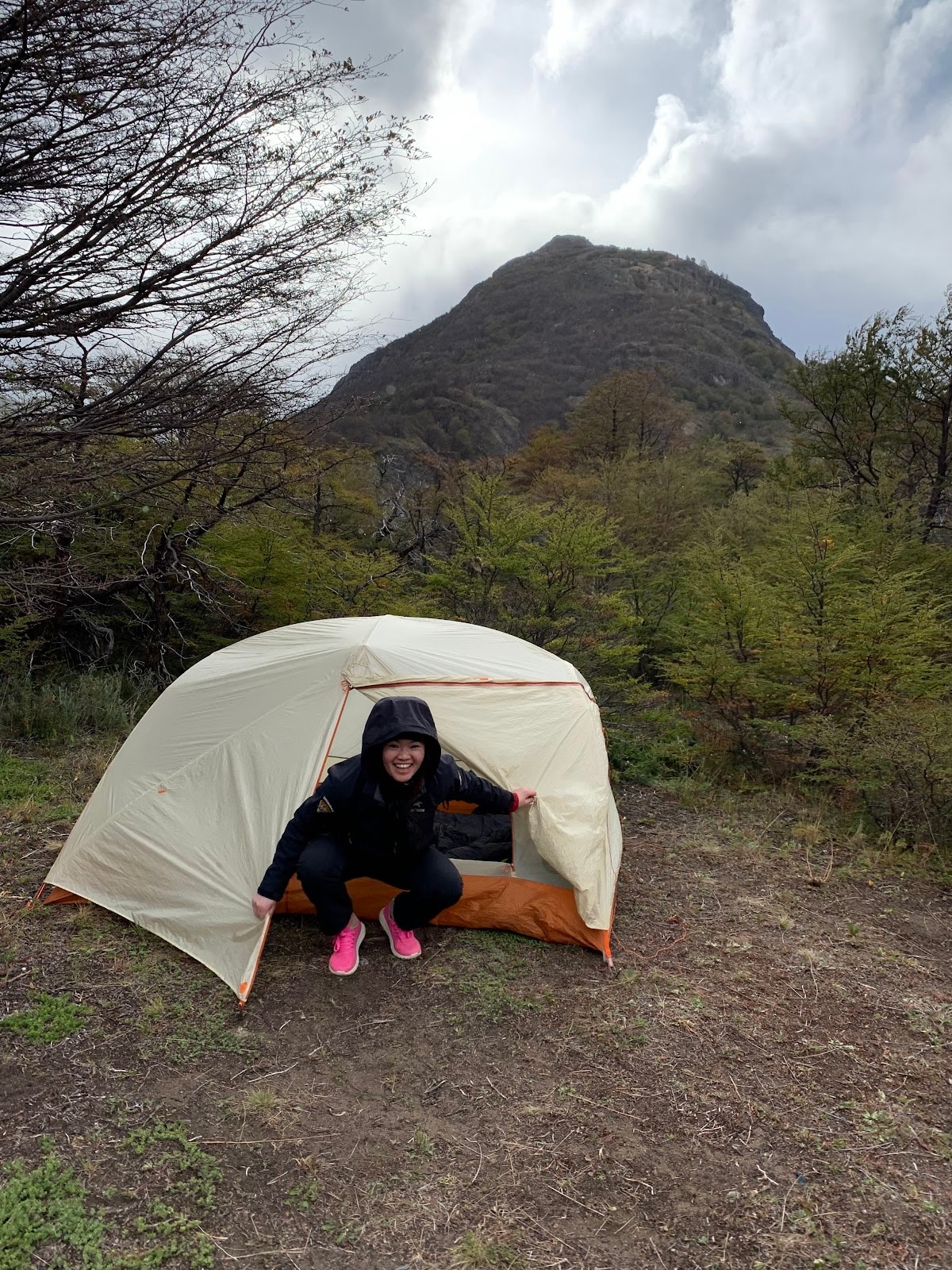 What initially got you interested in pursuing a career in Product Management?
What drew me to product management in particular was the opportunity to rally a team of talented people with diverse perspectives to come up with a product idea, launch it from beginning to end, and see the impact that the product makes after launch.
What do you wish you would have known before you started your internship?
The other day, a friend of mine recommended to me to keep a work diary that consists of regular entries detailing what you are working on, pain points you have come across, who you are working with, and advice you have been given so that you can reflect on your experiences more vividly. My internship has flown by, and I wish I had started a work diary earlier!
What has been the most enjoyable part of your internship?
The most enjoyable part of my internship has been learning from so many talented individuals. My manager, Dan Hosaka, has been a great mentor to me and constantly pushes me to broaden my scope of thought. He has been very supportive of hearing my thoughts on roadmap opportunities at Splunkbase and has encouraged me to dig deeper into the strategies behind why different B2B enterprise app marketplaces are run.
What is one thing you are looking forward to for the rest of your internship here at Splunk?
The DevEco team has been so supportive and welcoming of me joining the team. I am looking forward to continuing to work with everyone and soak in as much as I can from them!
Want to learn more about the Splunk Internship Program? Visit our Splunk University Recruiting LinkedIn page, or check out open Splunktern opportunities.