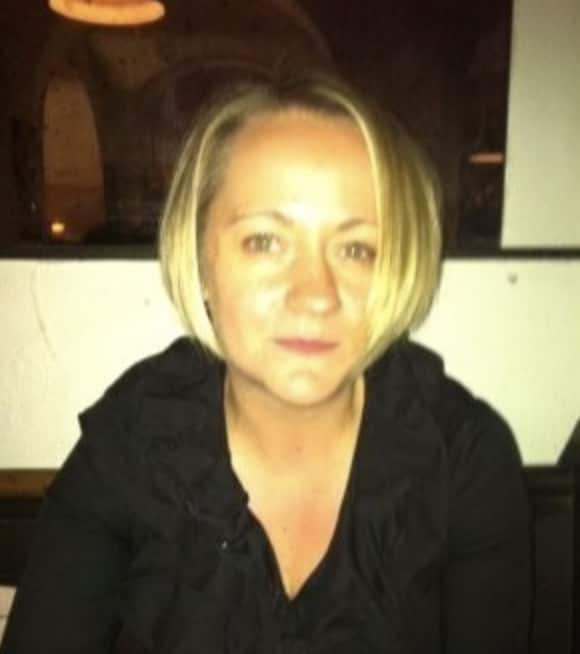 By Alicja Nelka November 24, 2021
In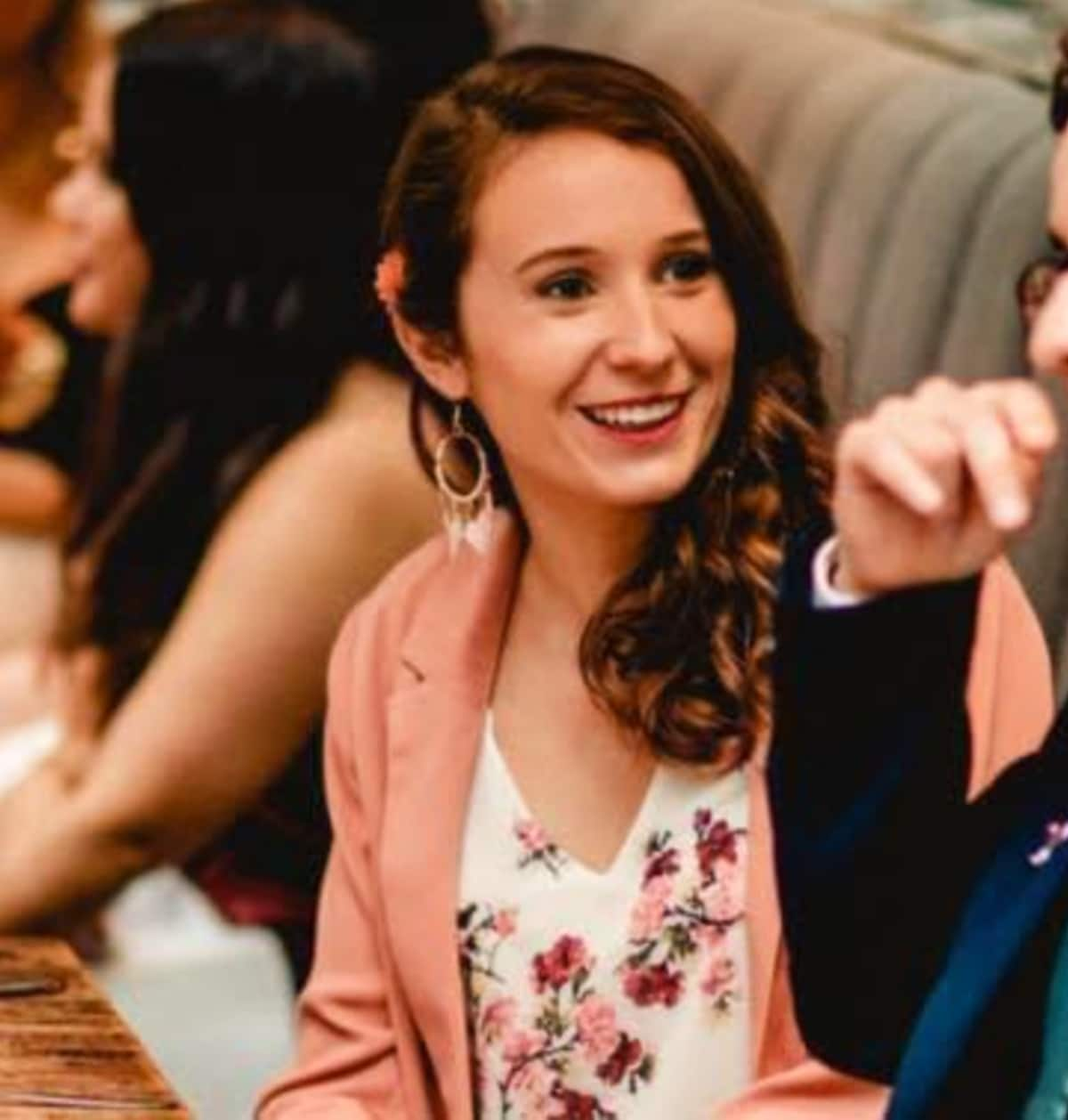 the latest edition of our "Splunker Stories" series, we meet with one of Splunk's Regional Sales Directors, Abbey Hider.
We sat down with Abbey to learn more about the path which led her to Splunk, how her drive has helped her accelerate her own career, and her insights into the power of data to rapidly change the world.
---
What Did You Do Prior to Joining Splunk And How Did You End Up At Splunk?
Prior to joining Splunk, I worked at a very large multinational conglomerate with a focus on data storage solutions. This giant company has over 900 subsidiaries and I had an opportunity to work alongside their data analytics division, which opened my eyes to the possibilities surrounding data and digital transformation.
I was contacted by Splunk's award-winning talent acquisition team and quickly fell in love with the company and the culture here.
Tell Us About Your Story. What Experiences Made You Who You Are Today?
I'm a Psychology graduate with a keen interest in travel and culture and completed part of my degree in the islands of the South Pacific. Getting to travel really taught me to always have an open mind and gave me a love of new experiences.
I started my first business at the age of twelve and have been very driven and ambitious ever since, having watched my single-parent father work hard to provide for us growing up. When I started with Splunk back in 2016, I was an Enterprise Inside Sales Representative, and my ambitious spirit was encouraged and coached here. Within these first four years of my career at Splunk I have been promoted four times, becoming a Global Inside Sales Representative then a Commercial Account Manager and Account Director before my most recent promotion to my current position of Regional Sales Director for our Enterprise accounts.
How Have Your Unique Experiences And Insights Made You Successful In Your Career And At Splunk?
I am always looking for the next opportunity, and at Splunk, my opportunities have been endless! I put an emphasis on hard work, which has served me well in my career. I really enjoy getting to know new people and relish in the many opportunities Splunk provides. I have been empowered to learn and grow which has helped my career development enormously. I'm lucky enough to be surrounded by bright people at Splunk who keep inspiring me on this positive career trajectory, and I hope to move into an Area Vice President or Chief of Staff role as part of my five-year plan.
What Do You Enjoy About Working At Splunk?
I've thrived on Splunk's culture of fun and innovation, and love that I'm given the freedom to approach my 'territory' in new and inventive ways. At Splunk, if you put in the work the possibilities are endless, which I have made full use of! Our directors are approachable, have great values, and are also happy to mentor. Splunk's leadership provides insight into their own careers, which I have used to learn and develop in my career. People here are passionate and open, and our technology is the best of the best, which really helps!
Which Splunk Value (Innovative, Fun, Disruptive, Open, Passionate) Resonates Most With You?
The Splunk value of "innovative" really resonates with me! Splunkers are open-minded and keen to try new things and drive progress which pushes the business forward quarter after quarter.
Splunk's Vision Is "A World Where Data Provides Clarity, Elevates Discussion And Accelerates Progress." How Does Your Work Contribute To This?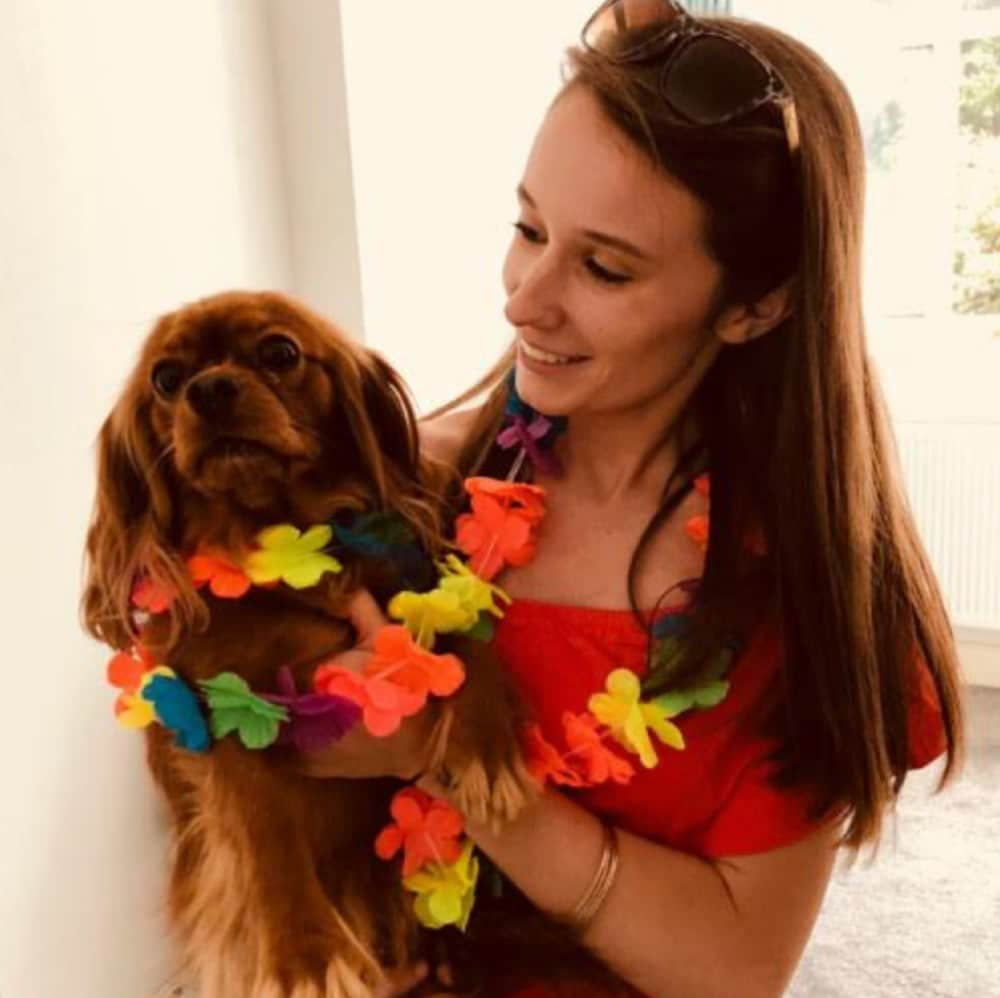 In my last role, I was focused on building out our UK National Health Service, where we work on projects across a variety of areas of analytics. Splunk is really pushing the boundaries of digital innovation across some of our most critical customers and services, which is very exciting!
My new role focuses on the development of a strong team and serving private sector customers, broadening the scope of the types of customer challenges we can help fix. We are working on everything from improving passenger throughput at our largest airports, to protecting citizen data for global banks.
Splunk's Mission Is To "Remove The Barriers Between Data And Action, So That Everyone Thrives In The Data Age." What Does This Mean To You?
For me, removing the barriers between data and action means putting data at the heart of every decision which needs to be made by any business.
Data provides the answers, and Splunk provides this in real-time.
Anything else that you'd like to share that you haven't already?
I've had the opportunity to take part in mentoring programmes both inside and outside of Splunk, with a particular focus on helping mentor women and other underrepresented minorities in tech. I have also enjoyed leading projects around Customer Success in collaboration with the CS Senior Management team.
What can we find you doing outside of work? Hobbies or interests?
I love animals and have a dog and a cat. Outside of Covid, I love seeing friends and family, travelling and scuba diving.
---
If you would like to learn more about life at Splunk, or our open career opportunities, we encourage you to explore our Splunk Careers page