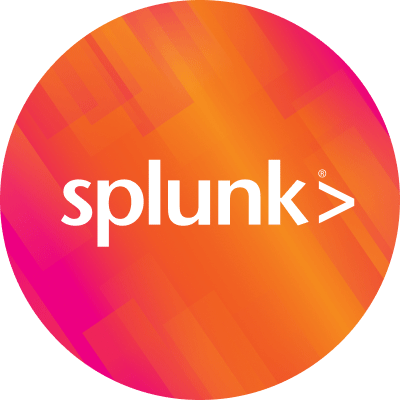 By Splunk March 29, 2021
I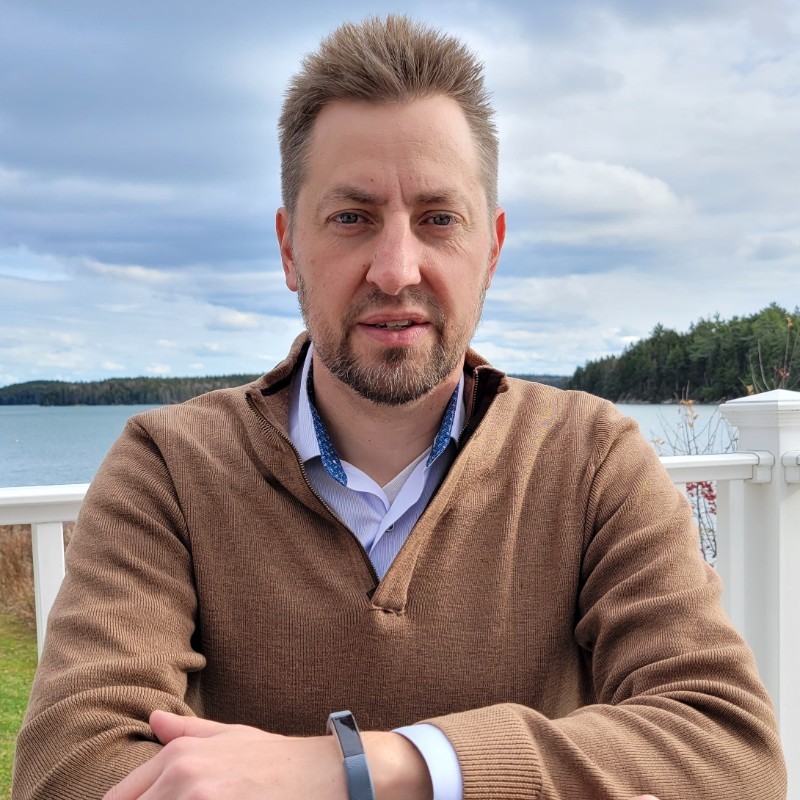 n the latest edition of our "Splunker Stories" series, we meet our AVP of Defense and Intelligence, Jeremy Rissi.
We sat down with Jeremy to discuss the path which led him to Splunk, and how he has taken every lesson in his life and applied it to being a better sales leader.
---
What did you do prior to joining Splunk and how did you end up at Splunk?
Since 2018 I had been talking with Splunk's Public Sector Vice President (Frank Dimina) about joining this team. I've long been fascinated with the possibilities for the observability platform in the Public Sector market place and Frank and I kept in touch until there was an open role that was a great fit for me.
Before joining Splunk, I was a Vice President of Sales for MobileIron. Together, my team and I worked to return the company to growth, which led to MobileIron's sale to Ivanti in November of last year.
Tell us about your story. What experiences made you who you are today?
I grew up on an island off the coast of Maine which helped to define my sense of community, something that serves me well in a team selling environment.
In college, I earned my Bachelor of Arts degree in History and learned there are always many versions of every story, none of which are the universal truth. This serves me well when diagnosing customer problems and their potential path to solutions.
Performing as a chamber musician and studying jazz over the last forty years has taught me to have confidence in musical expression and how to fit ideas into the context set by other performers. In sales, we set our ideas in the context of the problems our customers want to solve.
I am also a father, and parenthood has helped me to better develop empathy and patience.
With all this great preparation for being a sales leader, I remain continually open to learning and embrace all opportunities to listen to my team, my partners and my clients.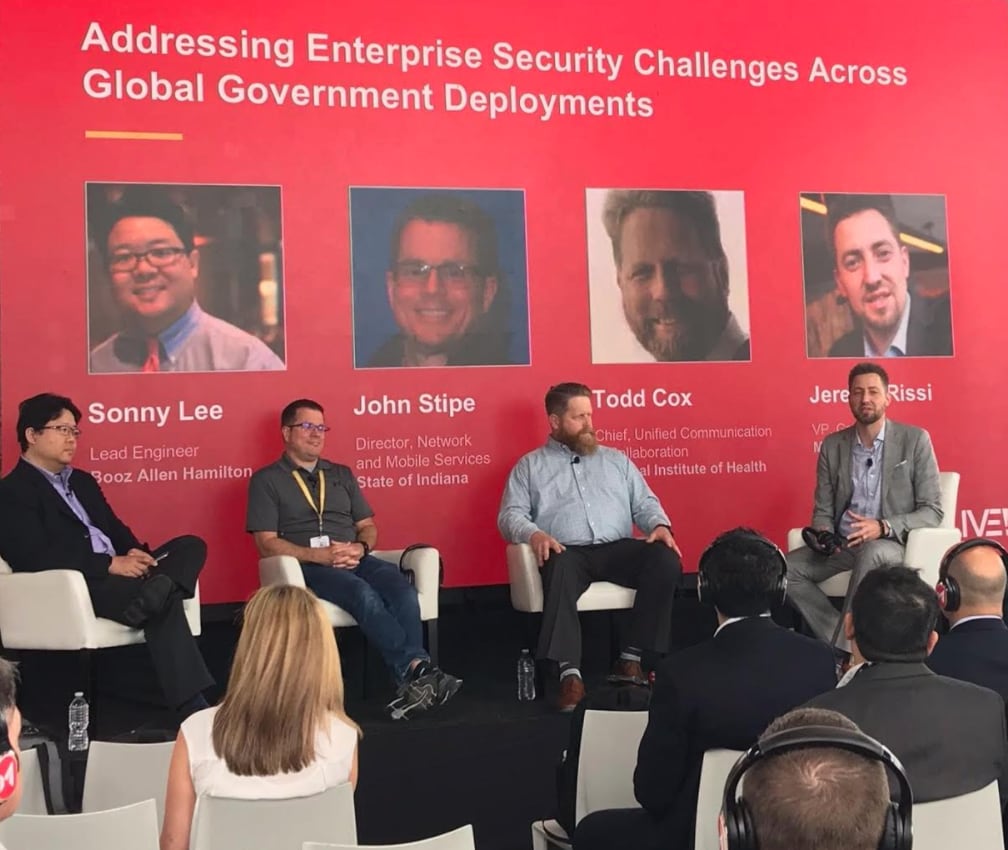 How have your unique experiences and insights made you successful in your career, and at Splunk?
I've worked on all sides of the technology business: services, hardware, and software. My job roles have been in public relations, marketing, project management, and every sales function from ISR to VP. I've called on enterprise businesses (like Fifth Third Bank and Marriott), led teams who collaborated with state and local government (Fairfax County, the state of New Jersey, the University of Pittsburgh), led teams which supported federal programs (such as the FAA, USDA, and the Air Education Training Command), and collaborated with partners from small business to large conglomerates like Leidos.
It has been a blast to learn how all of these vastly differing companies and agencies grapple with some of the same challenges and how each situation requires its own unique perspective with personalized solutions.
What do you enjoy about working at Splunk?
Splunk does everything from thwarting cyberattacks to appling observability to avoid faults on manufacturing lines.
Splunk software is used to address many of our customers most high impact problems: from synthesizing battlefield sensors, signal, asset, and warrior information to leveraging artificial intelligence and machine learning. Splunk software also saves the government important time and lots of money. We have amazing products!
But just as importantly, Splunk has diverse teams who make this software.
It's our Splunkers who work every day to help customers get new and important value, and it's Splunkers who creatively work to reach new clients and provide supportive options for continuous growth and global improvement. It's the people here at Splunk who inspire me (and challenge me!) to do my best.
Which Splunk Value (Innovative, Fun, Disruptive, Open, Passionate) resonates most with you?
Our Disruptive value resonates most with me. The most fun I've had in my twenty year career in the technology industry has always come when we've challenged a customer's conventional way of thinking and showed them a path forward that was different and effective.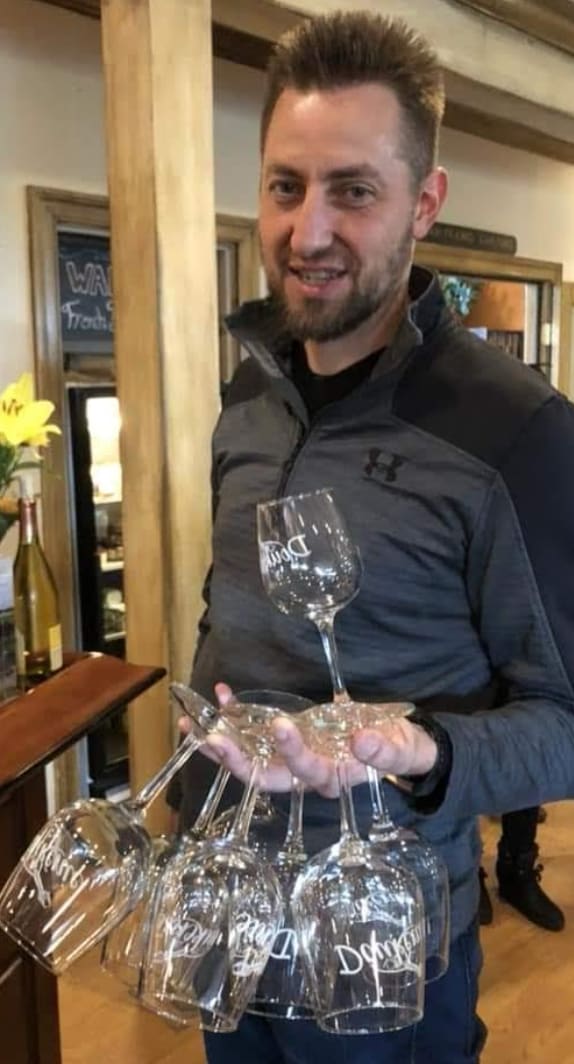 Splunk's vision is "a world where data provides clarity, elevates discussion and accelerates progress." How does your work contribute to this?
Data clarity provides resources of paramount importance, and I'm proud Splunk software is used by governments to heighten the pursuit of liberty and justice. Leading our Defense and Intelligence team provides me opportunities every day to work with innovative people ensuring a more safe and prosperous world.
Splunk's mission is to "remove the barriers between data and action, so that everyone thrives in the Data Age." What does this mean to you?
We all have access to every possible answer in the palms of our hands. The challenge is we often don't know what questions to ask and can even become overwhelmed by all of the questions we could be asking. The incredible power of Splunk is we synthesize all of these inputs, find patterns, and use these patterns to make software assisted decisions.
What can we find you doing outside of work? Hobbies or interests?
As mentioned above, I am a classically trained cellist and enjoy playing chamber music for weddings here in the DC area. I've also got an electric cello which allows me to be part of several bands, performing at house parties and rock festivals like Harvest Moon. I listen to a lot of jazz and enjoy shows at Blues Alley, the Kennedy Center, and Wolftrap.
Before starting my family, I worked part time at a wine store in Alexandria (Rick's Wine and Gourmet) It's great fun to patronize the fantastic restaurants here in the D.C area and in non-COVID times I've made trips to wine country with friends. Going to Spain, Tuscany, Burgundy, and the Willamette Valley in Oregon have all been great experiences.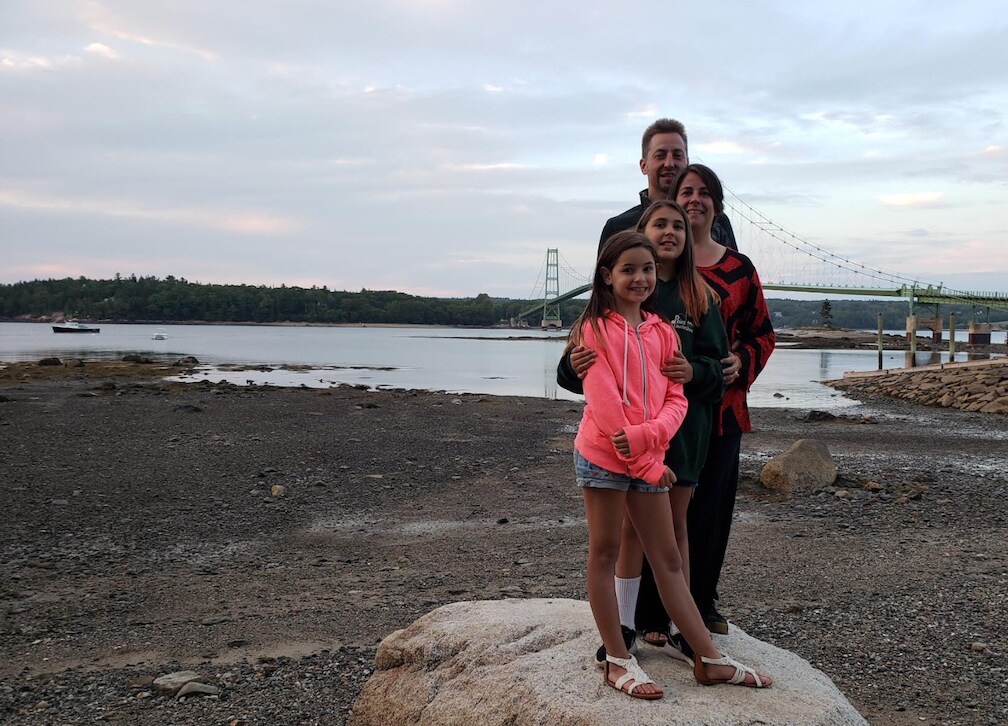 Anything else that you'd like to share that you haven't already?
I know innovation can be challenging but I also find it to be so fulfilling. My senior year in College, I started a company and from there worked the "Bed in a Bag" project with Dan River, and supported the "Where's My Refund" project at the IRS.
As a past board member of several DC area nonprofits (Calvary Women's Services, Woolly Mammoth Theatre Company, Choral Arts Society of Washington), I'm excited to dig in with Splunk for Good and to make use of our charitable giving match. There are so many ways our fantastic team and fantastic products can make a difference for our neighbors and our global communities, in addition to for our customers.
If you would like to learn more about life at Splunk, or our open career opportunities, we encourage you to explore our Splunk Careers page.
----------------------------------------------------
Thanks!
Shreya Iyer